Read more about the most popular Social Media Apps & Platforms in China in the post below.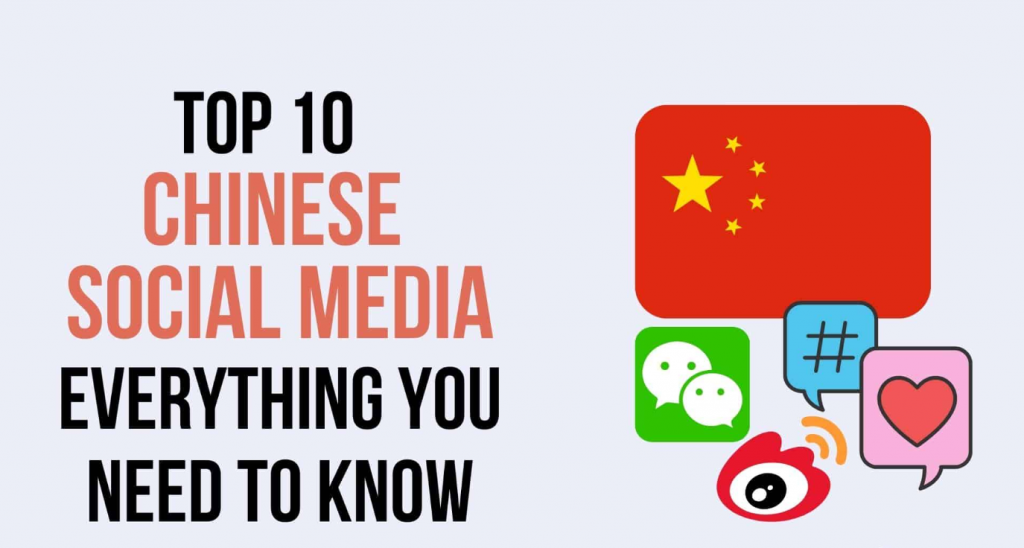 In China, the most popular social media apps and platforms are different from those commonly used in other parts of the world due to the country's unique digital landscape and government regulations. Thus, what is the number one social media app in China? Below, you can refer to some of the most popular Social Media Apps in China:
WeChat (known as Weixin in China)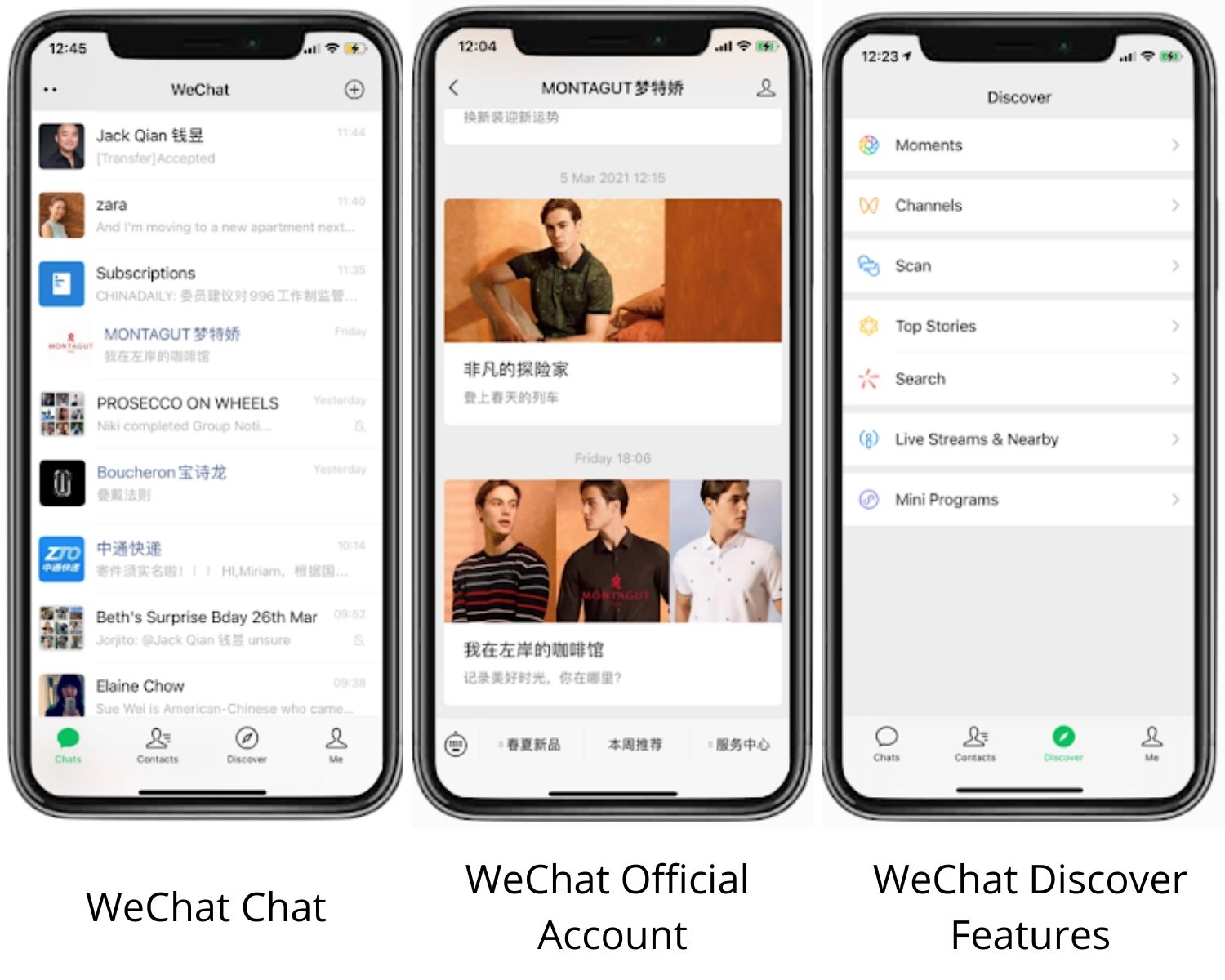 Dominating the Chinese market, WeChat has over 1.2 billion monthly active users. It offers a comprehensive range of services beyond messaging, including social networking, mobile payments, and e-commerce. WeChat's all-in-one functionality makes it a popular choice in China and among Chinese-speaking communities worldwide.
WeChat is also known for its robust payment system, WeChat Pay. Users can link their bank accounts or credit cards to WeChat and make payments for various services, such as shopping, dining, and transportation. WeChat Pay has become an integral part of daily life in China, with users using it for everything from small transactions to large purchases.
Sina Weibo
Sina Weibo, often referred to as the "Chinese Twitter," is a microblogging platform that has become a major social media platform in China. Launched in 2009 by Sina Corporation, Weibo allows users to post short messages, photos, videos, and links, similar to Twitter. With over 500 million registered users, Sina Weibo has become a hub for real-time news, trending topics, and discussions. It offers features like hashtags, mentions, and retweets, allowing users to engage with each other and share content easily.
Despite facing competition from other social media platforms, Sina Weibo continues to be a prominent player in the Chinese social media landscape, providing a space for users to express themselves, share information, and connect with others.
Douyin (known as TikTok outside China)
Douyin deserves to be one of the most popular social media apps and platforms in China due to its global spread. Douyin is a short-video platform that has gained immense popularity in China and globally. It allows users to create and share 15-second videos with various effects, filters, and music. Douyin has over 600 million daily active users.
Douyin's algorithm-driven content recommendation system ensures that users are constantly exposed to engaging and personalized content. This has contributed to its rapid growth and viral trends, making it a platform where users can quickly gain popularity and reach a wide audience.
In addition to its entertainment value, Douyin has also become a platform for e-commerce and brand promotion. Many businesses and influencers use Douyin to market their products and services, leveraging its massive user base and interactive features to engage with potential customers.
QQ
QQ is a popular instant messaging platform developed by Chinese tech giant Tencent. Launched in 1999, QQ has evolved into a comprehensive social networking platform with features like messaging, online gaming, music streaming, and more.
With over 800 million active users, QQ is widely used in China for communication and social interaction. It offers a range of features including text and voice messaging, video calls, group chats, and file sharing, making it a versatile platform for staying connected with friends, family, and colleagues.
QQ's user-friendly interface, extensive features, and large user base have made it a dominant force in the Chinese social media landscape. It continues to be a preferred platform for communication, gaming, and entertainment, providing a comprehensive digital ecosystem for its users.
Youku Tudou
Youku Tudou is one of China's leading online video platforms, often referred to as the "Chinese YouTube." It was formed through the merger of Youku and Tudou in 2012, creating a powerhouse in the Chinese online video market.
With millions of daily active users, Youku Tudou offers a vast library of user-generated and professionally produced content, including movies, TV shows, documentaries, and short videos. It covers a wide range of genres and caters to diverse interests, making it a go-to platform for entertainment and information.
Also, Youku Tudou also provides features like live streaming, allowing users to watch events, concerts, and sports matches in real-time. It offers interactive features such as comments, likes, and sharing, fostering a sense of community and engagement among its users.
Which apps do you feel the most addicted to? Don't forget to give some feedback about this list of the most popular social media apps and platforms in China in the section below.