Refer to the list of the best GTA game for Android in the article below.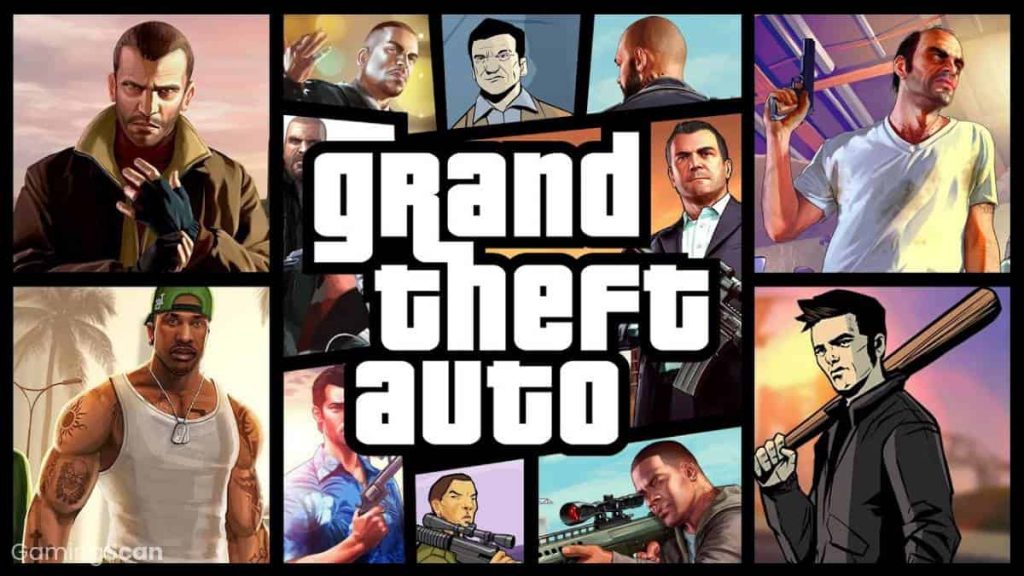 Trying to find the top GTA games on Android? For hours of amusement, check out our list of the best games, which includes GTA III and GTA V. To experience the criminal underworld on your mobile, download and start playing right away.
These games offer an immersive experience that will keep you hooked for hours, with action-packed tales, exciting gameplay, and breathtaking graphics.
So which GTA is the best on Android? We chose the top games overall as well as the greatest GTA titles with offline play. So take a seat back, unwind, and let's look at some of the top-rated GTA games that every Android gamer ought to have.
1. GTA Vice City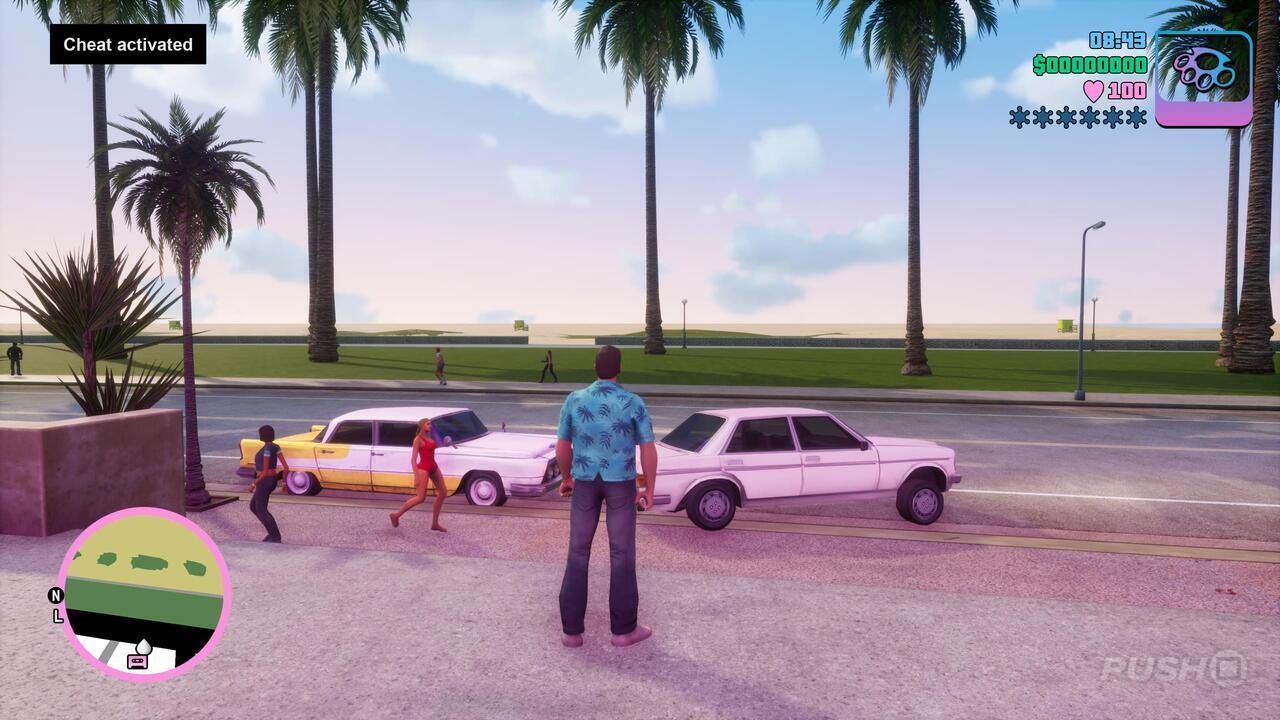 The 10th Anniversary Edition of Vice City for mobile devices has far superior visual appeal than the other mobile ports. Although the better automobile reflections from the Android San Andreas are absent, the characters aren't all slick and rubbery.
In comparison to San Andreas, Vice City already had far stricter rules. So, switching to touch controllers didn't make it any less liberating than it was in the original game. San Andreas for Android has certain flaws that are relatively comparable to Vice City's mobile port.
Many bugs exist in the game, some of which are rather aggravating. Due to poor programming, some vehicles have bugs, and many NPCs have pathfinding difficulties, which frequently cause traffic collisions.
2. GTA Chinatown Wars
The majority of GTA games for Android are 3D Universe games, as can be seen from the aforementioned titles. In contrast, Chinatown Wars is an isometric top-down game with 3D scenery and 2.5D characters.
This game, which debuted on the Nintendo DS, mimics the look of the original two Grand Theft Auto titles. The Android port is an exact replica of the PSP edition, which has better graphics than the DS version. Since that it was designed for the touchscreen display of the DS, Chinatown Wars appears to be ideal for mobile devices.
It contains a number of minigames at different levels, and they use touchscreen controls to provide an immersive experience. Minigames are used to do a variety of tasks, including tattooing triad members and hot-wiring stolen vehicles. Based on Liberty City from the HD Universe, the game. Although Chinatown Wars is generally bug-free and reliable, some users have noticed problems.
3. GTA San Andreas
When San Andreas: The Original was released for the PlayStation 2, it was acclaimed as a masterpiece. Every fan's hopes were exceeded, and it offered a fascinating open universe that was simple to become engrossed in. Several of the features in this game are so abundant that they aren't even found in later games.
The game's mobile remake, however, has a number of problems. The graphics in this version are the first and most noticeable modification. The tint from the PS2-era colors have been completely changed.
4. GTA 3
Similar to Vice City, GTA 3 received a mobile port to celebrate its tenth anniversary. Yet compared to previous 3D Universe mobile ports, this one is a lot more polished. It is mostly stable and free of game-breaking issues.
The Android version's original color tone was eliminated, much like with the previous remasters. The darkly colored Liberty City wasn't as well-made as the later games, but this seems to suit fairly well for this game. In fact, it could be argued that the game's Android release is superior to its PC/console debut.
5. GTA Liberty City Stories
As Liberty City Stories was designed for the PSP, it would seem that it would function flawlessly on other handheld devices. The Android version of the game isn't as high-quality as the PSP or PS2 ports, though.
At best, the game is hit or miss. For some players, it runs without any glitches or problems whatsoever. Some encounter issues with the game crashing or refusing to launch altogether. Several players have complained about the controls' sensitivity.
That's all there is to know about the best GTA for Android that you shouldn't miss. Please leave feedback about this list in the section below if you have a query.