The vibe of Minecraft can be radically altered with texture packs. These are the 10 best minecraft texture packs that players shouldn't miss.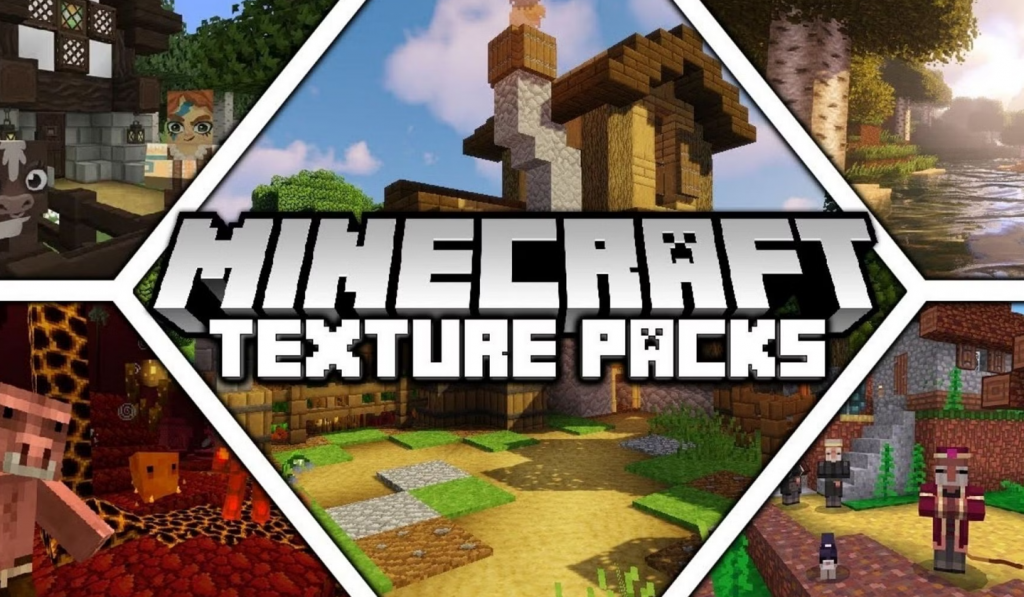 In Minecraft, customisation and individuality are paramount. Players are free to engage in whatever activity they like in the sandbox environment, including building and farming. The aesthetics of the game can also be significantly altered to provide the impression of greater realism. The use of mods like texture packs and shader packs has made it possible for gamers to immerse themselves totally in the game.
Have you ever wondered what Minecraft's most popular texture pack is? Particularly when it comes to texture packs, there are thousands and thousands of options available. The marketplace is the ideal area for Bedrock gamers to meet new people. Yet Java players may be downloaded for free almost everywhere. Here are the 10 best Minecraft texture packs for people seeking some of the most beloved ones available.
1. Lithos 32x
Theme: Vanilla-friendly, detailed mobs
Creator: Eleazzaar
Lithos 32x is one of the most popular Minecraft texture packs available, with the trend of vanilla-friendly texture packs continuously growing. It's ideal for players who don't like to witness significant or jarring changes in their Minecraft landscapes because every block will still have a fairly recognized design.
But what really sets this texture pack apart from many others is the increased detail to the blocks, goods, and monsters. For players who value crisper, higher-definition textures, it enhances the vanilla experience. With some amazing modifications to the way some of them look, the mobs are arguably this texture pack's best feature.
2. Sapixcraft
Theme: Cartoon-like, playful, comic book
Creator: Sapix
Given how straightforward and colorful Minecraft is, a more cartoonish texture pack is practically demanded. That is the core idea behind Sapixcraft. Rich color palettes, straightforward textures, and a lively creative style may make gamers think of lighthearted RPGs.
The way the texture pack handles tree leaves is one of its main selling points. Now that each leaf is precisely depicted in leaf blocks, they appear really wonderful. The texture pack doesn't spare on details just because it's fun and artistic.
3. Mythic
Theme: Medieval-fantasy, detailed, pixel art
Creator: FishyMintTextures
Mythic is a texture pack that, as its name suggests, transforms Minecraft into a fabled world of medieval fantasy adventure. There is no shortage of incredible touches that radically alter the way the game looks and feels.
The item icons, which are incredibly high quality and stunning pixel art, must be the most amazing aspect of Mythic's mobs, which look absolutely incredible with their brand-new horrifying appearances. Actually, the latter is what drives the texture pack's overall aesthetic.
4. Sphax PureBDCraft
Theme: Artsy, comic book, playful, cartoon-like
Creator: Sphax
The default aesthetic of Minecraft is OK, but it could need a little more cartooniness. To do this, Sphax's PureBDCraft fuses art and setting. The advantage of this texture pack is that despite many of the blocks and monsters having various appearances, they are still quite recognisable.
It's a fantastic option for gamers that enjoy cartoonish, humorous, bright, and wholesome art styles. The color scheme is still quite similar to Minecraft, but the textures are far better and cleaner, giving them a less cluttered, more comic book-like appearance.
5. Faithless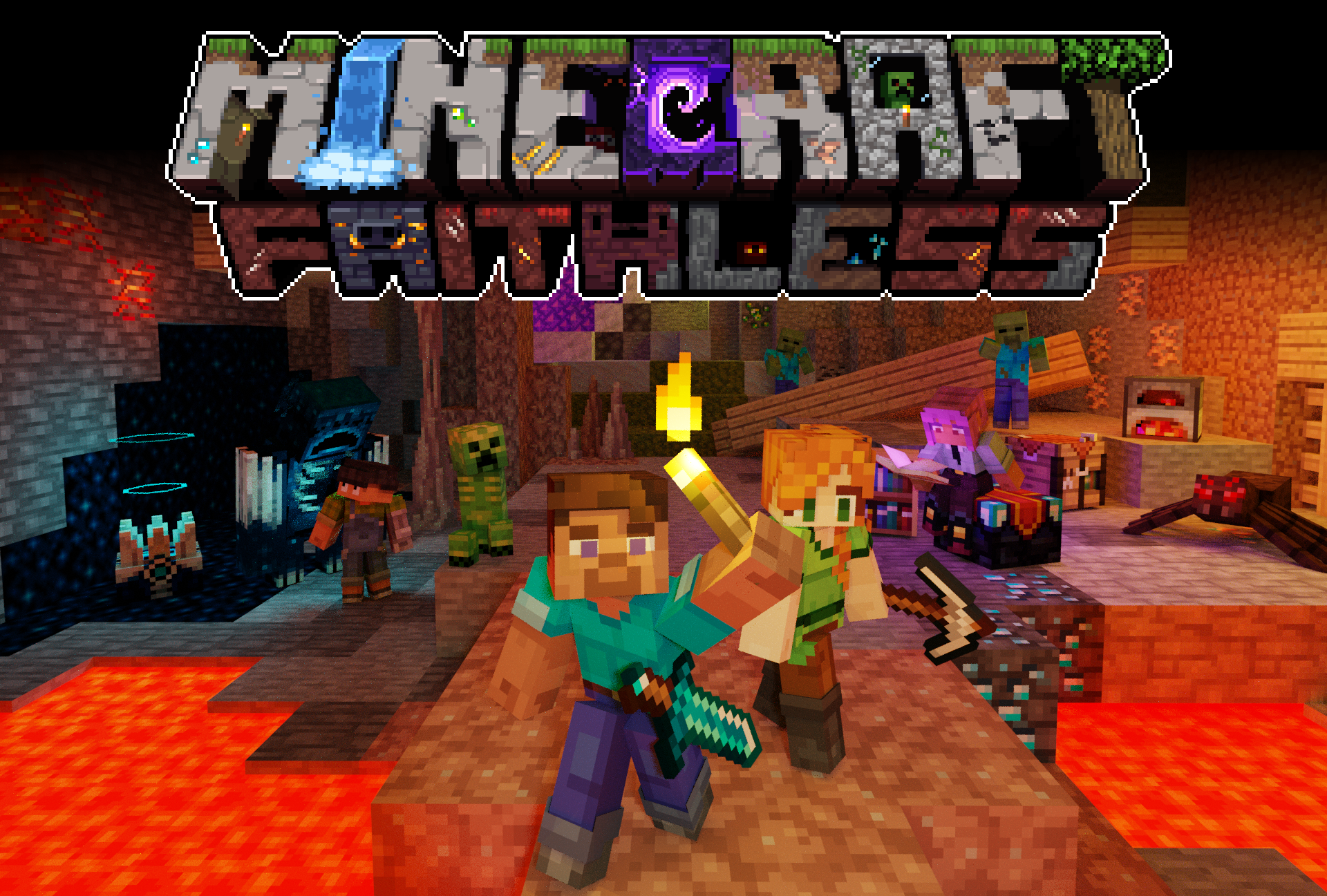 Since a few years ago, independent games have risen in popularity due to their endearing visual appeal. Because to its high quality and adorable realistic retro RPG appearance, this texture pack offers the same charm as Stardew Valley or a roguelike RPG game would.
People are drawn to Faithless for a variety of reasons. It features a retro aesthetic, brilliant hues, and a design that still works in the Minecraft world. Faithless is without a doubt one of the top textures for Minecraft right now and the number one option for players seeking something wholly unique but not too distinctive.
You may also like:
6. Prime's HD Textures
Theme: Cartoon-like, smooth
Creator: Prime_Mods
Several grittier and more detailed adventure-friendly texture packs can appear slightly murky from a distance because of their high level of detail. That's not the case with Prime's HD Textures, which have a wonderful cartoon-like smoothness and vibrancy and really make colors pop in a Minecraft setting.
While most blocks may still be easily identified, they now appear a little bit smoother and cleaner. It's almost like viewing Minecraft as if the world were watercolor paintings done by hand.
7. Anemoia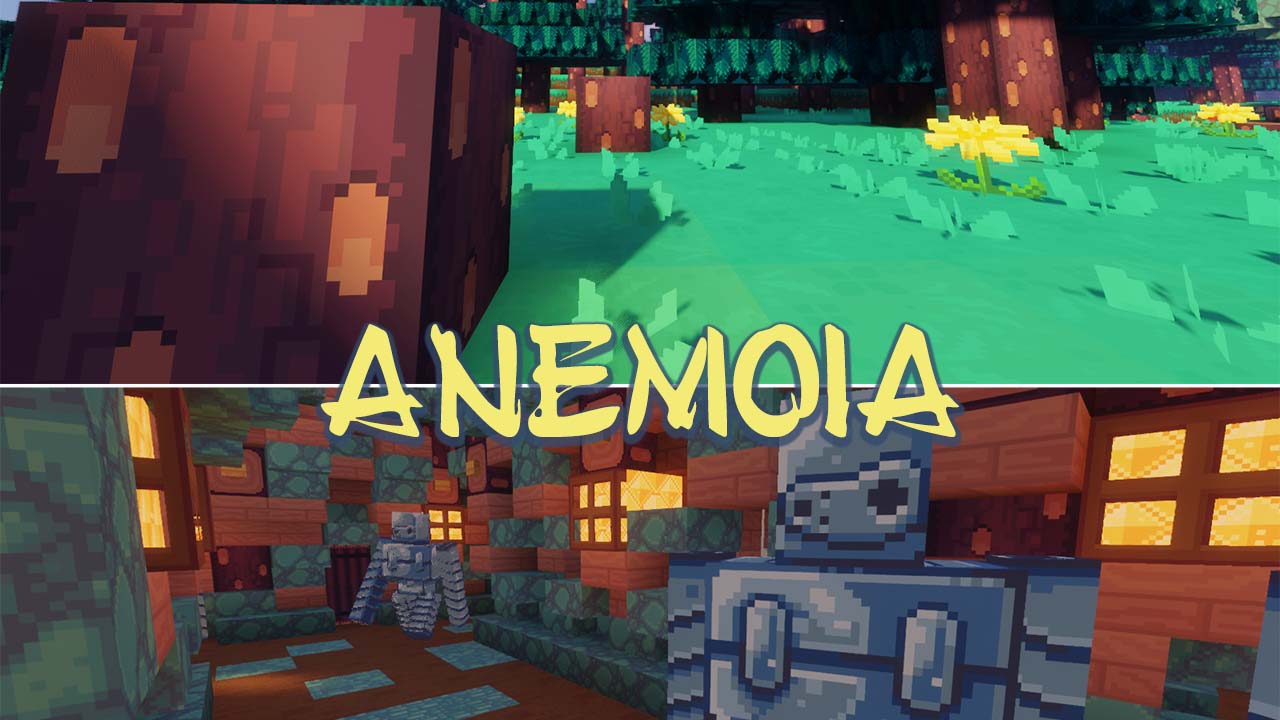 Anemoia presents a cartoonish, almost dreamy world that appears to have been lifted directly from an Adventure Time scene. This texture pack is simply stunning. This is a good change of pace from standard Minecraft because of the vivid colors on display.
This one needs Optifine, but installing it is not difficult and using the texture pack is well worth it. Gamers should take advantage of the chance to create some incredible structures utilizing this texture pack because the grass is a lovely lime green that makes the entire planet shine.
8. Jolicraft
Jolicraft's higher quality textures and vivid visuals give the game the ideal balance of realistic and cartoonish elements. The contrast between the detailed, old stone and the colorful, lively grass is lovely.
Mobs are changed to better reflect how things seem in reality; in this case, villagers are human-like, while cows have the traditional black-and-white speckled appearance. Jolicraft is one of the greatest textures in the game since it uses every block to help create wonderful looks with basic but still lovely designs.
9. Classic 3D
Theme: 3D, vanilla-friendly
Creator: RyanGar46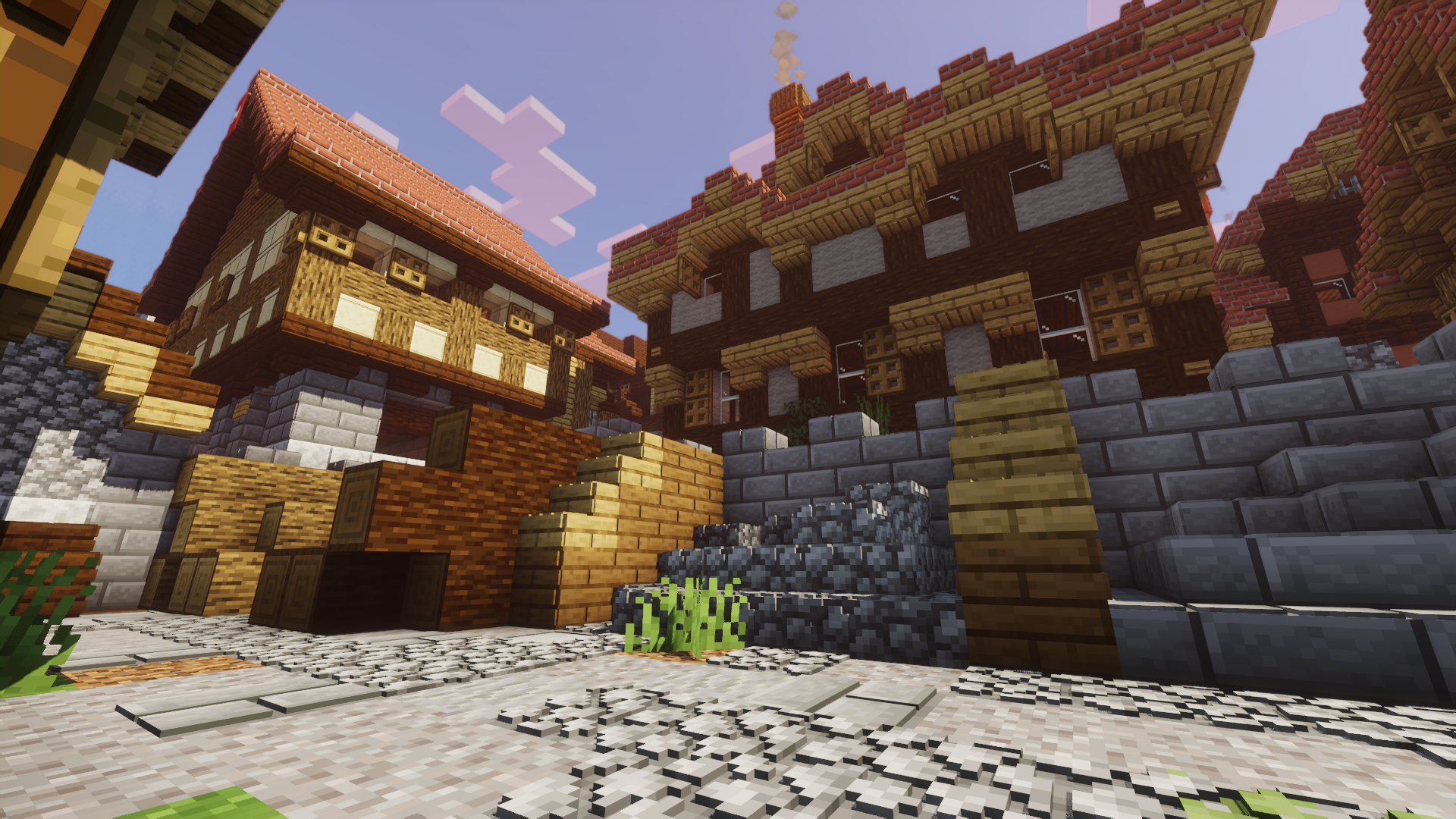 The idea of 3D Minecraft textures is intriguing and has been thoroughly investigated. The sheer degree of complexity in some of the best 3D texture packs for Minecraft, however, necessitates highly powerful processors. In addition, several of these texture packs are 3D and hyper-realistic.
For the average player, this Traditional 3D texture collection is a little more approachable. With the exception of the brand-new 3D elements that truly bring the entire world of Minecraft alive, the textures are fairly familiar and vanilla. For those who have always been interested in 3D textures, it is worthwhile to give it a try.
10. Jicklus
The Jicklus texture pack gives Minecraft an indescribably endearing sweetness. Although though this texture pack doesn't entirely feature pink, there's something adorably endearing about its simple, vaguely medieval-style textures that make it perfect for gamers who like to construct tiny houses and adorable cottages in the game.
Despite the fact that there are obvious modifications to block textures, the most of them are really subtle yet distinctive enough to keep things interesting. It's a fantastic Minecraft texture pack for new players who want to try something different without drastically altering the look of their game.
Minecraft was released on November 18, 2011, and is available on PC, PlayStation 4, Xbox One, Nintendo Switch, Android, iOS, Raspberry Pi, PlayStation Vita, and Apple TV.