Refer to the Top 25 soft launch games for Android, iPhone & iPad that you shouldn't miss. If you've been looking for something new and exciting,...
The Ghost of Our Love is a tricky side quest players can solve by following a mysterious map in Hogwarts Legacy. Find out some...
Flying off the Shelves is one of the easier side quests in Hogwarts Legacy, but players may be wondering whether or not to ask...
HoYoverse reveals several new features for an official Genius Invokation TCG tool designed to help Genshin Impact players optimize their decks. Below are some...
The Brother's Keeper quest in Hogwarts Legacy focuses on finding the missing brother of Claire, Bardolph Beaumont. If you are searching for a guide...
Marvel has long been a popular franchise with loads of interesting superheroes. Over the past 10 years, Marvel has brought to the audience a...
Here are tips and tricks you can follow to earn in Along With the Gods game! "Along with the Gods" is a strategy RPG (role-playing...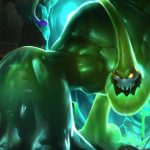 These 5 best junglers will help you to climb and win in soloqueue in season 12. Dear junglers, I know times have been hard for...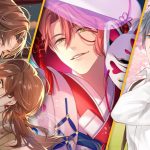 Realistic dating games with extremely beautiful graphics and lively sounds always attract players who are not too fond of real-life dating. As such, in...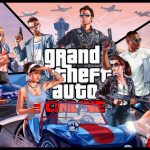 How to get started on GTA Online on the right path, read our beginners' guide to know the answer. What lifestyle options should I choose...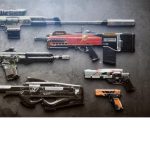 Discover the strongest exotic weapons of Destiny 2 at the moment with this article. Destiny 2's Season of the Defiance is here in the Lightfall...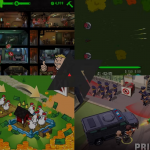 Kick back and unwind with our list of the top-rated idle games you can play on mobile in 2023. Mobile phones have paved the way...