Players can make their own Whips in Zelda: Tears of the Kingdom. Refer to the tips in the article below.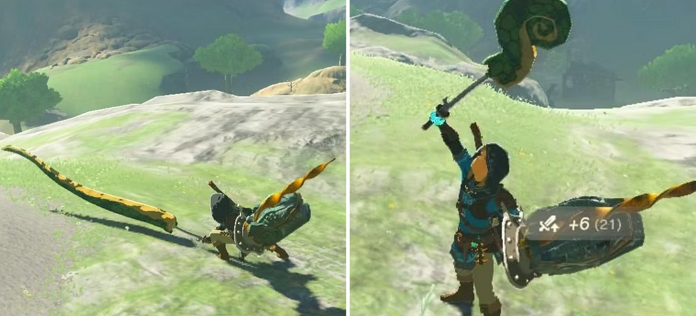 The Legend of Zelda: Tears of the Kingdom completely revamped the classic Zelda game formula. It feels completely different compared to its predecessor, Breath of the Wild, despite being its direct sequel. One of the elements that allow Tears of the Kingdom to stand out to such an extent is the Fuse ability, which allows Link to fuse items and objects with his arrows, shields, and weapons.
This new feature lets Tears of the Kingdom players come up with all sorts of creations and find new ways to deal with the enemies that they will come across during their adventure. This guide will show players how they can create a whip in The Legend of Zelda: Tears of the Kingdom using the Fuse ability.
Related: Where can you find Ganon's Horse in Zelda: Tears of the Kingdom
How To Make A Whip In Tears Of The Kingdom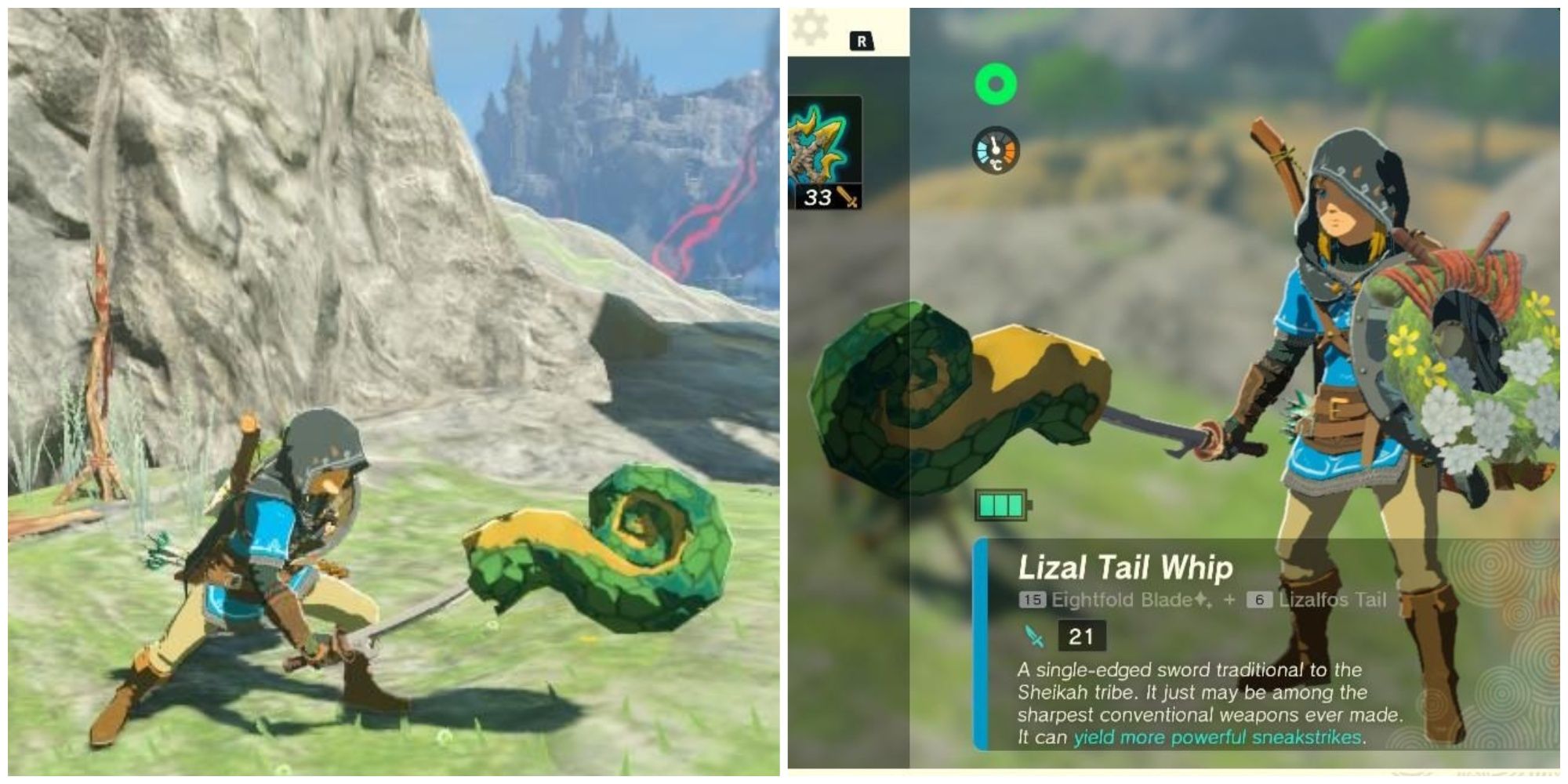 In Tears of the Kingdom, players are incentivized to experiment as much as possible using the Fuse ability. When first collecting a resource, they should definitely read its description to see if it has any special effect, and this isn't only worth doing with recipe ingredients; monster parts can also provide unique boosts to weapons – this is the case of Lizalfos Tails.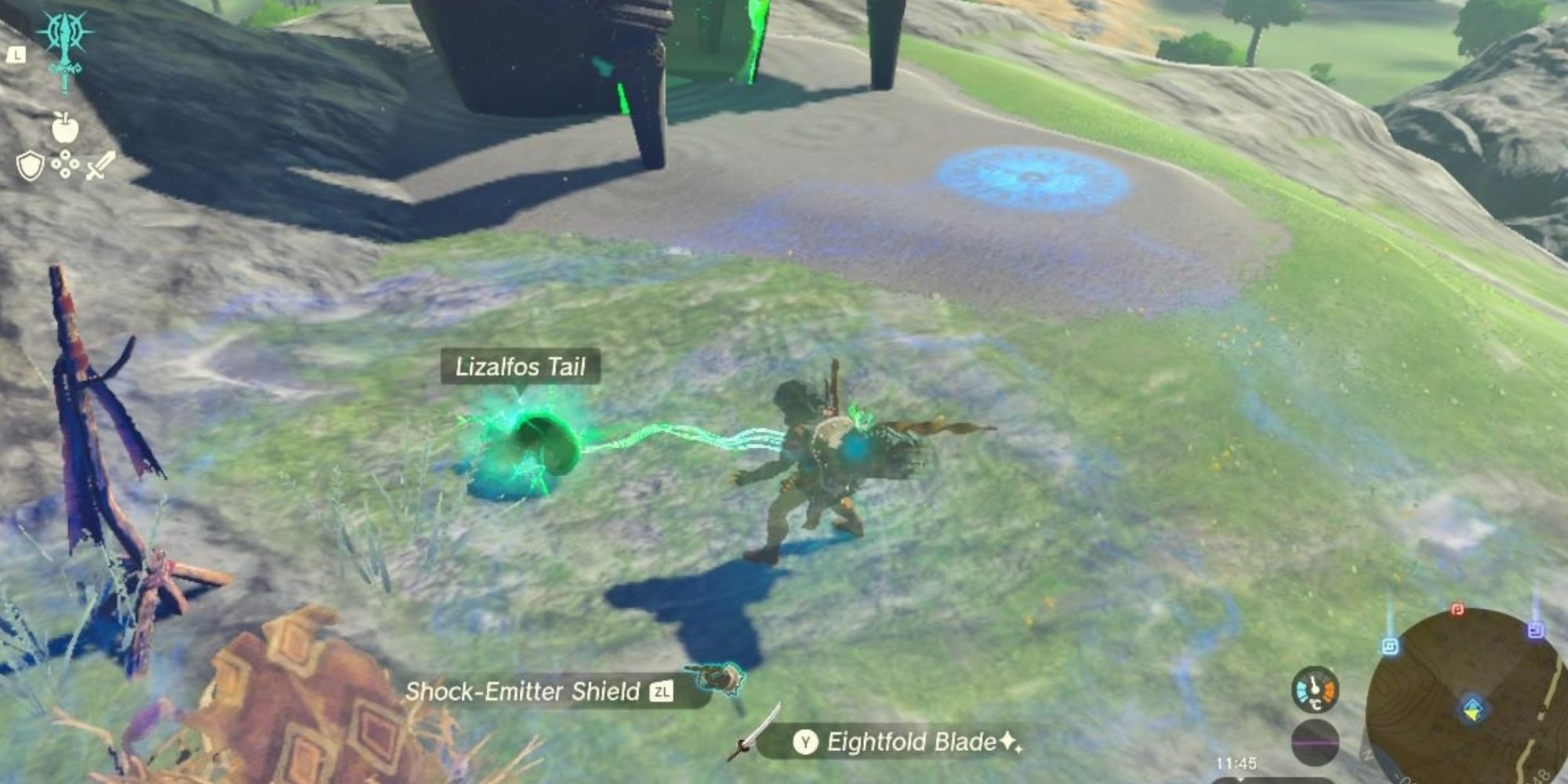 To create a whip in Tears of the Kingdom, gamers can fuse a Lizalfos Tail with a weapon in their inventory. This trick works particularly well with spears, and they make for a great early-game fusion combination since they will allow the player to keep some extra distance from their enemy, making it harder for them to get hit.
Where To Find Lizalfos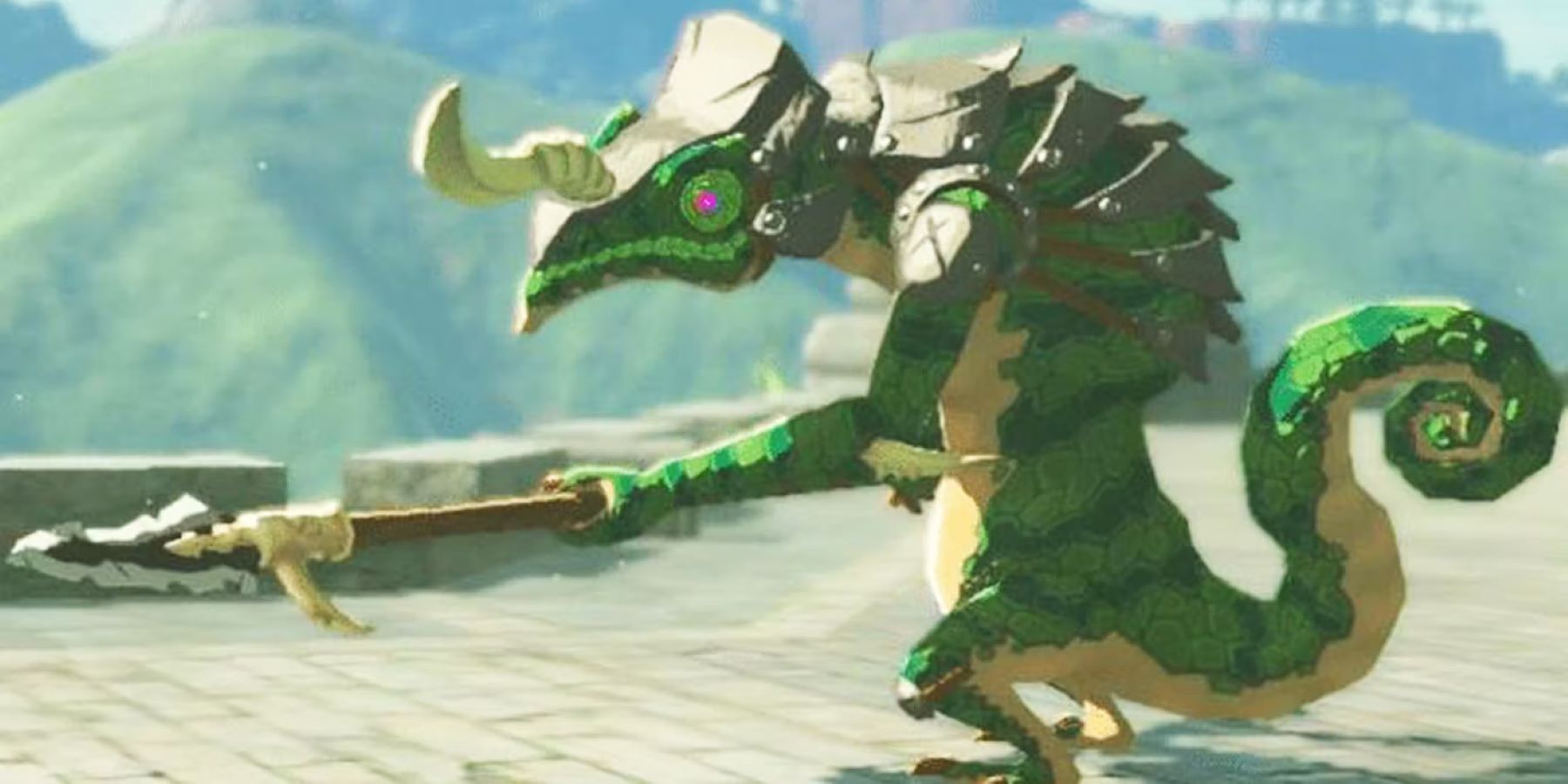 Thankfully, Lizalfos are relatively easy creatures to find in Tears of the Kingdom. Players that have played Breath of the Wild will be glad to know that Lizalfos tend to appear in the same locations as before.
Although there are all sorts of Lizalfos scattered throughout the map, they are most common in locations near the water. The Lanayru region is a great place to go to farm Lizalfos monster parts. Gamers should search the Lanayru Wetlands, the Lanayru Great Spring, Zora's Domain, Mount Lanayru, and the Depths of the Akkala Highlands.
The Legend of Zelda: Tears of the Kingdom is available for the Nintendo Switch.
"Gamerant"