Videoder is the best video downloader app that is designed to download videos. But in some cases like incompatible device you cannot download Videoder to your device. In this case, you will need to find a videoder alternative. That's why we compiled this list of apps like Videoder. All the apps mentioned in the article are very easy to use and fully functional like Videoder, or even more.
Now, no further ado, let go for the list and discover!
5 downloader apps like Videoder
Snaptube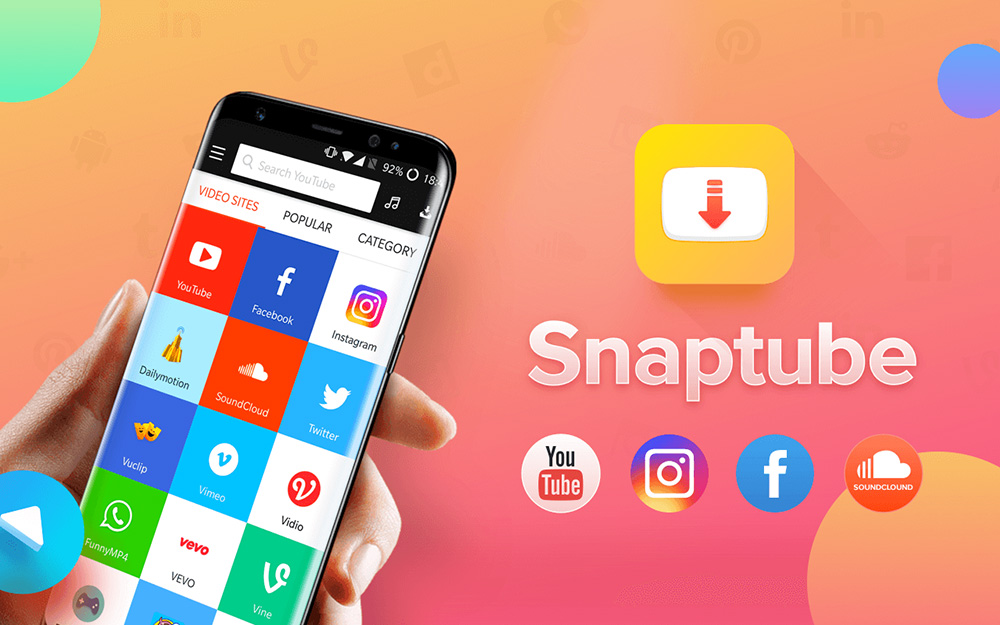 Snaptube is a really good videoder alternative that you can download videos from multiple sources. It has a user-friendly interface with popular sites, popular videos, and categories organized in blocks. You can also perform a Youtube search directly from the search bar.
The downloaded videos are saved automatically in your device storage, and you can view the downloaded files organized into music and video categories.
InsTube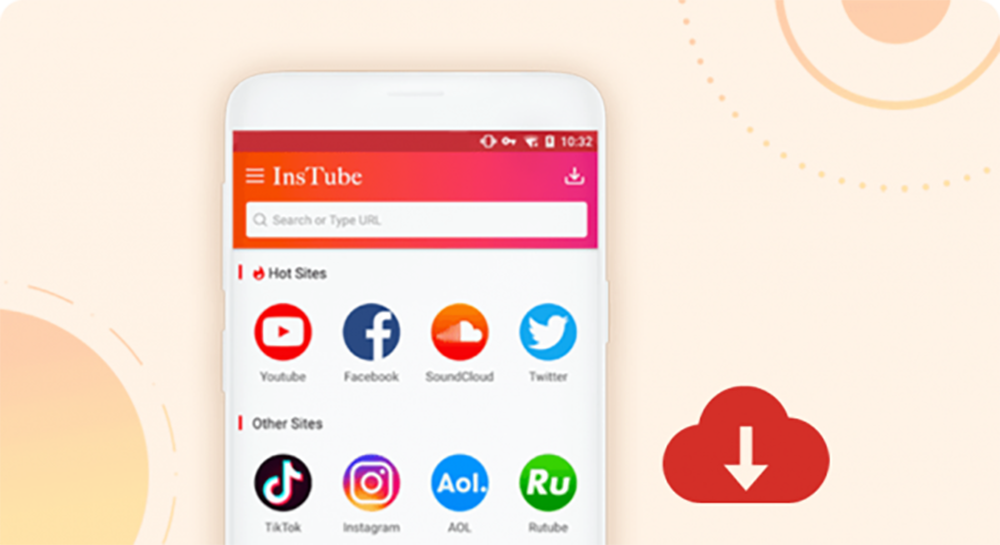 Which app is better than Videoder – Video Downloader? InsTube is definitely the best answer. It can also download videos from other popular sites such as Instagram, Twitter, Vimeo, etc. It's a reliable Android app that delivers fast download speeds.
You can choose the quality of YouTube videos before downloading them. You can even share YouTube videos from within the YouTube app to InsTube. Moreover, InsTube is highly-customizable, you can add bookmarks and also create a private space to hide any video if you desire.
TubeMate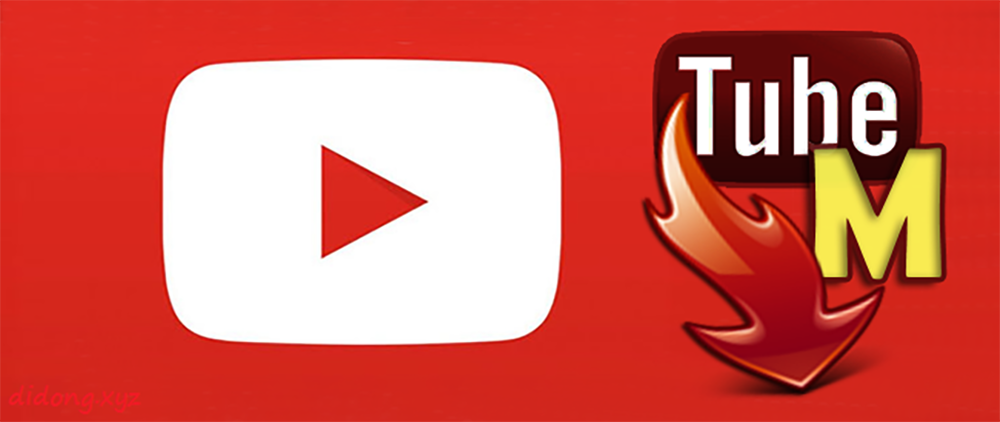 TubeMate has a clean interface that is easy to use. It has a built-in browser where you can access multiple sites or download the video on your selected site. Tubemate also allows you to choose your video's quality and file format before downloading it. It also allows you to easily share your downloaded videos with other apps like Facebook, Instagram, and the like. However, to download this app, you must install the APK version since TubeMate is not listed on the Play Store. Hence, TubeMate was designed to conserve space, so you don't need to delete other files to make room for it. 
KeepVid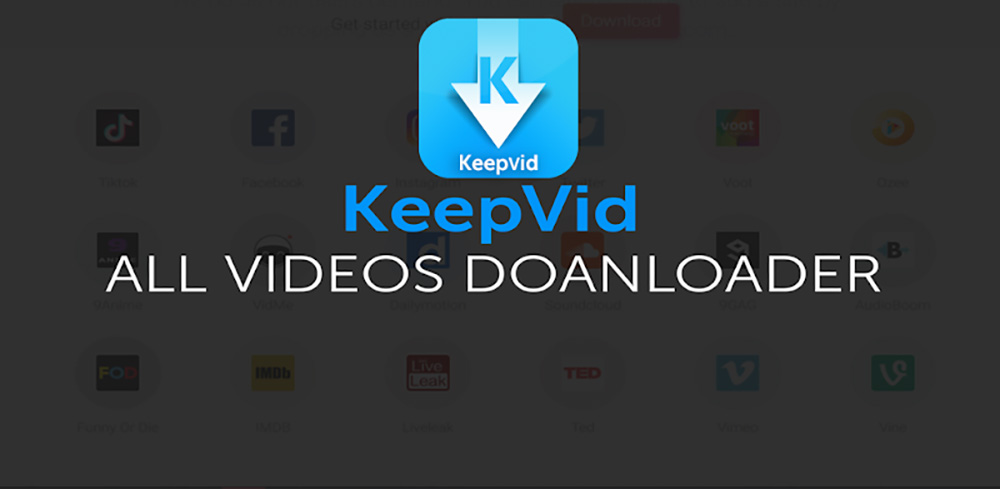 A lesser-known but useful app in the apps like videoder list is Keepvid. It supports saving videos hosted on mainstream websites such as YouTube and Facebook. While you can download clips right from Keepvid's website, you may download its APK file which is simply a quicker way to access the exact same online resource.
When downloading a video via Keepvid, you get a lot of choices when it comes to file quality and file size. You may even choose to download the audio-only version of the desired video clip.
VidMate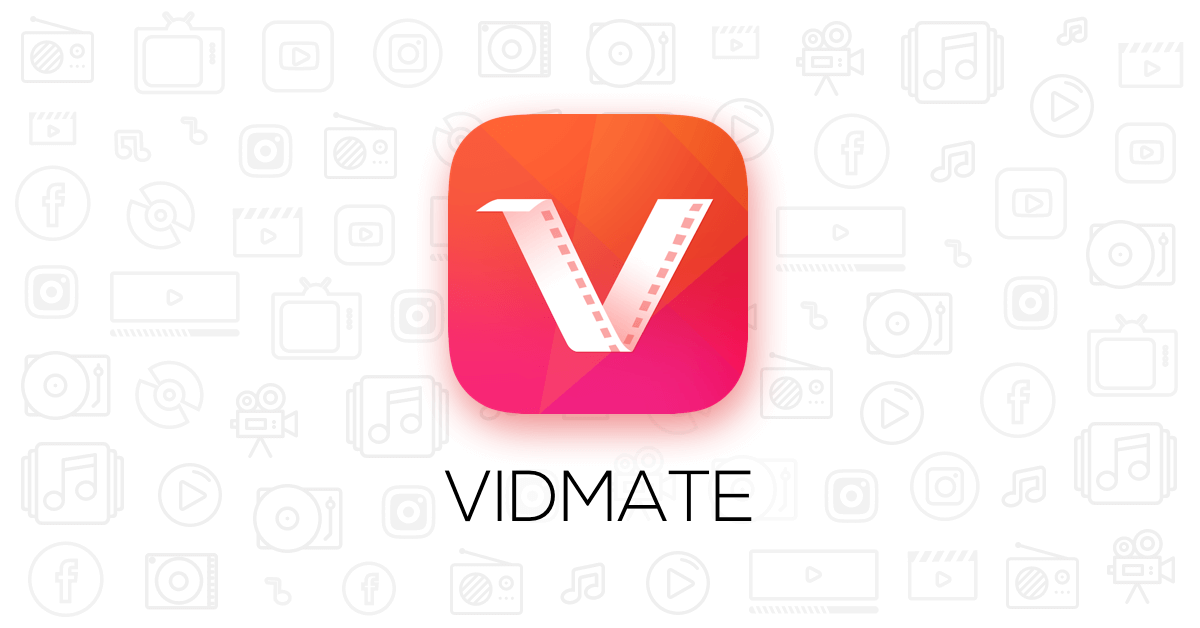 To end the list of videoder list, we have VidMate. You can find specific files based on its category such as movie, tv-show, or directly search from its "Search" bar. Within its download settings, you can customize the rate and select the download location. Additionally, Vidmate also allows you to create an encrypted space within the app to hide videos. They also make sure that this app is regularly updated to give you fresh content. 
That is the end of best apps like Videoder list. What do you think of this list? Discuss with us in the comment section below. 
You may also like: