Equip yourself with modern weapons, and wear armor equipment to fight the fierce wave of zombies approaching you.
Overview of Dead Zombie Shooter: Survival
Dead Zombie Shooter: Survival is an action game published by Hyper Casual Fungames. In the game, you will participate in an action-adventure against the scary zombies that are gradually destroying this world.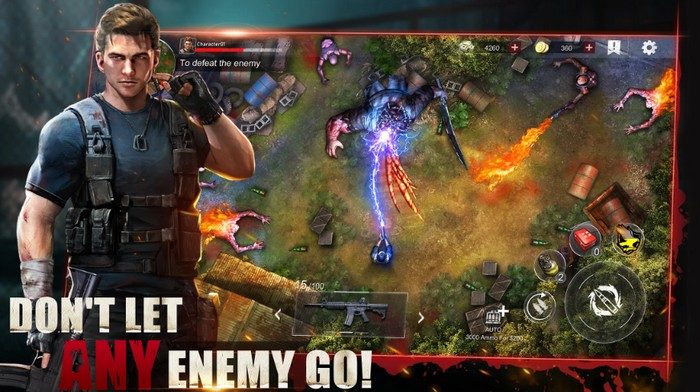 You will choose for yourself the characters in the game, see who suits your fighting style, then participate in the process of fighting against the zombies. In the game there are many game modes, with many different difficulty levels for you to fight.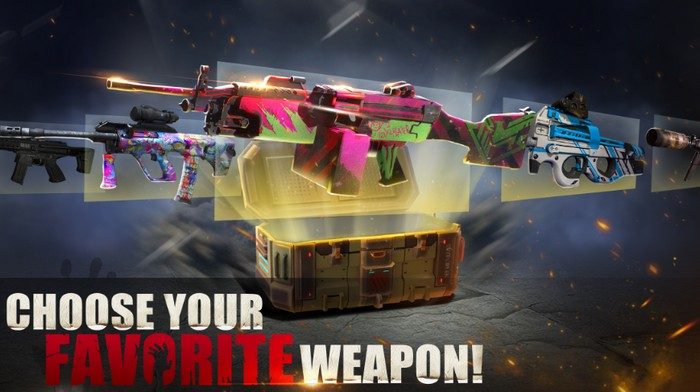 With each passing level, the game's difficulty also increases, and other powerful zombies appear. There will be many different types of zombies, increasing by level, each zombie genre will have a different fighting style, you should not underestimate them.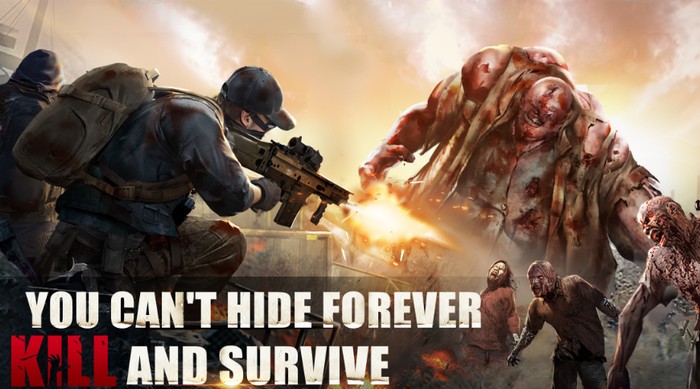 These zombies will increase in number and it is very difficult to deal with them, you need to come up with a suitable strategy, lure them to the oil tanks and open fire to kill a large number of zombies.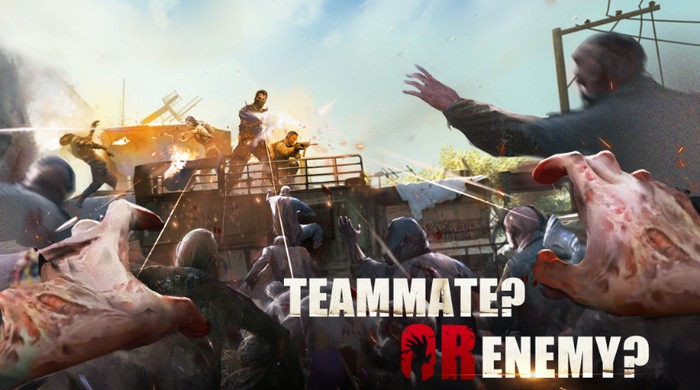 To deal with them, you need to equip yourself with different weapons, from small guns, rifles, shotguns, and grenades to other rocket weapons to be able to defeat them. Besides, players need to upgrade their weapons to increase the damage that weapon causes.
Sharp graphics, and dark game screen images, clearly recreate scary zombies for players to feel the thrill of playing.
Summary of Dead Zombie Shooter: Survival
Dead Zombie Shooter: Survival has simple gameplay, many game modes and increasing difficulty levels for players to explore. Diverse arsenal, many different types of weapons, players have to persevere to plow hoes to be able to buy weapons with great damage behind. The game brings exciting moments, suspense when playing.
Download Dead Zombie Shooter: Survival
Appvn is one the best apps/sites to download the hottest, latest mobile games online for free. The download process is very simple so that anyone can gesture on Appvn.
For full instructions to download, read these 2 topics: