Seeing a watermark on your video after spending hours editing it feels infuriating. For creators who have been in this situation and those who want to avoid it in the future, we've put together a list of the best free video editors without watermark. We've personally tested each editor on the list to make sure there's no company logo stamped all over the video after export.
VSDC (Windows PC)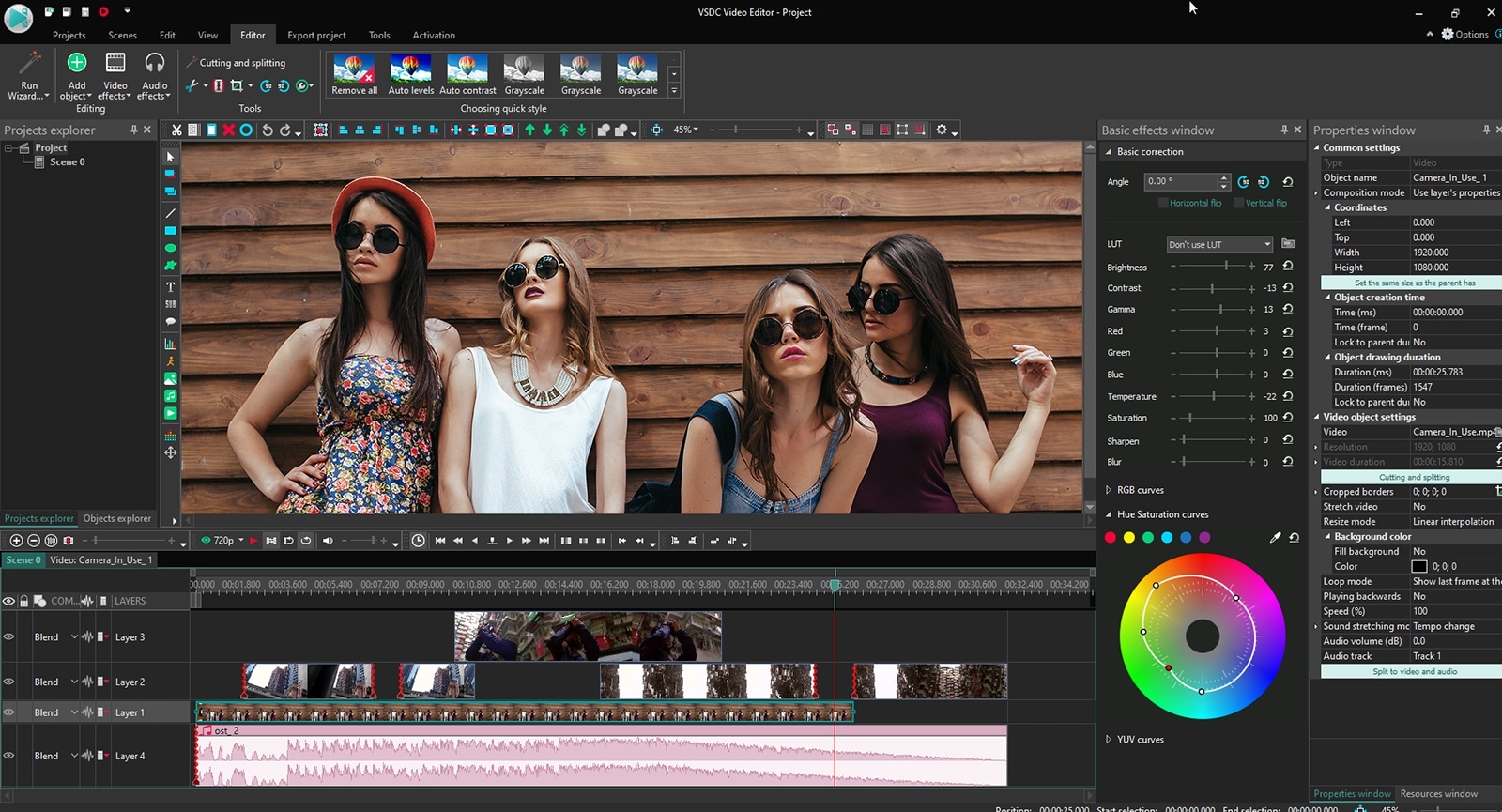 VSDC is a free video editor for Windows PC users. It brings an array of tools that will help you apply minor edits like trimming a video, adding text, and removing the soundtrack – as well as more in-depth montage techniques like color correction, FX, and blending.
VSDC offers dozens of customizable video and audio effects, transitions, and color filters. However, one of its most prominent features is the extensive color correction toolset. For instance, in VSDC, you can manually adjust brightness, contrast, gamma, and other values, or you can use color scopes, channels, and wheels. But most importantly, you can perform color correction using the built-in LUT editor. Not only does it allow you to apply ready-made LUTs to your footage, but it also lets you create your own LUTs and save them as templates.
iMovie (Mac and iPhone)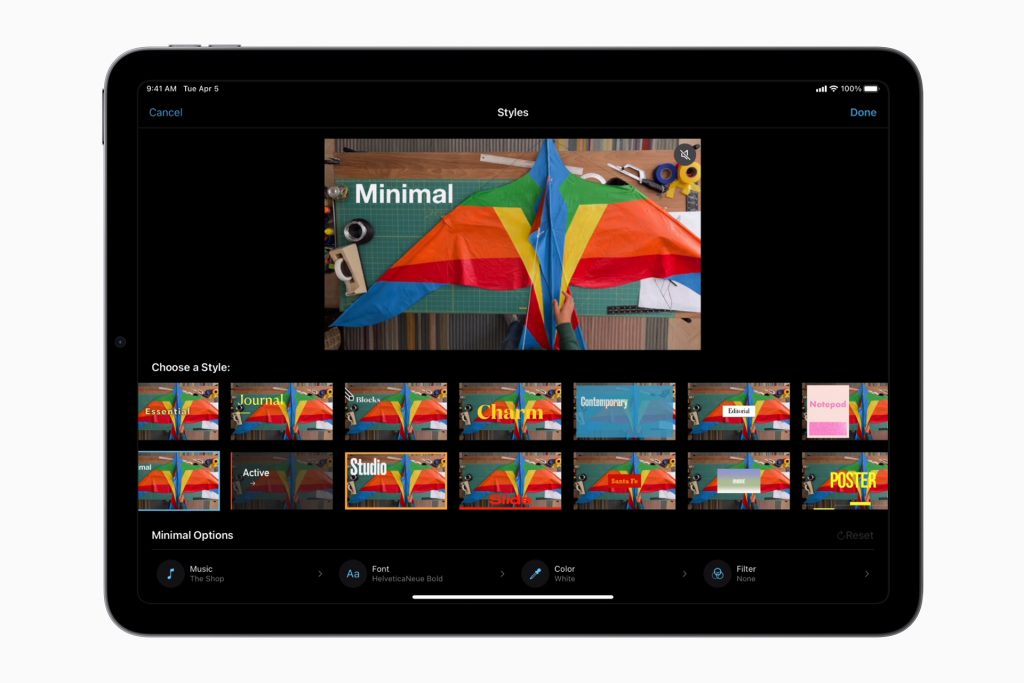 What is the best free video editor without watermark? For us, it must be iMovie. ]
iMovie is a free video editing software with no watermark that comes on all Mac computers. We think it is best for editing iPhone footage since you can easily share videos between Apple devices and even edit back and forth from your desktop, iPhone, or iPad. iMovie has Cinematic Control, which adjusts the strength of the Cinematic Mode effect, and allows you to shift focus between different subjects. Pretty cool, but only available for footage taken on an iPhone 13. 
With it, you can undoubtedly make Hollywood-style trailers and dazzling films in 4K resolutions.
PowerDirector (Windows, Mac)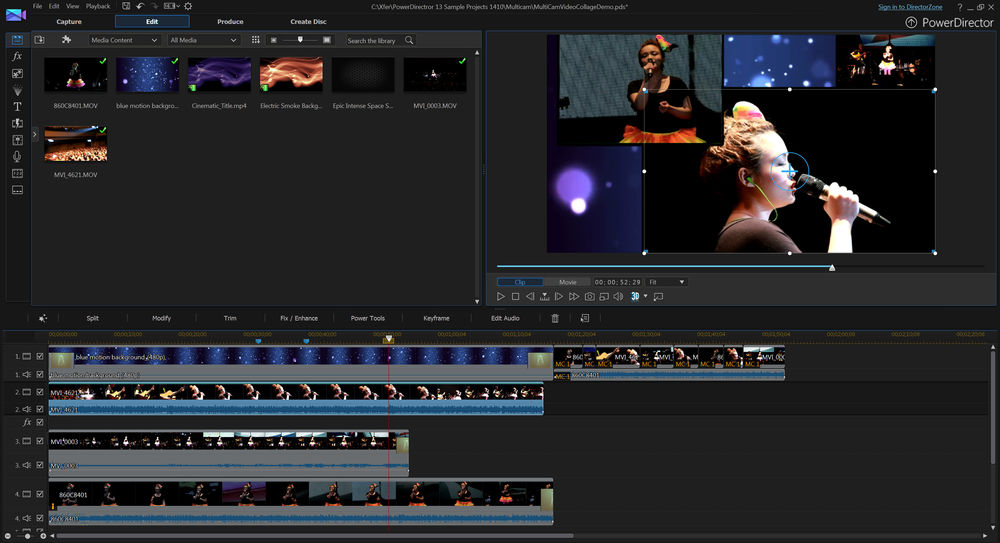 If you want to create a movie in minutes with no prior editing experience, look no further than PowerDirector. This is a free video editing software with no watermark, ads, or viruses and comes with a large library of generic, but easy-to-use templates to simplify the editing process. Choose a template and quickly combine, split, and trim video clips, then finish your project with photos, sound effects, and music.  
Movavi Video Editor (Windows, Mac)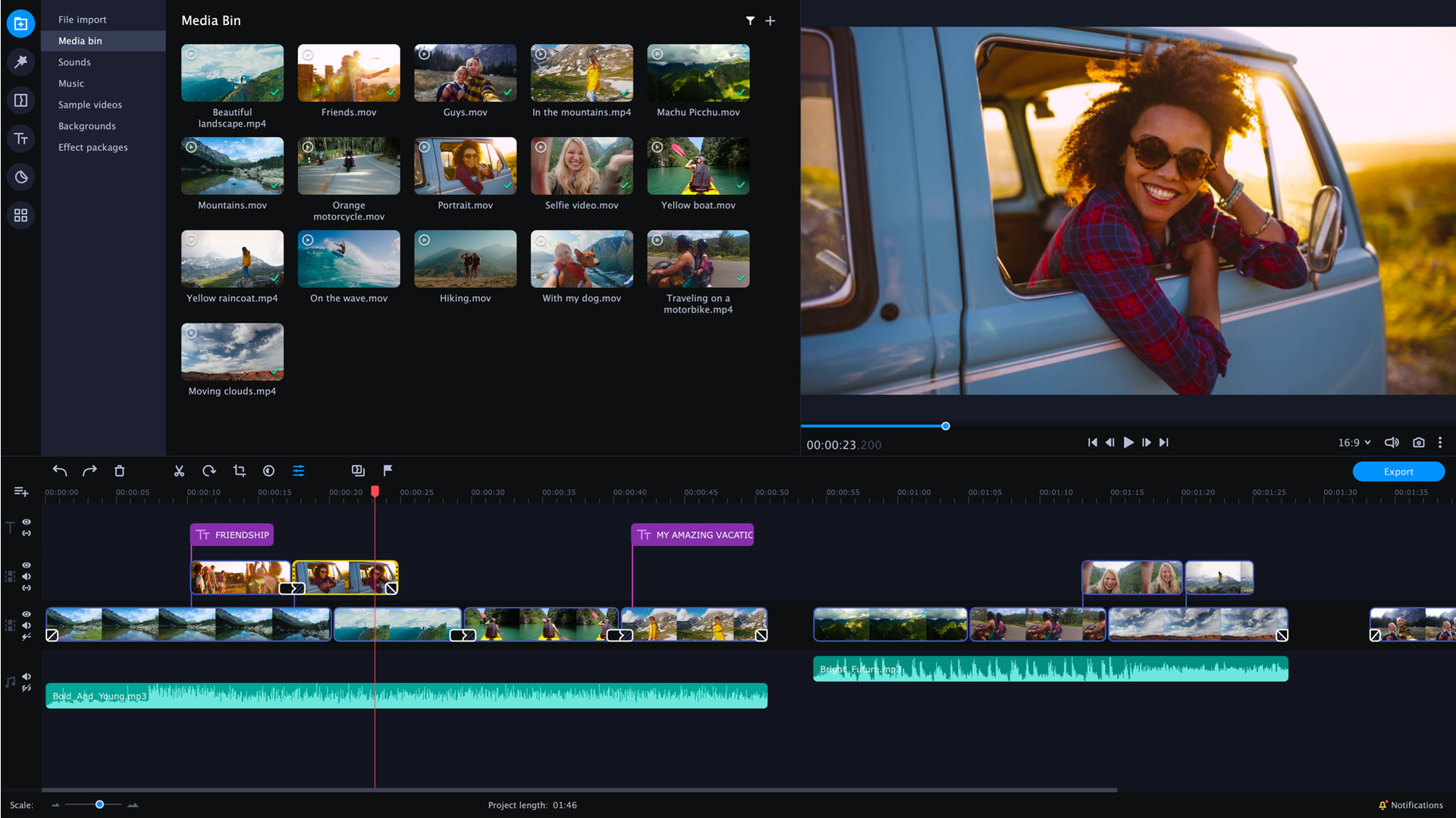 Movavi Video Editor is a really easy-to-use video editor with lots of great editing features, it's perfect for beginners and advanced users alike who want to trim, cut, join, and enhance their clips with countless effects like titles, filters, transitions, and chroma key.
The editor is fast too, able to create finished videos in a matter of minutes and making the entire video-editing process fun for all.
ActivePresenter (Windows, Mac)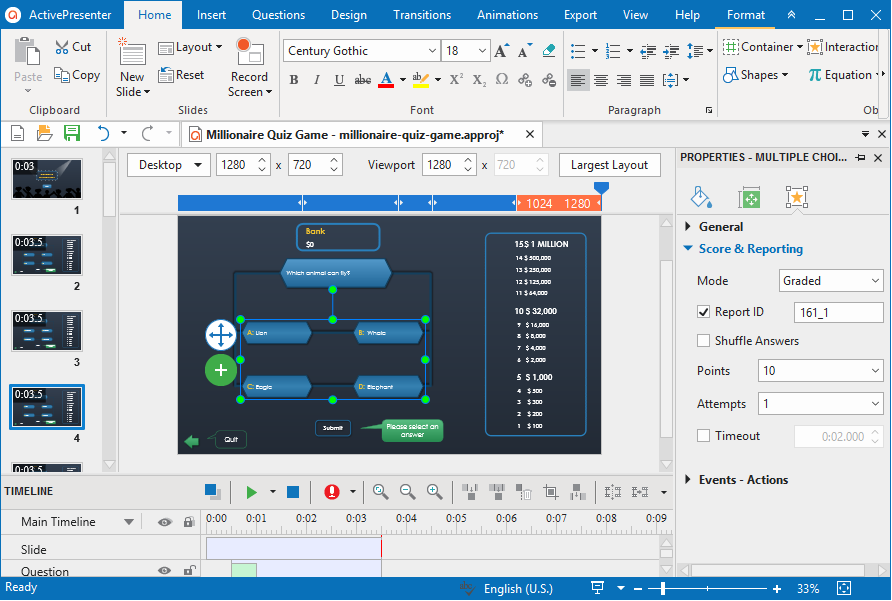 ActivePresenter is a screen recorder and video editor without a watermark. It is applicable for making screencast videos, manuals, presentations, documentation, and interactive training demonstrations. With the full-featured editor, the software permits you to edit audio and video, modify the look and feel of content, and decide the branched scenarios basically and adequately. 
That is the end of the best free video editors without watermark list. What do you think of this list? Discuss with us in the comment section below. 
You may also like: