You are slash and action lovers? And also into dodging bullets or hunting for treasures while dungeon crawling? If so, these best Android aRPGs in 2023 will be your bread and butter.
And as luck would have it, if you're looking for some of the best hack and slash or aRPGs for Android, you're in the right place. We've compiled a list of some of the most breathtaking action-packed games to keep you company for hours to come.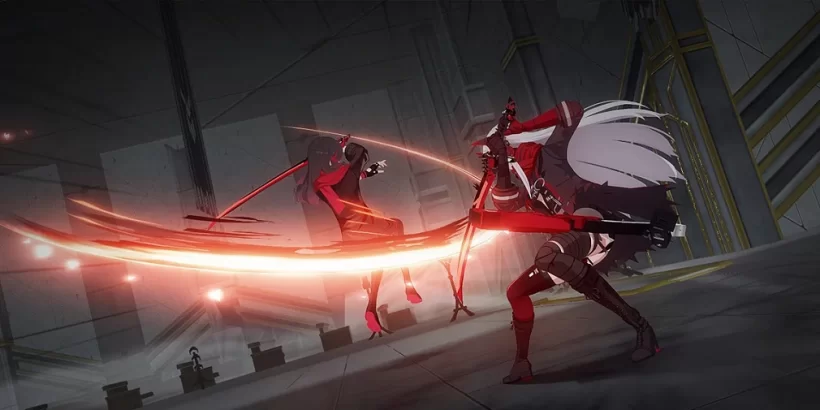 No matter if you prefer premium or free-to-play mobile games, we've got a selection of both to give you plenty of titles to scroll through.
HACK AND SLASH? MORE LIKE BASH EVERYTHING AND EVERYONE!
Hack 'n' slash games fall under the action role-playing game (aRPG) category, but unlike your typical aRPG experience, in a hack 'n' slash, you'll shift your attention mainly towards the fighting aspect of the game.
Simply put, ARPGs are slightly more strategy-heavy than hack-and-slash games, but overall they're both cut from the same RPG sub-genre cloth. So if you want to find Android aRPGs that perfectly fit all your needs, let's take a look at our list by clicking the big blue button below.
Diablo Immortal
Publisher: Blizzard Entertainment
Available on: iOS + Android
Genre: Action, Adventure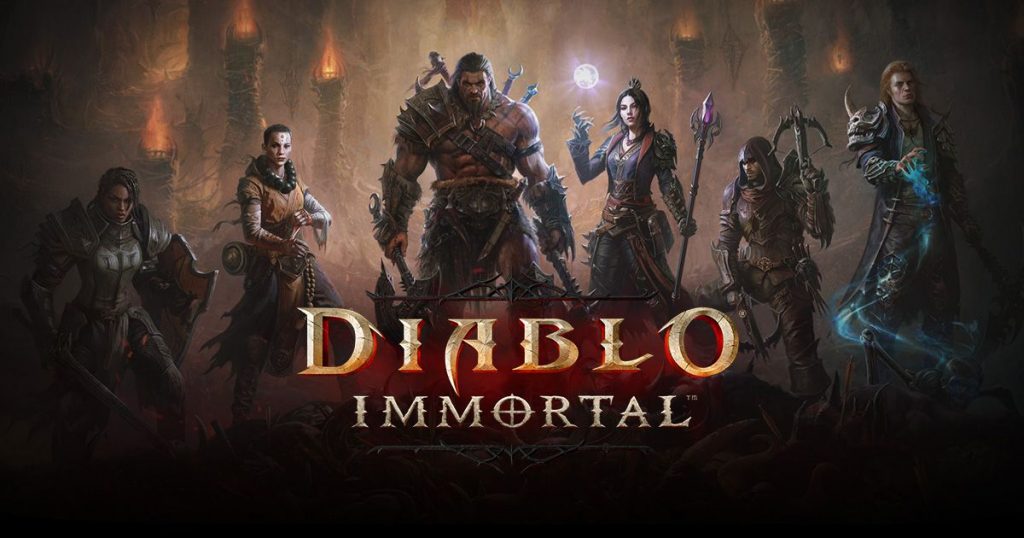 There's no better game than Diablo Immortal to start off this list – a recent release and an incredible Android aRPG that many players have heard of before. In Diablo Immortal, you will choose a character and fight your way through challenging dungeons in order to acquire better equipment and to rid the world of evil.
It is a stunning-looking game, with plenty of elements that take you back to the original Diablo games, however, it's cleverly designed for mobiles so anyone can enjoy the masterpiece. Of course, there's also a PC version, but let's be honest – when playing it on mobile, the experience is completely different. If you love aRPGs, then this is a must-play.
When you decide to start, you should check our guide on which class to choose as a solo player, and make sure to read through our levelling guide if you're eager to catch up with the other players!
Read more: Starting Guide and Tips to Play Diablo Immortal
Pascal's Wager
Developer: TipsWorks
Publisher: Giant Games
Available on: iOS + Android
Genre: 3D, Action, Adventure, RPG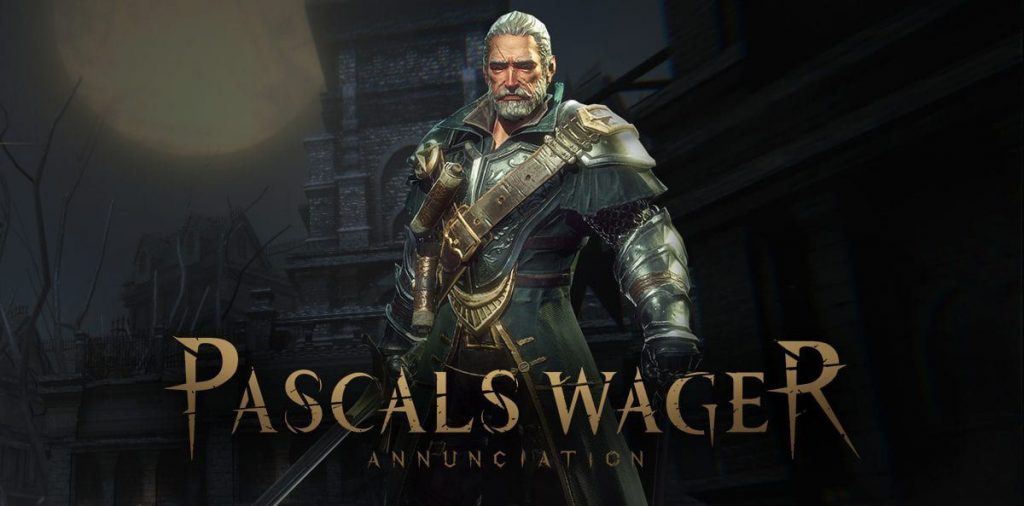 If realistic games are more up your alley, Pascal's Wager is one of the best options available. This amazing hack'em up aRPG looks well-refined and plays exceptionally, both with controller support and touchscreen. It's also a premium game, so no ads will bombard you as you try to play – and that's a huge relief.
Receiving constant updates and in-game events, players can also opt for some additional (paid) DLCs to enhance their experience. And while it is a single-player experience, it doesn't get boring at all. On the contrary – it gives the player time to immerse themselves into the story without having to fear falling behind the other players on the ranking ladder. It's absolutely brilliant.
While we don't have a review for the game yet, we do have a list of 3 things you should know about Pascal's Wager – so make sure to check it out!
AnimA ARPG
Available on: iOS + Android
Genre: Action, RPG
A beautiful, fast-paced ARPG that encompasses all the best elements that make a game of the genre one of the best picks. It features a rather dark theme, with more than 10 different environmental scenarios set in completely different conditions – some in snowy mountains, others in creepy dungeons.
It's a true hack 'n' slash experience down to its very core, that you don't want to miss.
Eternium
Developer: Making Fun, Inc.
Available on: iOS + Android
Genre: RPG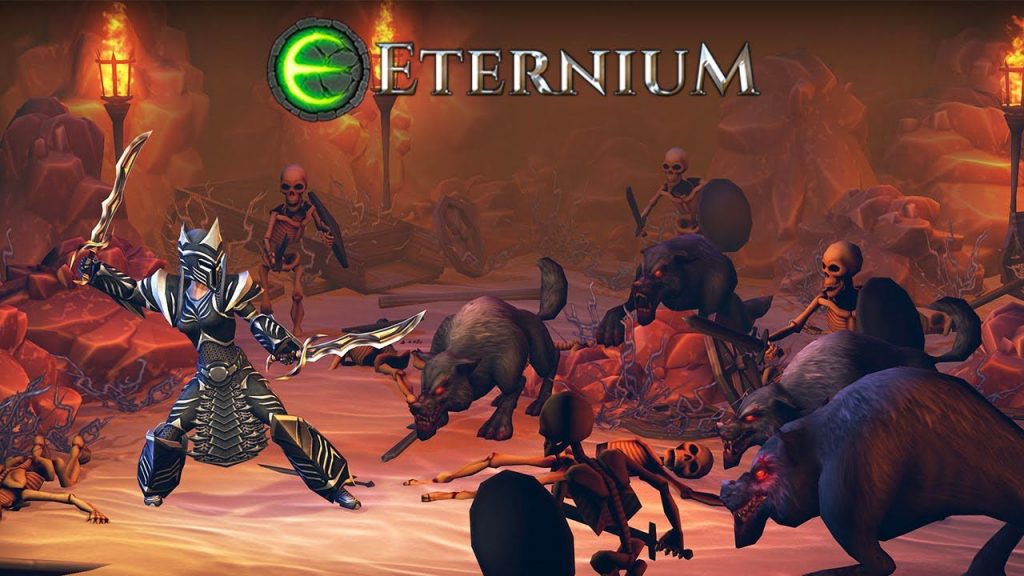 Eternium is one of those old-school ARPGs that looks eerily similar to Diablo. It could easily fall into the same category as the up-and-coming Path of Exile Mobile and Diablo Immortal since the graphics are realistic, the touch controls are decent, and the skills and dungeons are very intuitive.
Every single aspect of Eternium feels great, and if you're a seasoned ARPG player, you will find that from equipment crafting to spells and boss battles, it all makes perfect sense in the way they've been adopted. Haven't heard of it yet? Then make sure to give it a try ASAP – it's free!
Immortal Awakening
Available on: iOS + Android
Genre: Action, Casual, RPG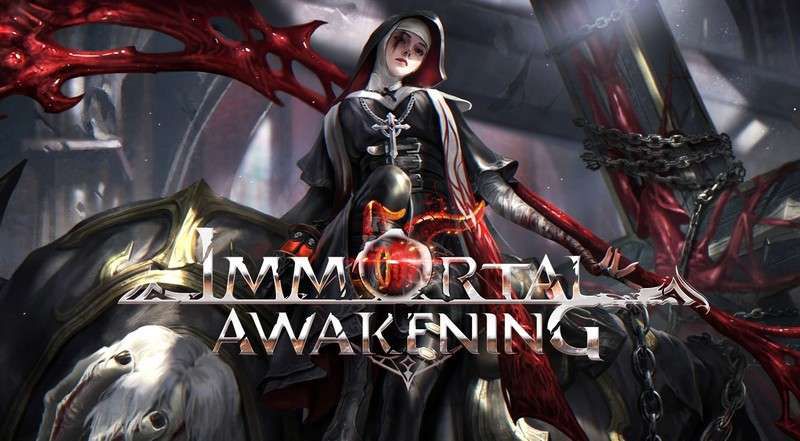 Immortal Awakening is another great aRPG game for Android devices. It is an incredible action game where you have to fight many different enemies and bosses, each with its own unique style and abilities. Also, you can customize your character, find some legendary items, and complete many interesting quests.
Immortal Awakening is a game in a medieval setting with a fantastic Diablo atmosphere, dynamic gameplay, and colourful, high-quality graphics. A huge Immortal Awakening world full of adventures is waiting for you, therefore, make sure to create the most powerful character and destroy your enemies.
Chronicle of Infinity
Available on: iOS + Android
Genre: Action, RPG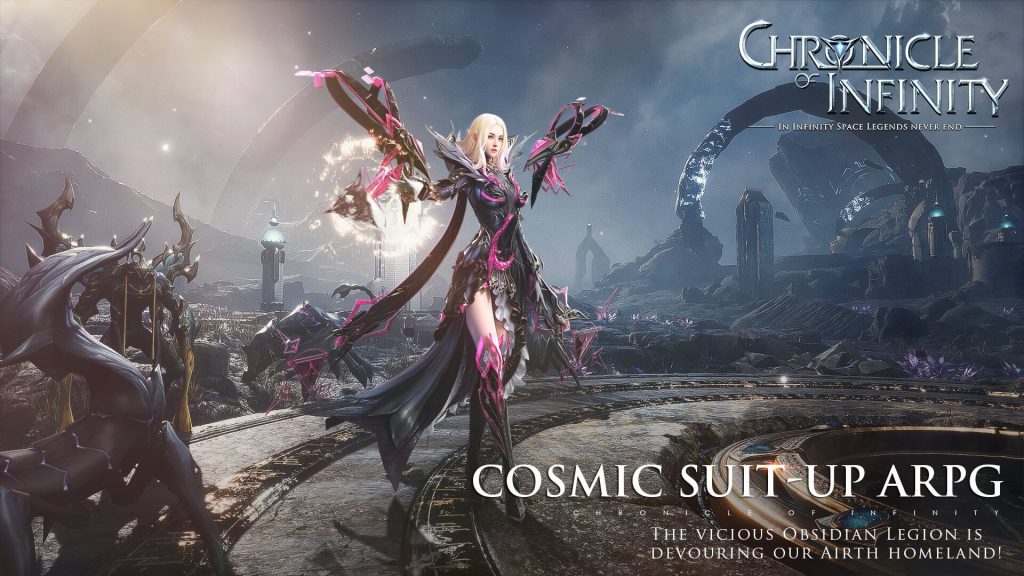 One of the most recent aRPGs that hit the market, and it's not hard to tell because the graphics is exceptional. You can play it as any other auto battler if you'd like, but AI is doing pretty good work at utilising the skills and attacks into a meaningful and rather deadly symphony.
Note that the gameplay is flashy, which will bother the fans of games with a dark setting like Diablo. The gameplay is similar to most other aRPGs, you'll collect the items, earn some EXP, level your character and prepare it for the next big challenge.
The takeaway? It is a pretty fun game if you want something action-packed to give you your daily dose of mad tapping. Feel free to use the codes for Chronicle of Infinity as they will certainly boost your account, especially at the start.
Titan Quest: Legendary Edition
Available on: iOS + Android
Genre: RPG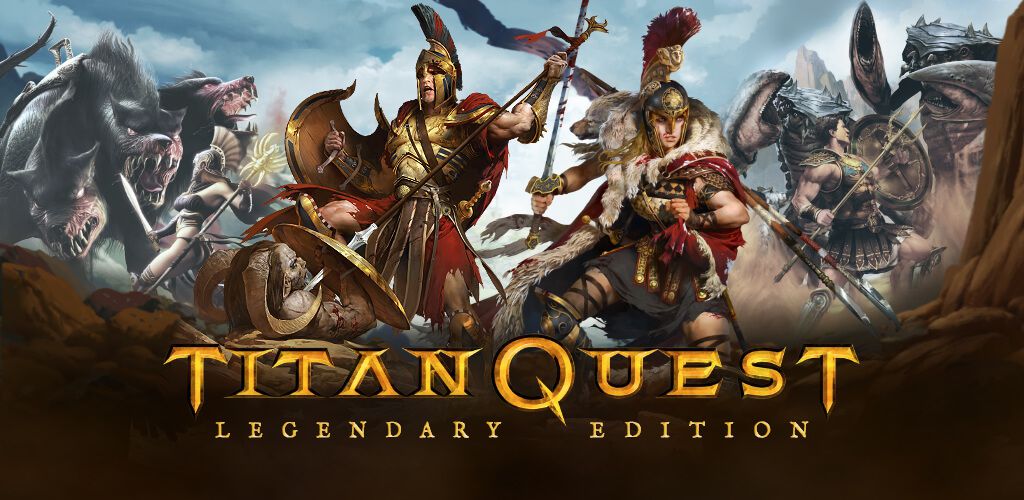 Looking for a brilliant action role-playing game for Android with state-of-the-art hack-and-slash battles, clean-looking graphics, and controller support? Then look no further, because Titan Quest is here! With multiple scenarios, DLCs and characters featuring interesting spells at your fingertip, you've got a premium game that is worth the price.
It might come at a price at first, but hear me out – in Titan Quest: Legendary Edition you have every single DLC and update, which means you won't have to spend a dime further. You can enjoy the game for what it is, a brilliant old-fashioned aRPG. Clear quests, loot chests and kill bosses. That's what we love to see.
Almora Darkosen RPG
Available on: iOS + Android
Genre: Action, RPG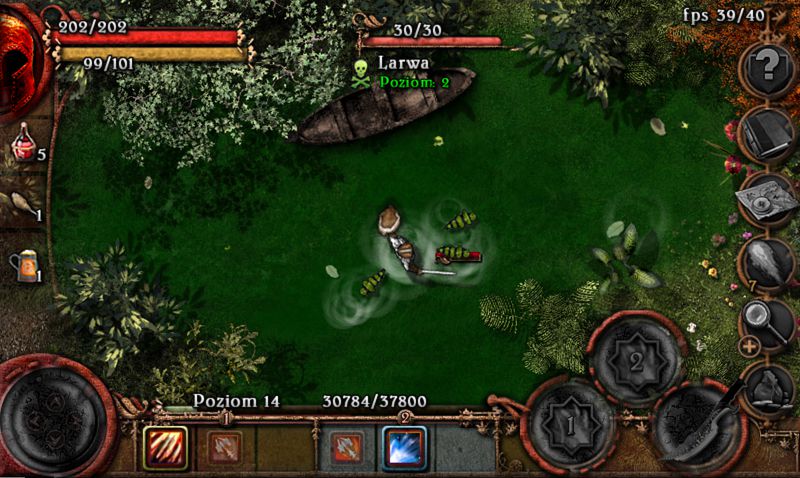 Another retro-style aRPG, Almora Darkosen is a top-down game that takes key elements from Diablo and other big titles and merges them into one. It looks fairly simple at the start, but in reality, it's all about the grind. You need to collect powerful equipment to help you complete the story because, surprise surprise, you won't be able to kill a fly if you aren't strong enough!
The element that won it for us though is the enriched gameplay and the lack of pay-to-win elements. Just like in Diablo and Path of Exile, you can complete the game without IAPs, but if you want to pay for something, you'll pay to remove ads or to purchase a Premium Account. It's simple and to the point, just what we love to see in some of the best Android aRPG games!
Grimvalor
Available on: iOS + Android
Genre: Action, Platform, Retro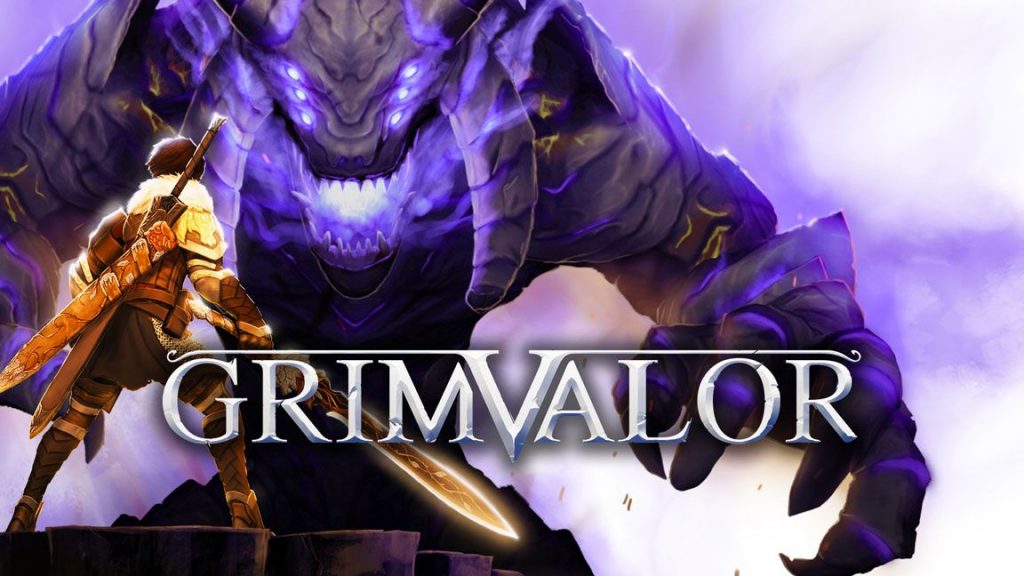 You've probably heard of Dark Souls. If you have, then chances are you've heard of Grimvalor too. It's basically Dark Souls on mobile. This beautiful hack & slash RPG platformer looks great, feels right, and is challenging enough to send shivers down your spine every time you dodged a figurative bullet (or a literal sword).
You'll assign points to various attributes and try to enhance your character as much as possible while training to defeat mighty bosses and avoid the traps that lie ahead. Grimvalor doesn't resemble your typical platformer, but rather takes those elements into the aRPG scene and gives you slices of hope that you'll survive with what you have (which is not often true). Read our Grimvalor review if you want to know more about our experience playing it!
Genshin Impact
Developer: MiHoYo
Publisher: MiHoYo
Available on: iOS + Android + Switch
Genre: 3D, Action, Adventure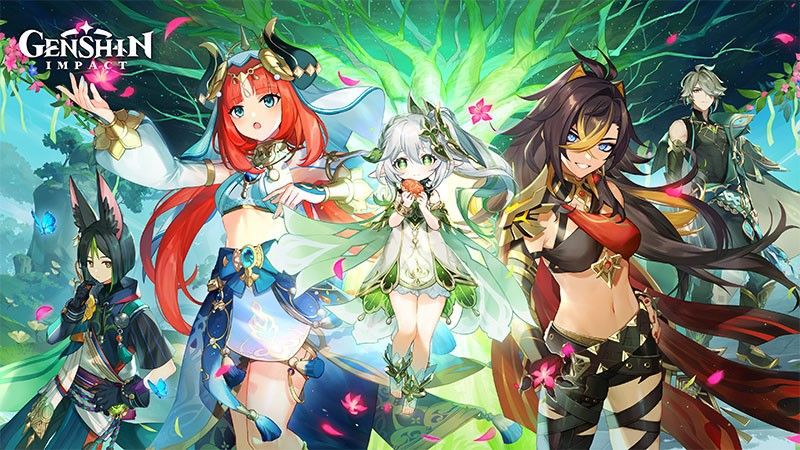 Genshin Impact is another hit in the world of aRPGs, which is available on various devices including Android. It is free and has an amazing atmosphere. The game has a huge open world that has a lot of adventures prepared for you. You can play solo or with a small team of friends.
Genshin Impact has very bright and attractive anime graphics that will be adorable for anime fans. Make sure to check Genshin Impact and explore the whole anime world of quests, adventures, and enemies!
(Pocketgamer)