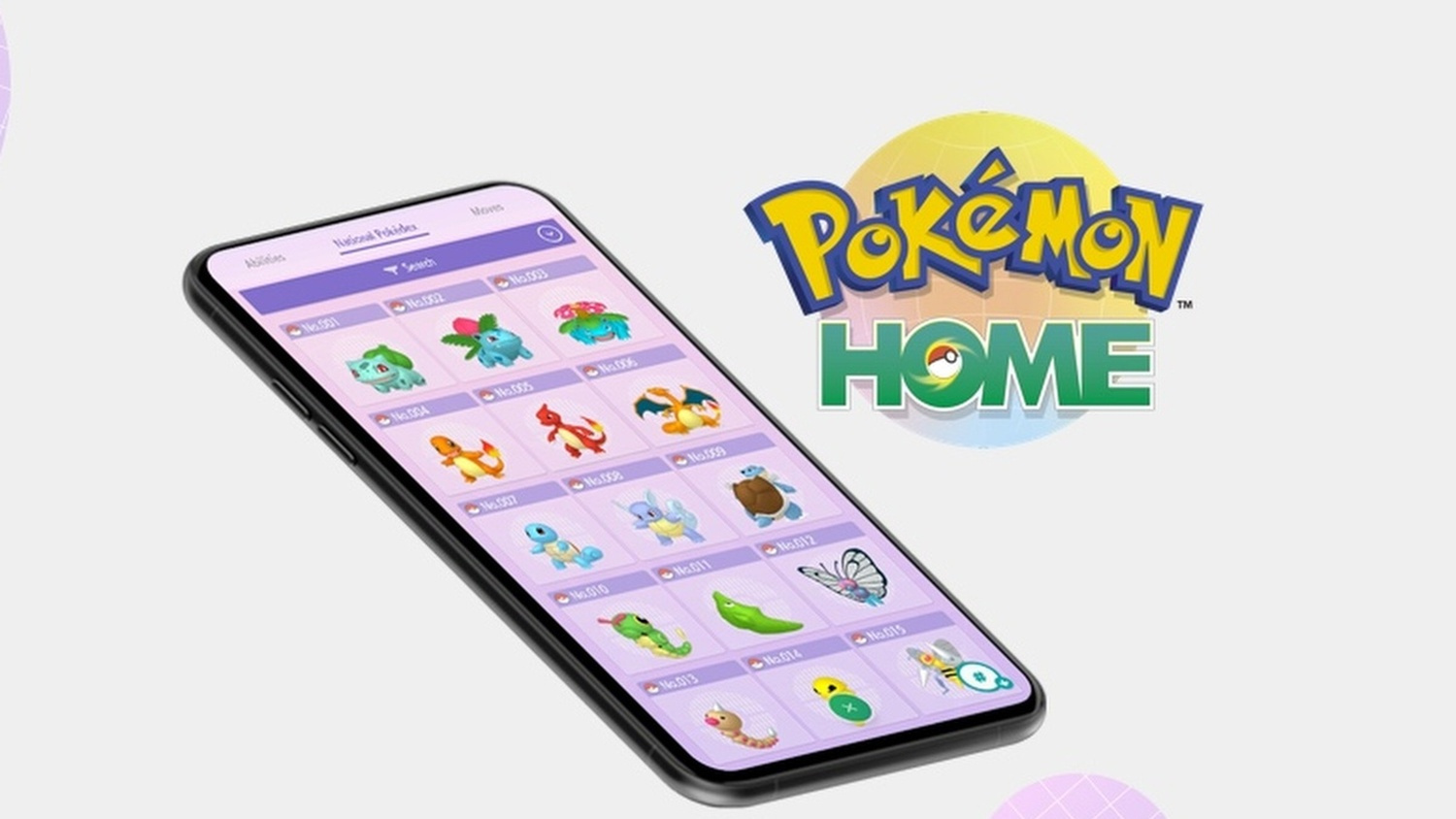 An upcoming update for Pokémon HOME will end the mobile app's compatibility with select smartphone operating systems, it's been announced.
The new update will arrive in June, with support for a number of Android and iOS smartphones set to come to an end. You can see the full list of the devices which will be affected below (thanks, Serebii):
Android 5 (Lollipop)
iOS 9, 10, and 11
iPhone 5S and iPhone 6
Further details on the update are yet to be announced, so any information on new app features and the like will have to wait until a later date. If you're using a device running one of the operating systems listed above, however, be warned that you'll no longer be able to access the app following the update's arrival in June.
[source serebii.net]