Nintendo Switch emulator Yuzu launches hot off the heels of Skyline's death.

Android has long been a home for emulation, but the business of developing and publishing emulators is a maze of thorny legal issues that have caused the demise of numerous emulators. While emulators for consoles no longer in production are relatively safe, the demise of the Nintendo Switch emulator Skyline earlier this month showed that it's easy to incur the wrath of companies when it comes to modern consoles.
However, despite the loss of Skyline a brand new Switch emulator has hit the Play Store. Despite some teething issues, Yuzu's early access (at least for now) is the best way to play your ripped Switch games on your Android device.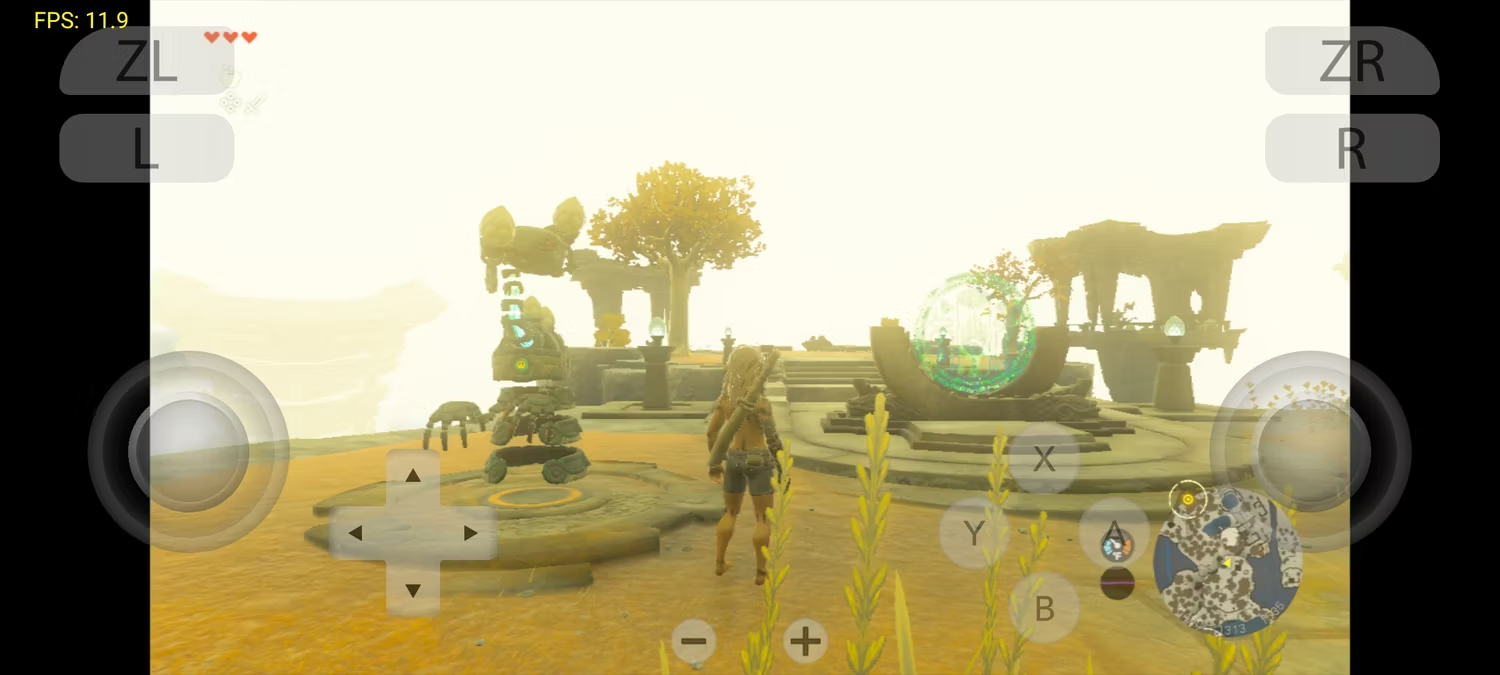 Yuzu is free to download, but you can purchase the Early Access version to test features before they are fully released. Development is open source so you can browse the complete source code on their GitHub page. However, as this is the first public launch of the emulator on Android, there are some teething issues.
On the Yuzu website, there's a detailed breakdown of the performance you can expect on your phone. While you will probably be safe with one of the top Android gaming phones, the website states that "a regular Samsung Galaxy S23, on the other hand, is a boiling machine, climbing to 90°C in seconds." Gaming phones dedicate a lot of space to cooling as well as fans, so they will be significantly better at handling Yuzu despite having similar hardware as the best Android phones.
It's not just your device's temperature you'll need to keep in mind. The recommended amount of RAM for the emu is 8GB, with 12GB required for the most intensive Switch games like The Legend of Zelda: Tears of the Kingdom. Yuzu thankfully offers a list of every game tested on the emulator, along with known issues.
Emulation is a tricky business, but if Yuzu toes the line of legality, we could see it become one of the top emulators on Android.
"Androidpolice"