The goal of today's blog is to show you that with the best video editing software for beginners, you too can churn out sleek, professional video content—regardless of experience—and keep your content strategy ahead of the curve.
1. Adobe Premiere Elements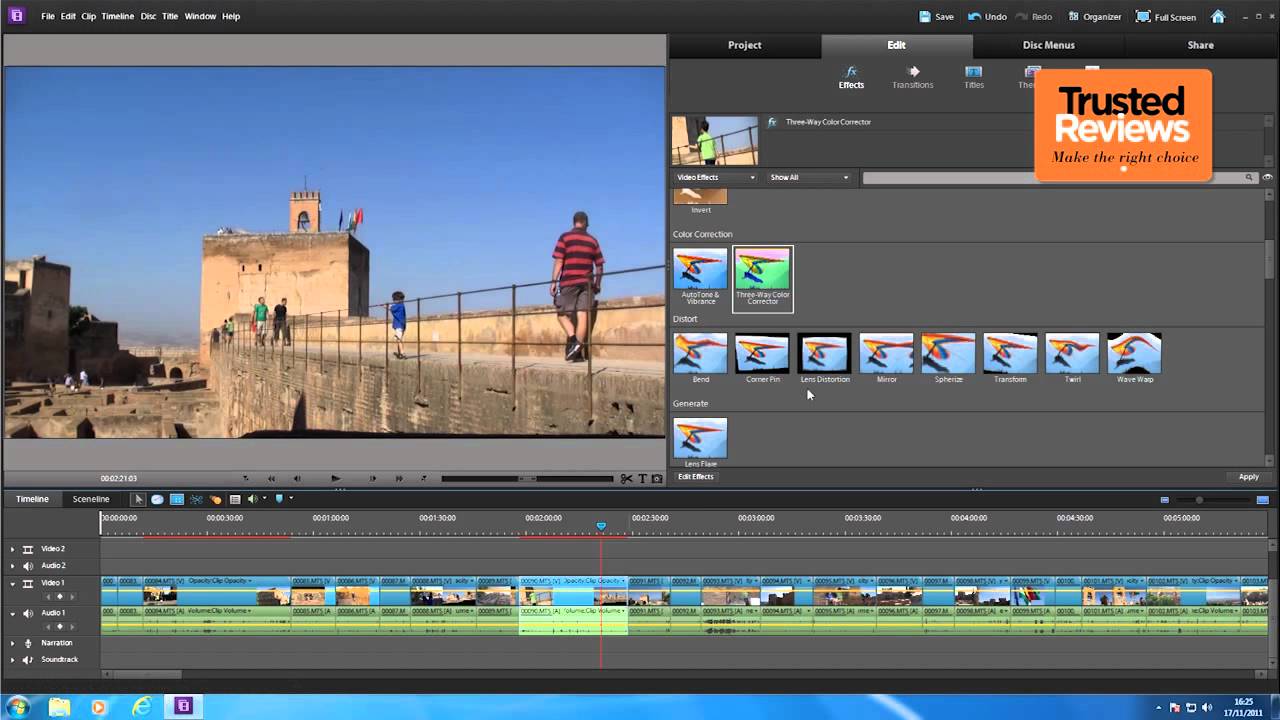 Adobe Premiere Elements is ideal for new video editors. It's essentially Adobe's consumer version of Premiere Pro, so it's got the pro tools most everyday users need, and everything feels like it's been designed to make it simple to start editing videos. 
Premiere Elements is a good first step into the world of Adobe's creative apps, making it easier to graduate to the more advanced Premiere Pro as your skills grow. 
2. CyberLink PowerDirector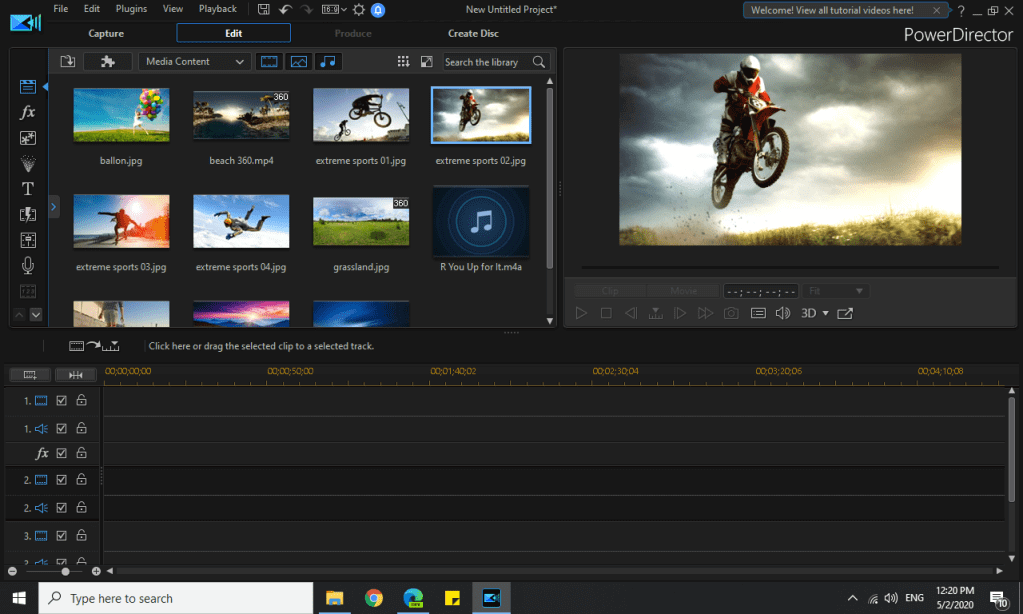 Next up in best video editing software for beginners list, we have CyberLink PowerDirector. If you're even vaguely familiar with software for editing videos, you'll be right at home with PowerDirector. Everything is where it should be, everything works as it should. We appreciated the fact that the software could handle a range of projects, from small editing jobs to complex final cuts without impacting stability and performance. 
3. Apple iMovie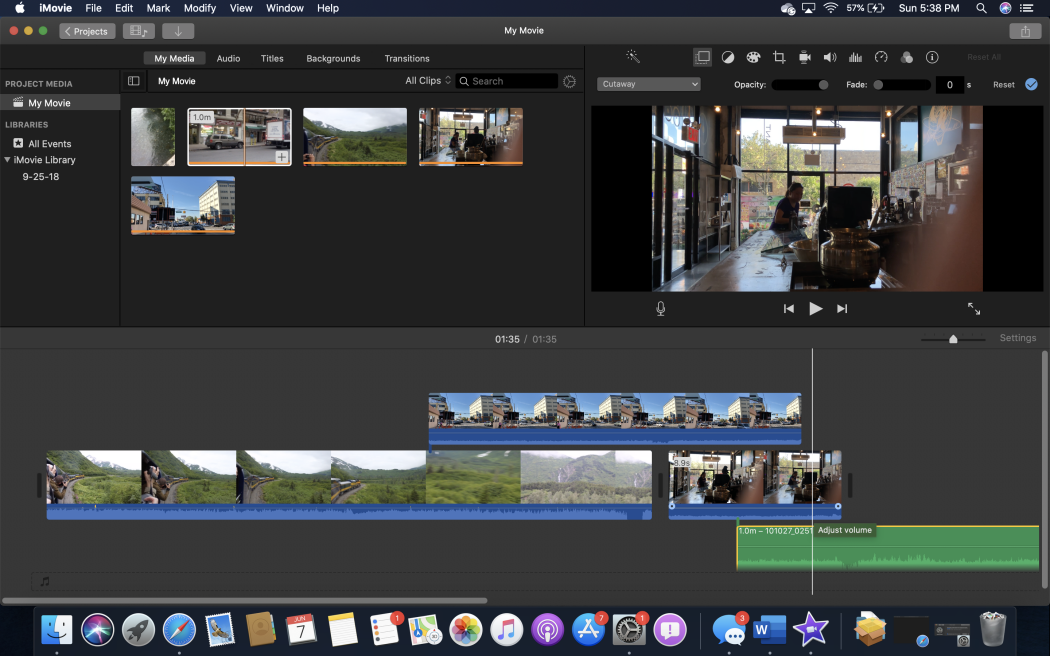 Which is the best video editing software for beginners? Apple iMovie is the best answer here. iMovie's ten high-fidelity filters are some of the classiest in the video editing game; and if you're shooting on your iPhone, or have been editing a project on your iPad, you can use AirDrop to wirelessly and seamlessly transfer your project over to your Mac.
4. Lumen5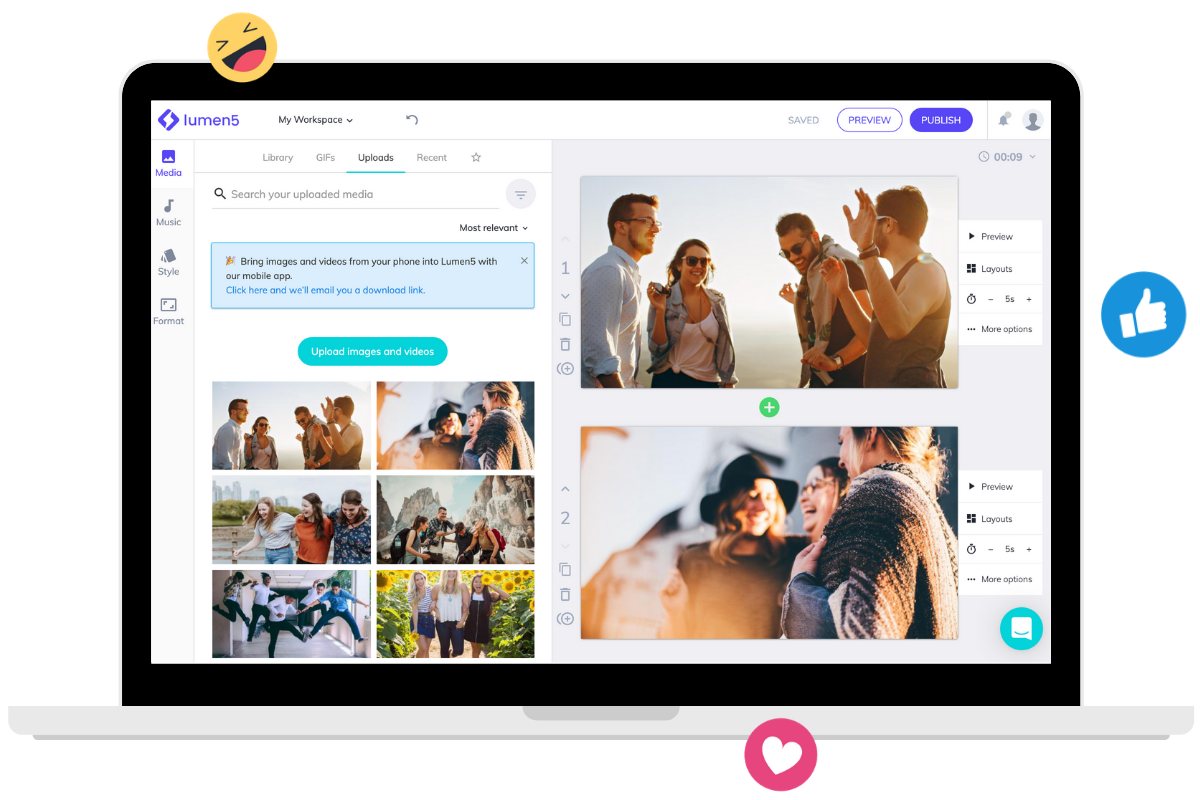 Lumen5 markets itself as a tool that turns blog posts into social promos. While the process isn't perfect, and you'll likely have to do some tinkering to get your blog content looking just the way you want it, the rest of the video creation process is a cinch. Merely refine some copy that teases your blog post; drag and drop some gifs, screengrabs, or video clips; add some music; and your engaging social video will be ripe for Facebook and Twitter.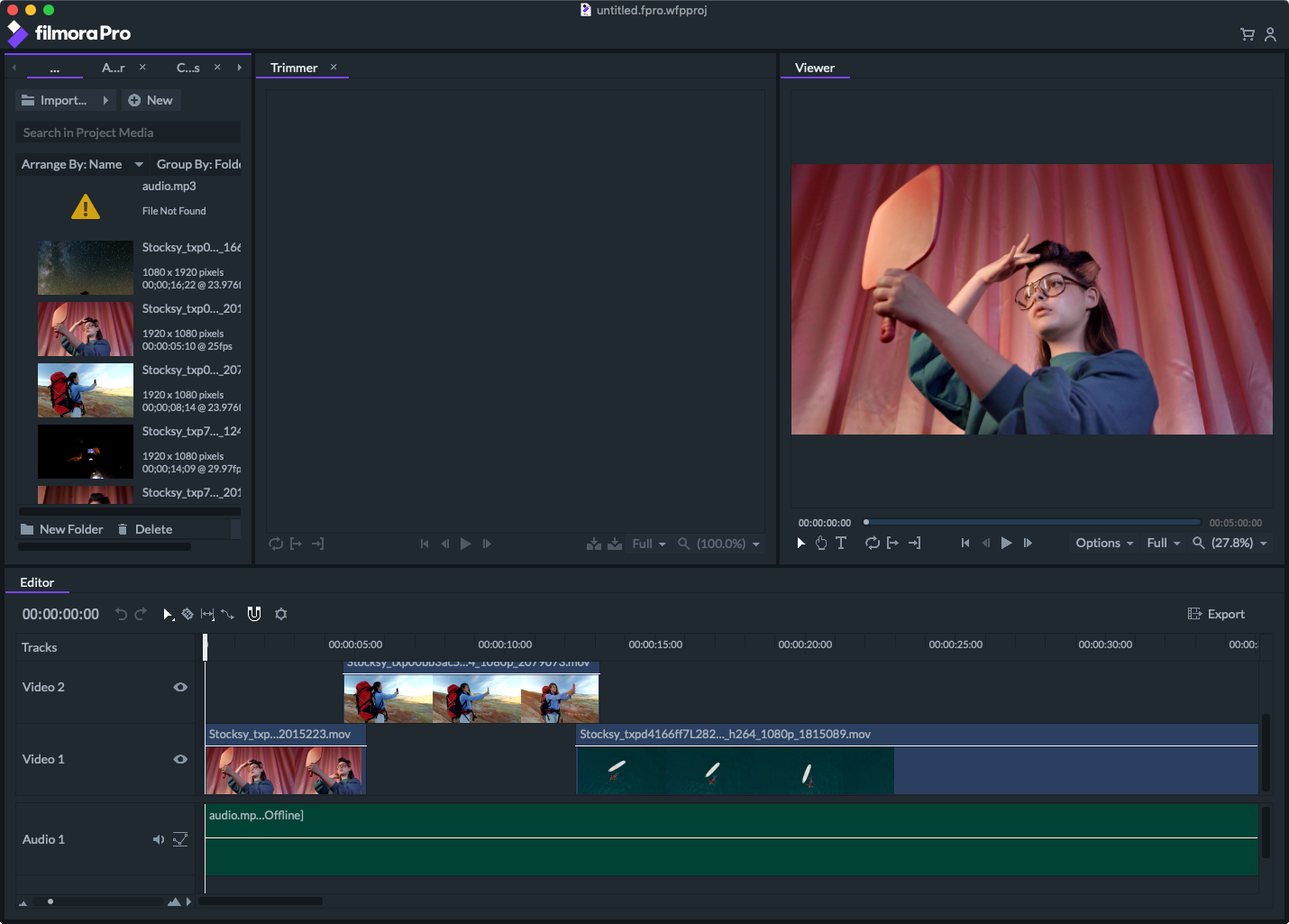 When it comes to best video editing software for beginners, Filmora is an unmissable name. Filmora is Wondershare's standard, simple, high-quality video editing offering; but Wondershare also offers FilmoraGo (for mobile editing) and Filmora Scrn (for screen recording and editing). The design is intuitive and easy to use, and comes replete with filters, overlays, motion elements, transitions, and a small selection of royalty-free music.