Stardew Valley 1.5: Guidelines for using Android's latest major upgrade.
The eagerly anticipated Stardew Valley 1.5 update debuted on Android at the beginning of 2023. Stardew Valley fans had been waiting patiently (since 2020) for the update to catch up to other platforms. This game-changing upgrade for the mobile edition was always planned, but it required the developer to totally rewrite his code, and the game was already among the finest on Android.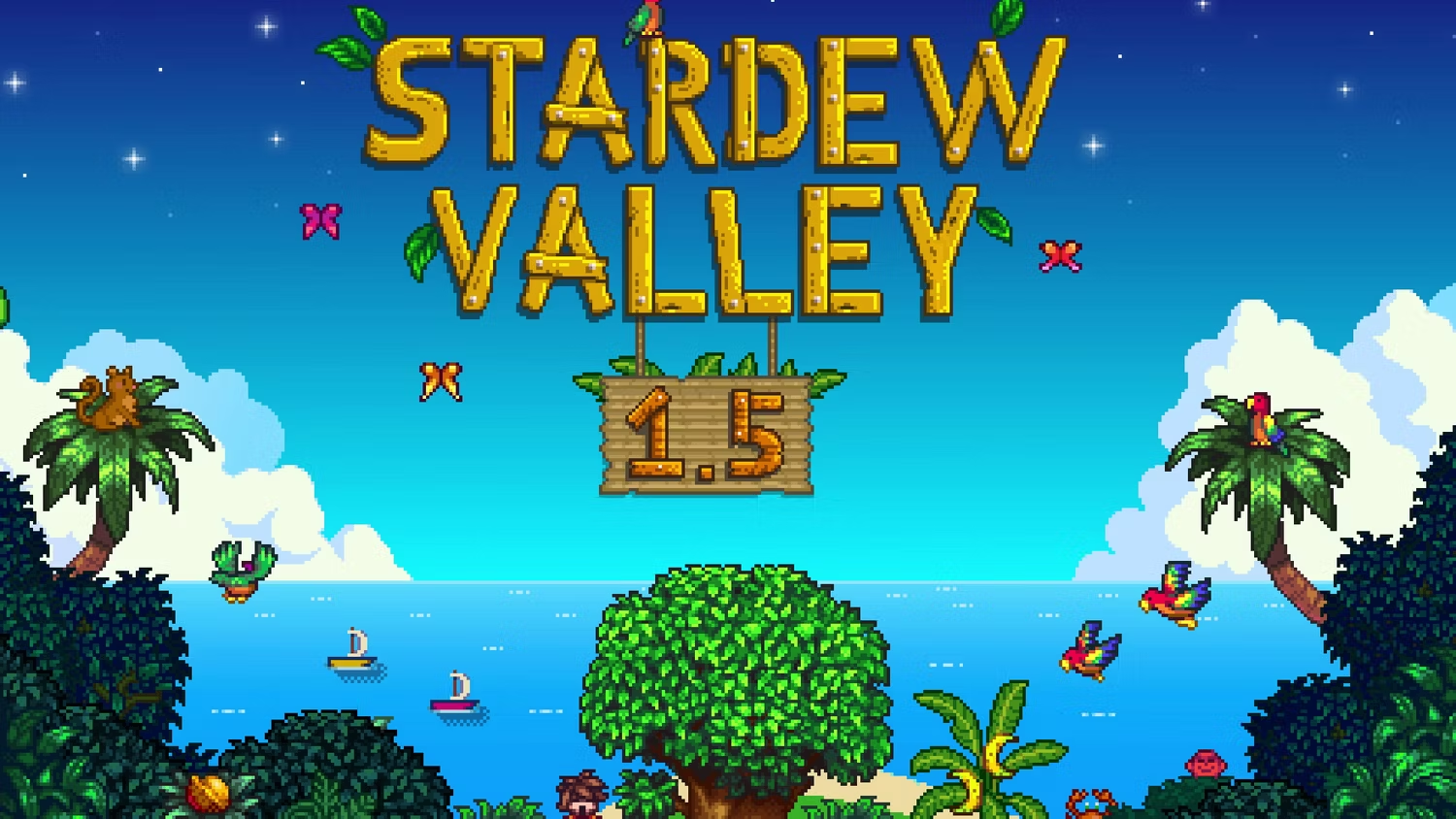 More substantial and interesting upgrades are still in the works, even after Stardew Valley 1.5's release. But there is a lot to discover in the most recent edition because it comes with a ton of new features, quality-of-life improvements, and content (including true post-game gameplay).
What does that mean for both experienced players and newcomers to this adored independent agricultural game? We've created a guide to help players navigate Stardew Valley 1.5 and beyond, explaining the major features and its content that will change the way you play the game.
Stardew Valley's new beach layout starting farm is a huge addition
The beach pattern can be added to your starting farm, providing a refreshing change of pace and new insights into agriculture. However, keep in mind that this layout is intended for gamers who are already familiar with Stardew Valley's farming principles. Additionally, there are only 2700 tillable tiles and sand, which make it tough to maintain crop development and add to the difficulties of starting your farm.
Keep in mind that sprinklers cannot be planted on sand tiles! However, there are still many benefits to choosing a beach farm as your first farm, such as the ability to gather extra fish and discover seasonal treasures that wash ashore.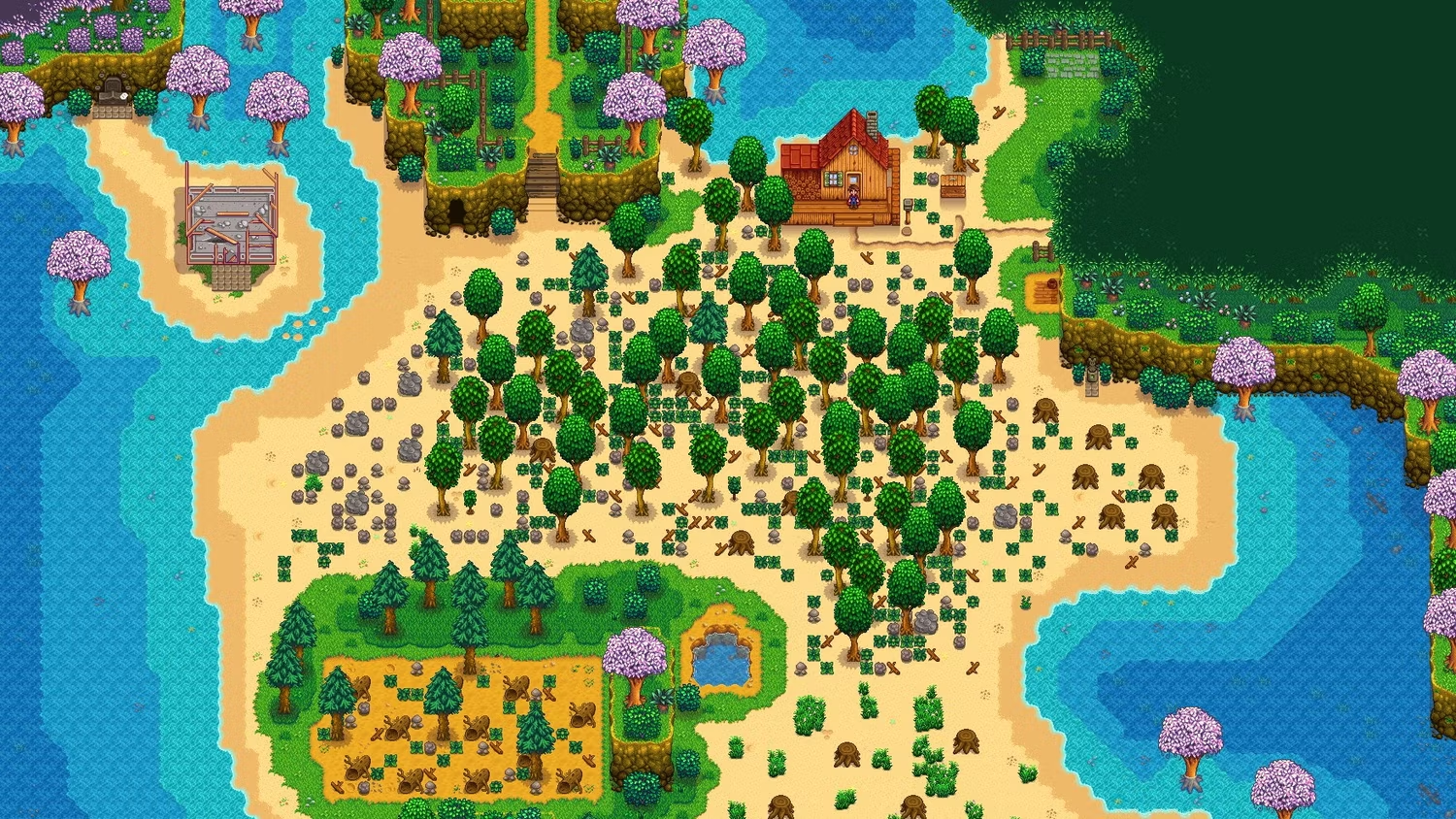 How to access the new beach layout in Stardew Valley
Update Stardew Valley to version 1.5.
Start a new playthrough.
Select Beach Farm (bottom-most option) layout.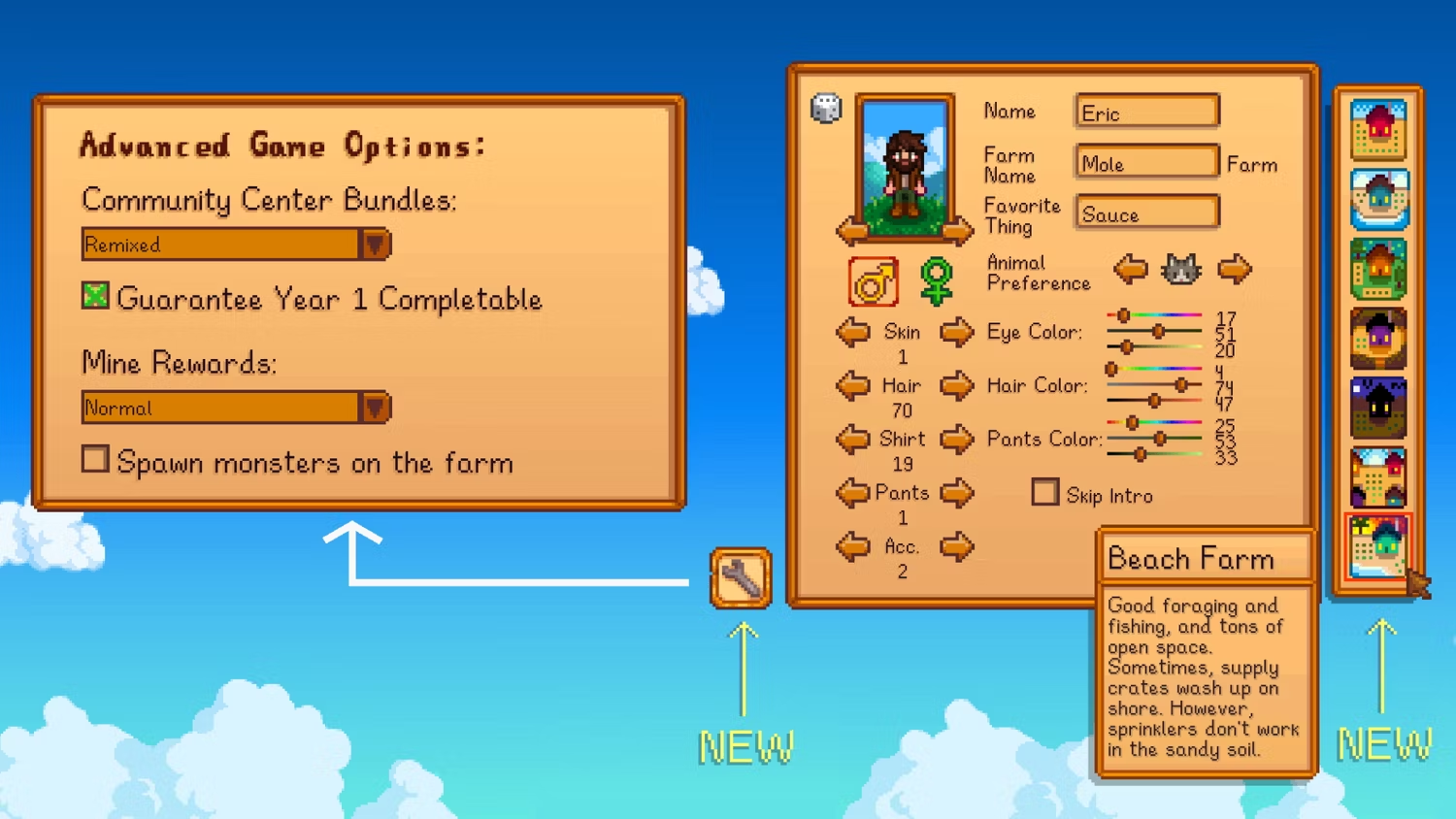 Stardew Valley post-game content accessibility
The post-game material requires entry to Ginger Island, a completely new area. Before arriving at Ginger Island, players must finish the base game's content. As soon as you get in Ginger Island, you must collect Golden Walnuts in order to extend and open the island's surroundings.
Getting to Ginger Island by boat
Complete the Community Center or Joja Mart development missions, as appropriate.
A few game days will pass before you get Willy's letter.
Meet Willy to start the boat repair quest (after receiving his letter).
200 Hardwood, 5 Iridium Bars, and 5 Battery Packs are needed for boat repairs.
To go to Ginger Island, speak with Willy and spend 1000 Gold.
Discover the elements of Stardew Valley 1.5's quality of life
Players will want to take advantage of the significant farm features included by update 1.5 while playing or beginning a fresh session.
Added decorative paint on buildings to improve the appearance of the farmhouse and town.
You may now have your bed near to your front door thanks to the flexibility to shift it!
You can save time and finish the Community Center in the first year by using the advanced game settings, which include the addition of randomize choices and turning on the guarantee that Red Cabbage Seeds will sell at least once in the first year.
You can stop leaving your farm to hunt for monsters by turning off monster spawning.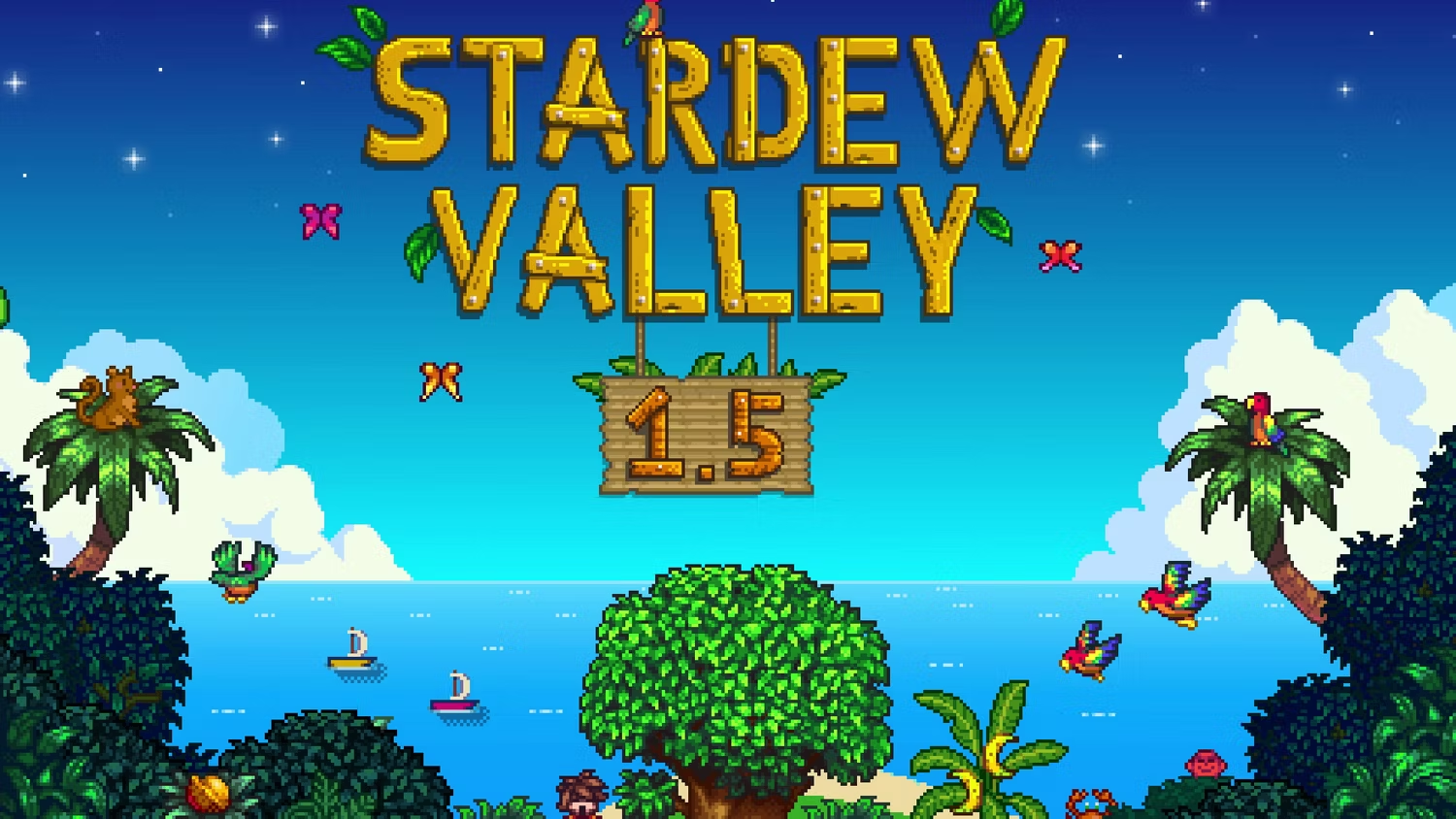 Preparations for Stardew Valley 1.6
Stardew Valley 1.6 is being worked on diligently by the developer. New game material has been alluded to as being planned. Stardew Valley modders will also be pleased with future enhancements to modding, which will improve accessibility and permit more potent mods for our favorite indie farming game. The Stardew Valley modding guide is a great resource for enthusiastic modders to use before the upcoming release.
Exploring the latest mods for Stardew Valley
Installing the Stardew Valley Expanded mod is one of the best fan-made mods to date; it includes 27 new NPCs, 50 new places, 260 new character events, and more. If you're already impatiently awaiting more content after finishing up 1.5, you should do so.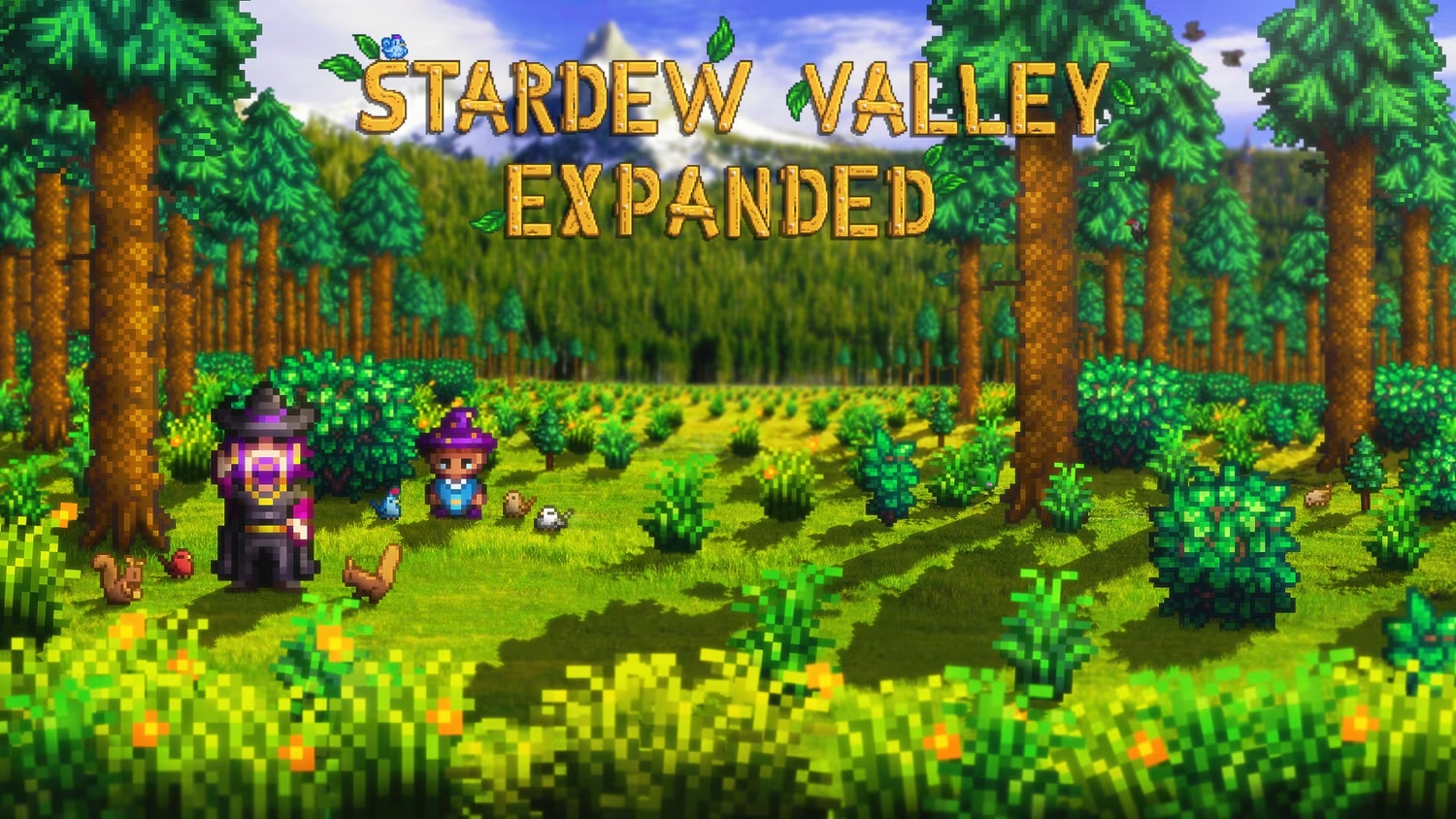 Enjoy the newest Stardew Valley content for Android while relaxing
It's no secret that the Android S-tier agricultural game Stardew Valley is a genre innovator. Players may now enjoy a stunning expansion bringing in post-game, a beautiful array of furnishings and items, and long-awaited quality-of-life features thanks to the latest access to the 1.5 update.
Since Stardew Valley's introduction on Android, the standard has already been set quite high, and with more substantial improvements to follow, the game's growth will be absolutely phenomenal. There's no better time than the present to begin playing Stardew Valley because the game's code redesign also means we won't have to wait years for the next update.
That's all you need to know about Stardew Valley 1.5: Guidelines for using Android's latest major upgrade. Please leave feedback below.
"Androidpolice"