Com2uS has added many new updates to The Walking Dead: All-Stars, including modes and challenges. Read now and discover what are those. Dolby...
Seeing a watermark on your video after spending hours editing it feels infuriating. For creators who have been in this situation and those who...
Videoder is the best video downloader app that is designed to download videos. But in some cases like incompatible device you cannot download Videoder...
Modern technology has paved the way for multi-functional devices like smartphones. And one of the most popular phone brands is iPhone. With just an...
We've done the research and found the best video editing app for PC available today, so you can edit videos without spending a dime....
Smartphones can now shoot DSLR-quality videos. It goes without saying that consumers are looking for the finest free video editing software to improve their...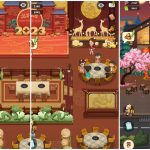 The foremost thing you should know is that My Hotpot Story is a classic restaurant manager simulator. From the start, you will be provided...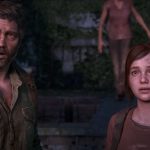 As beginners of The Last of Us Part I, this guide will help you to go through the game easier. The Last of Us Part...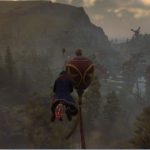 Learn how to pop balloons, Dodge Roll, and many other useful tips in this Hogwarts Legacy guideline. 14. How to Pop Balloons Hogwarts Legacy players will...
An upcoming update for Pokémon HOME will end the mobile app's compatibility with select smartphone operating systems, it's been...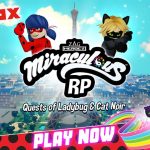 Running short on coins in Miraculous RP Ladybug & Cat Noir? We've got you covered. Here is a list of all active Miraculous RP...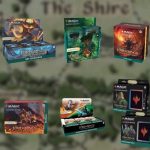 Finally, the crossover of Magic the Gathering, the decades-long fantasy card game, and Lord of the Rings, one of the most recognizable universes in...