The collaboration of PUBG and DLB is expected to enhance the gaming experience with features like "lifelike" sound, which improves the game's realism. ...
Seeing a watermark on your video after spending hours editing it feels infuriating. For creators who have been in this situation and those who...
Videoder is the best video downloader app that is designed to download videos. But in some cases like incompatible device you cannot download Videoder...
Modern technology has paved the way for multi-functional devices like smartphones. And one of the most popular phone brands is iPhone. With just an...
We've done the research and found the best video editing app for PC available today, so you can edit videos without spending a dime....
Smartphones can now shoot DSLR-quality videos. It goes without saying that consumers are looking for the finest free video editing software to improve their...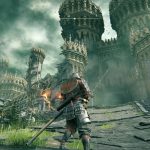 Mobile games similar to Elden Ring Pascal's Wager Pascal's Wager has the same gameplay as Elden Ring with an extremely engaging narrative, RPG elements are strongly...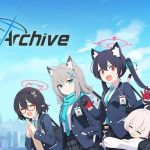 Here are latest The Blue Archive tier list for you to have a grasp of how each character in the game performs, and what...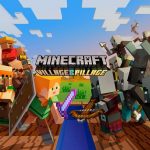 Let's take a grasp of some basic features should not be missed in Minecraft. Beginners' guide to play Minecraft on Chromebook Minecraft can be...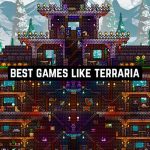 Terraria is a wonderful 2D side-scroller that tasks you with building a home base, gathering resources, fighting monsters, crafting items, and exploring the world...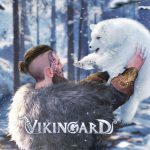 Here is the comprehensive guide for the best Vikingard tips and tricks to help you throughout the game. Starting Guide and Tips to Play Diablo...
Since its launch, Biomutant has caused a bunch of arguments on many game review sites. So, is it a good or a bad game?...