Honkai: Star Rail leak reveals Luka's kit and gives players an idea of what to expect from the upcoming character from the Physical element. ...
Here are the best Apps to Watch DC Movies for Free that you shouldn't miss out on. Have you ever wondered what app I can...
LEGOs are used by a Stardew Valley fan to recreate the game's community center. A Stardew Valley fan recreates the game's community center in...
Puzzle-lovers should have a lot of fun with The Hall of Herodiana, but some Hogwarts Legacy players may struggle with this challenging side quest....
Find out more about the top 14 best Android card games for 2023 that you should play right now. Digital card games for Android are...
The Ghost of Our Love is a tricky side quest players can solve by following a mysterious map in Hogwarts Legacy. Find out some...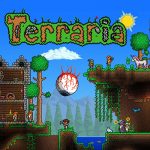 Are there games similar to Terraria on iOS? There are many alternatives to Terraria for iOS if you are looking for a replacement. To...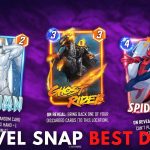 Finding the best decks to play in Marvel Snap? If so, this article will have you answered! Best weapon upgrades and combinations in Vampire Survivors Best...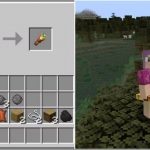 How do I craft in Minecraft? What are the best crafting recipes? This article will give you the best answers. Minecraft has a lot of...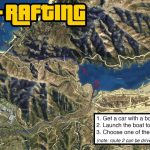 This article have you covered tips for online shopping, opening van doors and many other must known tips. 101. Online Shopping If you're going to buy...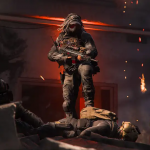 As DMZ transitions out of beta, the Call of Duty community expressed profound dissatisfaction with the new additions. Counter-Strike Player Takes Out Five...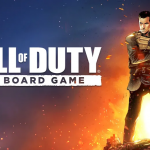 Arcane Wonders, the developer behind popular games like Sheriff of Nottingham and The Dice Tower Essentials, is bringing the exciting and intense action of...