Finding the best MOBA games for Android & iOS? If so, this list have you covered the best name of the genre.
Not only are they massively popular with casual players, but it's also a huge draw within the competitive gaming scene.
Vainglory
Developer: Super Evil Megacorp
Available on: iOS + Android
Genre: Action, Multiplayer, MOBA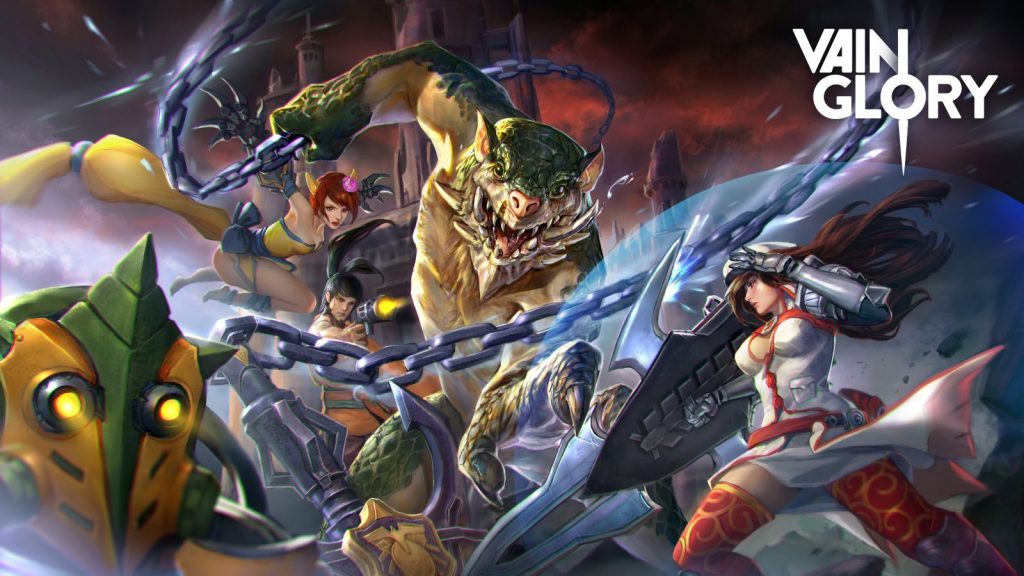 Vainglory is the 800-pound gorilla of the mobile world, providing one of the most advanced games of 3-on-3 combat available. There's a big Pro following around this one, and being around for so long earned it a place amongst the best MOBAs for Android & iOS easily. The game is not only stunning to look at, but also provides immersive gameplay with a set strategy in mind. Brilliant game!
It's one of the best iOS & Android MOBA games out there in terms of visuals, and especially because it's cross-platform you can enjoy some high-quality console graphics right on your mobile phone. We've even created a Vainglory review to help you figure out whether or not it is the game for you, so if you're curious how it is actually playing it, make sure to check it out.
Arena of Valor
Publisher: Tencent
Available on: iOS + Android + Switch
Genre: MOBA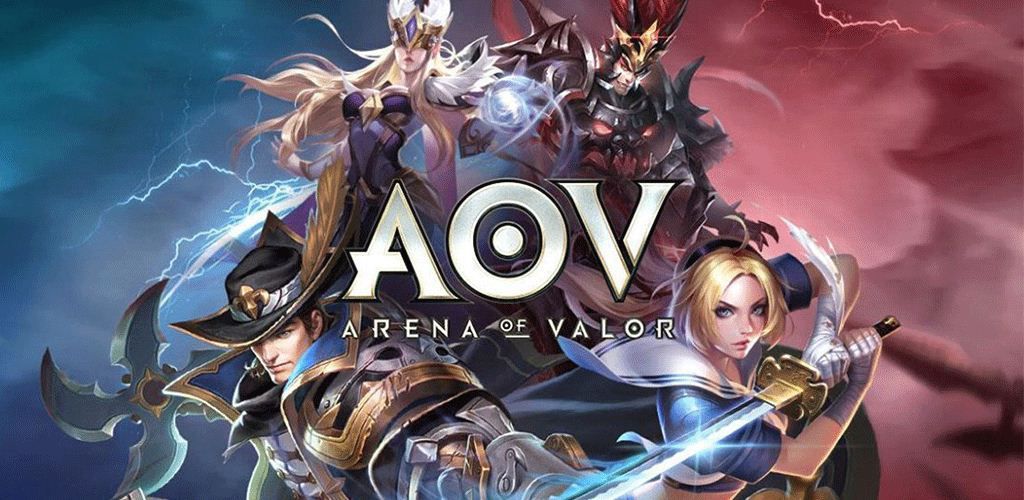 One of Vainglory's biggest rivals, Tencent's Arena of Valor is packed full of features and heroes. It's been a massive hit in China, in particular, with a roster of heroes that draws from the country's culture. It started well on the western market too, and then it dropped a bit with the release of the more familiar titles like LoL: Wild RIft.
The game also features constant updates but doesn't have unique elements to set it apart from Wild Rift or even Mobile Legends. Nonetheless, it's a popular game with many players active on a daily basis, which gives it a place on this list. We also have a list of Arena of Valor codes to help you get some freebies, so if you're going to try out AoV, don't forget about these codes!
Heroes Strike
Available on: iOS + Android
Genre: Action, Multiplayer, MOBA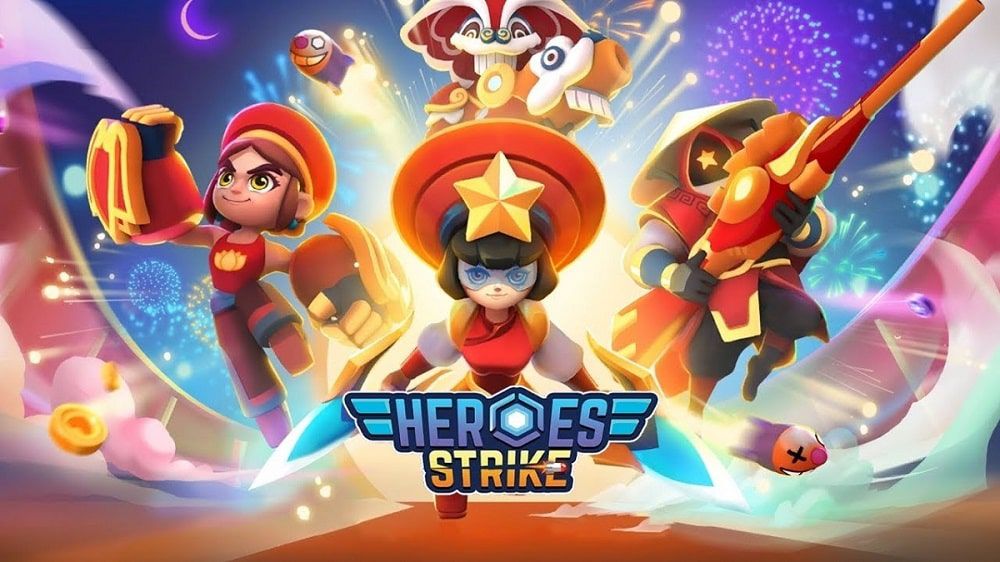 This revolutionary title stands out for its clever battle royale meets MOBA genre. It's a fun, colourful-looking PvP game where 4 players fight against 4 others. It's pretty intense, and unlike the other titles on the list, Heroes Strike is much more fast-paced, and less objective-oriented.
Of course, objectives are something to behold, but you can also win by simply destroying your enemies until there's nothing left of them. A fun game with plenty of elements to enjoy, and one of the few iOS & Android MOBA games that stay true to the genre – definitely worth a shot!
FOG
Available on: iOS + Android
Genre: Action, Multiplayer, MOBA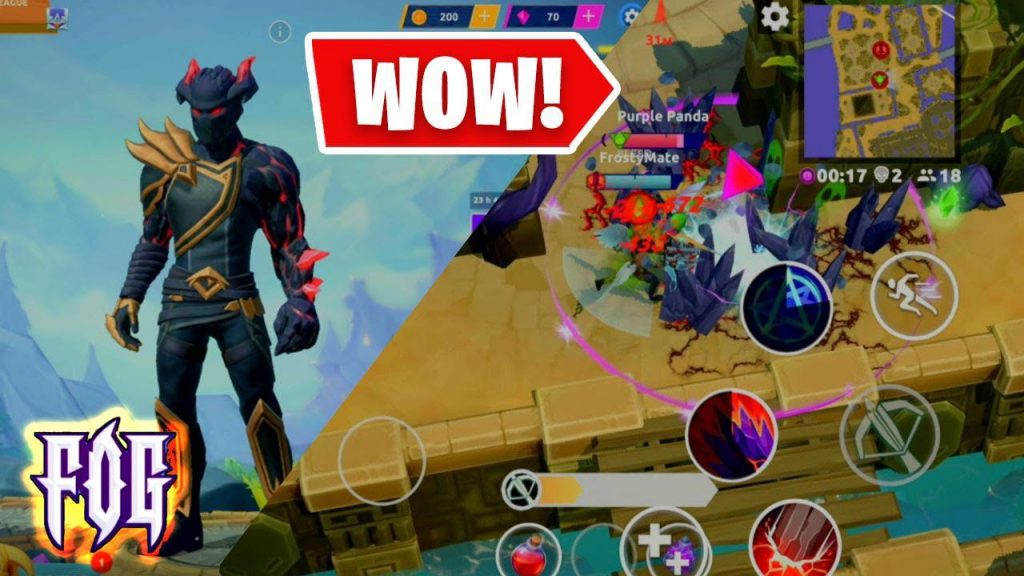 One look at this fantasy-themed title is enough to give you a clear idea of how things are about to go down. You have a clever combination of MOBA, with RPG, survival and battle royale elements that is set in a dark-ish looking world.
This game quite fast-paced, and you have a lot of freedom when it comes to customizing your equipment. Thus being said, it's a highly strategic game where planning and aiming at the right target is everything. That's enough to land it a spot in our best mobile MOBAs for Android & iOS list!
Thetan Arena
Available on: iOS + Android
Genre: Action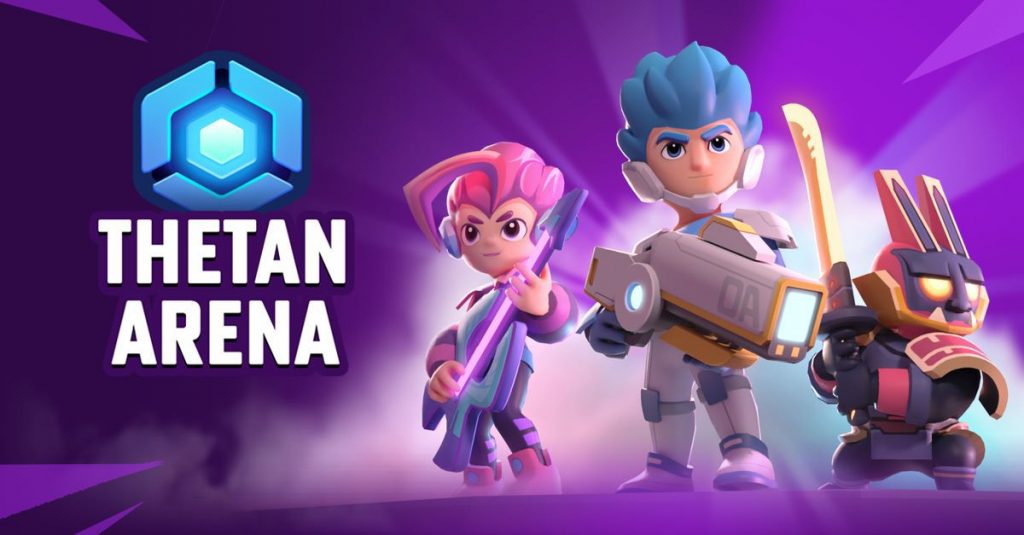 This isn't your average iOS & Android MOBA game, it has various game modes that also include tower defence and even battle royale. Still, one of the most popular game modes is MOBA, no doubt about it. What can you expect from Thetan Arena? The first noticeable features are the graphics and artwork. It looks like Brawl Stars and Overwatch had a baby. Style is clearly inspired by the first one, and characters a bit by the second one. We have to praise the gameplay as it's rather fluid and it will work fine even if you don't have the latest smartphone which is a big plus. More than enough to land it in our top iOS & Android MOBA games of 2023.
If you need help picking the right characters, feel free to take a peek at the Thetan Arena tier list of characters that we are regularly updating.
Frayhem
Available on: iOS + Android
Genre: Action, MOBA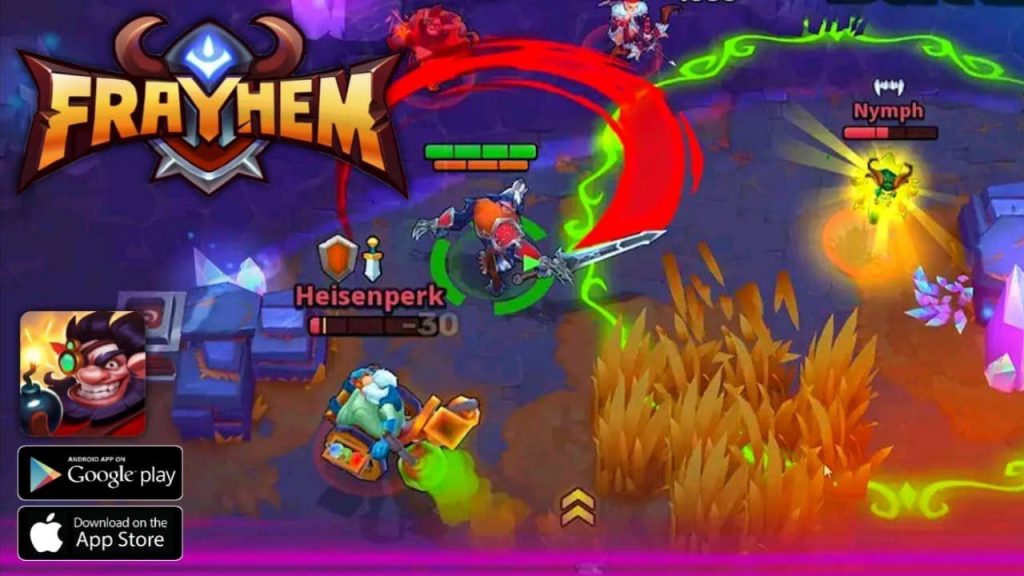 Essentially a mini-MOBA, Frayhem is a 3v3 battle royale type of game in a fun-looking setting. How does that play out for the game? Exceptionally well actually!
It's a game where strategy is required a lot more, and the fairly simple mechanics make it easy to track your enemies. Frayhem might not be as massive as Wild Rift or Mobile Legends, but it's a fun game that definitely deserves one of the spots on our list.
Frayhem can be the one MOBA to shift your attention towards the genre since it's quite a beginner-friendly one. There are plenty of explanations and tutorials that are very clear, so if you aren't looking for a game that is as unforgiving as Wild Rift, this is a great alternative.
Onmyoji Arena
Available on: iOS + Android
Genre: Action, Fighting, Strategy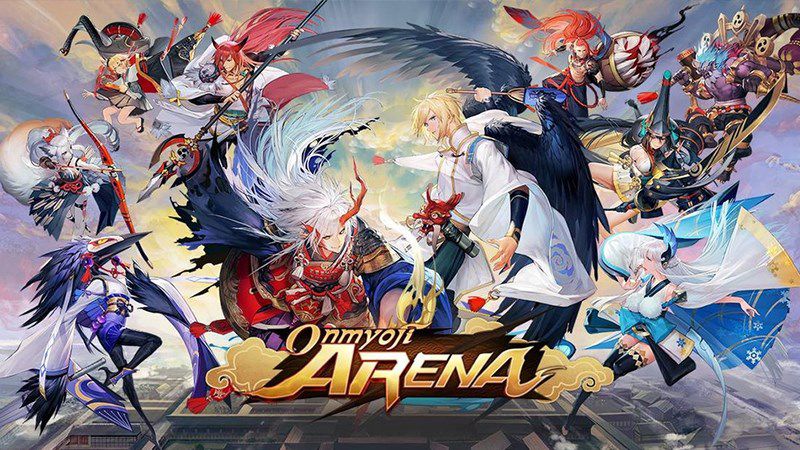 It features some of the best looking graphics out there, period. It's got a picturesque style that is both easy on the eye and extremely intuitive. If you're familiar with some of the other Onnmyoji games, you'll know exactly what I mean. They got a style that defines them, and in all the good ways.
Onmyoji Arena is as much a MOBA as it is a strategy game – you need to follow all the typical rules that fall into the genre (destroying your enemy's base in other words), but you'll also have quests, battle pass and much more to discover on the side. It's fun, it's beautiful, and easily one of the best iOS & Android MOBA games out there.
If you're about to check out Onmyoji Arena, you should also read our Onmyoji Arena guides – we've got an up-to-date tier list, beginner's guide and more!
Overdox
Available on: iOS + Android
Genre: 3D, Action, Multiplayer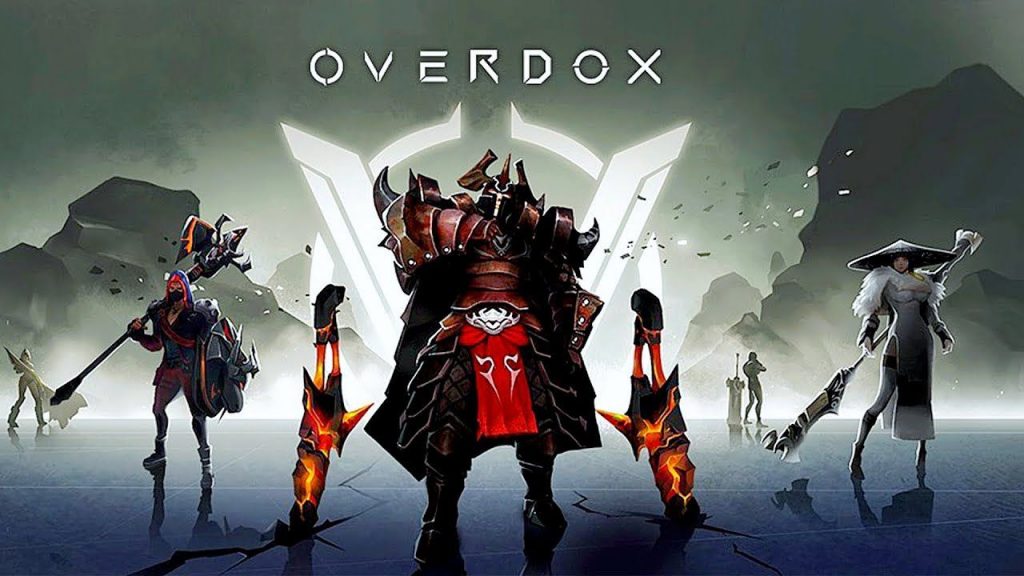 Essentially a handsome title set in a truly futuristic environment, Overdox has it all. It's action-packed, beautiful to immerse into, and it also features a variety of maps. There is always something new to learn or a new enemy to shut down, and that only adds to the intensity. It's a fun game with unique elements, and definitely worth a shot.
We could argue that the Arena mode is one of the best, but we'll leave that up to you to decide! Nonetheless, it's one of the top iOS & Android MOBAs out there, along with some of the bigger titles on the market. It's quite fun actually since the hands-on battles make you feel like you're actually there throwing punches and spells at the enemies. It's brilliant.
Mobile Legends: Bang Bang
Publisher: shanghai moonton Technology Co Ltd
Available on: iOS + Android
Genre: Action, MOBA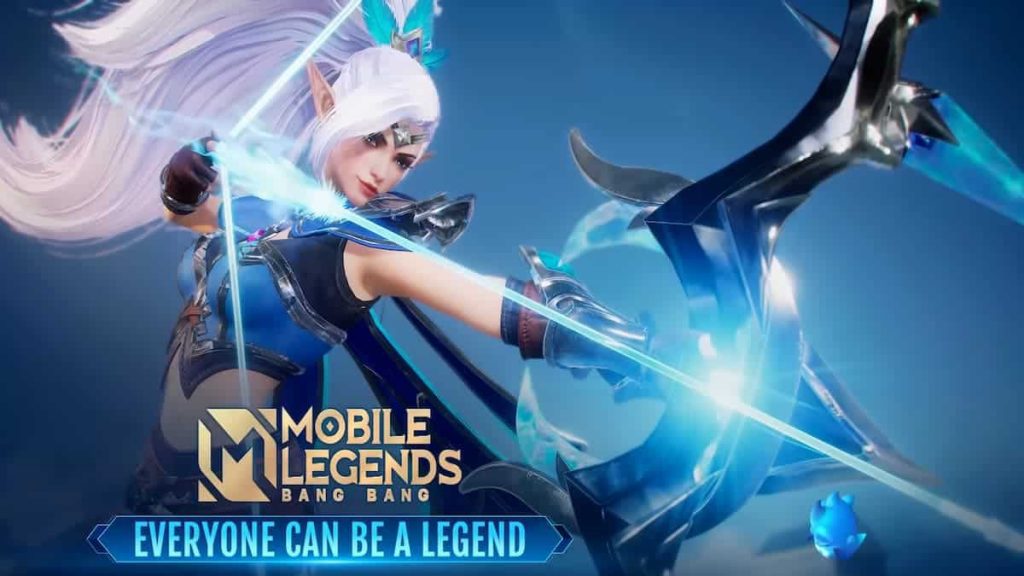 A game that stood the trial of time and the chaos thrown at it by the release of Wild Rift, Mobile Legends: Bang Bang has a very dedicated player base and plenty to love. This age-old Android MOBA is one of the earlier that saw success on mobile and is also one of the most reliable (aside from Wild Rift) in terms of communities.
You have constant updates, in-game events, a mandatory battle pass and, believe it or not, even a separate auto-chess game mode. It's basically everything that you need to keep you playing for HOURS! We know that was the case for us, and the result is our growing collection of Mobile Legends: Bang Bang guides. If you are just starting out, you should check them out! We've got tier list, ML codes, champion guides and everything else you need to start the game on the right foot.
Wild Rift
Developer: Tencent
Publisher: Tencent
Available on: iOS + Android
Genre: MOBA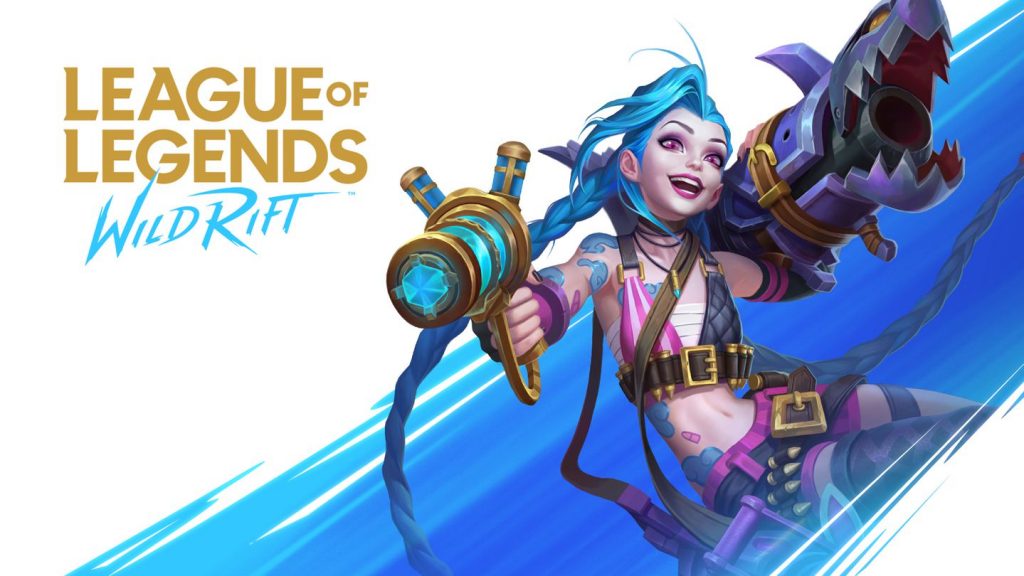 After years of several excellent mobile MOBAs, one of the giants of the genre has arrived on the scene. League of Legends: Wild Rift is Riot's entry into the mobile world when it comes to this genre and it maintains all of the excitement and mechanical requirements of its PC sibling. It's not just a straight port either, the game has been rebuilt entirely to better suit touchscreen devices.
The game is constantly on the change, receiving updates that will, more or less, make it resemble its PC counterpart. At the moment this is easily the best MOBA on Android & iOS in 2023 (and probably for the foreseeable future).
If you are new to Wild Rift, make sure to check our Wild Rift guides. We've got a tier list, builds for each champion and much, much more. We're keeping these up to date, so it could be your one-stop shop for everything Wild Rift related. Everything for one of the best Android & iOS MOBA games!
(Pocketgamer)