Learn more about the complete guide for Vampire Survivors Cheats and Cheat Codes in the article below.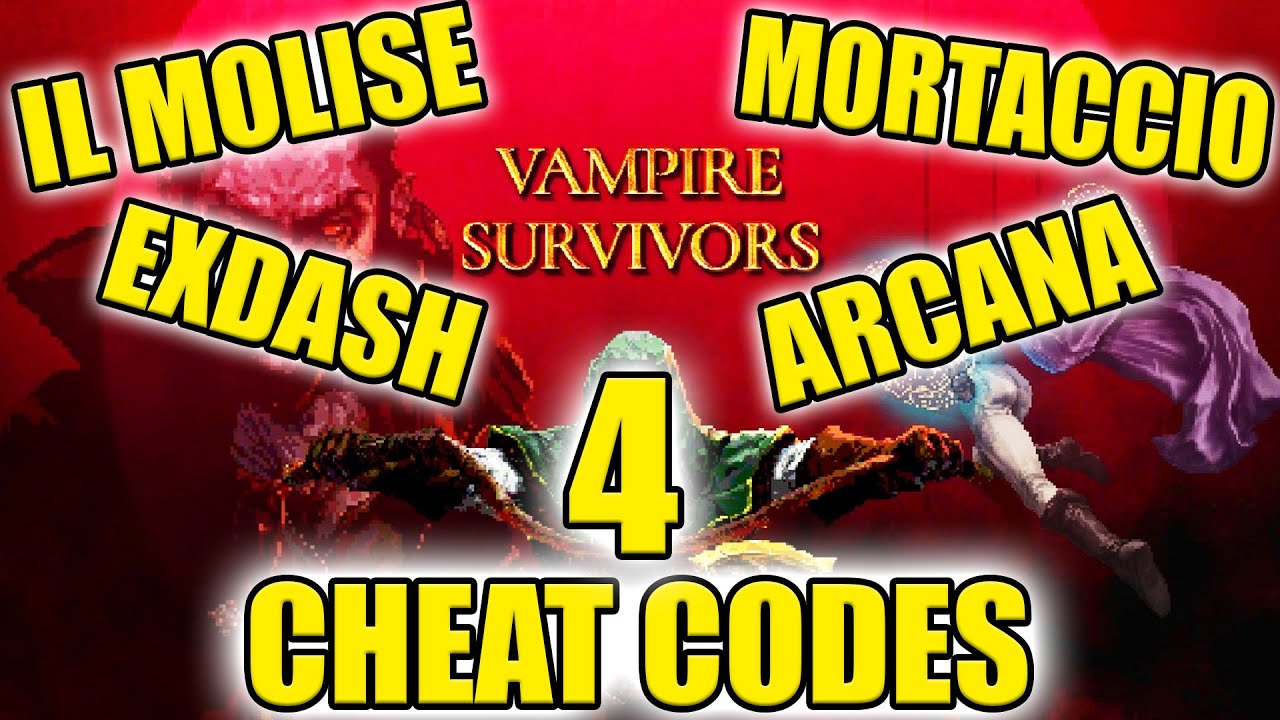 Vampire Survivors is a survival shooter for one player. It mixes famous game components like as graphic options, survival clocks, and numerous playable characters with improvements. In order to survive, you take control of characters that automatically attack and confront waves of various enemies.
In 2022, the game was released on macOS, Windows, Xbox One, Xbox Series X/S, Android, and iOS. Vampire Survivors will also be available for the Nintendo Switch in August 2023. The award-winning game was created by the indie firm poncle, better known as Luca Galante. Despite being only a year old, the game has already been optioned for a television series.
Vampire Survivors Premise
Vampire Surviviors is a gothic-horror indie game. It is set in a creepy Italy in 2021, yet it appears to be more medieval. You play as one of many people attempting to save their city from the wicked Bisconte Draculo.
More of these locals are unlocked as you go through the game by utilizing earned gold. On a basic 2D map, seemingly endless armies of diverse creatures and monsters will attack you. There is a timer that counts down as you battle and survive. The gameplay is quite repetitive and straightforward, as you must avoid opponents while aiming your character to destroy them.