On April 3rd, Undawn from LightSpeed Studios will have a Closed Beta test in the US and Canada. Here are all things you need to note down to get a chance to explore the game.
Tencent has finally released Undawn, their highly anticipated open-world post-apocalyptic game for both Android and iOS devices in China. In addition to this launch, Tencent developers have revealed that a closed beta test for Undawn will take place in certain regions during April 2023.
Fans should anticipate hearing news shortly due to the announcement of a closed beta, launch in Japan, and approval in Korea.
Your time has come Ravens – you will be able to experience the world of Undawn on April 3rd in a closed beta!

Check out the producer letter for updates on the game!

Closed Beta is available in select regions only.#Undawn #UndawnGame pic.twitter.com/Ynn1ALZ7g0

— Undawn (@UndawnGame) February 23, 2023
Experience a rich story with fantastic action in a post-apocalyptic experience
The game "Undawn" was made by Tencent's Lightspeed Studios and was initially launched in China under the name "Dawn Awakening." It is created using Unreal Engine 4, and it's expected that the global version of the game will have similar content. The gameplay involves interactive elements such as different storylines and opportunities to learn new abilities.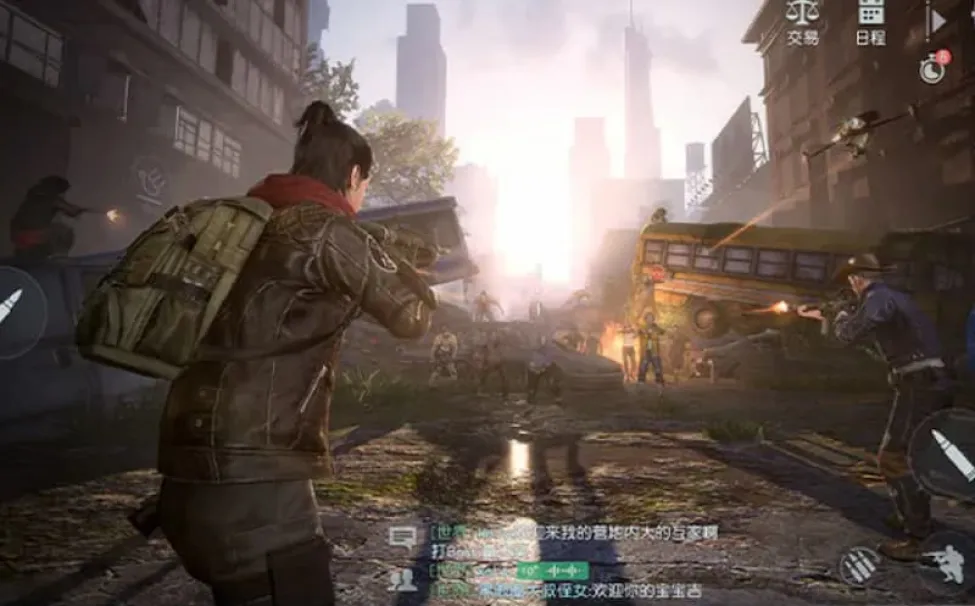 The game offers a seamless combat experience with numerous weapon options for the player to select from. There are several challenges and competitions available, including single-player and team battles that enhance the overall survival fun. Chinese players can easily download it on their Android or iOS devices, while others may have to wait for the closed-beta period or register themselves through the official website of this game.
The release date of the game for fans worldwide is still unknown, but a closed beta test (CBT) will take place starting on April 3rd. The team recently announced that CBTs will be held from April 6th to 15th in 2023, and interested players can register through a recruitment survey link. Those who are selected as qualified testers will receive further testing information via email or phone from the development team.
Moreover, individuals residing in Singapore, Malaysia, and the Philippines have the opportunity to register beforehand for the game on its official website. The release of this game is highly anticipated by fans worldwide. We promise to keep you updated promptly regarding any new information concerning its release.