Below is the list of 5 new mobile games you should try this week, from hidden independent gems to recognized AAA works of art.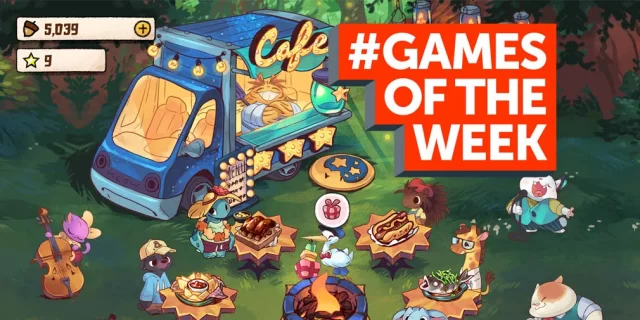 Fresh mobile picks you should give a go this week
Who doesn't love new games? We certainly do – there's just something about the exhilaration of a new title you can't wait to dive into, as the loading screen pops up and you enter a brave new world.
Of course, new mobile games are a dime a dozen these days, and who has the time to scour the iPhone, iPad and/or Android stores to catch the latest title that drops? This is exactly why we've gathered a quick list of 5 new mobile games you should try this week, from undiscovered indie gems to high-profile AAA masterpieces.
By the way, if you've got an unquenchable thirst for curated games you can obsess over each week, be sure to check out our NEW WEEKLY MOBILE GAMES hub, or join our lively community on Twitter or Discord.
Let's get on with it!
1/ Journey to the West
Available on: iOS + Steam
Genre: Card battler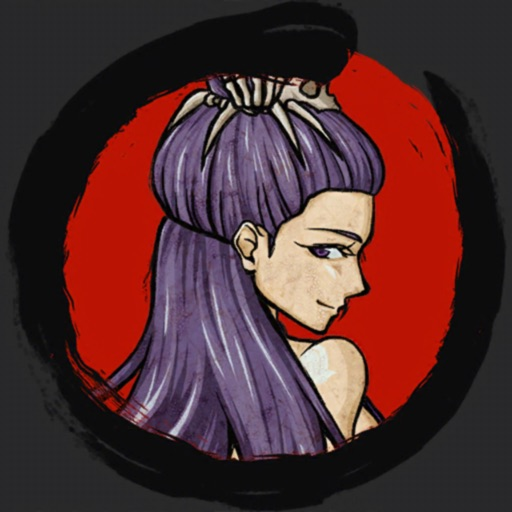 This roguelike deckbuilder takes inspiration from the popular novel of the same name, letting players use 5 heroes and wield more than 500 cards. There are over 20 companions players can recruit along the way, plus over 120 NPCs to encounter across 4 chapters.
The game also features multiple endings (60 of them, to be exact) to ensure a rich gameplay experience that immerses players into the lore of the popular franchise. There are more than 300 relics to tinker around with as well to guarantee hours of fun.
2/ Very Little Nightmares

Developer: Tarsier Studios
Publisher: Bandai Namco Entertainment
Available on: iOS + Android
Genre: Puzzle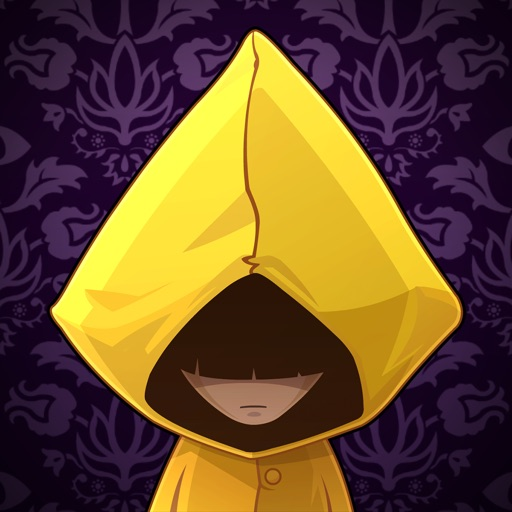 This escape room-esque puzzle adventure dives into Apple Arcade as a free game for subscribers to the service. Players are tasked to solve puzzles in order to unravel the mysteries of The Nest, all presented with a cute but creepy vibe as they help the Girl in the Yellow Raincoat to survive.
The game features plenty of brainteasers in the form of tricky terrain that players will have to learn to navigate, as everything around them seems to be out to get them at every turn. The eerie sound effects add to the unique charm of the game on top of its distinct art style.
3/ Rytmos

Available on: iOS + Android + Steam
Genre: Music/Rhythm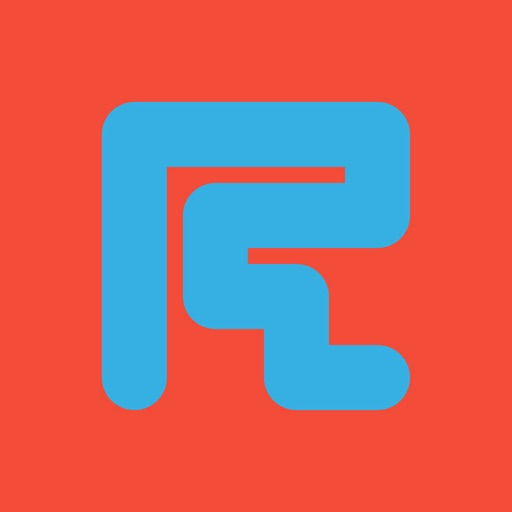 Cuboid puzzles with bop-your-heat-to-the-beat sounds abound in Rytmos, where players will have to solve brainteasers across gorgeous soundscapes. The game lets players create their own musical melodies as every puzzle solved adds to a specific soundtrack.
The different musical instruments allow players to unleash their creativity across varying genres such as 8-bit tunes, Japanese environmental music, Indonesia's Gamelan, 1960s Ethiopian Jazz and more. The cuboid planets themselves offer different layers of music to play around with across more than 15 instruments.
4/ Pokipet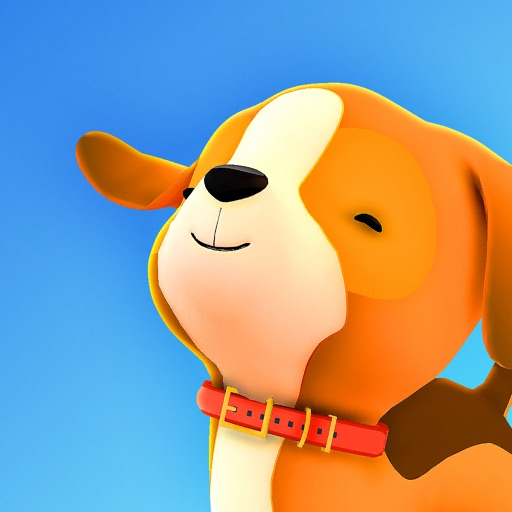 This adorable new pet sim offers a variety of ways players can nurture their virtual pets, which includes giving them delectable treats, walking them, cleaning them, and tucking them into bed at night. The Pokipets themselves can be customised to brighten up anyone's day while on the go.
The game also features a multiplayer function in that players can create a group pet with family and friends. Everyone can then join in to help take care of their Pokipet and shower it with TLC.
5/ Campfire Cat Cafe

Developer: HyperBeard Games
Available on: iOS + Android
Genre: Simulation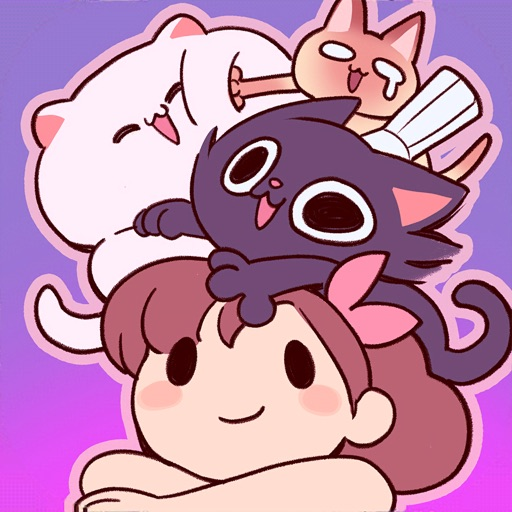 This charming title lets you manage your own cat cafe in the woods, and as you build your dream restaurant, you can invite more animal buddies to come hang out in the forest and chill in your snack bar. You have the ultimate freedom to decorate your cafe however way you want to, then unlock a variety of furniture sets to spruce up your place.
The game also features tons of different recipes you can craft to cook up a storm in your kitchen, whether you're feeding your hungry customers or nourishing your kitty staff. There's a lighthearted narrative to discover as well.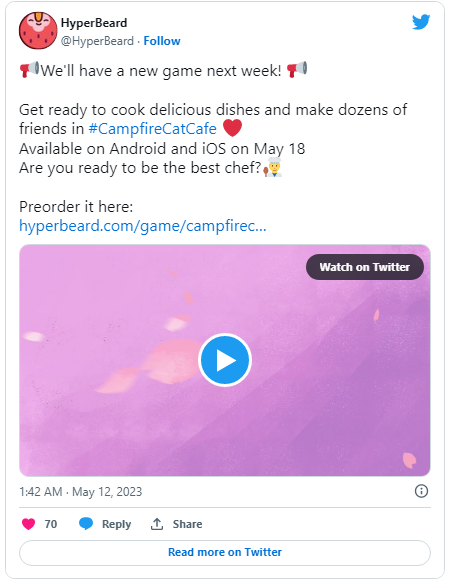 "Pocketgamer"