Anxiety can affect us all– even characters in video games. Here, you can check out the best Nintendo Switch games that deal with anxiety.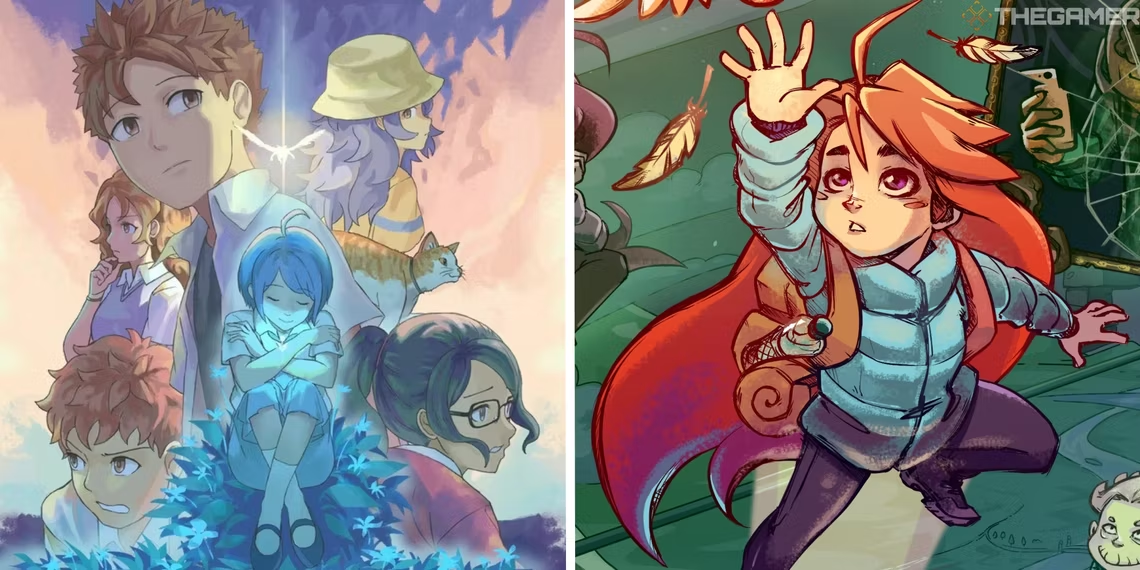 Playing video games can be an excellent method to manage anxiety. They can help you relax by offering everything from comfortable farming simulators to puzzle games. However, what about games that truly address anxiety? You're in luck if you're seeking for a nice Nintendo Switch app that captures anxiousness.
The top Nintendo Switch games that tackle anxiety will be discussed in this article. These games, whether explicitly stated or implied, include characters who are also dealing with anxiety, so they don't merely help you with it.
8. Night In The Woods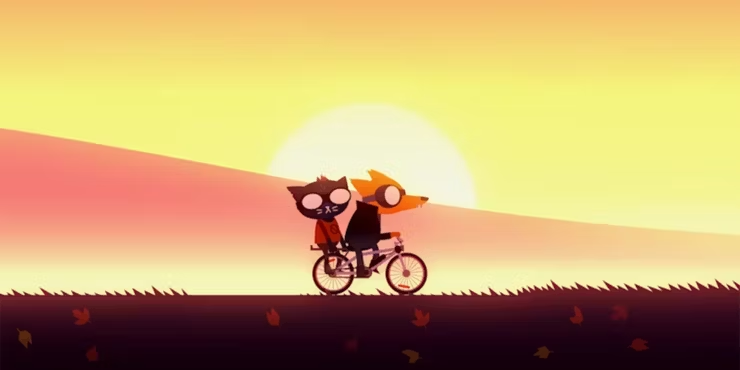 Night in the Woods may sound like a survival game, but it's really a lovely tale focused on Mae. Mae, a recent college dropout, returns to her hometown and must uncover a "terrible truth" that the community is keeping hidden.
It will become clear as you progress through the novel that Mae has mental health problems and battles depression and anxiety. Night in the Woods can support you in overcoming your own anxiety by demonstrating that it's acceptable to experience discomfort.
7. Celeste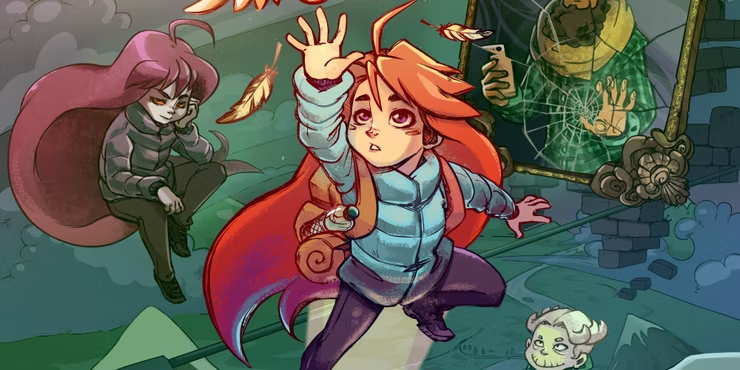 At its core, Celeste is a game that focuses on Madeline, who is trying to climb Celeste Mountain. Of course, the game is much more than that. Like Mae in Night in the Woods, Madeline suffers from anxiety and depression.
There is even an 'antagonist' in the game that is Madeline's anxiety and depression personified. Unfortunately, Madeline does not know how to cope with these mental health issues. Throughout the game, she will discover how to do so, all while climbing a mountain.
6. Fractured Minds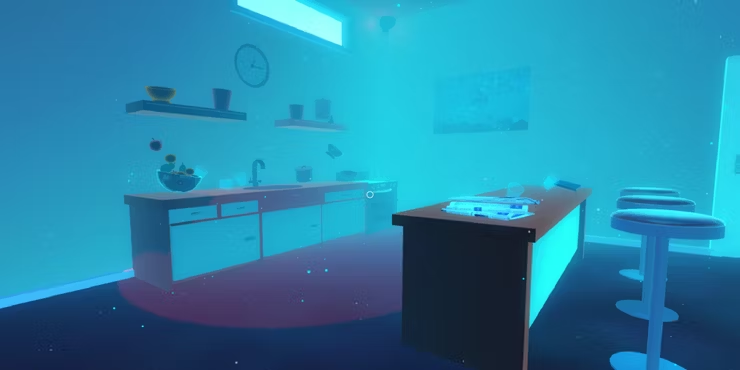 You can finish Fractured Minds in less than an hour. It's a quick and easy game. You play as an anonymous character in this little game as you progress through numerous chapters that highlight various mental health difficulties.
The unidentified character experiences anxiety, which is evident in how they perceive the environment, as opposed to seeing nervousness in other people. It's interesting that a teen (Emily Mitchell) created this game because she wanted to illustrate what it was like to battle mental health problems.
5. Actual Sunlight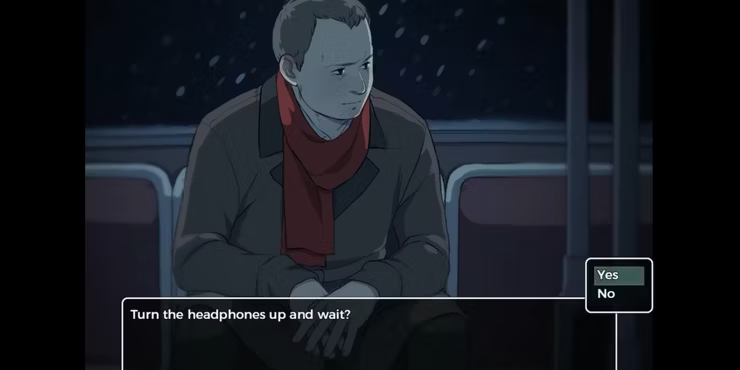 Actual Sunlight is another short game that will take you just over an hour to get through. While short, the game really packs a punch in terms of an impactful story. The game focuses on Evan Winter, who struggles with anxiety and depression.
Rather than focusing primarily on anxiety, Actual Sunlight covers other issues that go hand in hand, such as depression, addiction, loneliness, and suicidal thoughts. Even with an hour of gameplay, Actual Sunlight is a story that will stick with you.
4. The Last Campfire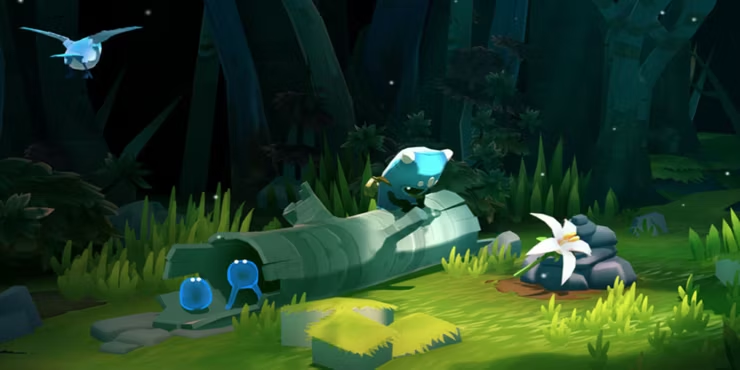 The Last Campfire is a puzzle game placing you in the role of Ember. As Ember, you will guide 'forlorn souls', which have lost their sense of purpose. Like many other games on our list, The Last Campfire evokes a sense of depression, as well as anxiety.
Overall, The Last Campfire is a beautiful game set in a rich world within a storybook-like forest. With many gamers describing it as moving and meaningful, it's definitely worth playing.
3. Life Is Strange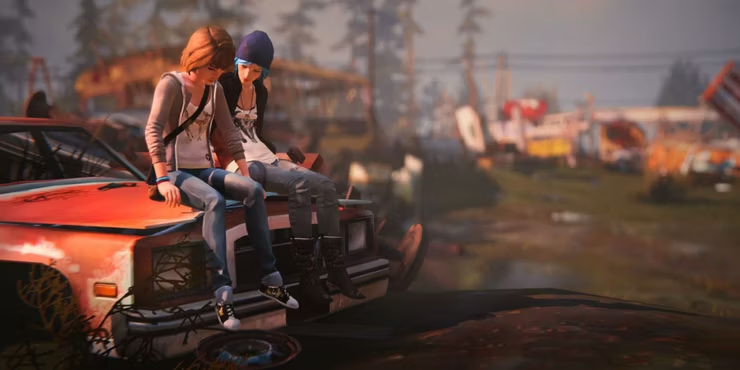 The first game in the Life Is Strange series, simply titled Life is Strange, is one of numerous in the franchise. The main character in this game is Max, who has the power to change the course of time.
We come to understand that Max suffers from social anxiety as the story progresses. If you enjoy this game, be sure to check out the others in the Life is Strange series. Life is Strange touches on many delicate issues. Max only appears in the first game, but the other characters are just as emotionally complex.
2. A Space For The Unbound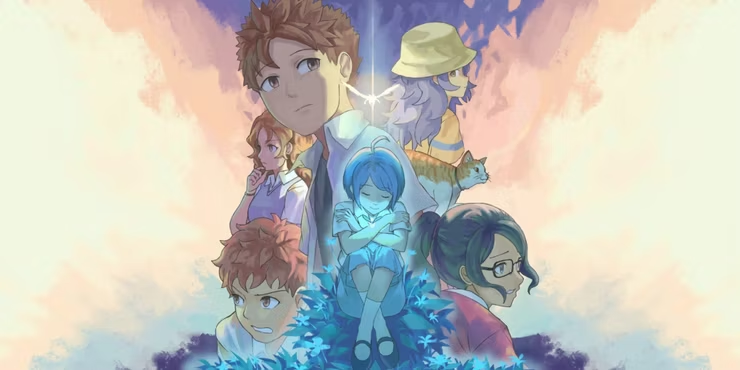 A Space for the Unbound is a pixelated game set in rural Indonesia during the '90s. This unique game lets you explore the town, pet cats, and save the world. Saving from what, you may ask? A mysterious supernatural power is wreaking havoc, and it's up to Atma and Raya to do the saving.
Along the way, will experience both yourself and others overcoming anxiety. Interestingly, the developers of the game consulted real professionals to accurately depict both anxiety and depression.
1. Spiritfarer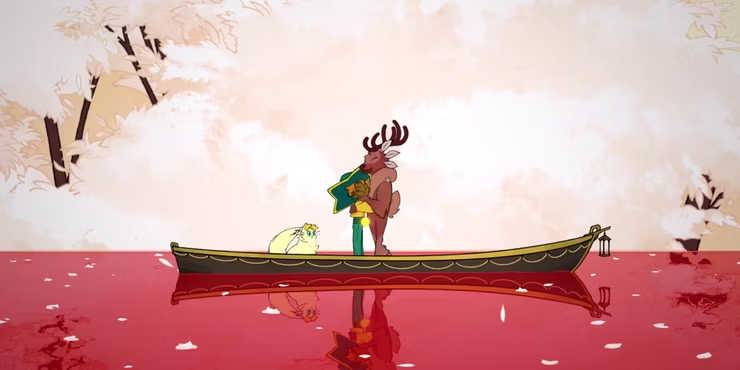 Lastly, we have Spiritfarer. This is a massively emotional game that requires you to essentially ferry souls to the Everdoor and into the afterlife. Based on this description alone, you can expect to shed some tears, as each character is extremely lovable.
Rather than anxiety over life and direction, the characters in Spiritfarer suffer from existential anxiety. As souls that have already died, they feel regret, guilt, and a sense of unfilled dreams. As the Spiritfarer, you will need to help these characters fulfill their wishes and move on.
"Thegamer"