The Malignant Hearts system introduced in Diablo 4 Season 1 provide great opportunities for new and powerful Barbarian builds in the endgame. Refer to the 5 Best Malignant Powers for Barbarian Builds In Diablo 4 in the post below.
The Malignant Powers in Diablo 4 season 1 provide fun new effects for players, with some powers catered specially for the Barbarian class. By placing Malignant Hearts into appropriate jewelry slots, players can dive through Malignant Tunnels and take part in a new story in the world of Sanctuary. These powers can also provide unique builds for every class.
There are 32 Malignant Powers in Diablo 4, but Barbarians can only use half of these powers. The other half are dedicated to the other four classes. Some are locked behind specific World Tiers, while others may not fit into every Barbarian build. Regardless, out of the 16 Malignant Powers available to Barbarian builds, 5 outshine the rest.
Related:
5. The Calculated (Devious)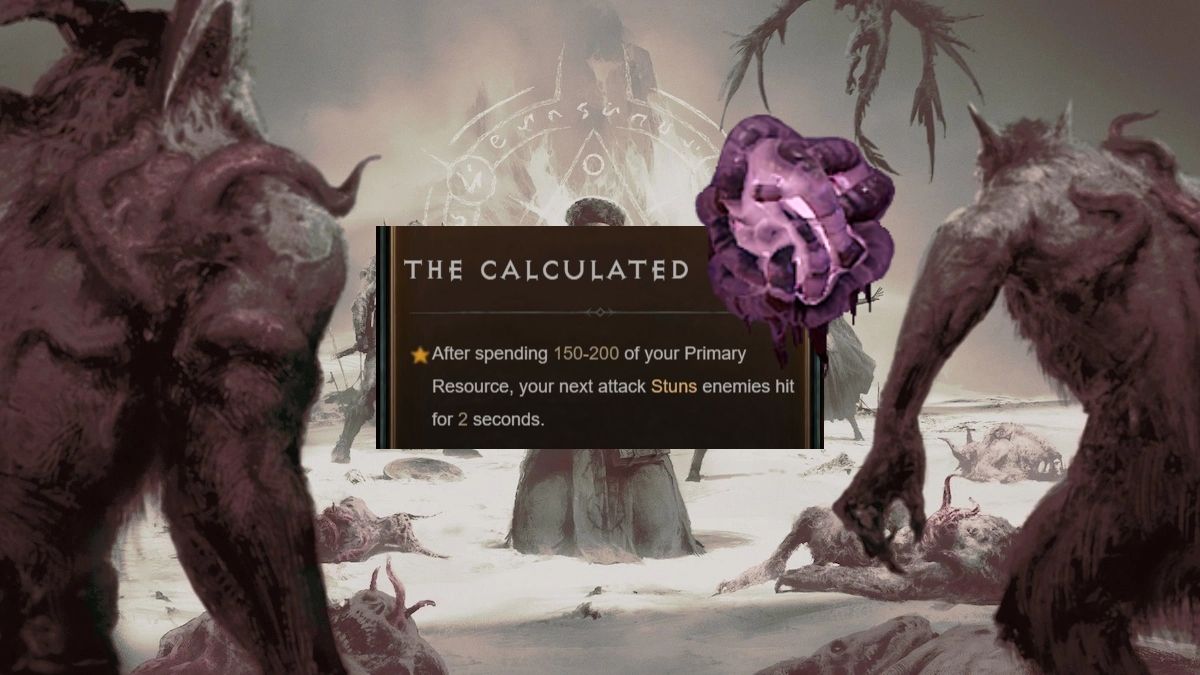 The Calculated is a Devious Malignant Power available to all character classes in Diablo 4. The Calculated deals with a character's Primary Resource, which for the Barbarian would be Fury. After spending a certain amount of Fury (150-200), the Barbarian can Stun whatever enemies they hit with their next attack for 2 seconds. Players can time out their use of Fury and make sure their Stun attack hits the maximum amount of enemies possible. That way, the Barbarian can use those 2 seconds to wipe out the battlefield.
4. Ignoring Pain (Wrathful)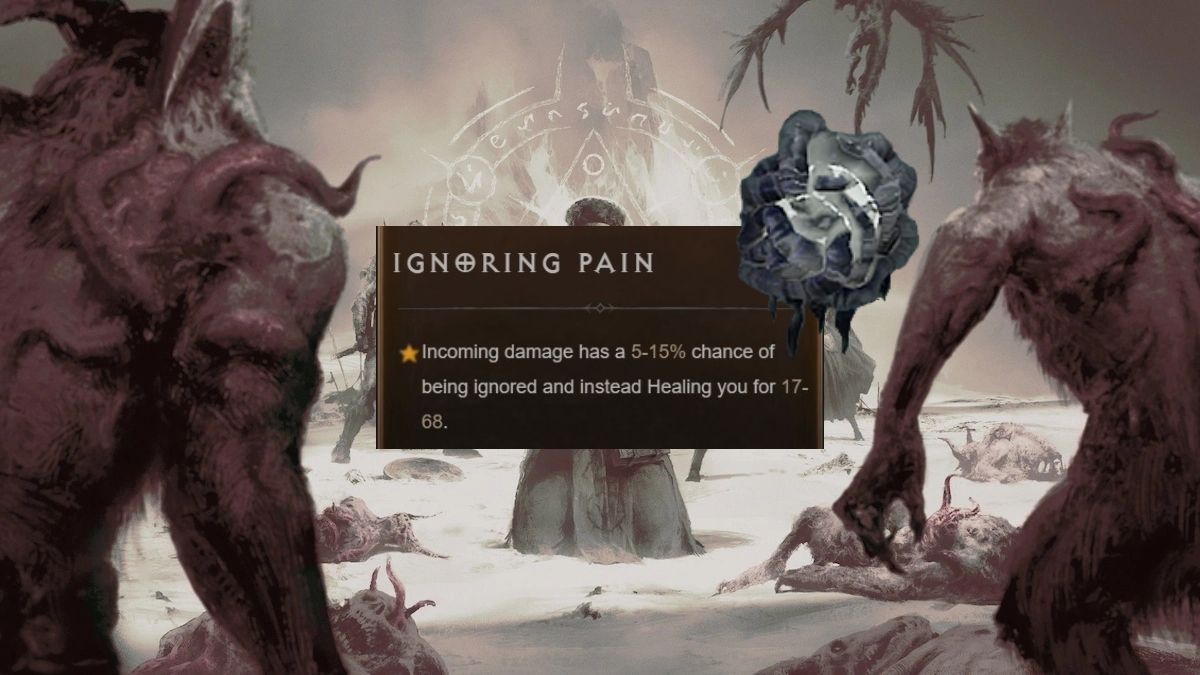 Ignoring Pain is the rare Barbarian Malignant Power from the Wrathful group. This power is only available in World Tier 4 of Diablo 4. Ignoring Pain is a simple but highly effective ability. Whenever the Barbarian is attacked, there is a 5%-15% chance that the attack doesn't hurt the Barbarian but instead heals them. When combined with other Life-based abilities like The Lionheart, the Barbarian can be an actual tank, taking damage and barely feeling a thing.
3. Punishing Speed (Devious)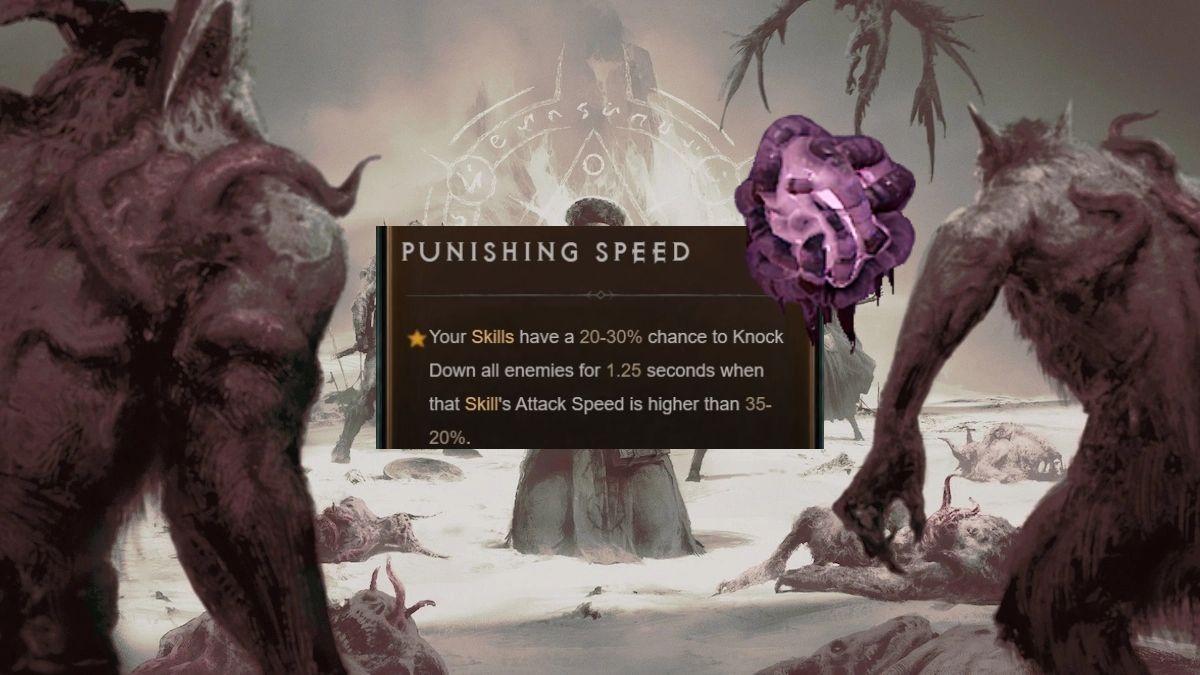 Punishing Speed puts combat in Diablo 4 back into the Barbarian's hands when things get out of control. To effectively use Punishing Speed, players must ensure they have a good amount of Skills with an Attack Speed above 35% (or 20% at best). These Skills have up to a 30% chance to Knock Down all enemies for 1.25 seconds. This is an advanced version of The Calculated that is better tailored to the Barbarian.
2. Focused Rage (Vicious)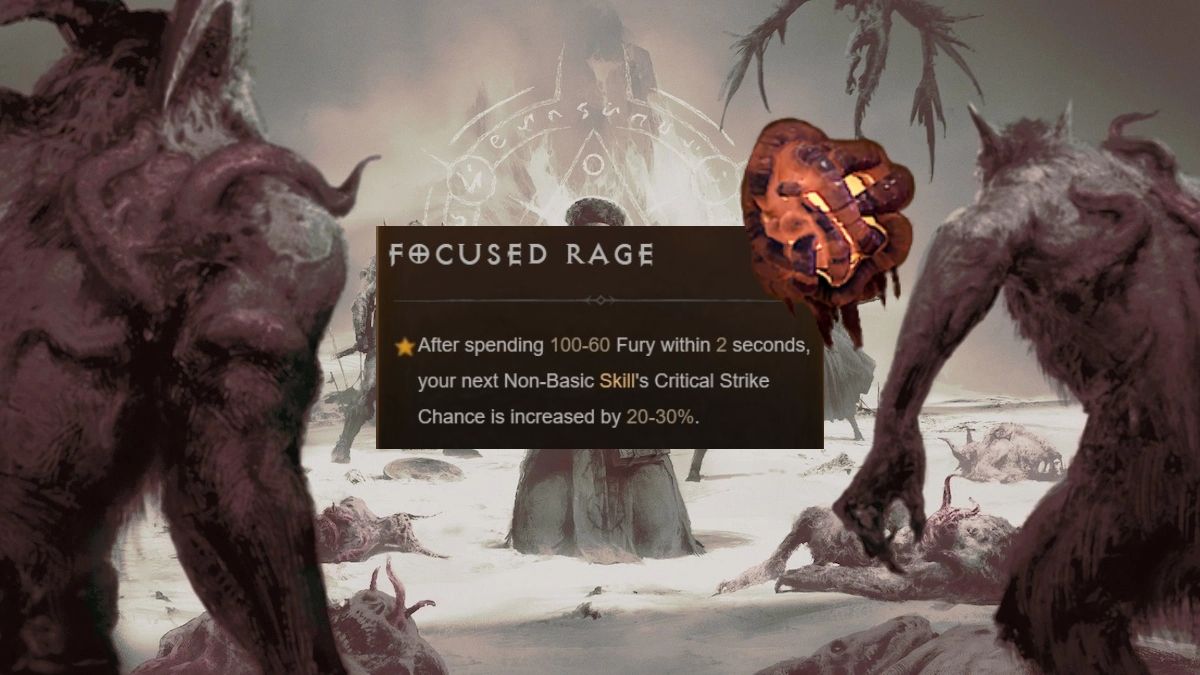 Focused Rage is an offensive Malignant Power for the Barbarian in Diablo 4. This Malignant Heart also has similarities to The Calculated in that it focuses on spending Fury. To trigger Focused Rage, players need to spend between 100 and 60 Fury within 2 seconds. By doing so, the Barbarian's Critical Strike Chance on their next Non-Basic Skill gets increased by up to 30%. This is an excellent power-up for the Barbarian's stronger attacks. It allows players to throw everything they have into battle and continue activating the ability.
1. The Malignant Pact (Wrathful)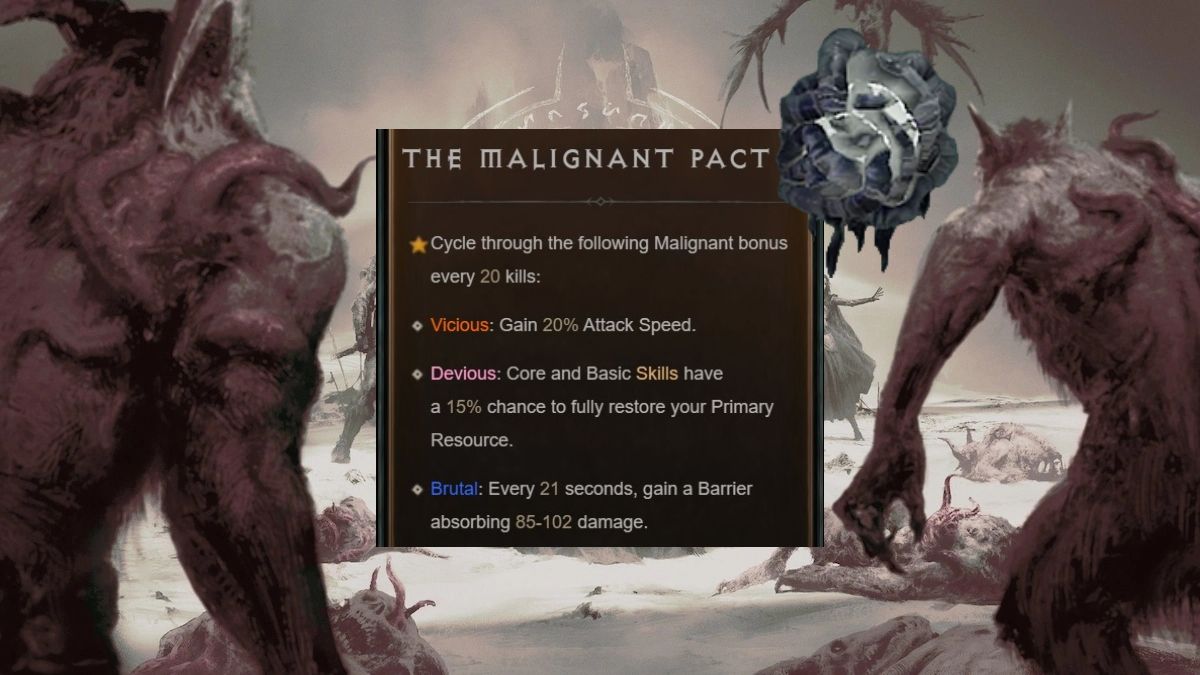 The Malignant Pact is arguably the best Malignant Power in Diablo 4, available to all classes. As a result, it is one of the hardest Malignant Hearts to collect. Every 20 kills, The Malignant Pact switches to a different bonus. It can either boost Attack Speed (synergizing perfectly with Punishing Speed), create a 15% chance of Core and Basic Skills restoring Fury, or create a sturdy barrier every 21 seconds. The Malignant Pact strengthens all the other Malignant Powers on this list, turning the Barbarian into a killing machine.
NOTE: Editor's Note: A lawsuit has been filed against Activision Blizzard by the California Department of Fair Employment and Housing, which alleges the company has engaged in abuse, discrimination, and retaliation against its female employees. Activision Blizzard has denied the allegations. The full details of the Activision Blizzard lawsuit (content warning: rape, suicide, abuse, harassment) are being updated as new information becomes available.
"Screenrant"