MediaFire is one of the oldest file-sharing services available on the market, and it has served as a go-to destination for those looking to store large files and share them with others. However, it has faced a lot of issues these days. Luckily, there are several other secure cloud-based services that can help you upload and store files, as well as download them with ease. Here are some of the best MediaFire alternatives on the market. 
MEGA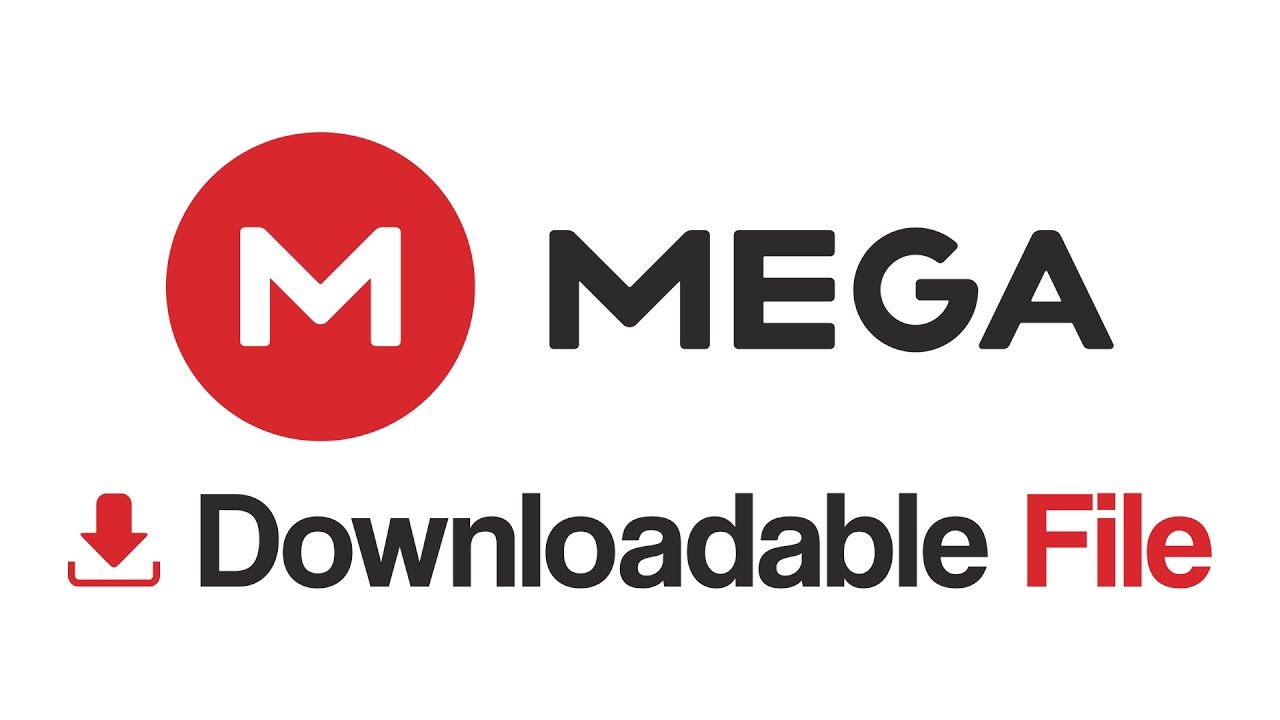 MEGA is an excellent choice for those looking for a great file-sharing service with a solid reputation.
For one thing, MEGA has a free tier that allows you to store up to 20 GB of files on its servers. That's an enormous amount of space, especially when compared with the 10 GB limit imposed by the free plan at MediaFire.
If you need even more, there are plans starting at $4.99/month that give you up to 400GB of storage space per month or up to 16TB for $29.99 per month. Most of their plans also include additional features like backup options and password protection on all files within your account.
Google Drive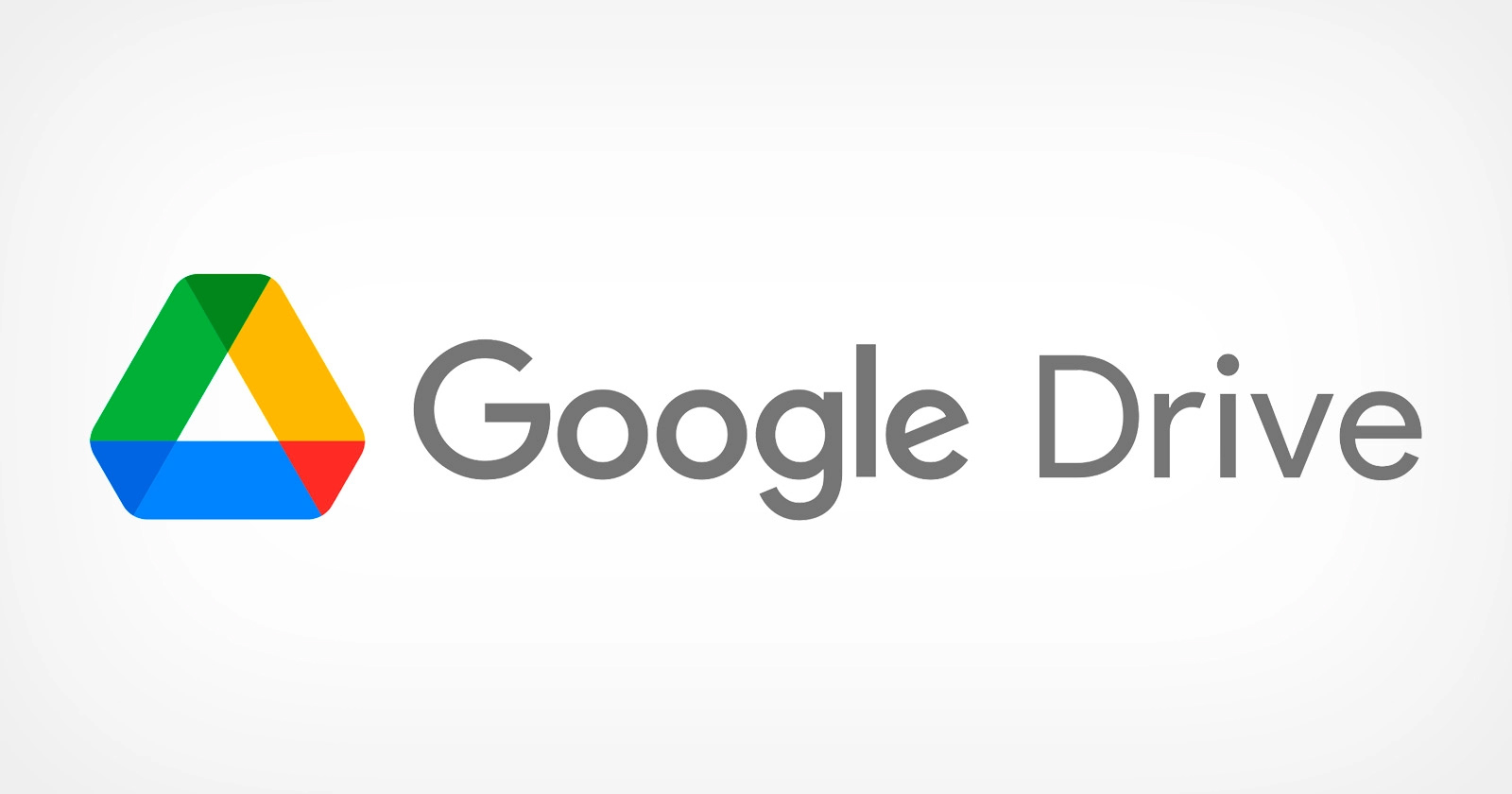 Google Drive is one of the best  MediaFire alternatives that allow you to store your files in one place and access them from anywhere.
The most important thing about this app is that it's free! You don't have to pay anything for storage space or file transfers, which means there's no limit on how much data you can store in your account or how many times per month you can transfer files between accounts.
Dropbox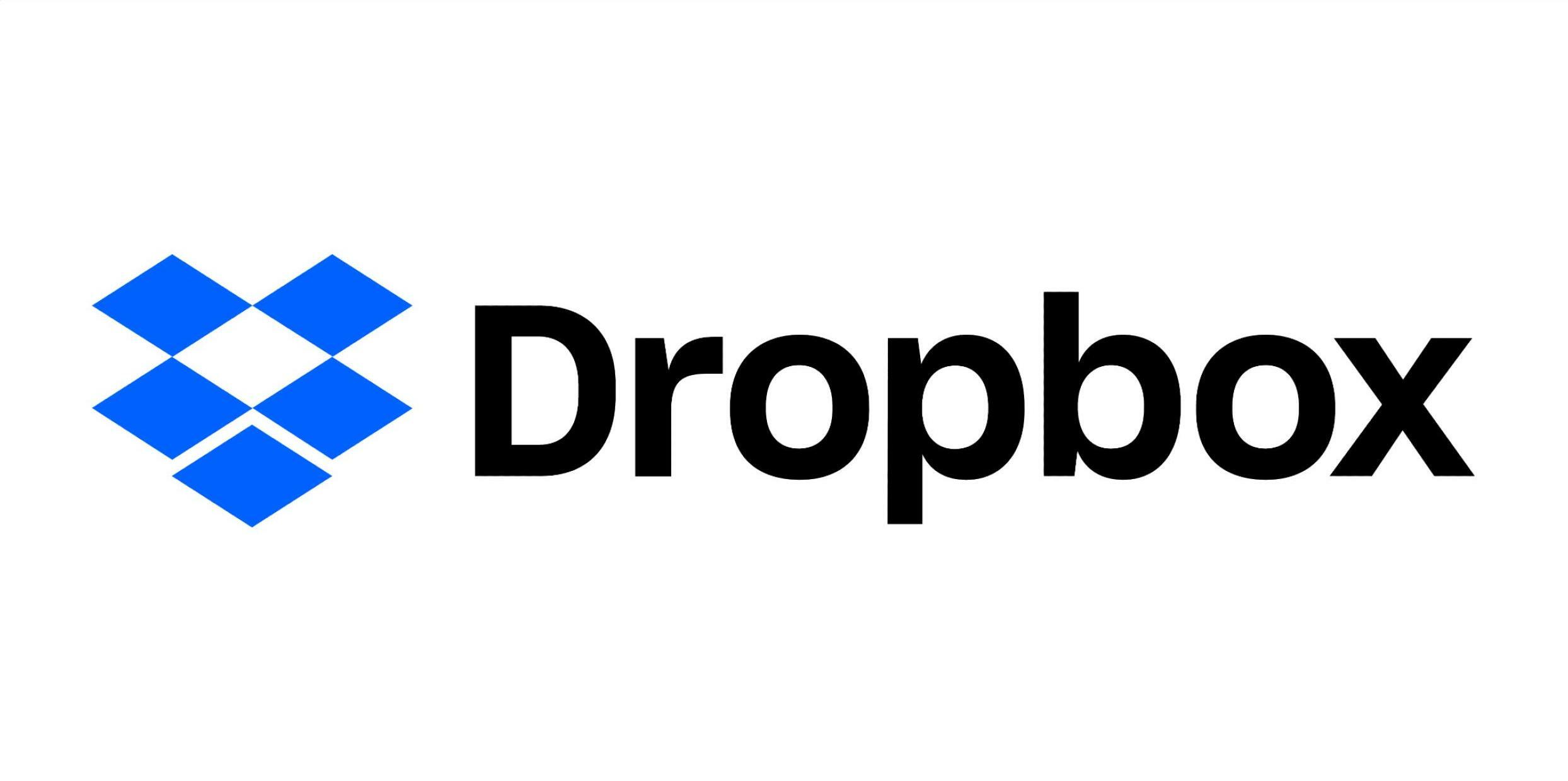 Dropbox is a great alternative to MediaFire because it offers more storage space and has a better interface.
For example, if you pay for the Pro plan of Dropbox, you get 2TB of space which is more than enough for even the most avid user. You can also get unlimited storage space with their Advanced plan at just $30/month, which is perfect for organizations needing offline access or high-volume needs.
Furthermore, Dropbox's interface is clean and easy to use, so even if you're new to using cloud storage services, you'll have no trouble figuring out how things work.
Onehub
Onehub is another excellent substitute for MediaFire.
For one thing, Onehub has better security and fewer ads. Plus, it comes with a better search function and it's really fast.
Uploading and downloading files on Onehub happens at lightning speeds compared to MediaFire, which often makes users frustrated when they're trying to manage large files.
Besides, Onehub offers a ton of storage space, so you can upload all your files and never worry about running out. All of its plans come with a 14-day free trial that allows you to test the features and functionality of the software before you purchase it.
FileCloud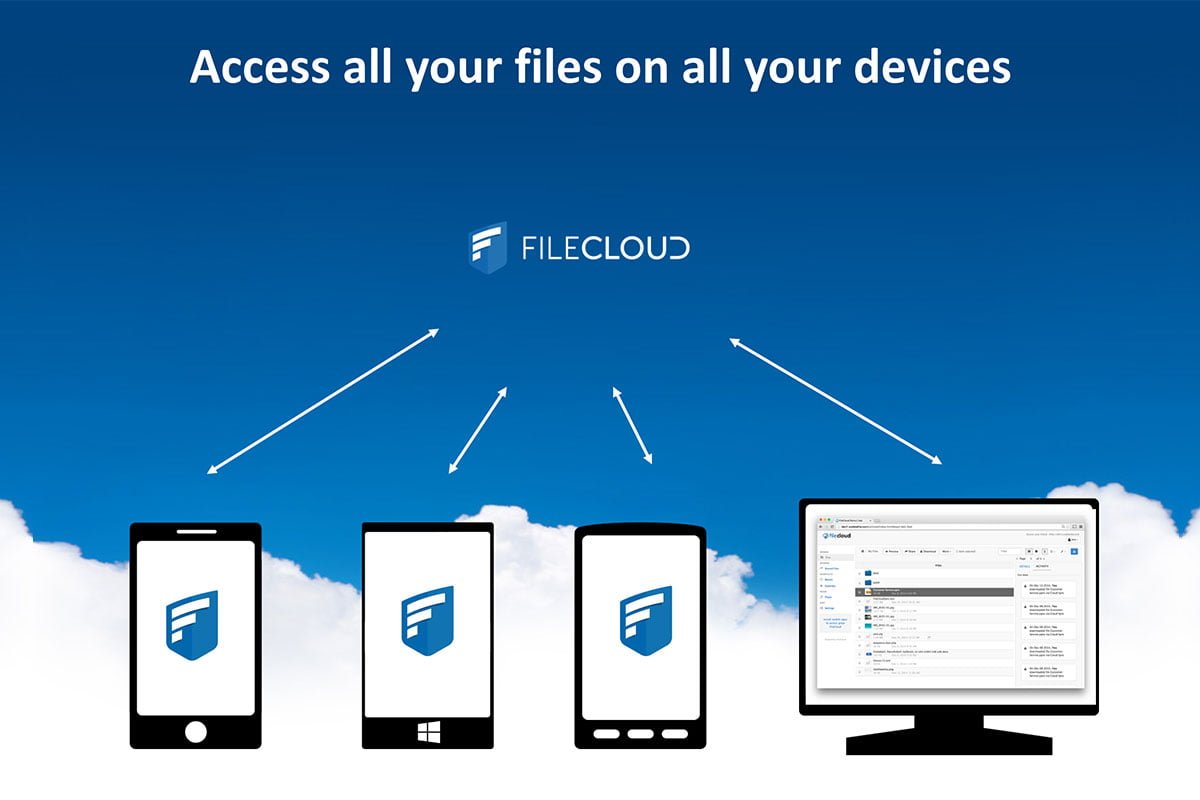 FileCloud is a fantastic alternative to MediaFire. It has similar features but provides a better user experience.
For example, FileCloud offers multiple ways to share files. You can send links by email or text message, or even use their app to transfer files from your phone to your computer.
You can also export files as PDFs or images, which makes it super easy to share things with clients or colleagues without having to worry about formatting issues like you would with MediaFire.
Furthermore, it provides a "lock and share" feature – similar to Dropbox. You can lock files so that only people with permission can access them, and then, if you need to, you can share those files with anyone who has the link.
That is the end of best MediaFire alternatives list. What do you think of this list? Discuss with us in the comment section below.