Nintendo has always dominated the handheld scene and the Game Boy Advance was no exception, but which games are a must-play?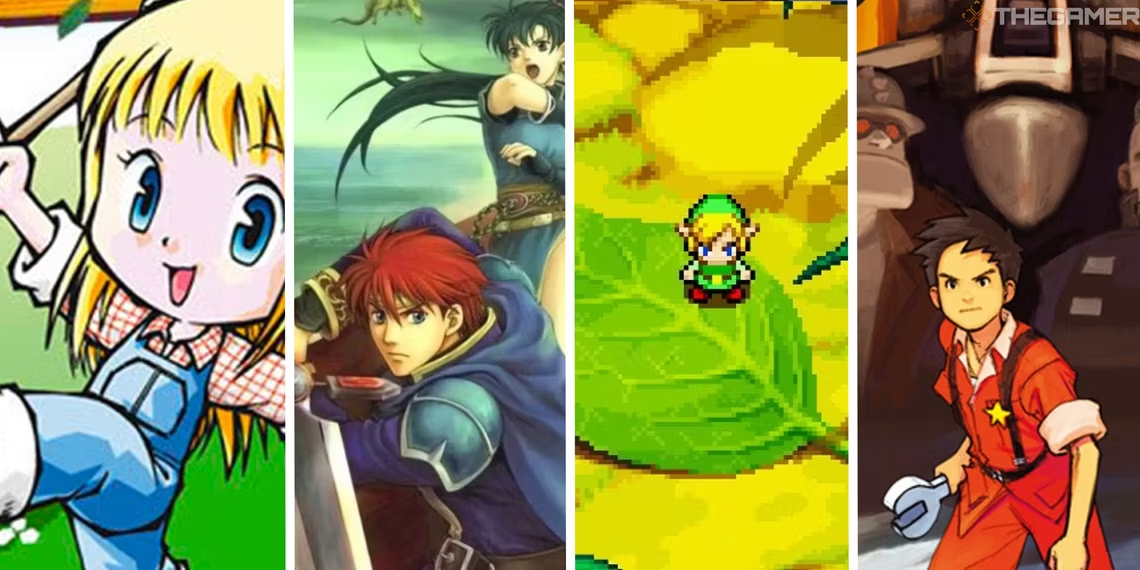 Hitting the market in 2001, the Game Boy Advance was used by young gamers around the world. This handheld console is home to some iconic games that rank among the best. There were a lot of games available on the Game Boy Advance though, so which ones were truly the best?
Here, we are going to look at the best Game Boy Advance games of all time. Interestingly, the GBA only lasted around three years, until the Nintendo DS was launched in 2004. Still, within this short time span, the Game Boy Advance made quite a name for itself.
10. Pokemon Emerald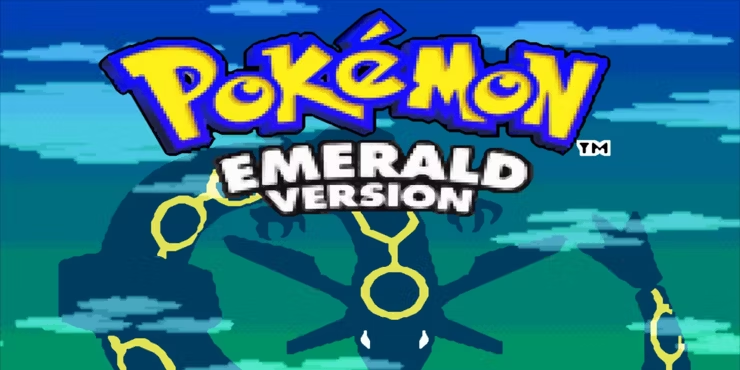 Now, because this is a list about a Nintendo console, we must discuss Pokemon. This enduring series, which debuted in 1996, is still quite current. Together with Pokemon Ruby and Sapphire, which served as the primary third-generation games, Pokemon Emerald was also released.
Pokemon Emerald, the trio's third game, had a distinct plot but played similarly to the other two. Pokemon Emerald also offers great replay value because you can keep challenging gym leaders. In general, players of the Game Boy have a lasting impression of this vintage Pokemon game.
9. Advance Wars 2: Black Hole Rising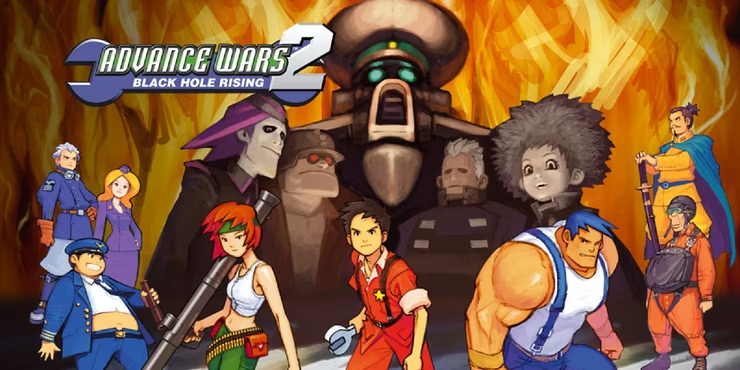 Another iconic series, Advance Wars, may not be as widely known as Pokemon. Advance Wars is still a powerful game, and a Nintendo Switch remake will even be available in April 2023. The second game continues to be the more well-known of the two despite the fact that both the first and second games are playable on the Game Boy Advance.
Advance Wars 2 poses a significant challenge because it has a more in-depth story and more content, and many people think that it is more challenging. Even now, more than 20 years after the campaign's release, it can be difficult to win.
8. Metroid Fusion
Metroid Fusion is often regarded as one of the best 2D Metroid games out there. The game is complete with great level design, an amazing narrative, and tough bosses that make Metroid Fusion one of the best in the franchise.
Of course, your favorite Metroid game definitely comes down to personal preference, but Fusion is a must-play for any fans of the series, as it's a bit different from many other Metroid games.
7. The Legend Of Zelda: The Minish Cap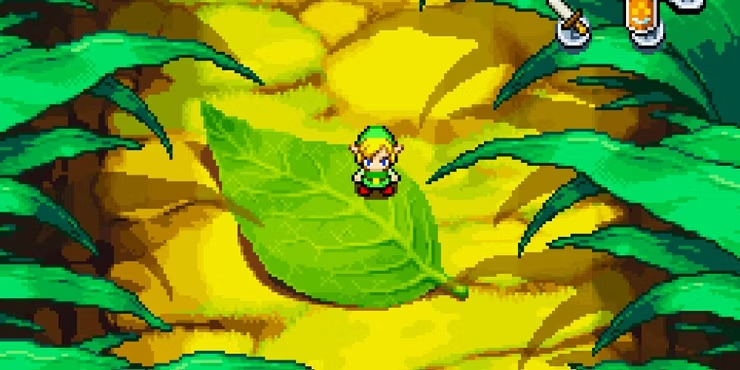 The Legend of Zelda: The Minish Cap comes up next. As it's sometimes forgotten when discussing the series, this Zelda game is quite underestimated. Link can shrink down to the size of a Minish in this game, which gives it a special functionality.
When compared to the other Zelda games on the Game Boy Advance, the game looks cheerful and whimsical overall. It's interesting to note that Capcom was the only outside developer to collaborate on the franchise; they created The Minish Cap.
6. Golden Sun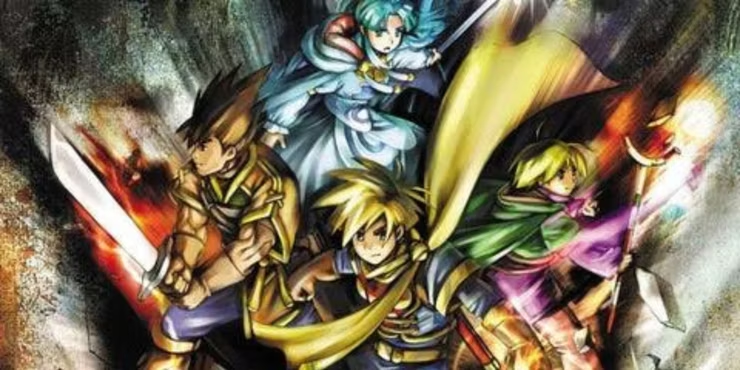 Want to play a vintage JRPG? Golden Sun is the only place to look. This video game was first made available for the Game Boy Advance in 2001. Although though it isn't as well-known as the Final Fantasy series, this JRPG is nevertheless excellent and well worth playing.
You will control four characters in Golden Sun who are known as Adepts because they possess magical abilities. Naturally, you must strengthen your group and save the world. Golden Sun was really divided during development into two distinct games; hence, Golden Sun: The Lost Age is a straight sequel that continues the plot.
You may also like:
5. Mario And Luigi: Superstar Saga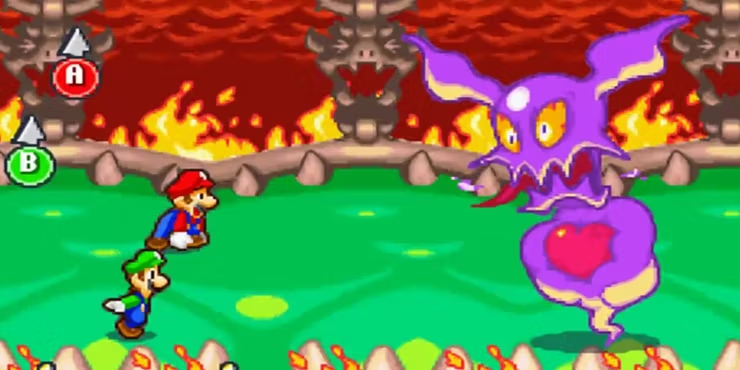 Did you really believe we wouldn't include a Mario game? Obviously not! The Mario game norm is quite different from Mario and Luigi: Super Star. Superstar Saga is an RPG where you play as both Mario and Luigi simultaneously, as opposed to a traditional platformer.
With these two, you can travel the globe and engage in turn-based combat with adversaries. But, this isn't your normal RPG either because the game itself is pretty humorous and full of lighter humor.
4. Pokemon Pinball: Ruby & Sapphire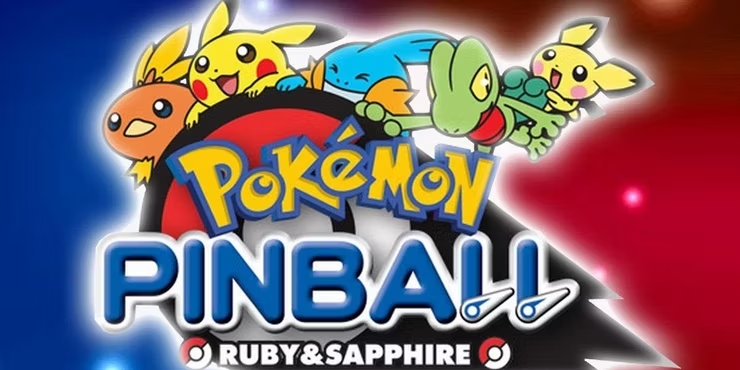 Pokemon Pinball, which has never been released on the Nintendo Switch or any other contemporary Nintendo console, is a criminally underappreciated game. As a result, it is less well-liked than other spin-offs. Play pinball; it's a simple game! Of course, you can also collect Pokemon while playing.
This is a lighthearted Pokemon game that brings back memories of pinball machines. We fervently hope that Pokemon Pinball has a future, whether you want to catch them all or just unwind and play pinball.
3. Harvest Moon: Friends Of Mineral Town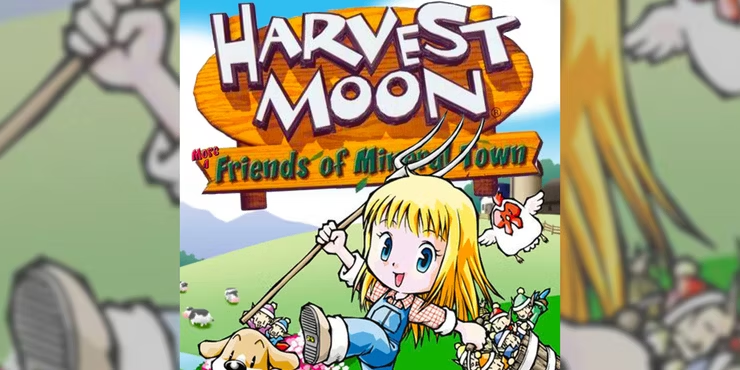 Harvest Moon: Friends of Mineral Town will follow. Friends of Mineral Town, a replica of the PlayStation original game in the Harvest Moon genre, is yet another hit series. The classic farming simulation Harvest Moon served as the model for games like Stardew Valley and even Farmville.
Even though Harvest Moon is still there today, the series is now called Story of Seasons. Tale of Seasons: Friends of Mineral Town, a 3D recreation of this Game Boy Advance title, was released in 2020.
2. F-Zero: Maximum Velocity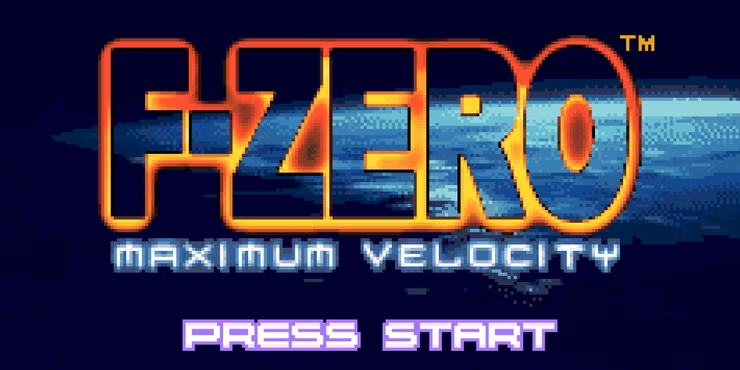 A game from the F-Zero series called F-Zero: Maximum Velocity was the first to be made for a handheld console. If you're not familiar with it, F-Zero is a futuristic racing game that has influenced a ton of other racing games.
You don't just drive any car in Maximum Velocity. Instead, you steer a hovercraft that is capable of moving quite quickly. Despite the absence of recognizable characters like Captain Falcon and Goroh, F-Zero: Maximum Velocity is still a worthwhile game for any lover of the series.
1. Fire Emblem: The Blazing Blade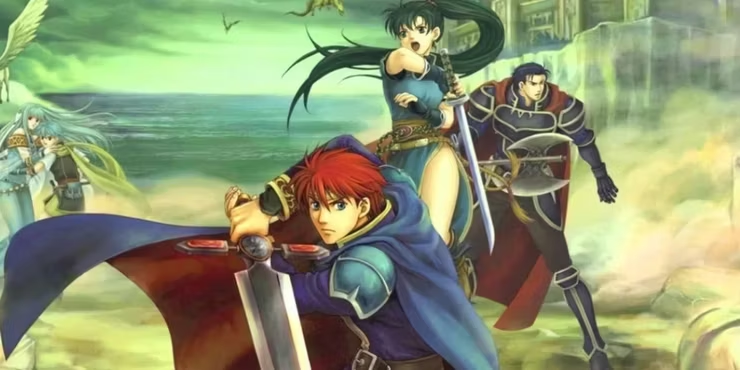 Last but not least, we have Fire Emblem: The Blazing Blade. This is the seventh game in the Fire Emblem franchise and one of three games that is available on the Game Boy Advance.
As a Fire Emblem game, Blazing Blades isn't the most groundbreaking, but as a JPRG, it's definitely held up. Overall, the game is a classic, with three separate modes for you to play through. Oh, and each mode has its own hard version, giving you tons of replayability.
"Thegamer"