Read on and find out the best way to get inside The Kloros Guild in Forspoken.
Exploring Athia certainly has its advantages, whether it'll be finding a new piece of gear, a secret enemy, or even a valuable Old Coin. However, before you can explore an area, you have to be able to reach it, and that can be a whole challenge in itself. This page covers how to get inside The Kloros Guild in Forspoken and what you'll find inside.
What are Guilds
Guilds are points of interest in Forspoken where you can find valuable rewards, although they're usually lore-related documents that'll help you piece together Athia's history.
Guild's buildings usually harbor enemies inside, so be ready for a fight whenever you step inside one. Most Guilds have a window or front entrance you can use to get inside, but not the Kloros Guild.
The Kloros Guild stands out from the rest because it's a huge tower-like structure that can't be accessible from the ground, so you'll have to find a way to parkour your way in. To get inside, you'll need to progress through the game's main storyline until you reach Chapter 5 and unlock the Zip ability by defeating Tanta Silas.
Where is The Kloros Guild
This building is located in Praenost, more specifically in an area known as "Middle Praenost," as shown below.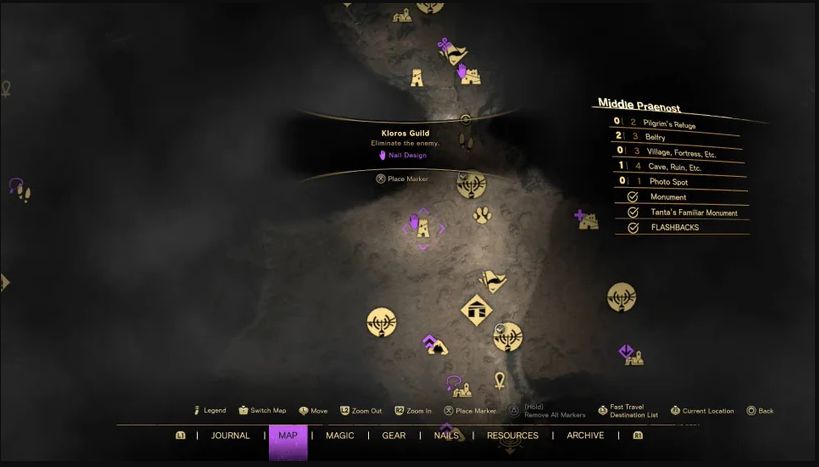 To get there, you can fast-travel to either the Pilgrim's Refuge (Middle of Praenost: Northern Refuge) or the Belfry (Middle of Praenost: Western Belfry) that are south of the Guild.
How to Get to The Kloros Guild
As impenetrable as the Kloros Guild might look, it has a balcony you can use to get inside.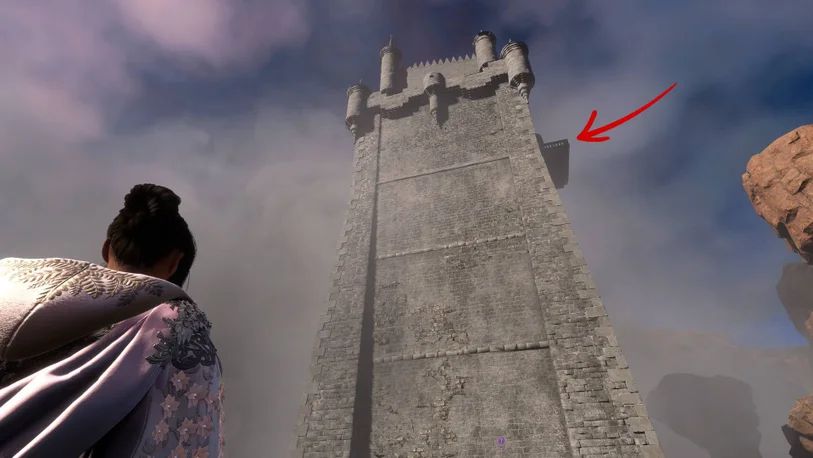 To get close to the balcony, look for the yellow rocks shown below and use the Zip spell on them to get yourself up the rock (there's a Mystic Lock chest on top of it, open it to get an Old Coin).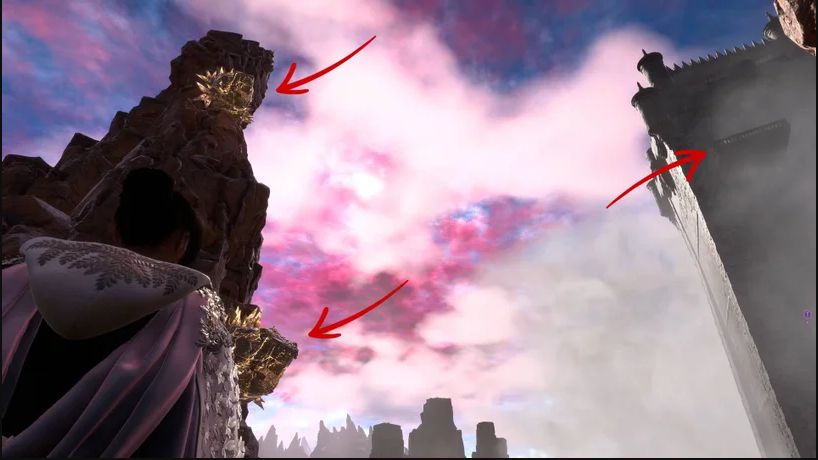 Now jump to the rock ledge shown below, and mid-fly, use Zip again to latch yourself to the ledge's edge and get on top of it.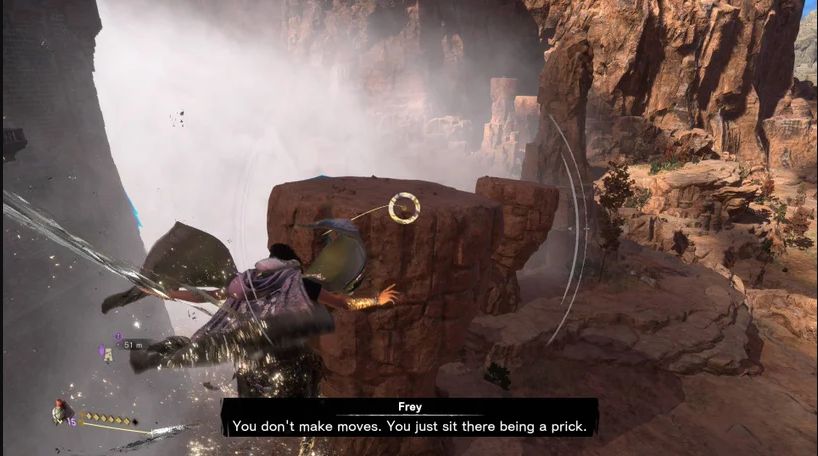 Now, look at the balcony and use zip one more time to get there and get inside the Guild.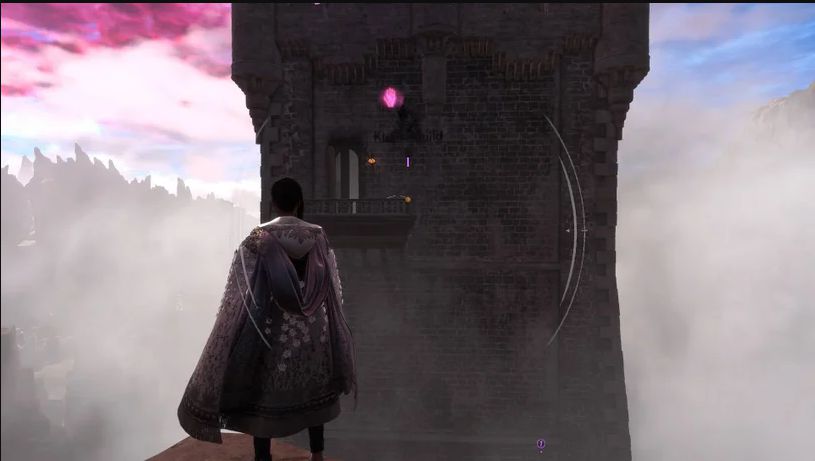 Clearing the Kloros Guild
This Guild has a breakstorm inside; to clear it, you will have to go down the tower and deal with any nightmares inside. Once you do, you'll get a new nail design called III. This one increases Frey spell damage by 5% and increases the amount of time debuffs from Frey-specific spells last.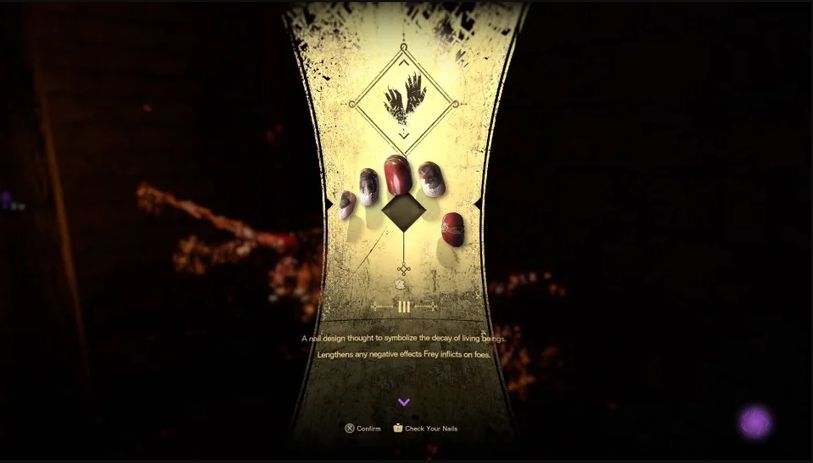 To get out of the Kloros Guild, just open the front door.
Source: IGN