Some of the best games in the market allow players to explore the continent of Asia and the cultures within. So, let's refer to the 8 Greatest Games for Asia Exploration in the post below.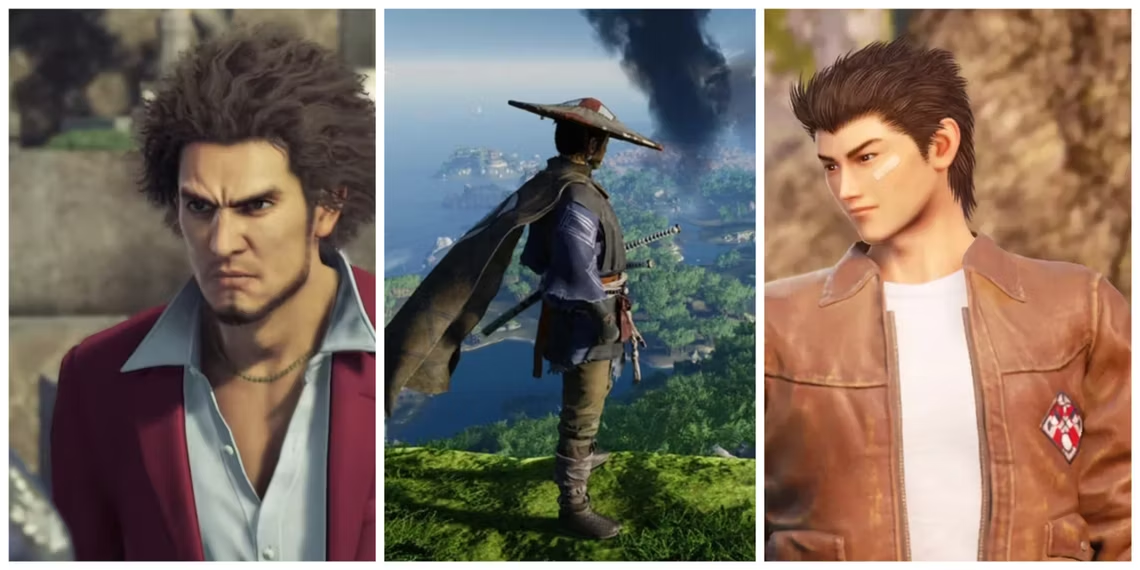 As the largest continent in the world, it's no surprise that some of the best games on the market allow players to explore Asia. Through these games, developers have ensured that Asian culture, traditions, and environments are accessible and understood by the players who check out their games. The best games set in Asia provide players with a level of freedom and fun to explore a variety of different countries.
There are some great locations to explore in the best games that let players explore Asia. No matter the country bound to the game, the visuals and the gameplay are an exciting blend that will make players want to come back for more, even if it's just to enjoy the immersion.
8. Sleeping Dogs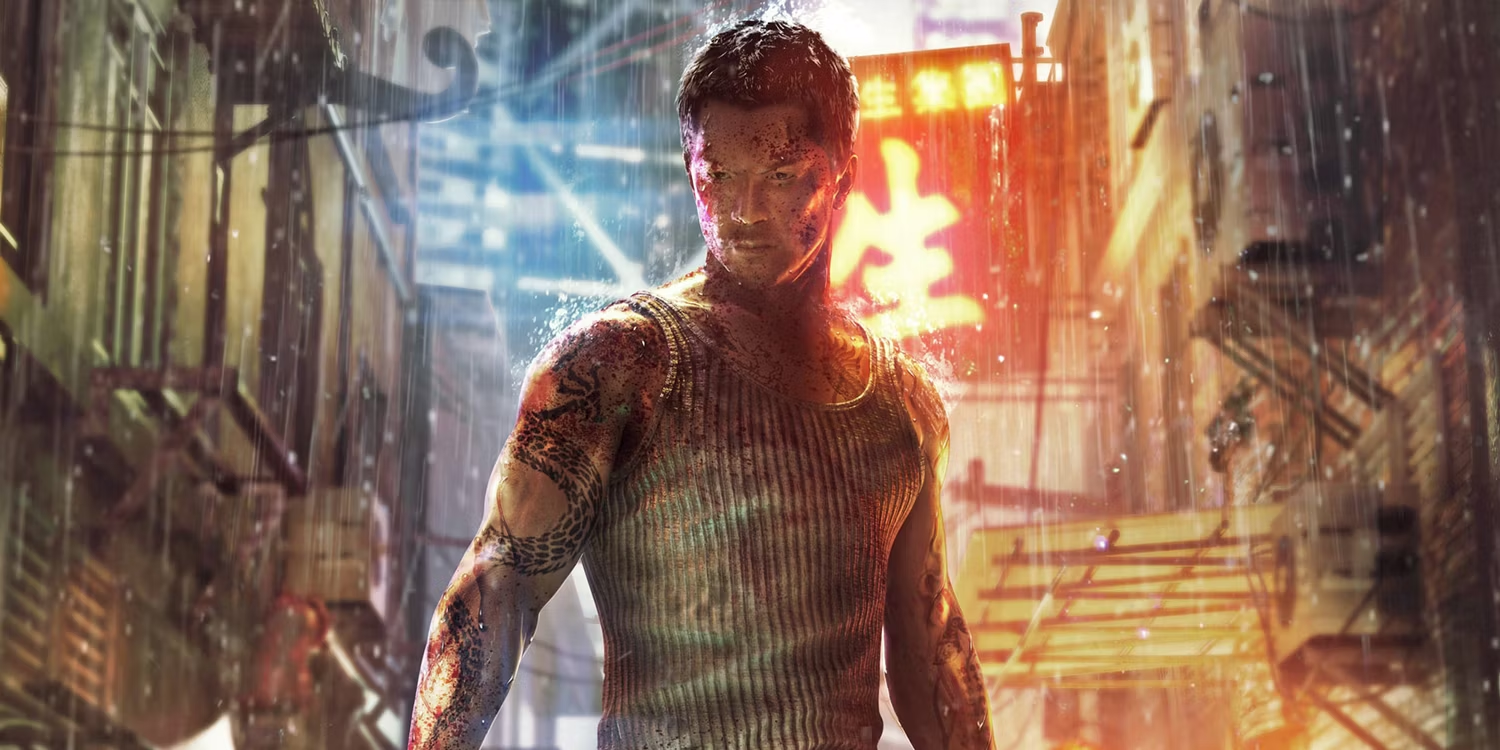 Explore a grizzly side of Hong Kong in Sleeping Dogs. This game has players take on the role of an undercover police officer, hiding among the worst and most brutal criminals of Hong Kong to infiltrate their trust and destroy their schemes and organizations without blowing their cover in this violent, neon city that never sleeps.
With fast cars, brutal combat, and a corrupt city, Sleeping Dogs' depiction of Hong Kong feels alive and exciting, and players can enjoy exploring through the various districts for this crime-thriller experience; including the numerous and bizarre DLCs.
7. Yakuza: Like A Dragon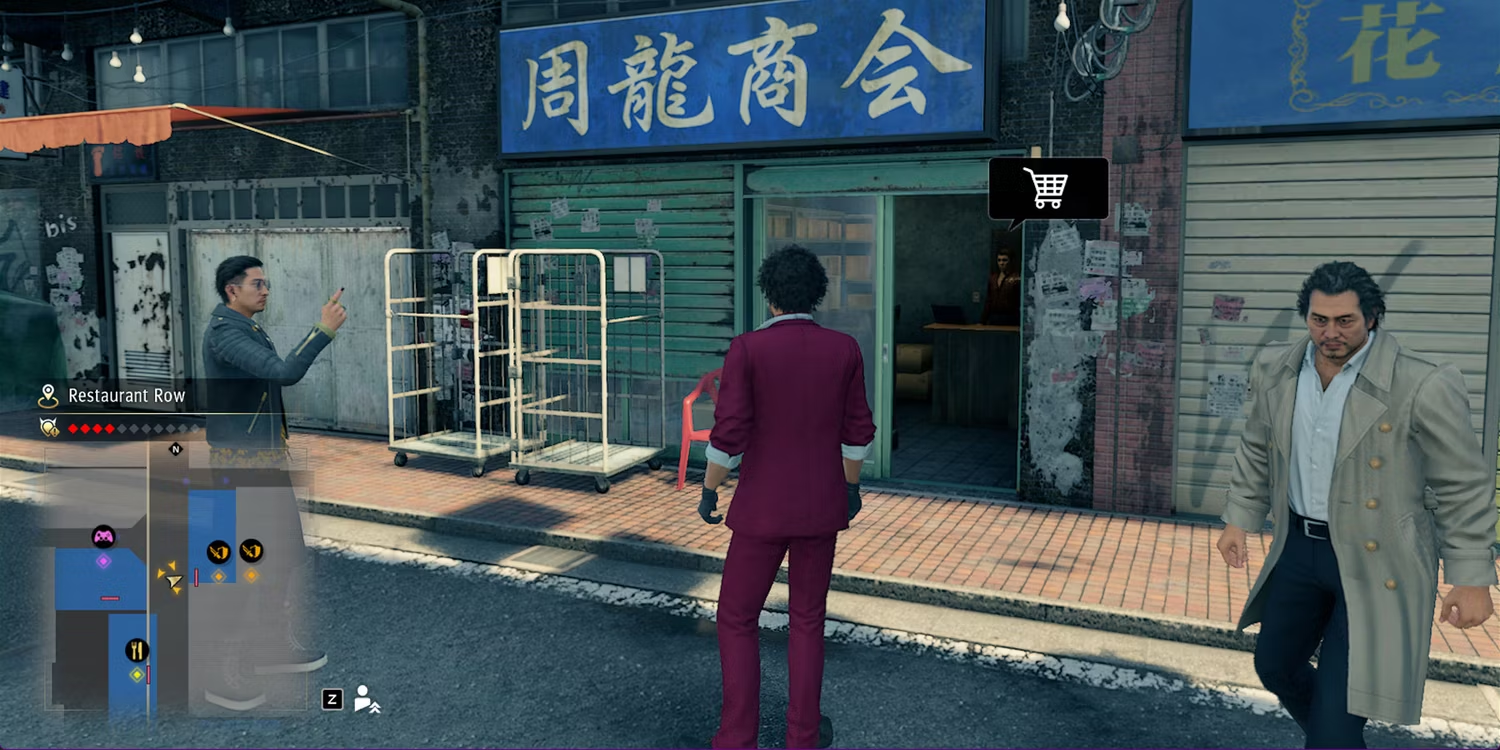 With Like A Dragon, the Yakuza series ventures in a brave new direction. Players won't be able to roam the streets as the famous Kazuma Kiryu or take pleasure in the button-mashing action of fisticuffs anymore. Instead, Yakuza: Like a Dragon has a new lead character and a turn-based battle system. Nonetheless, the addition of Ichiban Kasuga and battle has only increased the amount of fun and outrageous actions in contemporary Japan.
Players will visit Yokohama instead of Tokyo and Kamurocho for the first time in the series. This vibrant metropolis is alive with all the familiar and unusual characters from Yakuza video games, both in the streets and in the criminal underworld.
6. Far Cry 4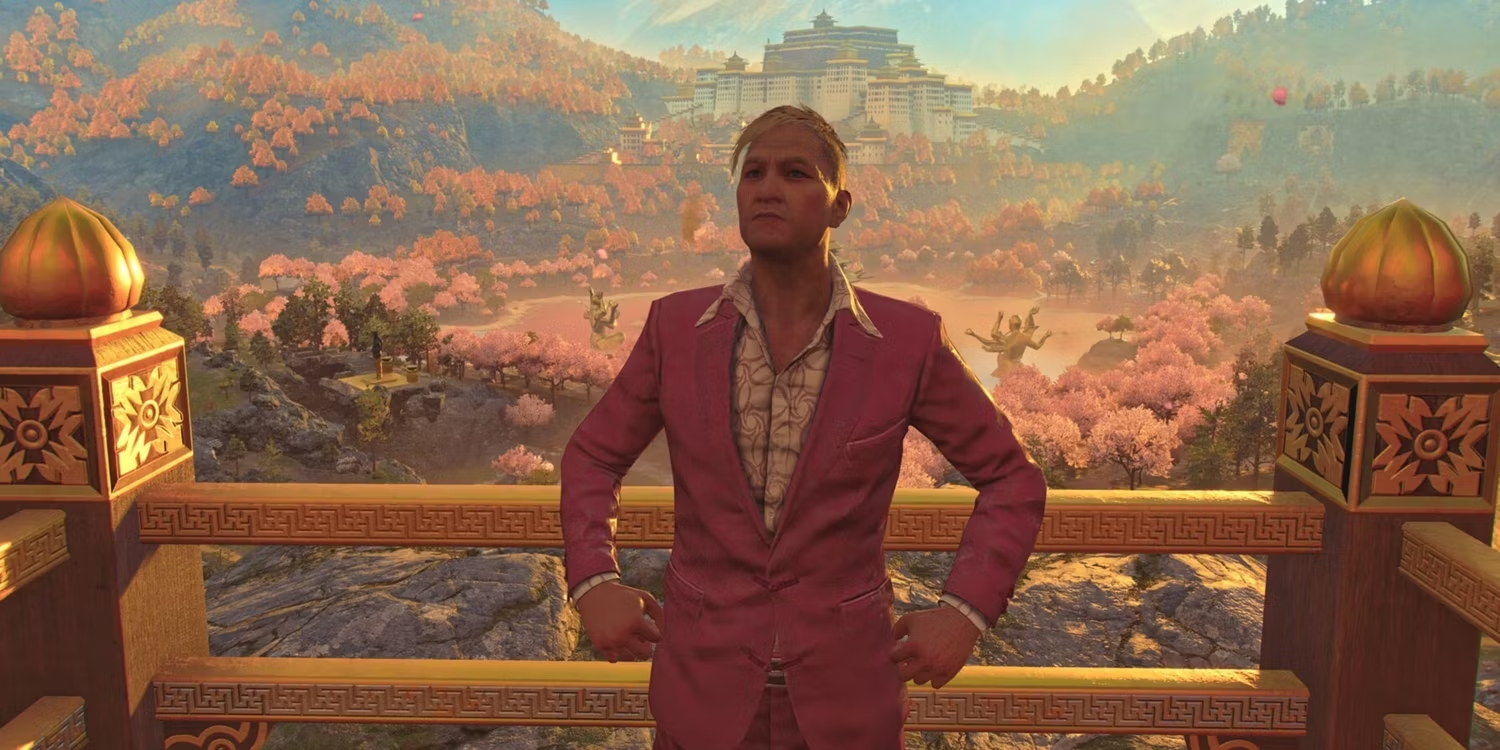 In Far Cry 4, Kyrat, a fictional nation, is located deep within the towering Himalayas. Players will discover a nation there that is rich in history and heritage but also one that is violent due to a seemingly endless battle between Pagan Min's tyranny and the country's freedom fighters.
The settings in Far Cry 4 are stunning, teeming with amazing species, and extremely hazardous. Players will not only find excitement in the story, but Far Cry 4's locations also make it one of the most distinctive and heartwarming settings in the entire franchise.
5. Shenmue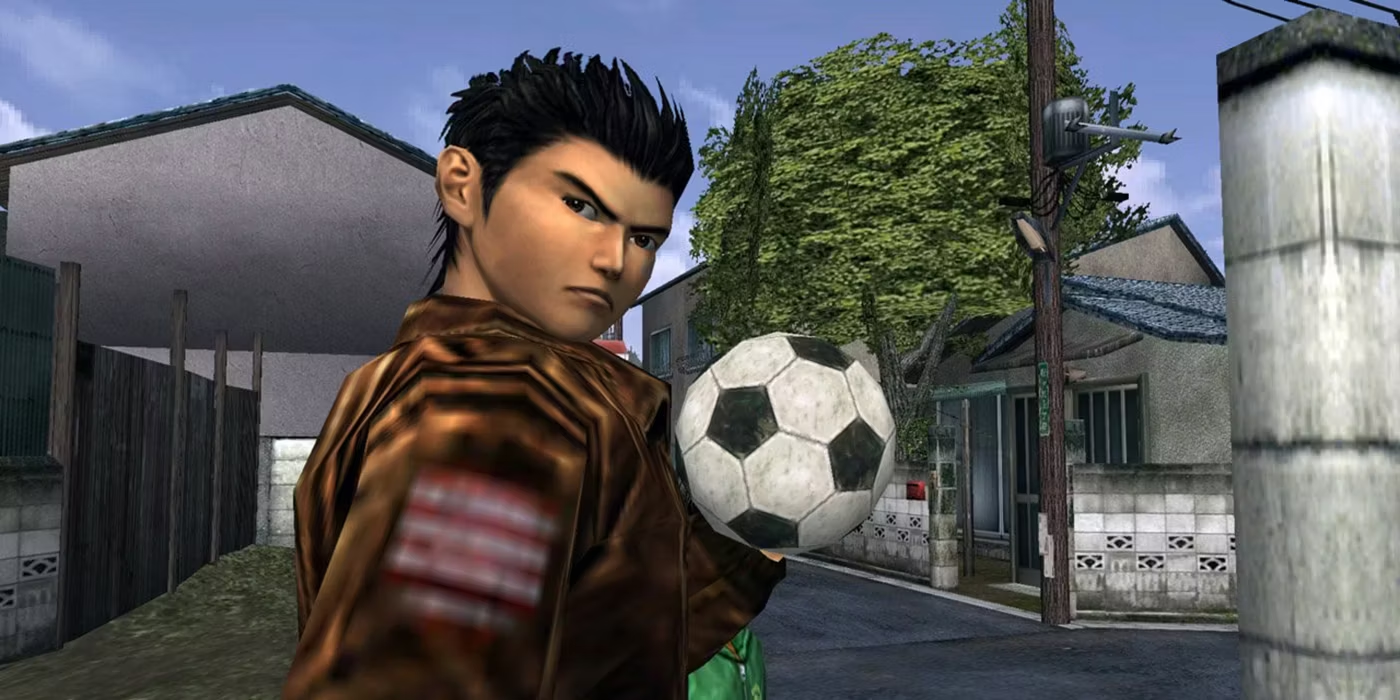 In Shenmue, Ryo Hazuki is looking for knowledge and retaliation about the killing of his father. Shenmue is a stunning game for people who want to experience Japanese culture, even though this game and its series are not for everyone. Shenmue has a lot of depth, and its minigames, worlds, and NPCs all add to the immersion in exploring Japan.
Shenmue offers a ton of activities as well as a narrative of mini-games and adventures that seems to never stop. Although the gameplay is antiquated, it nevertheless presents itself as a remnant of video game culture that is interesting to explore. It is a unique game that not everyone will enjoy.
4. Nioh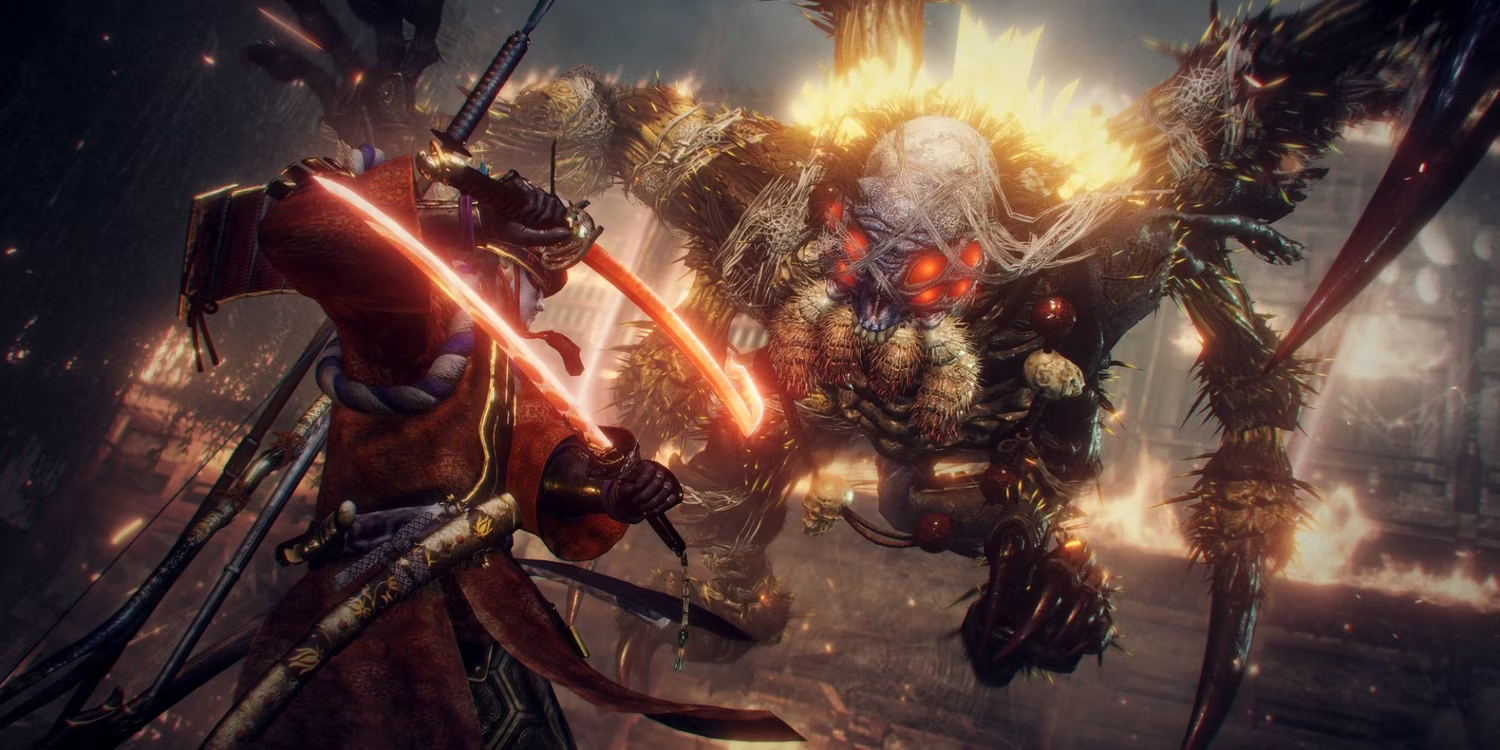 In the samurai era, when Nioh is set, a lone traveler gets lost on the Japanese coast. Nioh is a harsh place, full of deadly foes of every description that are of the supernatural variety. As they try to fight their way to the answers they seek, players will travel through vast countries that are full of unfathomable beauty, brutality, and despair.
Players in Nioh can design their own protagonist and tell their own tale as they go through this captivating Souls-like game. Players may need to have the courage and expertise to face the Yokai perils in this fictionalized ancient Japan.
3. Sekiro: Shadows Die Twice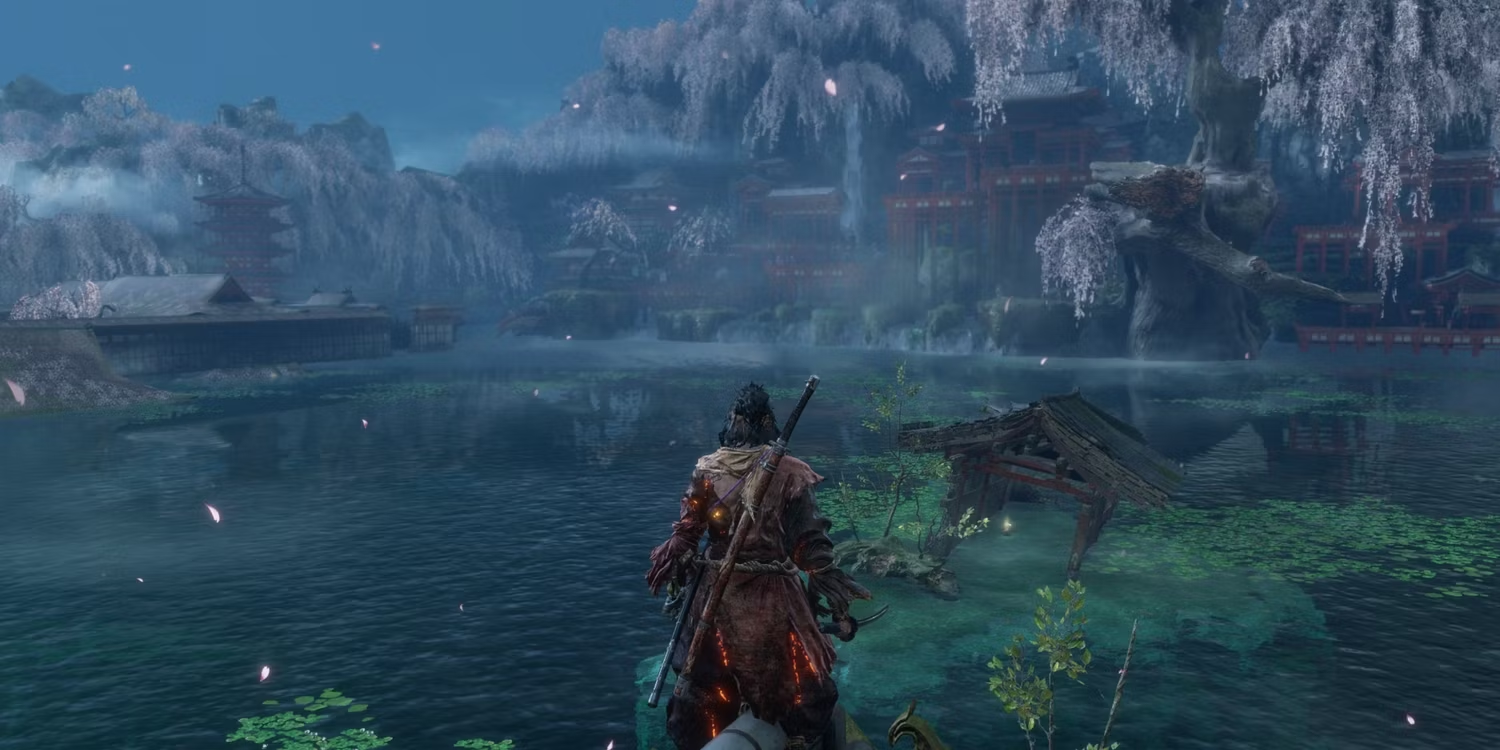 Sekiro: Shadows Die Twice, a more distinctive Soulslike from the very developers themselves, FromSoftware, is another fantastic Soulslike that lets players explore Asia. The imaginary Japan of Sekiro: Shadows Die Twice is similarly based on a period of time centuries ago. Players take on the role of a fallen one-armed wolf who must become an unstoppable warrior in order to defend their young king and murder anything or anyone who stands in their way.
The game Sekiro: Shadows Die Twice deserves the highest praise for the world it has created, despite the fact that it prides itself on its challenge and extensive parrying systems. The settings of Sekiro: Shadows Die Twice are stunning, intriguing, and full with monsters that are begging to be killed.
2. Jade Empire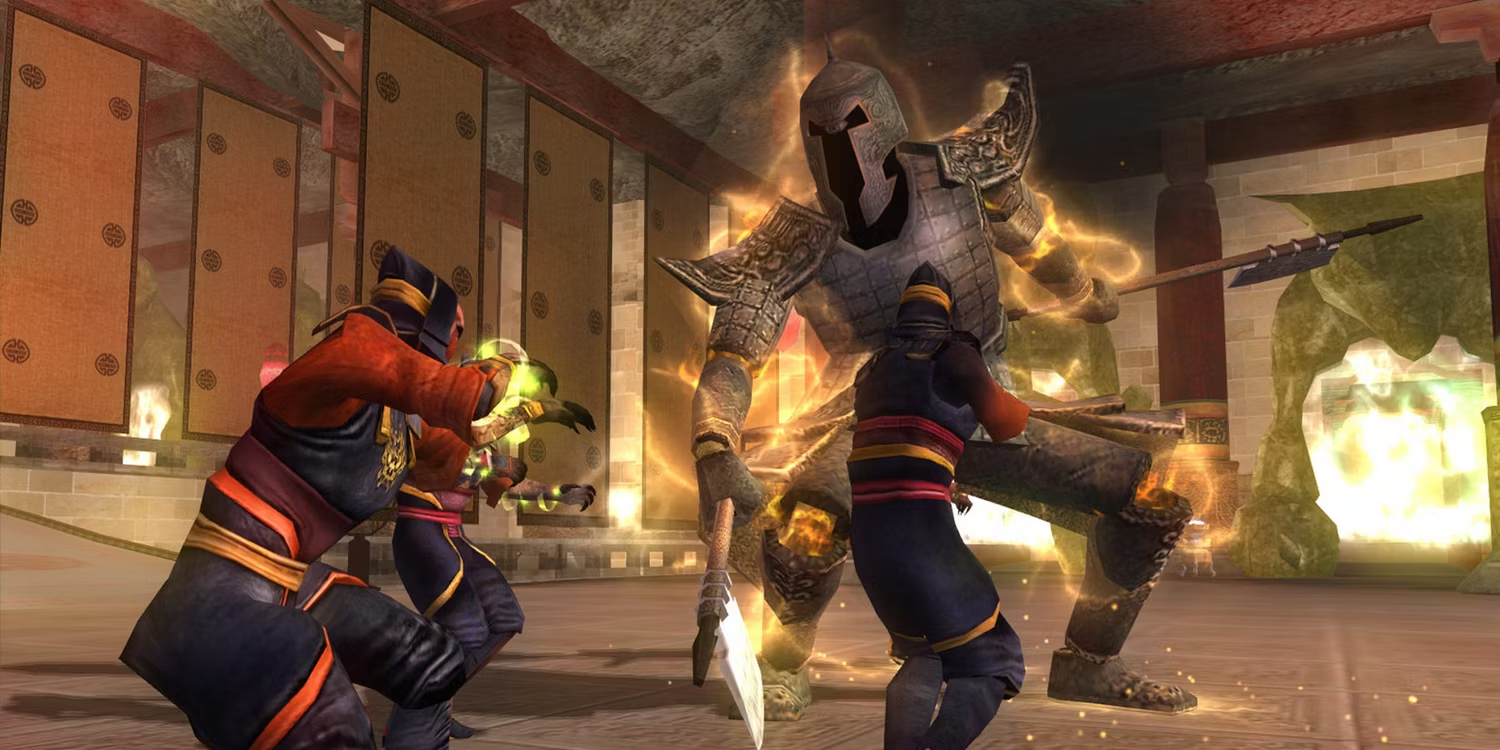 Jade Empire, one of BioWare's more overlooked titles, continues to stand as a classic for a number of reasons. Players will not only take on the role of a martial arts master, but their choices and morality will also have a direct impact on the fate of the Jade Empire. Depending on their actions, the Jade Empire may either flourish and be beautiful or it may be completely destroyed. In Jade Empire, battle and decision-making are crucial.
The fighting mechanisms in Jade Empire may be a little old, but they are still enjoyable, and many would want to see them make a comeback. Players can explore Jade Empire's lovely representation, which is rich in culture and story.
1. Ghost of Tsushima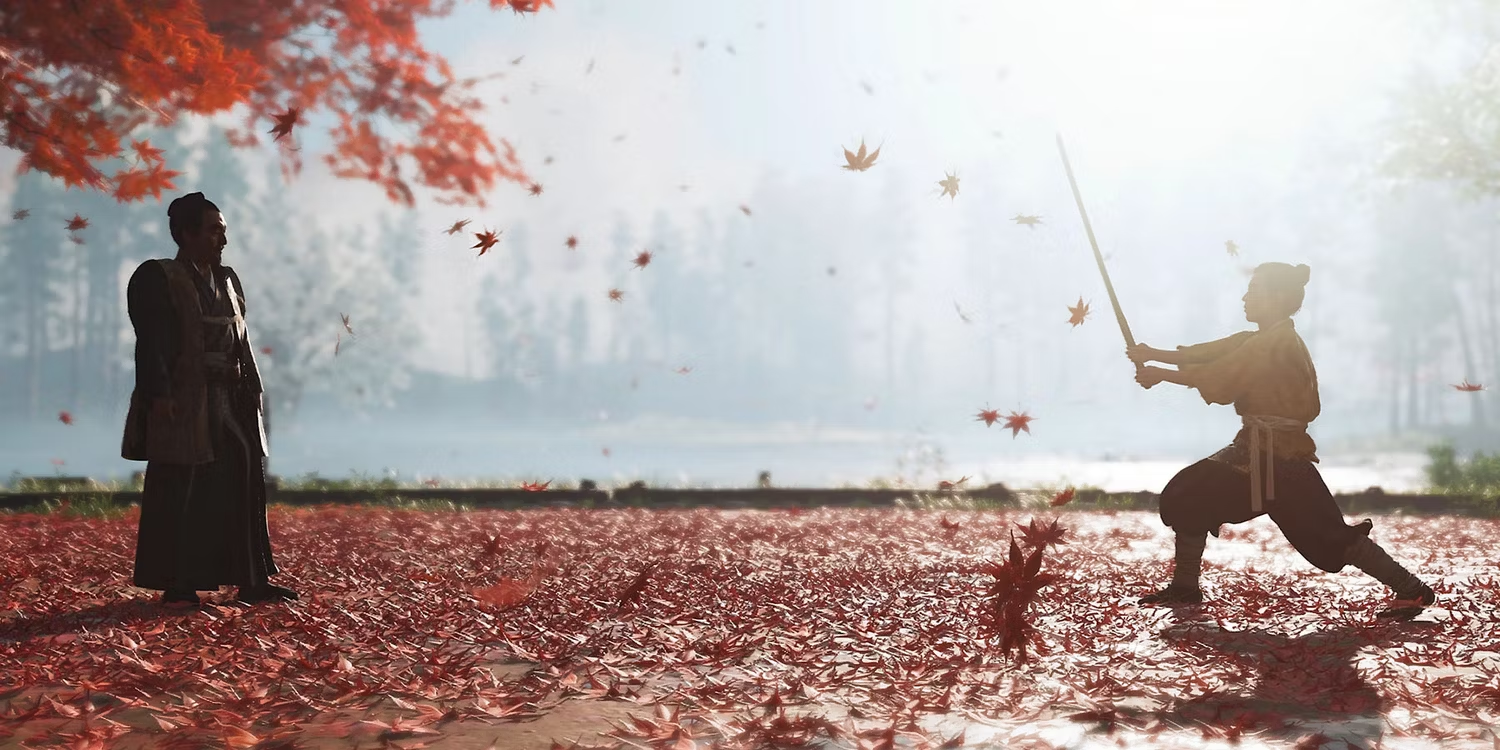 Ghost of Tsushima is a love letter to Japan and the island of Tsushima. Players will take on the role of Jin Sakai, a rising samurai who has seen his lands and his people invaded and ravished by Mongol invaders. There is a moral dilemma with Jin, as he tries to take back his homeland through any means, even if that means disavowing the honorable ways of the noble samurai for the stealthy arts of assassination and hiding in the shadows.
The beautifully crafted and tragic story aside, Ghost of Tsushimais a beauty on nearly every front thanks to its exploration of feudal Japan. The lands are filled with mystique and beauty, making Ghost of Tsushima not only a must-play open-world game, but one of the best games to explore Japan and its culture.
"Gamerant"