Let's take a look at the 7 Best English Speaking Apps in the post below.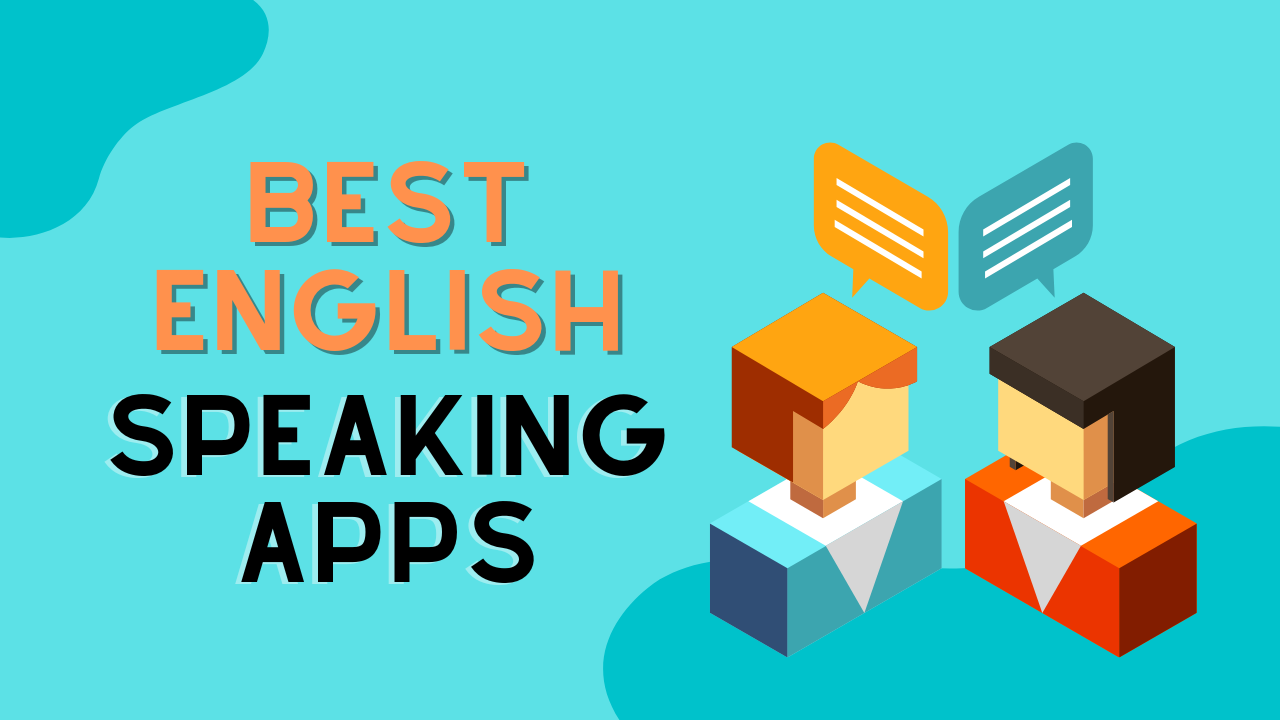 Waiting for English language lessons to learn English is a thing of the past. We no longer need to wait for English classes or learn by trial and error because we have mobile phones and knowledge is just a click away. Speaking English is really important these days.
As we all know, English is a universal language, and we must properly learn to speak it. People may have a tough time speaking at first. However, with consistent practice, anything is possible! We've put up a selection of the 6 best English Speaking Apps to help you speak English confidently and eloquently.
What is the best app to learn how do you speak English?
An app is an abbreviation for Application. A mobile application is software that is meant to run on a mobile device such a phone, tablet, or watch. English Speaking Apps are apps that are aimed to help users improve their English speaking skills.
Through downloading these apps to a mobile phone or tablet, users can access English Speaking materials while on the go. When using the English Speaking App, one can access the resources and practice spoken English from any location and at any time. Generally, the resources accessible on these apps are tailored to the users' level and needs.
6 Best English Speaking Apps
English Speaking applications are an efficient approach to improve your English speaking skills. Some of the best English Speaking Apps are listed below:
1. ELSA Speak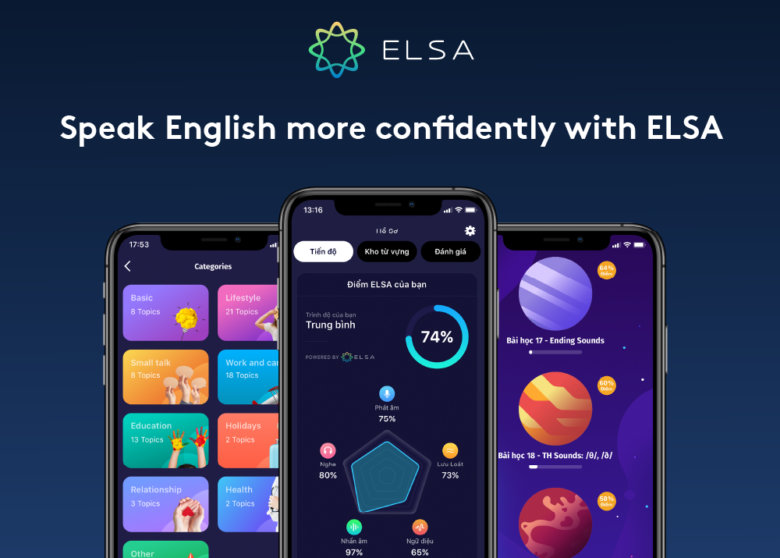 English Language Speech Assistant (ELSA), an award-winning program, is a pronunciation app that helps you speak English clearly and effectively.
The first thing that springs to mind when we think of English-speaking abilities is the accent. This software allows the user to improve English by playing enjoyable games that focus on pronunciation, word stress, rhythm, and intonation. The program compares the user's voice to that of native speakers and delivers immediate feedback and correction instructions. The Advanced Feedback Feature, as well as the corrective measure films that appear after speaking, allow the user to focus on difficult sounds and enhance his or her accent and speaking skills.
This app contains programs to match your needs whether you are preparing for English examinations such as IELTS, TOEFL, or TOEIC, learning the fundamentals of English conversations, or looking to practice English to better your profession. It is one of the best apps for learning to speak English.
2. Duolingo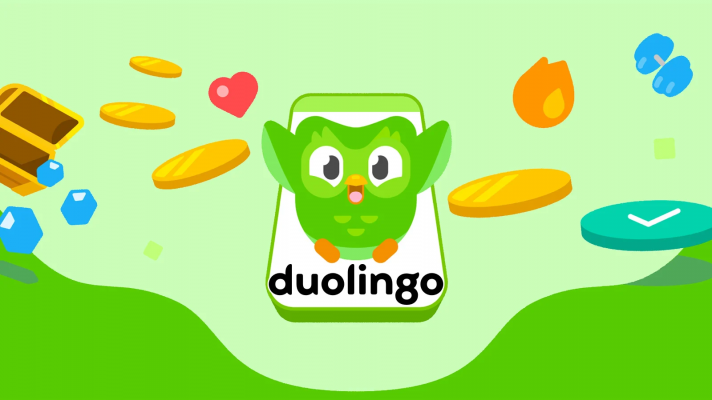 The Duolingo app has revolutionized how individuals learn spoken English. The English mini-lessons that feel more like a game than a lesson. The software assists with speaking, reading, listening, vocabulary, and English pronunciation practice. Begin with simple phrases and progress to sentences. Every day, the app allows the user to learn new words. It is a user-friendly tool due to its bite-size courses and progress tracking approaches.
3. The Embibe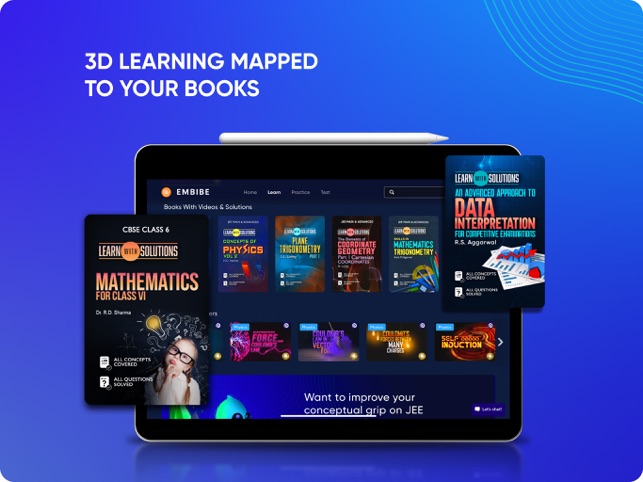 The Embibe – Learning Outcomes App is a one-of-a-kind app designed for everyone while also catering to individuals. Are you wondering how? The Embibe app is specifically designed with the end-user's learning ability in mind. As a result, it provides you with individualized learning content that includes beautiful movies and images.
The Embibe Learning Outcomes App is regarded as one of the top learning apps due to its unique, user-centered features. It enables you to create goals, get a personalized coach, analyze your learning needs using artificial intelligence (AI), and provide AI-analyzed feedback. As a next step, the Embibe app determines the learning gap and provides practice sessions to help you attain your objective.
If you are a student who is struggling with your language classes, this software will come to your rescue. Embibe offers English study tools, interactive videos, and personalized coaching to help you ace and improve your academic achievements. Furthermore, with Embibe's practice resources, mock examinations, and speaking tips and methods, you may easily pass even the most difficult competitive exams and interviews.
4. Learn English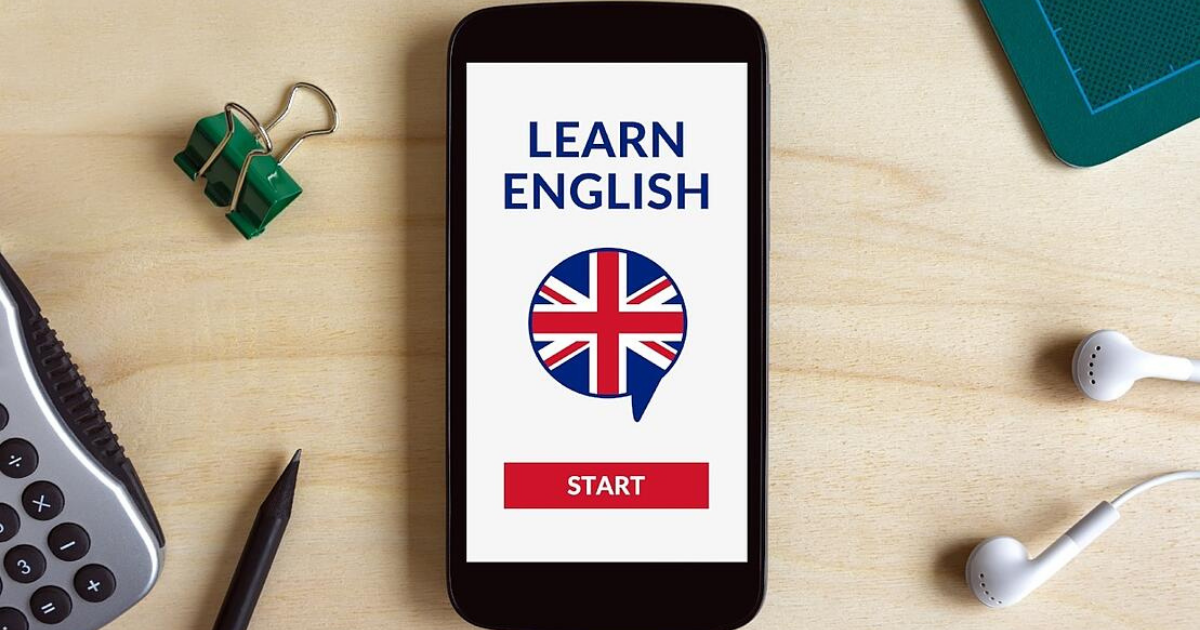 If you are a self-learner looking to improve your English speaking skills quickly and effectively, the "Learn English – Listening And Speaking" App from PORO's is for you. From greetings to introductions to small talk, this English speaking software has 750 audio lessons from native speakers on frequent or daily English conversations. Through engaging learning methods, users can learn a variety of topics ranging from greetings, introductions, casual talk, and business interactions.
Learners can also put what they've learned into practice by playing interactive games. Furthermore, through entertaining stories and news articles, the app focuses on improving listening and vocabulary abilities (words, phrases, speaking style, and pronunciation with intonation). This program is appropriate for learners of all levels, including beginners, intermediate, and advanced.
5. Cake: Learn English for Free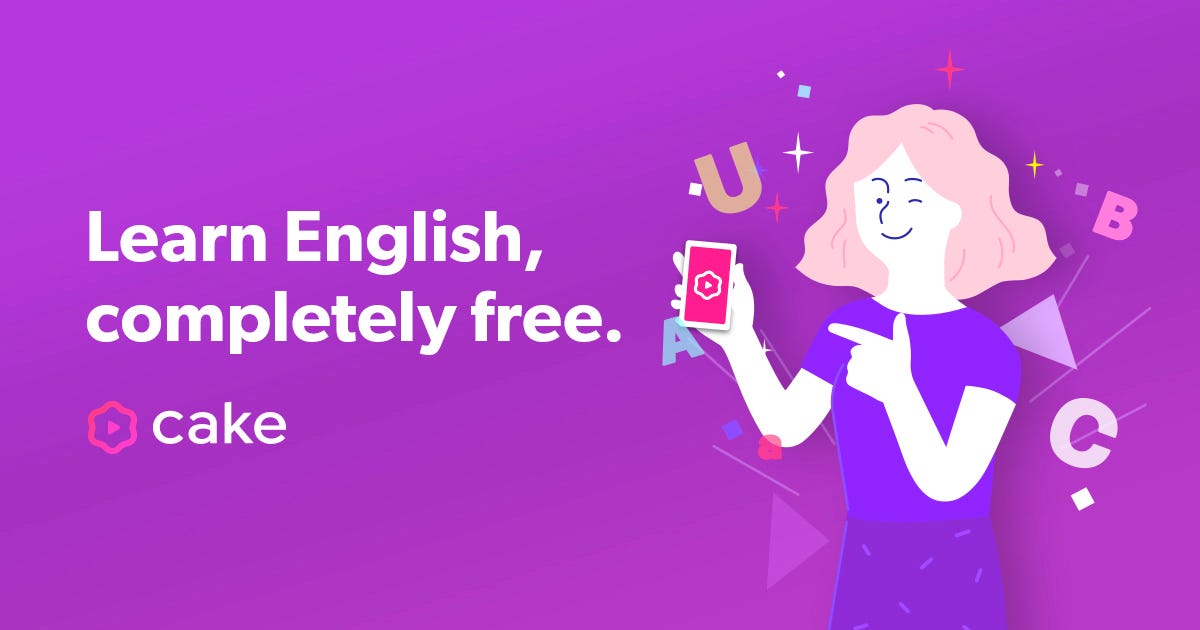 Do you want to enhance your English skills? There is no need to look any further. The CAKE app offers free possibilities to converse with native speakers. The Cake software gives a solution for you if you wish to sound like a native speaker. All you have to do is record your voice using a tool in the app, and it will tell you where you stand using AI speech recognition. You may adjust your pronunciation this way, and you'll soon sound like a native speaker.
6. Speak English Fluently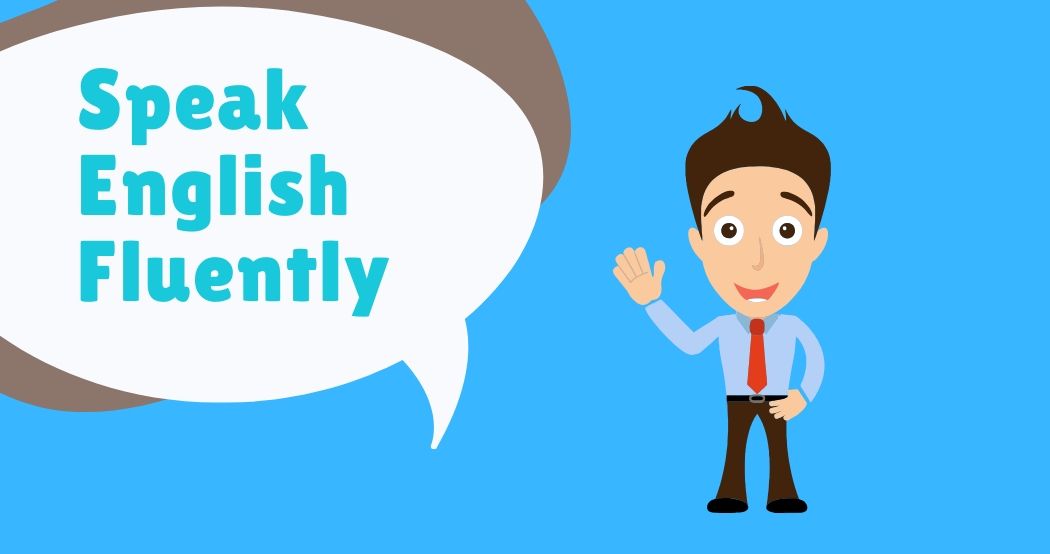 This app will help you improve your English conversation and listening abilities. Because the audios in this program are in an American accent, enhancing your fluency becomes easy. It features both online and offline audio modes, allowing users to use it both online and offline. The program includes a list of the most regularly used phrases/words and expressions, which can be utilized in ordinary interactions. The app's'record your voice' feature allows the user to record his or her voice and compare it to the original text.
What do you think about the full list of the 6 best English speaking apps in this post? Please leave a comment in the section below if you have a new idea.