Pokemon Go's Season 10: Rising Heroes has introduced Gen VIII Pokemon such as Regidrago and Regieleki in Elite Raids. Although Regidrago was featured in an event in March, trainers didn't have the best experience.
The Regidrago Elite Raids were full of glitches and players experienced a tonne of technical issues while trying to navigate through the challenge. As a result, Niantic is hosting a special global event on May 13th, which brings the Dragon Orb Pokémon back to Pokémon Go.
May 13th will mark Regidrago's return to the game around the world. After incubating for 24 hours in a special egg, it will hatch at three different times – 11:00 am, 2:00 pm, and 5:00 pm local time. Extra opportunities will drastically improve trainers' chances of catching Regidrago because it's a tough fight.
In addition, everyone will also be able to access the Timed Research that was planned for Regidrago and Regieleki once again. Even if they've already been done before, players get a chance to redo them and earn all the goodies including Candy for Regiroc, Regice, and Registeel. This event will be available between 11:00 am and 6:00 pm local time.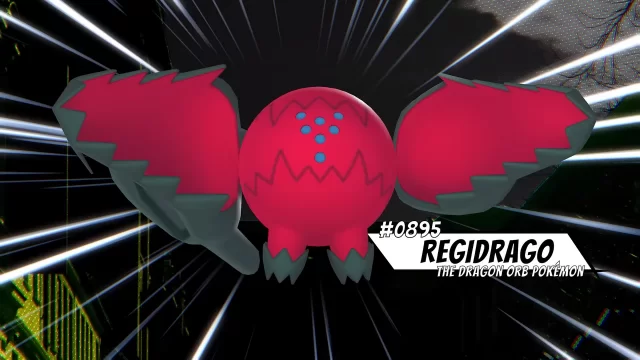 Furthermore, there's an exclusive treat in store for Pokémon Go players residing in the GMT +13 time zone, who were most affected by the issues. Between the 12th and 13th, special bundles containing three Premium Battle Passes and two Silver Pinap Berries will be available in the in-game shop.
But before the Elite Raid goes live, April still has some events in store for trainers. Sustainability Week continues for another couple of days, followed by some limited research, and finally, the Community Day Classic event featuring Swinub on the 29th.
Catch all those Pokémon by downloading Pokémon Go now for free.
"Pocketgamer"