You are looking forward to Will Smith's appearance. Below are the details about Will Smith in PUBG Mobile's newest survival game.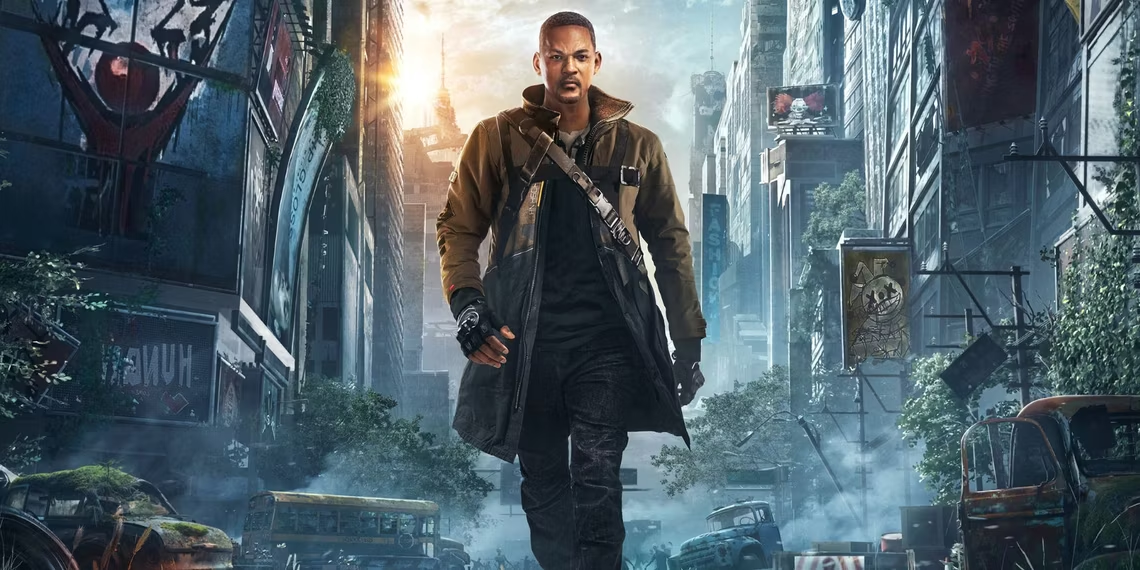 Undawn, a new free-to-play survival RPG from the developer of PUBG Mobile, will launch on iOS, Android, and PC later this year. You can expect your usual free-to-play shenanigans going on here, but it would seem the developer LightSpeed Studios has pulled out all the stops, going so far as to shell out for Will Smith to appear in-game.
The above cinematic trailer shows Will Smith's character Trey Jones shooting up a few zombies before marching heroically into a ruined city that suspiciously looks just like a scene from I Am Legend. While it's rare to see a celebrity appear so prominently in a free-to-play mobile game, we'll leave it up to you to decide what this means for Will Smith's career.
Beyond the celebrity appearance, Undawn looks to offer PUBG Mobile's open-world gameplay with some PvE survival elements. The game's description is packed full of phrases like "expansive open world," "unique ecosystems," and "wide variety of weapons," which tells us approximately nothing about the gameplay. However, there's a lot of detail packed into the game, as evidenced by screenshots.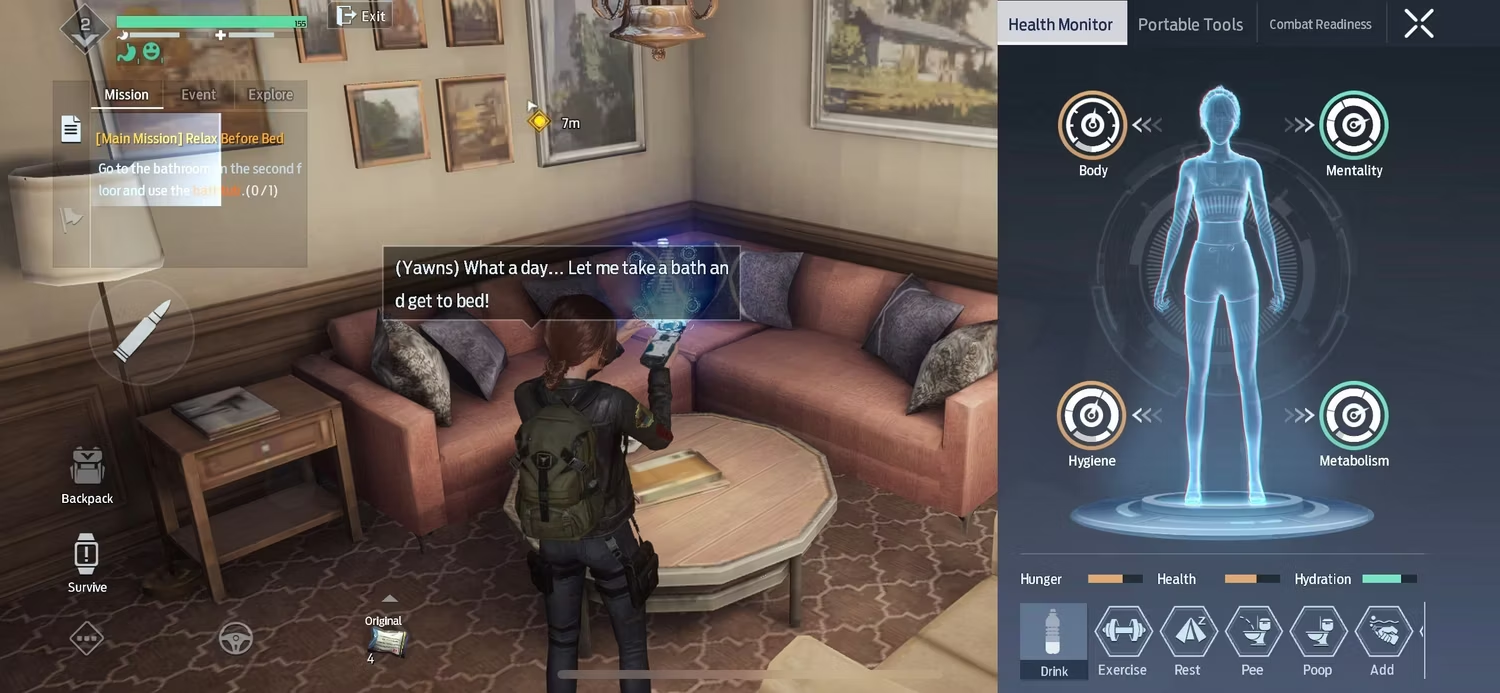 From these in-game images, it's clear Undawn is designed for mobile, despite launching simultaneously on PC. The UI is reminiscent of PUBG Mobile, covering the screen with buttons for every action, and there's no word on controller support yet.
Undawn has all the free-to-play trappings we would expect, including pre-registration rewards that unlock in-game items. You can even share the pre-registration link to unlock a weapon skin. It's the same system we've seen multiple times before.
This is unfortunate as these promotions usually indicate the final game will be primarily microtransactions disguised as gameplay (see: Street Fighter Duel, Tomb Raider Reloaded). However, there is certainly scope for a fun survival RPG here if Lightspeed Studios doesn't let greed get in the way.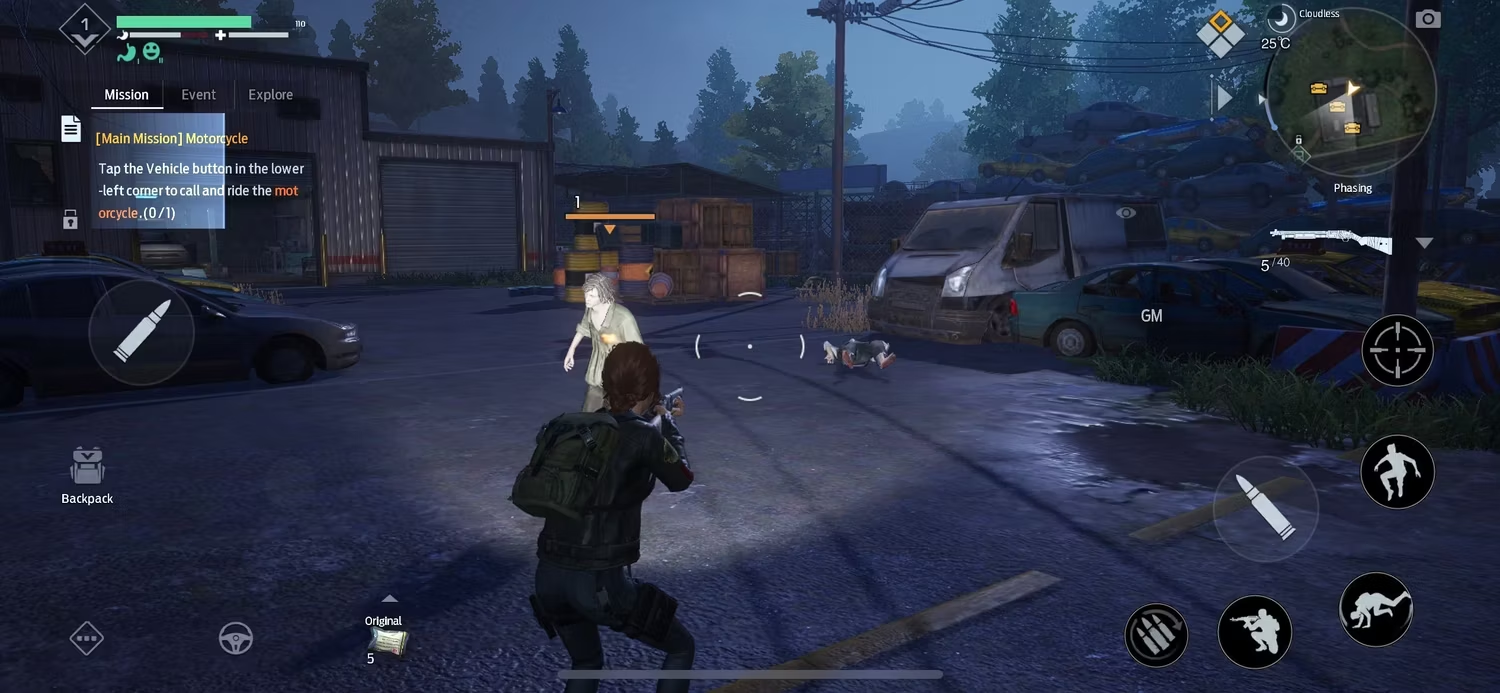 At best, Undawn could be a fun way to pass the time with friends as you mow down zombies, but at worst, it'll be just another microtransaction nightmare. But hey, at least Will Smith is in it, right? Undawn is available for pre-registration right now, and it's set to launch on June 15th.
"Androidpolice"