Looking for the best Path to Nowhere characters? If so, this article will find exactly the best sinners in the game to use in your team.
1. Path to Nowhere – Quick Intro
Path to Nowhere is a newly released SRPG tower defense game developed by AISNO Games that is available freely on Google Play and the App Store.
The game has a pretty interesting and unique story. You are in command of a group of prisoners also known as Sinners that have gained huge powers. They are your only hope in your fight against the apocalypse and darkness that has taken over the city.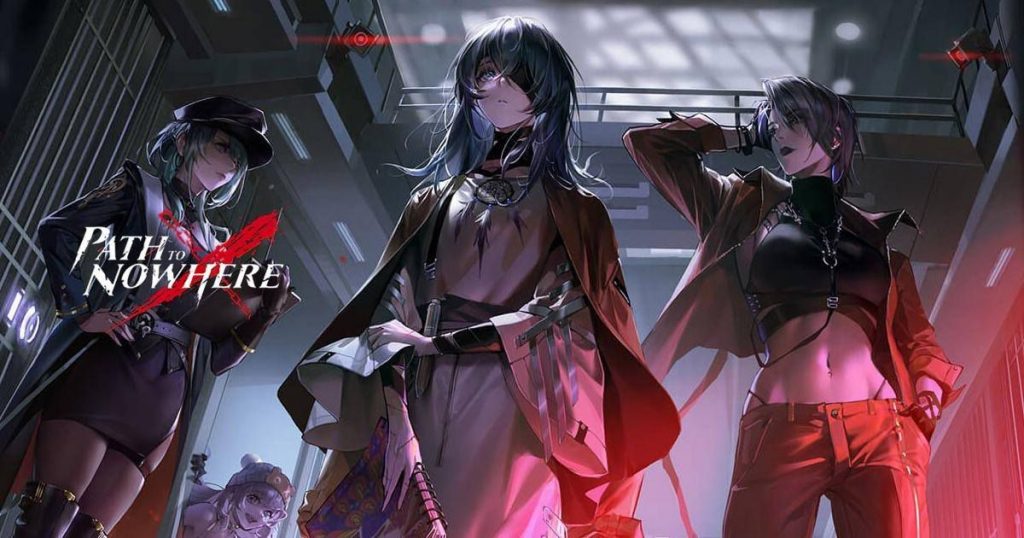 You, as the chief of the Minos Bureau of Crisis Control, have the difficult job of gaining the trust and loyalty of the prisoners in the hope that they will help you save the city by capitalizing on their impressive powers.
The game features a gacha system in order to summon new characters, which is similar to other games such as Dislyte, and Alchemist Code. But with so many available sinners in Path to Nowhere (over 45+), it can be quite difficult to choose the best characters for your team. So that's why we have put together this Path to Nowhere tier list.
We have ranked all Path to Nowhere characters from best to worst, with the best ranked in the S tier and the worst in the D tier.
2. Path to Nowhere Tier List
S Characters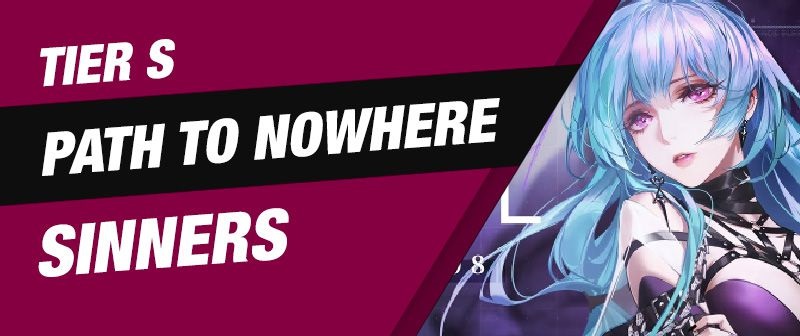 These are currently the best characters in Path to Nowhere, get these as fast as you can and invest all your resources into them if you can:
Baiyi
Eirene
Hamel
Labyrinth
Langley
Nox
Zoya
A Characters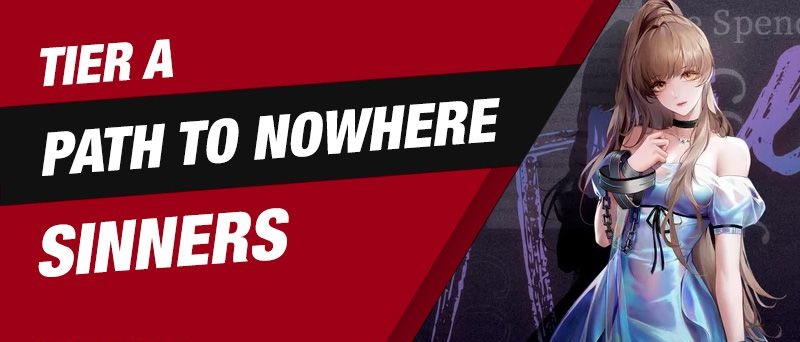 These Path to Nowhere sinners are pretty easy to get and are very good in all types of content, so they should also be a priority for your team going forward into the end-game content.
Ariel
Astrologer
Che
Chelsea
Crache
Demolia
Demon
Dolly
Emp
Hekaty
Hella
Ignis
Kava-Kava
Kelvin
Luvia Ray
Pacassi
Pricilla
Serpent
Victoria
Wendy
B Characters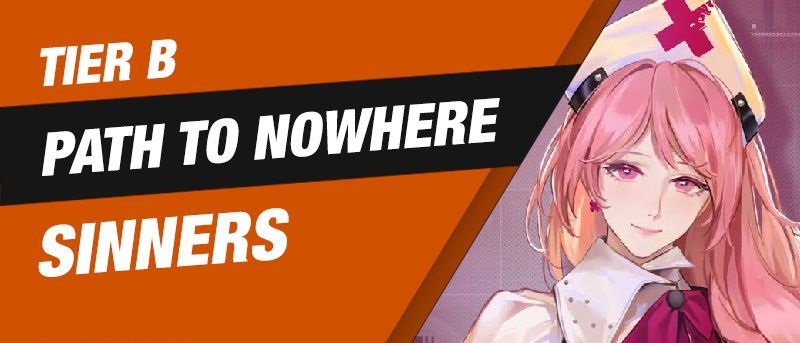 These are your average characters that can do relatively well, especially in the early game, but will fall off a bit behind other more powerful sinners as you progress through Path to Nowhere chapter missions.
Anne
Chameleon
Flora
Fox
Joan
Koko
Macchiato
Mess
Ninety-Nine
OliFeR
Peggy
C Characters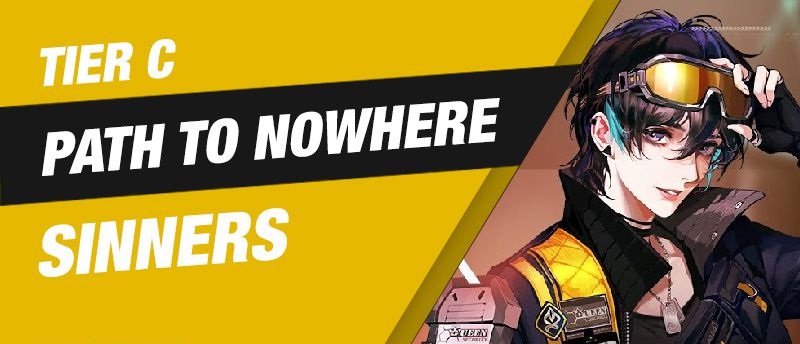 Not great, but also not the worst characters in the game, you can use these at the start or if you have nothing else to play with, otherwise, don't really invest too much into these Path to Nowhere sinners as they are not that awesome for now.
Horo
Roulecca
Cinnabar
Summer
Wolverine
Sumire
D Characters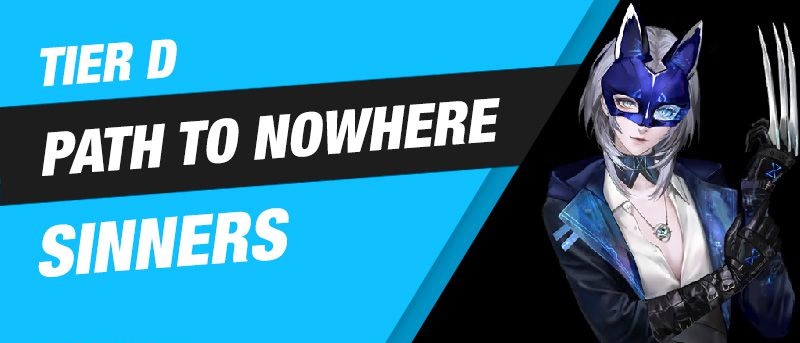 And lastly, we have the weakest characters in Path of Nowhere global, they should only be used if you're in a pinch and have no other alternative. As it stands right now, they aren't that good, and pretty much every sinner on this tier list will outperform them both in terms of attack power and defense.
Gekkabijin
Lisa
Pepper
Tetra
Source: metatierlist
See more: