You are a beginner in Minecraft and finding it hard to start the game? If so, this article will help you.
But some people have yet to dive into it—and that's okay. Because today, we're teaching everything you need to know to start your Minecraft adventure on the right foot.
1. How to Join a Minecraft Server?
To play multiplayer Minecraft, you'll need to join a server—a special computer dedicated to running Minecraft for multiple players at a time. While you can make your own server, you're better off joining another one when starting out.
Here's how to join one:
1. Start Minecraft and click on "Multiplayer in the main menu"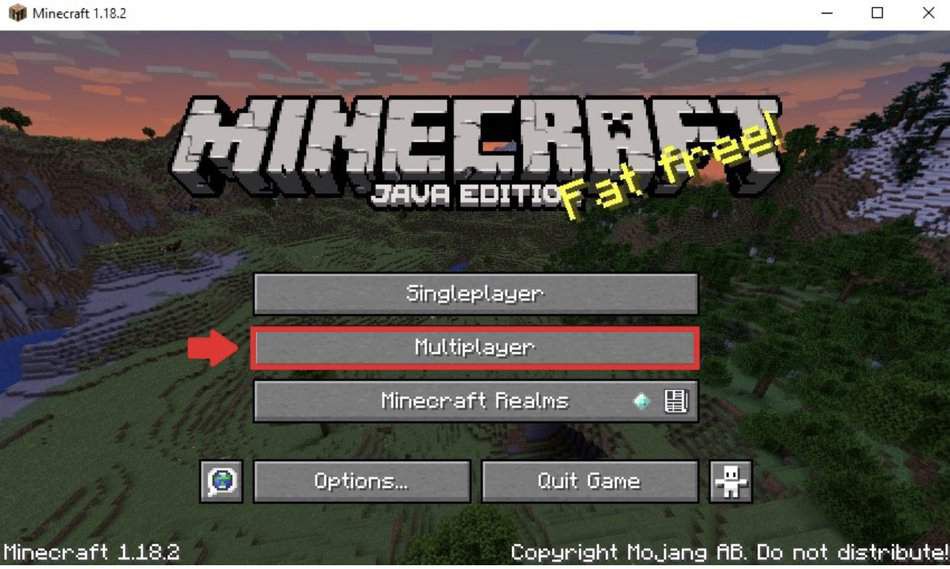 2. Select "Add Server" and paste the IP address of the server you want to join in the "Server Address" field. Name it whatever you want (this only appears for you) and click "Done."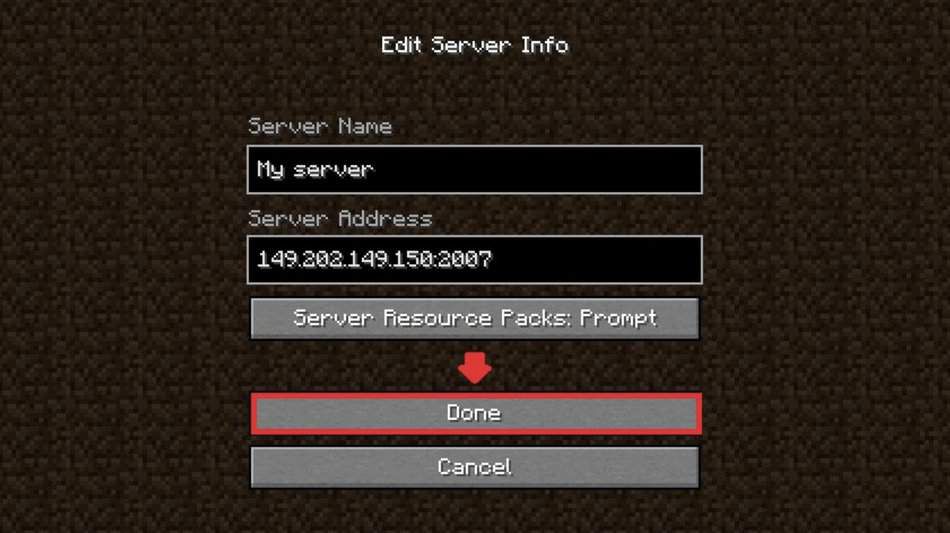 Joining a Minecraft Bedrock Edition server is similar, but you'll need to add the IP address and Port seperately.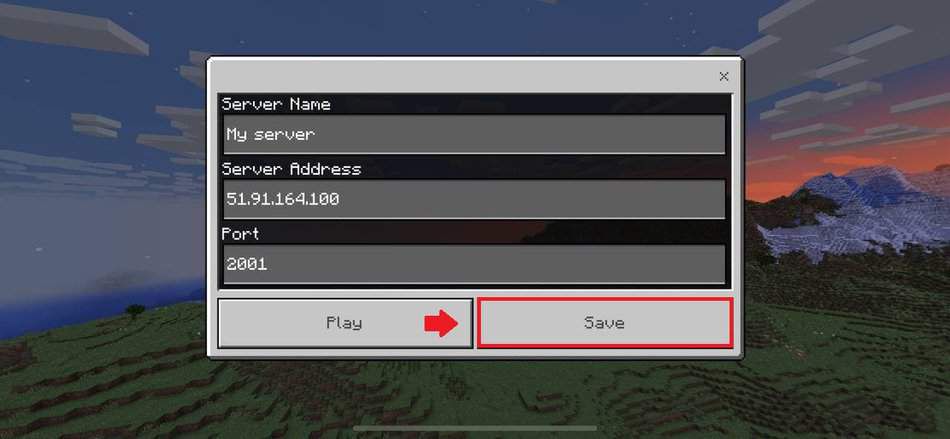 2. How to Install Minecraft mods on your server?
Minecraft is fun on its own, but Vanilla can get stale after a while. Thankfully, talented modders have donated their time to creating awesome mods adding countless hours of gameplay to Minecraft.
Here's how to install Minecraft mods on your server:
Minecraft mods require the following:
The .jar file for your mod
Forge.jar (The latest version)
Visit your game server's page once you've downloaded those files.

1. Go to the "Servers" page and click "Manage server".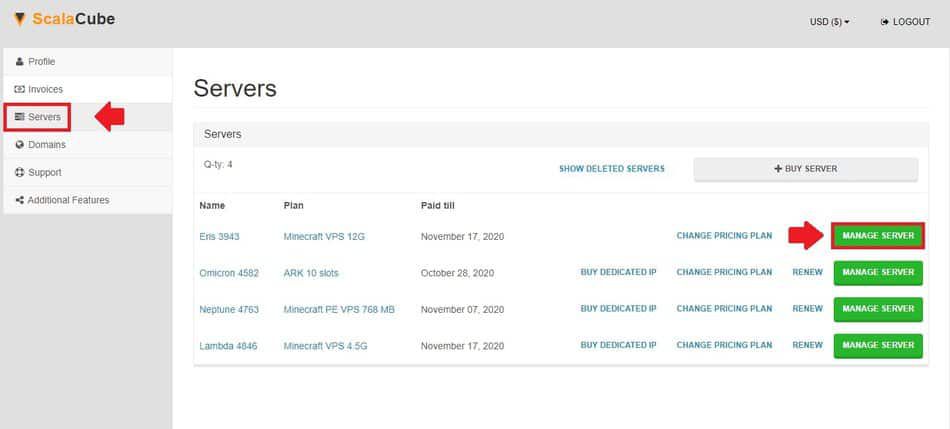 2. Click "Install Game Server" and select a mod that supports Forge.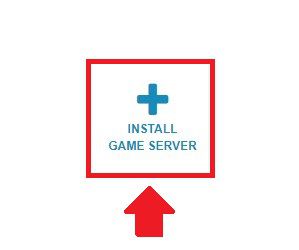 3. After installing the game server, click "Manage."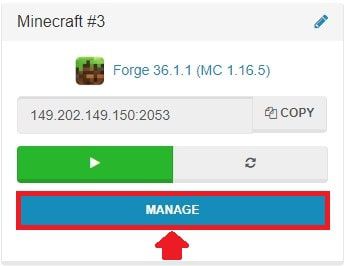 4. Click on "File Manager."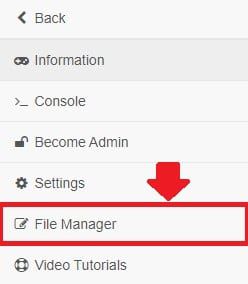 5. Go to the "mods" folder.

6. Select your mod .jar file and click "Upload."

7. Start your server again.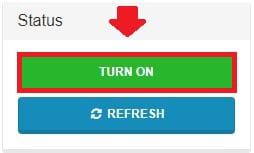 8. Install the same Forge client on your computer as on your server.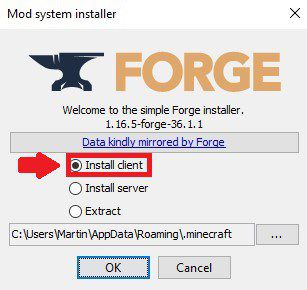 Now that you've installed the Forge client, it's time to upload your mod.
9. Search for "%appdata%"
10. Copy the mod .jar file to .minecraft/mods:

Now that you've installed the mod, log in to your server and begin playing!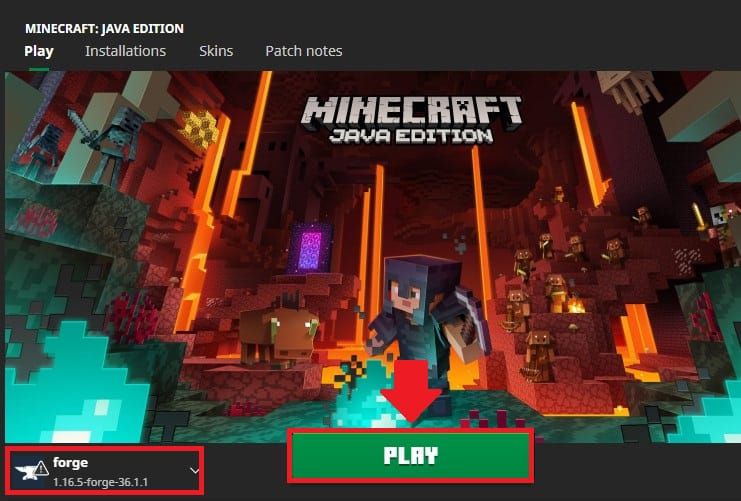 Playing Minecraft on your favorite devices is so easy! And so fun!
Source: Careergames