Many fans of Genshin Impact will find their satisfaction in this captivating sci-fi gacha game.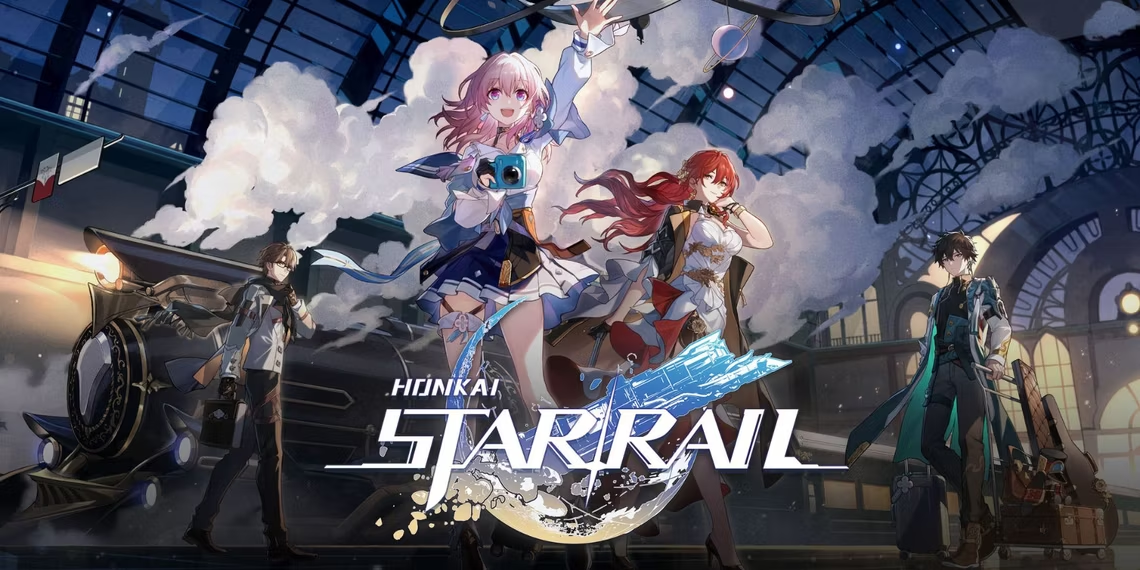 Honkai: Star Rail is out now, boasting massive open worlds, sci-fi themes, and, as we would expect from developers HoYoverse, gacha mechanics. The developers of the hit RPG Genshin Impact are aiming to replicate their winning formula, and from what we saw when we first got our hands on it, Honkai: Star Rail is on the right track.
On the surface, Honkai: Star Rail looks to be Genshin Impact in space, but there are a few key differences here. Notably, combat is turn-based, switching things up from the real-time battles of Genshin. You'll still need to balance relative strengths and weaknesses, and you can swap out team members anytime.
All new update about Genshin Impact Spices rrom the West 2023 event
While Honkai: Star Rail draws heavy inspiration from Genshin Impact's UI and exploration gameplay, there is continuity from Honkai Impact 3. If you're familiar with that game, expect to see familiar characters and story arcs. However, Honkai: Star Rail's sci-fi setting is a first for the studio. As the name suggests, you'll travel between planets on space trains, but geese don't play a significant role.
Honkai: Star Rail retains the spectacular visuals that made many phones struggle to handle HoYoverse's previous title at its highest graphics settings. We'll definitely be pulling out our top gaming phones to test it out, as Genshin Impact is one of the most demanding games on the Play Store.
Honkai Impact is available to download for free now on Android, iOS, and PC. It will also be coming to PS5 and PS4, although we don't have a release date yet for these consoles. If Honkai: Star Rail manages to achieve even a fraction of Genshin's success, we expect it'll be one of the best gacha games on Android.
"Androidpolice"