Find out more about some guides for Blade Build in Honkai: Star Rail.
Blade is one of the most highly anticipated characters in Honkai: Star Rail, who has already garnered a fanbase due to his character. As one of the Stelleron Hunters like Kafka and Silver Wolf, he carries an air of mystery, further enhanced by his backstory, which reveals that he has transformed into the Blade, leaving his body behind.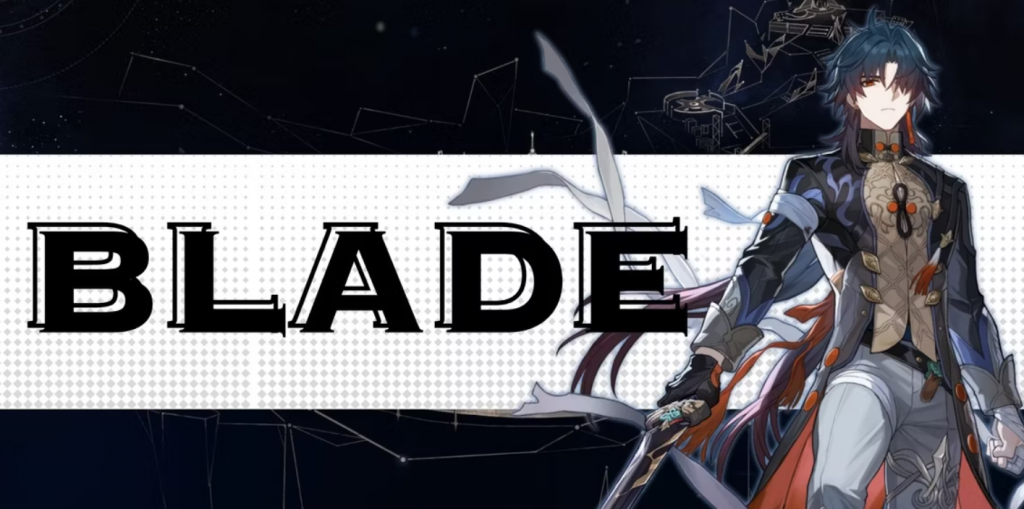 From a gameplay perspective, he brings a unique approach with his kit, which primarily focuses on depleting his own HP to deal more damage with his enhanced basic attacks. While depleting one's own HP or scaling with HP are not unique individually, this is the first time in Honkai: Star Rail where both aspects are combined in a single character. With that being said, with the introduction of the newly added Planar Sets and Relic sets, players seeking to maximize Blade's damage will have access to new options to farm and try out.
Blade Best Build In Honkai: Star Rail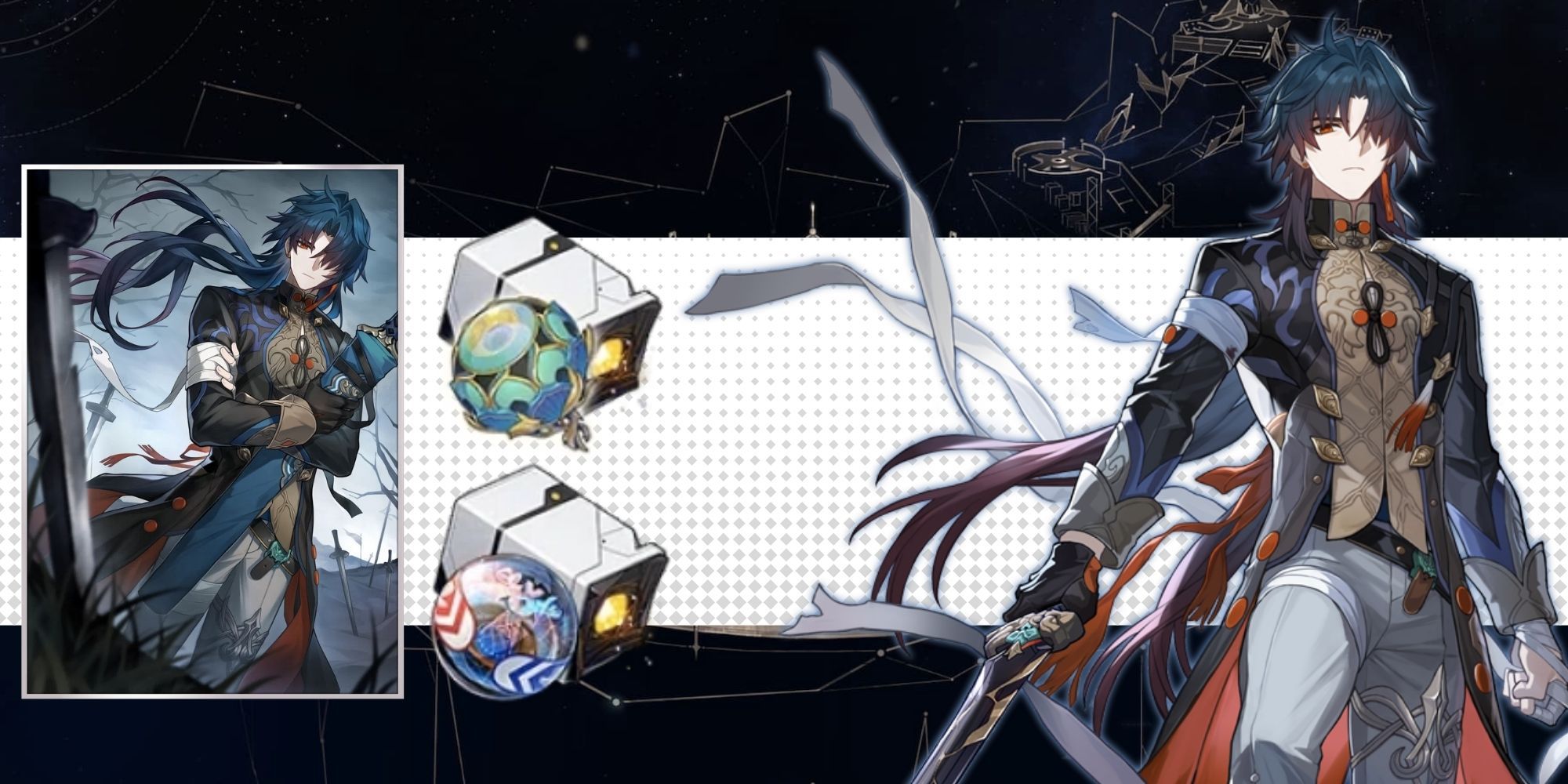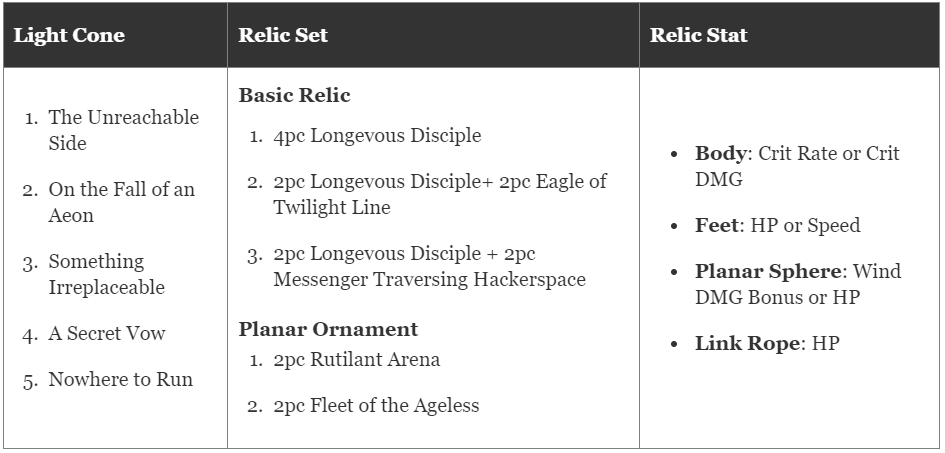 Blade Best Relics In Honkai: Star Rail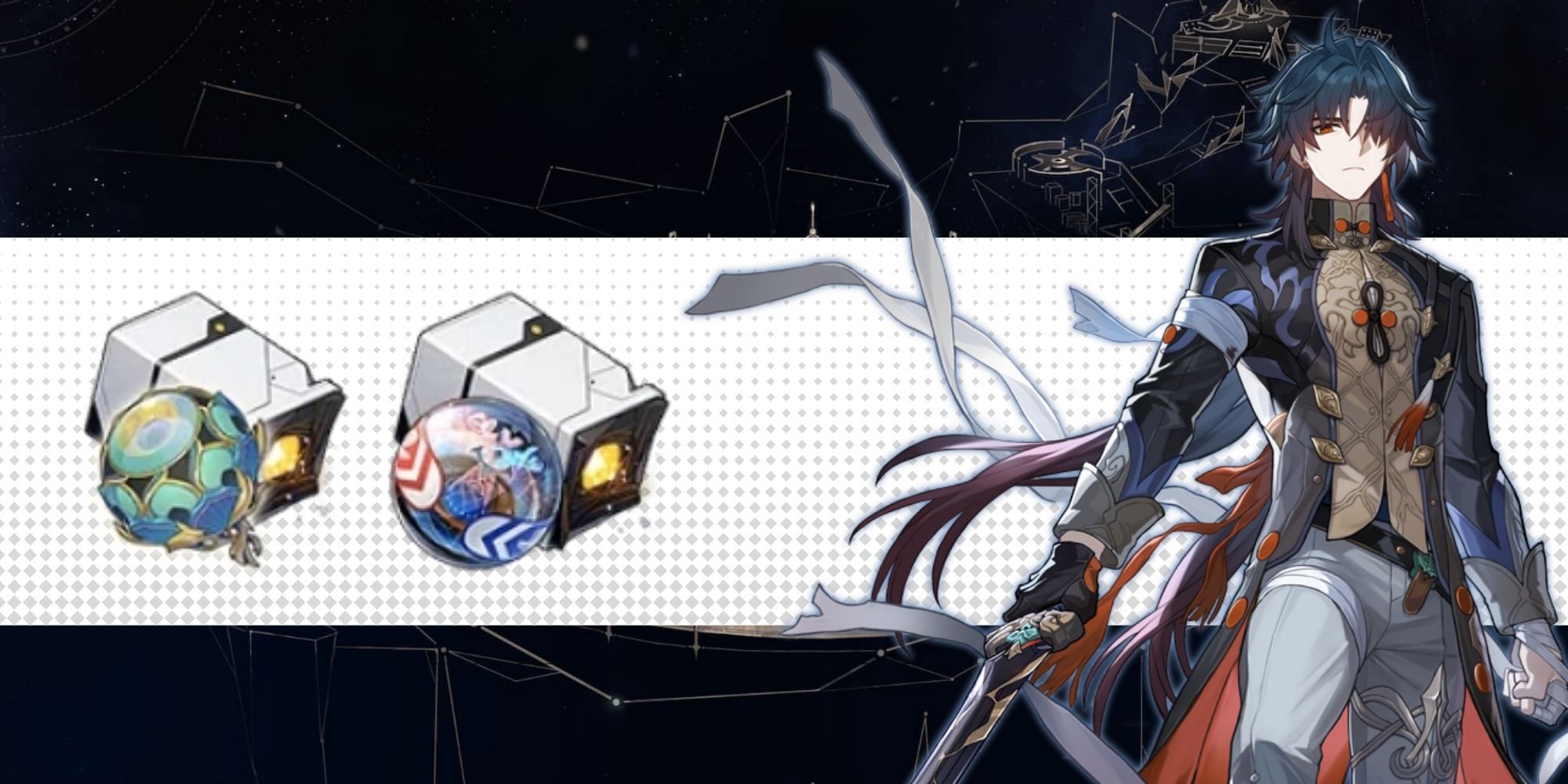 Unlike the other DPS characters, Blade's DPS output primarily scales with HP. Due to this, players will need to focus on farming the newly added Relic Set, Longevous Disciple, which greatly enhances his DPS potential by providing additional HP through its 2-piece bonus. Furthermore, its 4-piece bonus grants Blade additional Crit Rate when he loses HP, which synergizes exceptionally well with his kit.
However, until players obtain the ideal pieces to complete this set, they may consider utilizing only the 2-piece bonus of Longevous Disciple. They can then combine it with the Eagle of Twilight Line set to increase Blade's Wind DMG using pieces with optimal stats, such as fitting main and sub-stats. Additionally, for those seeking a speed bonus, the other new relic set, Messenger Traversing Hackerspace, can also be paired with Longevous Disciple.