Learn more about the Gardenscapes Cheats and Cheat Codes for PC, Android & iOS as follows.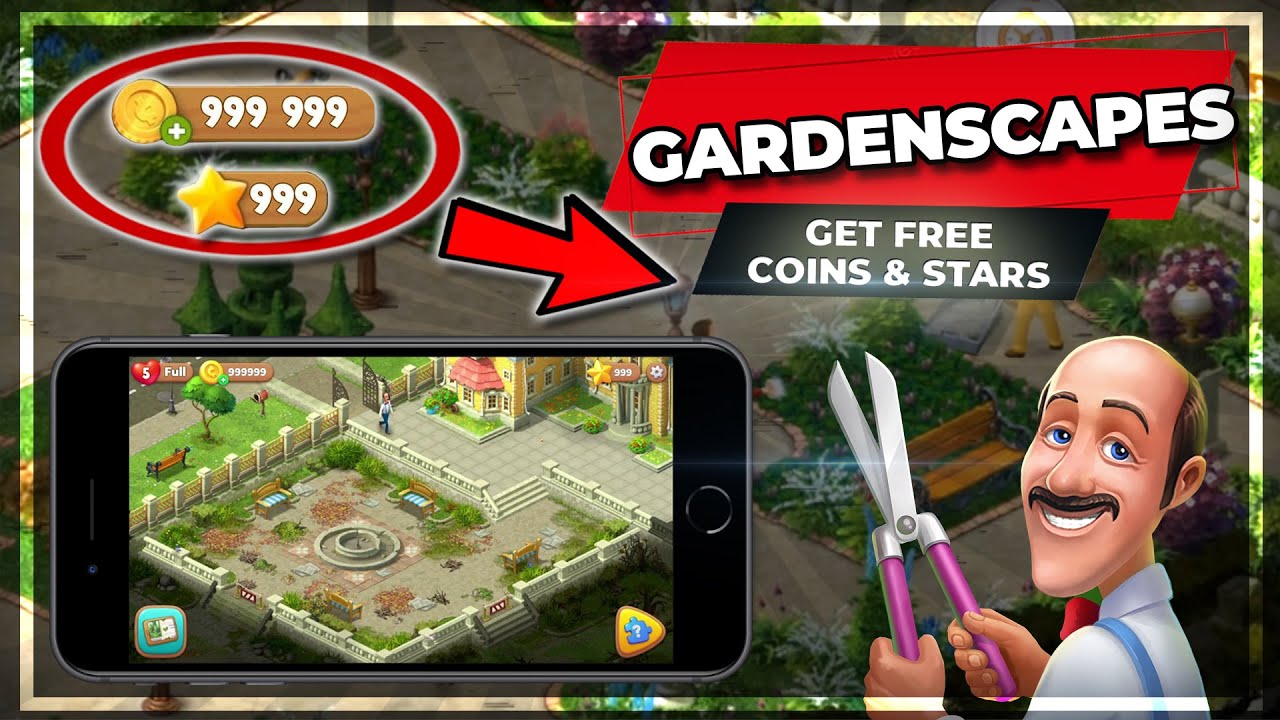 Gardenscapes is a simple puzzle game developed by Playrix that immerses players in the wonderful world of gardens. The thrill of restoring a garden and making it bloom like never before is shared by the players, who are led by Austin the Butlet. This match-3 puzzle game was originally released for PC, but it quickly became a mobile hit for both Android and iOS with the new Gardenscapes: New Acres. It's not simply another puzzle game; it also has a story and characters that are crucial to its success.
We'll go over what Gardenscapes is and what it has to offer in this section. We'll go over the game's gameplay, characters, and, of course, the hacks and codes.
Gardenscapes Premise
While Gardenscape follows the standard formula for a match-3 game, comparable to Candy Crush and others, it offers much more with its addicting and simple yet hard gameplay. It incorporates a fascinating narrative that takes players on a journey across several destinations while getting to meet a range of individuals. There are hundreds of different levels of riddles. Each stage improves various aspects of the garden in need of restoration.
Perhaps more crucially, when you overcome difficulties, the story unfolds with puzzle-solving. Each garden has its own peculiarities and people, giving the game a narrative arc as you rebuild each garden. After getting to know Austin the Butler, there are dozens of other characters to meet.
The game also has an in-game social networking feature that allows users to share their progress and excursions around various gardens.