Refer to the list of the 5 new mobile games to try this week – September 7th, 2023 in the post below.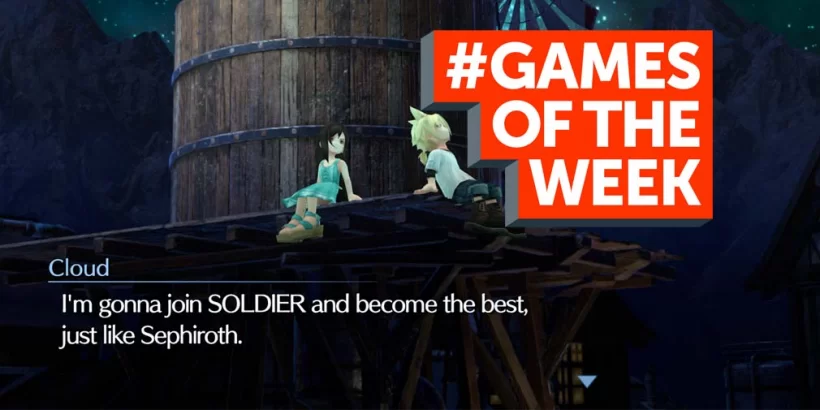 Anyone who enjoys new games? We definitely agree. There's simply something exciting about a new game that you can't wait to start playing as soon as the loading screen appears and you enter a brand-new universe.
Of course, new mobile games are many these days, and who has time to browse the stores for the iPhone, iPad, and/or Android devices to find the newest release? This is the exact reason we've put together a fast list of 5 new mobile games you should check out this week, ranging from high-profile AAA masterpieces to hidden indie gems.
By the way, if you've got an unquenchable thirst for curated games you can obsess over each week, be sure to check out our NEW WEEKLY MOBILE GAMES hub, or join our lively community on Twitter or Discord.
Let's get on with it!
1. Final Fantasy VII: Ever Crisis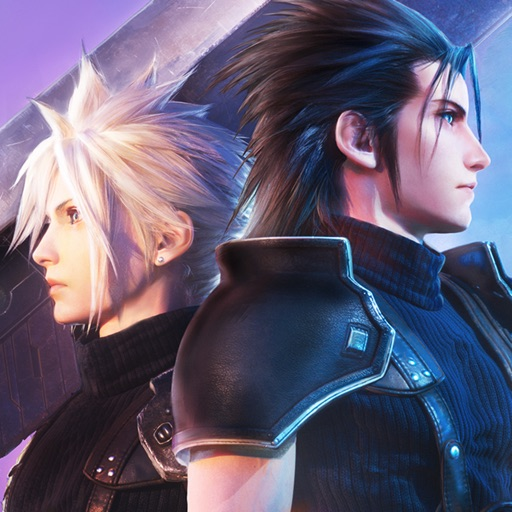 This highly anticipated RPG offers players a brand-new tale where Sephiroth takes centre stage. You can expect to encounter familiar faces from the FFVII franchise as well, which include Cloud and Zack in episodic chapters.
The game boasts optimised mobile controls as well as top-notch visuals where you can marvel at your Materia, Summons, and Limit Breaks with stunning graphics. You can also toggle the Auto Mode and customise the Battle Speed to suit your preferences best. Plus, you can join forces with your online buddies with up to 3 members in co-op battles to take down epic bosses hand-in-hand.
"With the Countdown to Launch Trailer, we've started the countdown to the worldwide launch of FF7EC. The game has evolved since the closed beta as we've addressed much of your feedback. I hope you continue to build excitement towards #FF7R as you play #FF7EC." – Nomura pic.twitter.com/jQFGPNjWpO

— FINAL FANTASY VII EVER CRISIS_EN|FF7EC (@FFVII_EC_EN) August 31, 2023
2. Seven Knights Idle Adventure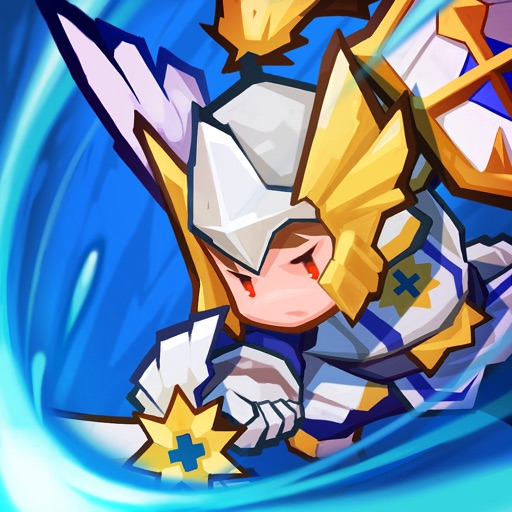 You can play an accessible RPG designed for low-capacity smartphones in Netmarble's brand-new idle game based on the well-known Seven Knights franchise. There are previously unseen episodes to find, as well as returning and new series characters.
You can anticipate collecting 25 pets and 182 hero costumes in addition to the staggering 135 Seven Knights heroes. Following that, you'll be able to use these characters in a variety of game modes, including Main Field Exploration, 10v10 PVP Arena, and Dungeon Delves Challenges.
3. Samurai Shodown (Netflix)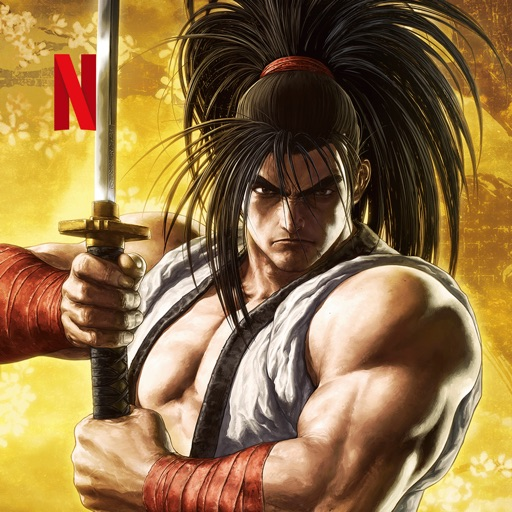 As a Netflix user, you may participate in exciting brawls free from annoying commercials and in-app purchases. The action game, created using Unreal Engine 4, provides fans of the franchise a redesigned experience and is set one year after the first installment.
With straightforward touch controls that are optimized for mobile devices, you may prove your worth in the arena. There are 27 characters to pick from, and each warrior in this intense struggle to the death has a different objective.
4. Rome 2077 Space Odyssey Action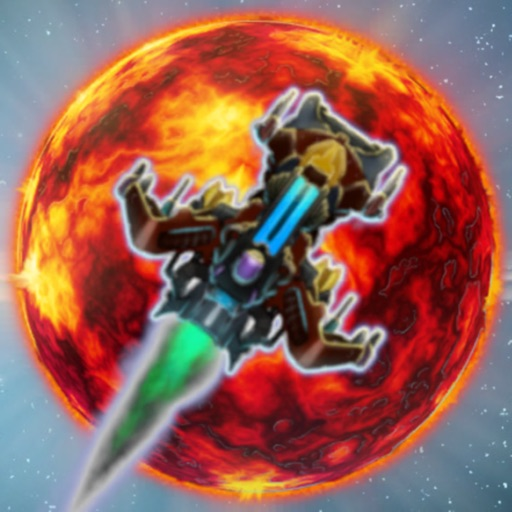 In this sci-fi action shooter, you may equip your own spacecraft with a vast array of weapons and engage in a galactic conflict for domination in the year 2077. The top-down game offers 24 customizable base spacecraft along with a story-driven single-player adventure.
Every weapon you add to your ship (there are 15 to select from, to be exact) can help you win an interplanetary combat, just as every basic spaceship has its own special stats. After then, you can work together with AI to complete objectives and earn exclusive rewards.
5. Idle Clans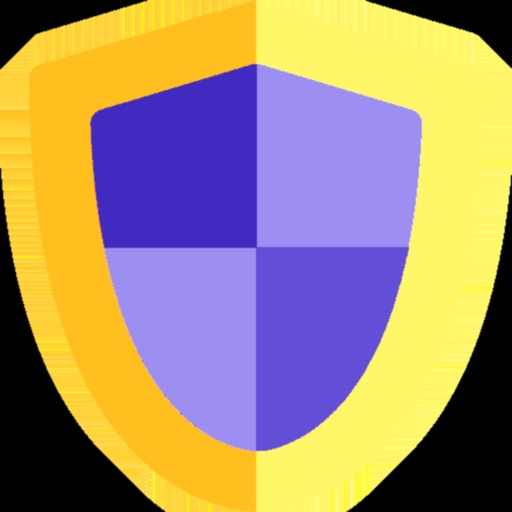 Players can take advantage of traditional MMORPG elements in a more approachable way thanks to this solo-dev effort. Idle Clans, with its simple rules, practical growth options, and idle progression, offers a pleasant break if you've ever felt daunted by all the bells and whistles of other MMORPGs.
The game also allows you to train 20 talents to improve your combat proficiency and join clans to compete amicably. Even better, you can resell your goods by making equipment and trading it with other players.
"Pocketgamer"