We share essential tips that beginners playing the Diablo 4 beta should know to fix error codes.
After many years of waiting, fans are finally getting their hands on Diablo 4, the next mainline game in the Diablo franchise. It's been ten years since Diablo 3, so it's no wonder that Diablo 4 is getting so much attention. Blizzard announced two beta periods for this March, and players are jumping in to get the most out of what little time they have with the game.
It should come as no surprise then that Blizzard's servers are having trouble keeping up with so many logins. After all, Blizzard's servers don't have the best reputation for this sort of thing. Many players are encountering errors that are preventing them from jumping in. Here are the error codes that players are getting and what to do about them.
How to Fix Diablo 4 Error Codes 30008, 316719, 34202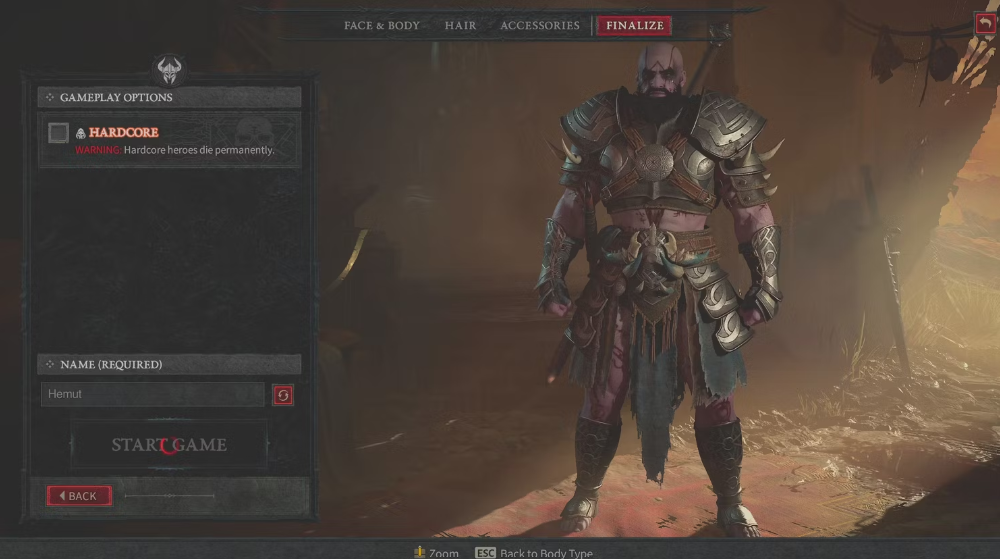 These error codes are presented to players when they try to log in with their new Diablo 4 character. It's a little nerve-wracking because players just spent time customizing their characters and picking the perfect name. If they return to the main menu or restart their game, they'll have to customize their character all over again. Thankfully, that isn't necessary.
Players getting Error Codes 30008, 316719, 34202, etc., should keep trying. They're encountering errors because the Blizzard server is throttling the number of logins. There's too much activity, and they can only bring in so many players at once. It might take a couple dozen tries, but eventually, their login will find a place in line.
If the error message changes to mention the player's internet connection, then it's time to shut the game down. If the login isn't working, it might be a problem with the player's internet connection. Players should shut down the Battle.net launcher, check their internet connection, and retry. They'll have to redo their custom Diablo 4 characters, but they shouldn't have any trouble getting through as long as they have a stable internet connection and the patience to wait in line.
Diablo 4 launches June 6 on PC, Xbox One, Xbox Series X/S, PS4, and PS5.
(Via Gamerant)