If you are searching for the way to bring down Link's hood in Zelda: Tears of the Kingdom, you can refer to some information in the article below.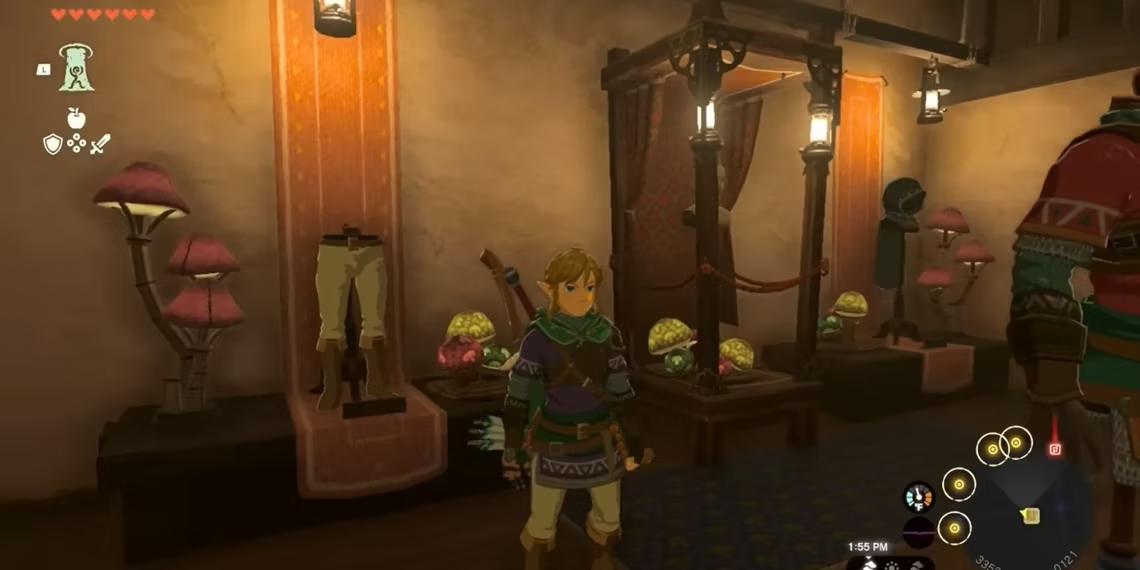 Nintendo's latest Action-Adventure, Tears of the Kingdom, takes players into the vast world of Hyrule, where they can partake in many activities. As players progress through the game, they can customize the character in many ways, including changing the paraglider fabric. Link's Hood is an important part of the Hylian Outfit as it protects players from harsh sunlight. But what if players like his appearance without the hood and want to lower it?
Luckily, the video game allows players to lower Link's Hood, unlike its predecessor, Breath of the Wild. However, the process requires more than just a few clicks and can be a bit challenging for beginners. Read on to discover how to take off Link's Hood in Tears of the Kingdom.
Related: Zelda: Tears of the Kingdom: Guide to Expanding Your Inventory
How to Lower Link's Hood in Zelda: Tears of the Kingdom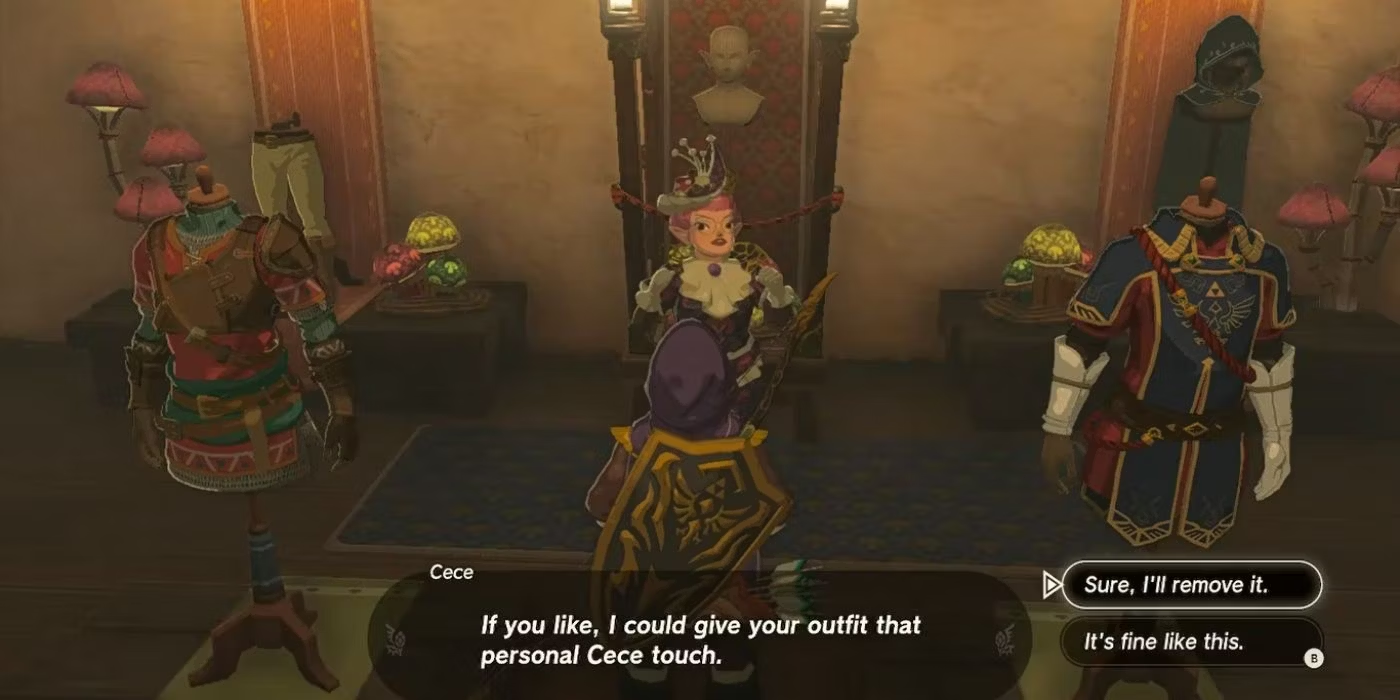 Go to Hateno Village
To remove Link's Hood in Tears of the Kingdom, players will have to travel to Hateno Village, located in the Southeast part near Lanayru Mountains. This serene town is surrounded by lush green hills and is known for its shops, where players can find a variety of items. It is important to have some cold-resistant food and clothing on hand to survive the cold, as the temperature in these mountains can be very low.
Complete the Mayoral Election Quest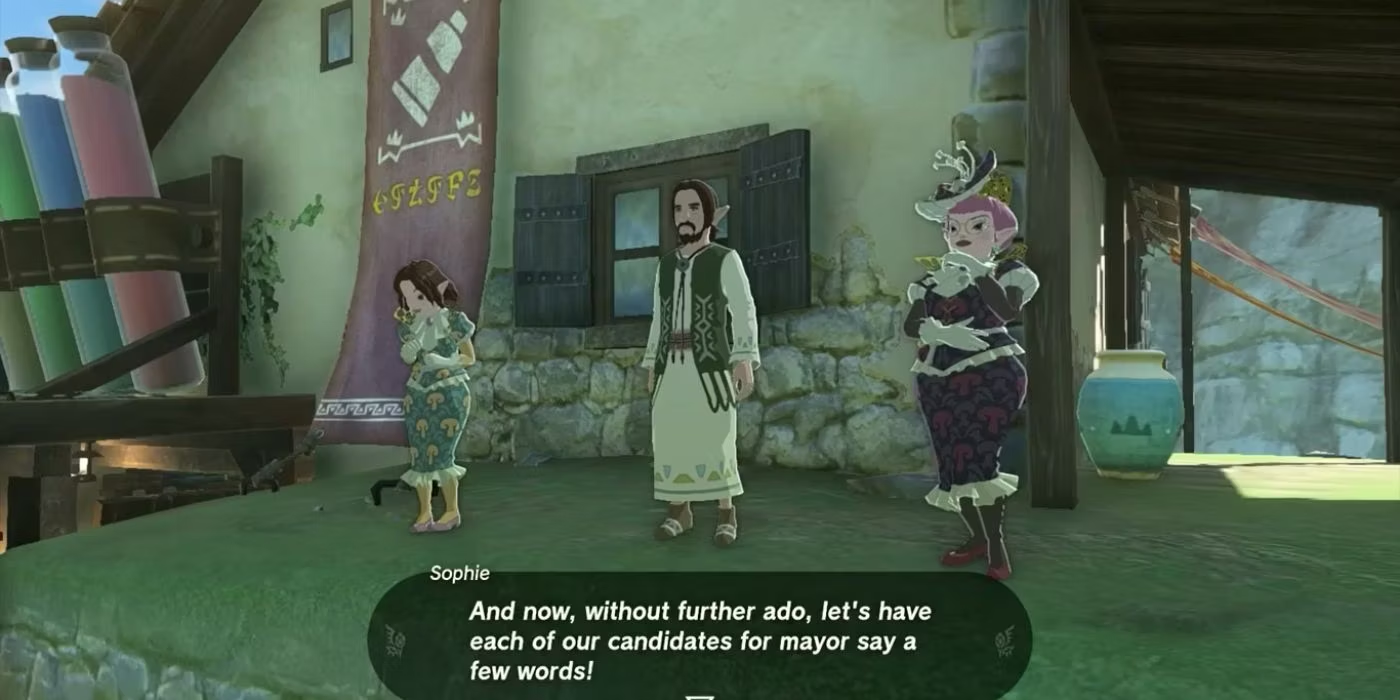 After reaching Hateno Village, players will have to visit Cece's shop, where they will witness an argument between Mayor Reede and the local fashionista, Cece. Players will have to resolve this dispute by completing a series of quests to start the election:
Team Cece or Team Reede?
A Letter to Koyin
A New Signature Food
Cece's Secret
Reede's Secret
After the completion of these quests, players will need to go to the boutique when the in-game weather is clear and talk to Sophie, Cece's sister, to start the election.
Revisit Cece's Shop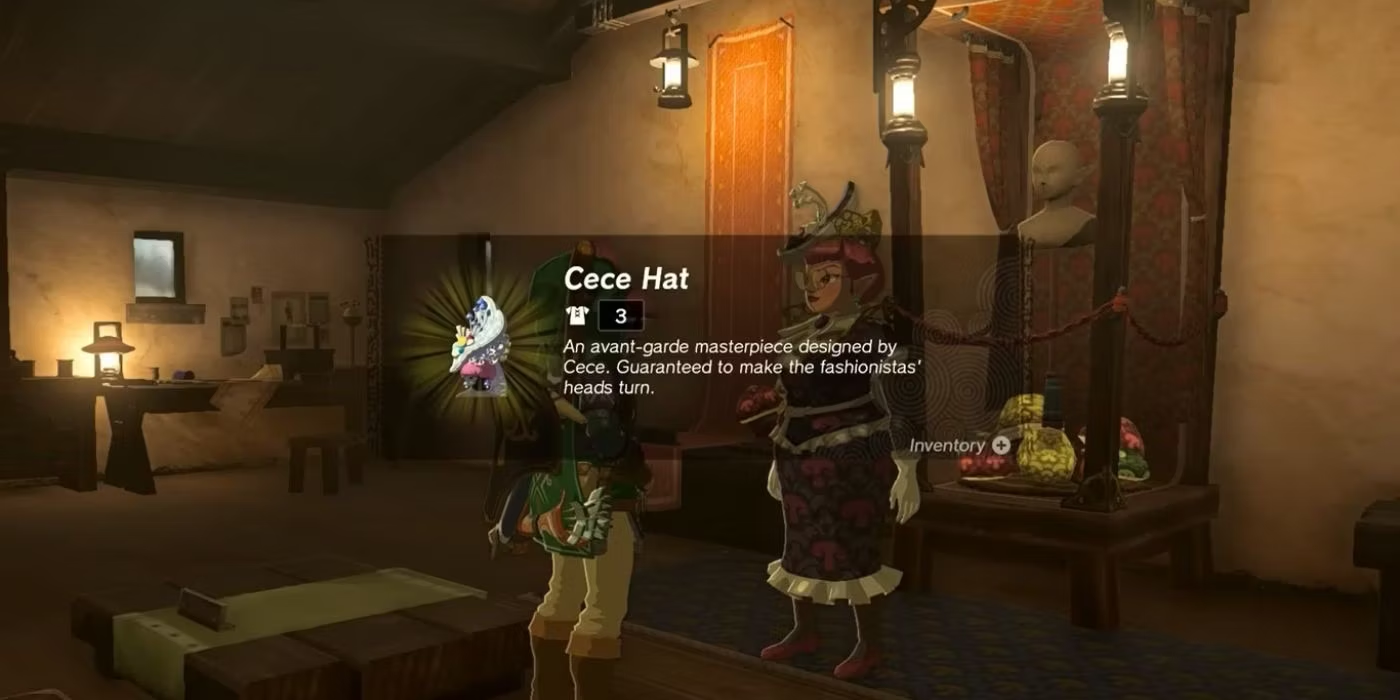 Cece will reopen her boutique after the election is over, and Link will need to visit it again while wearing the hood. During the conversation, she will thank Link for his services and reward him with a stylish Cece Hat.
Moreover, she'll ask Link if he wants to take off the hood. Just click 'Sure, I'll remove it,' and she will lower the hood. Now, whenever players equip it in the future, it will be automatically lowered. Should players want it back up again, they can return to Cece's boutique and ask her to change it back.
The Legend of Zelda: Tears of the Kingdom is available on the Nintendo Switch.
"Gamerant"