According to The Wall Street Journal, the acquisition agreement of Rovio, the developer of Angry Birds, is in its final stages.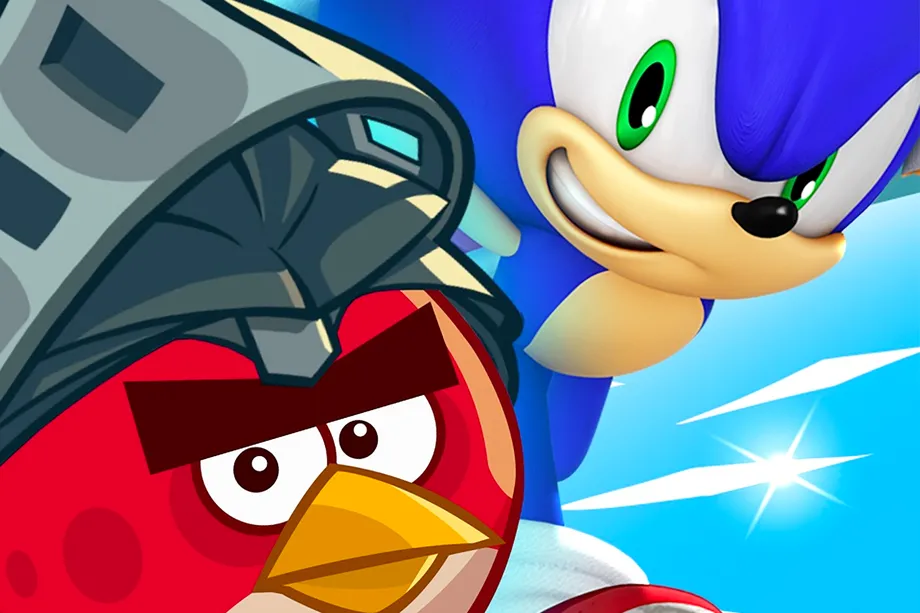 Image: Sega, Rovio
Sega parent company Sega Sammy Holdings is nearing a deal to purchase Rovio Entertainment, the Finnish mobile game maker behind Angry Birds, in a deal worth $1 billion, The Wall Street Journal reported on Friday. That deal could be completed next week, the Journal said.
Rovio is best known for Angry Birds, the physics puzzle game that launched on iOS in 2009. Rovio has delivered multiple sequels, spinoffs, and tie-ins with other brands, including Star Wars, Transformers, and the animated movie Rio. Sega and Rovio also teamed up in 2015 to bring Sonic the Hedgehog characters to Angry Birds Epic, a turn-based RPG. An animated series and two feature films were also released using Angry Birds characters.
Angry Birds' global success hasn't translated to Rovio's other games, which include action-role-playing game Darkfire Heroes and colorful matching games Small Town Murders and Sugar Blast. Sega's current mobile game lineup includes a variety of Sonic the Hedgehog running games and retro games from the Sega Genesis era.
If the Sega-Rovio deal goes through, it would be yet another billion-dollar mobile game studio acquisition from a major game publisher. In 2021, Electronic Arts acquired Glu Mobile and Playdemic for $2.1 billion and $1.4 billion, respectively. In 2022, Take-Two Interactive spent a whopping $12.7 billion on Zynga. Microsoft hopes to complete its acquisition of Candy Crush maker King this year, as part of its $68.7 billion buyout of Activision Blizzard.
"Polygon"