Becoming the strongest Viking chief by using these March 2023 Vikingard codes.
Join the age of the Vikings in Vikingard! Sail off in your longboats to defeat and pillage your enemies while also expanding your town to raise more and stronger warriors, establish relationships, and gather food and ore to feed your people. The more you explore, the more you'll reveal, including puzzle games, pets, and more.
By redeeming Vikingard codes you can receive free items, including Gold, Ingots, Shards, Horns, and more. These items can be used to expand your town, upgrade your troops and weapons, buy gear, and help in other aspects of the game. But you need to be quick, as Vikingard codes do not tend to last more than a few weeks after being revealed. If you like mobile RPG-style games with free gift codes, you should also check out RAID Shadow Legends codes.
1. All Vikingard Codes List
Updated March 9, 2023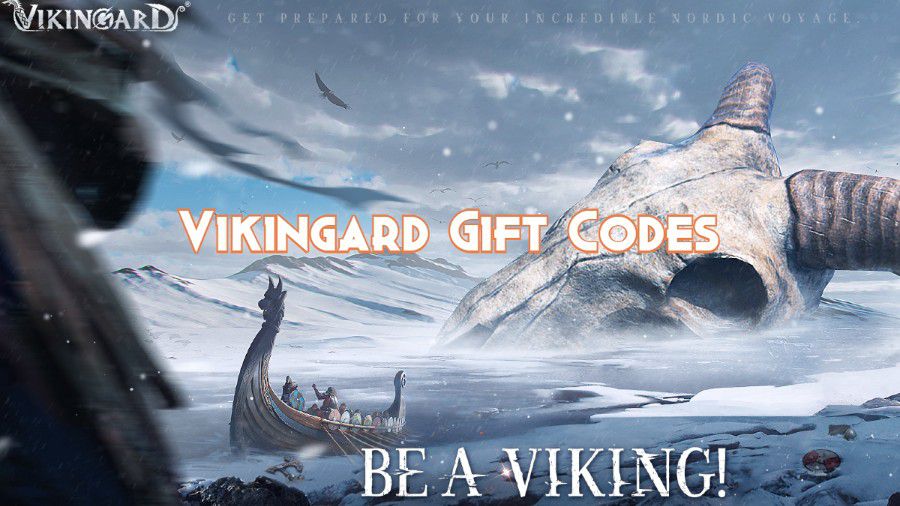 Vikingard Codes (Working): These are all the working Vikingard codes.
VKWOMEN0308—Redeem for 1 Gold Promise Ring, 1 Gemstone Belly Chain, 1 Exclusive Invitation, 1 Black Steel Ingot, and 5 Rye Bread (New)
Vikingard Codes (Expired): These are expired codes for Vikingard.
VKYULE2022—This code has expired
HBDAY4NOV—This code has expired
VKrelanding—This code has expired
VIKINGARD100K—This code has expired
Viking0308—This code has expired
vikingard0321—This code has expired
HAPPY2022—This code has expired
VIKINGEXODO—This code has expired
diligentVK—This code has expired
VKSUMMER—This code has expired
vikingexodo—This code has expired
2. How to redeem codes in Vikingard
Follow the instructions below to redeem codes in Vikingard.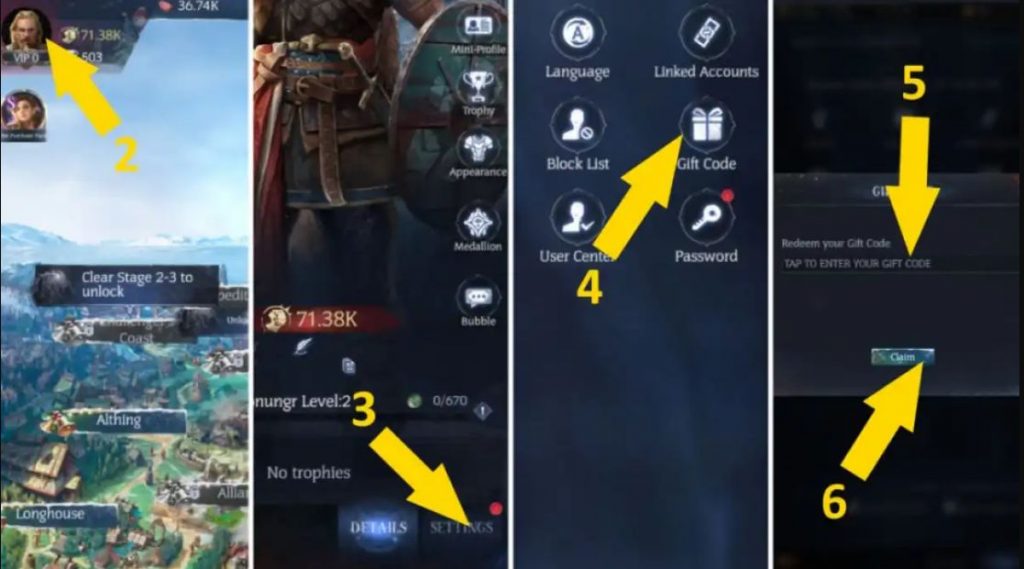 Launch Vikingard.
Click your character profile pic in the top left corner.
Press the SETTINGS button in the bottom right corner.
Click the Gift Code icon.
In the text box underneath where it says Redeem your Gift Code, enter the code exactly as it appears in the list above.
Press the Claim button to claim your reward!
3. How can you get more Vikingard codes?
If you want to hunt down your own Vikingard codes, you can start by liking Vikingard on Facebook and becoming part of the Vikingard Discord Server. The Discord server doesn't have a dedicated codes section, but you can look out for information in the official announcements thread.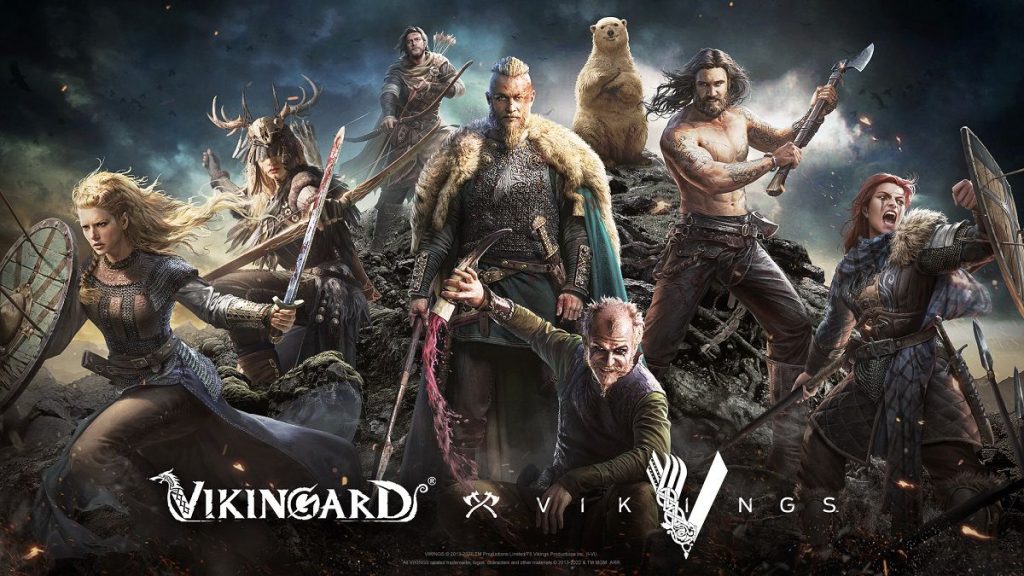 Why are my Vikingard codes not working?
If you try to enter a Vikingard code you find here, and it doesn't work, check for typos, such as missing capital letters or mistaking a number for a letter. Cut and paste direct from here where possible to ensure the code is correct. If you know you've done it right, it has likely expired. This happens to most codes eventually, but be assured we're always on the lookout for new codes and will post them here as soon as we verify them.
4. Other ways to get free rewards in Vikingard
If you want more free rewards in Vikingard, load up the game and press the ITEM STORE button on the bottom right of the screen. Click PACK STORE to claim your Classic Surprise Pack. You'll also want to keep an eye on the Facebook page linked above. The game's devs often post there with competitions. All you need to do is comment beneath the post to have a chance of winning unique gift codes to earn free rewards!
Source: Pro Game Guides