Are you determined to learn French in 2023? Look no further! I have personally tested and reviewed 9 Best Apps to Learn French to make your search easier. Find the perfect app for you with this comprehensive guide, as follows:
9. TV5Monde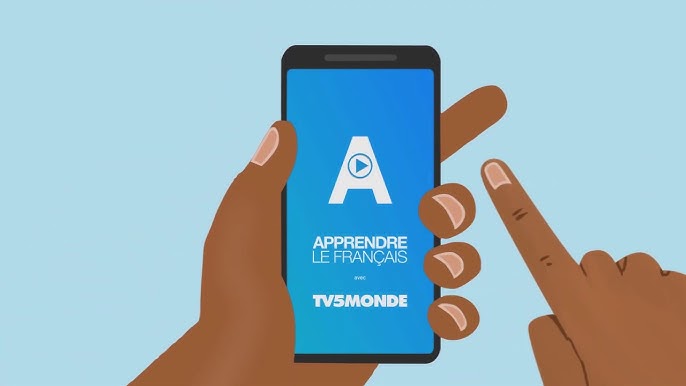 TV5Monde is a French-language television channel that transmits television shows and news in France and around the world. In addition to its broadcasts, TV5Monde provides a comprehensive French study program that allows you to learn the language from native French speakers entirely.
The app contains four French levels ranging from basic to high intermediate. Each level has dozens of videos with authentic French audio on a variety of topics. To follow along, each video includes complete French subtitles and multilingual transcriptions. There are also a variety of exercises to test your understanding, such as quizzes, fill-in-the-blanks, and crossword puzzles.
8. Rosetta Stone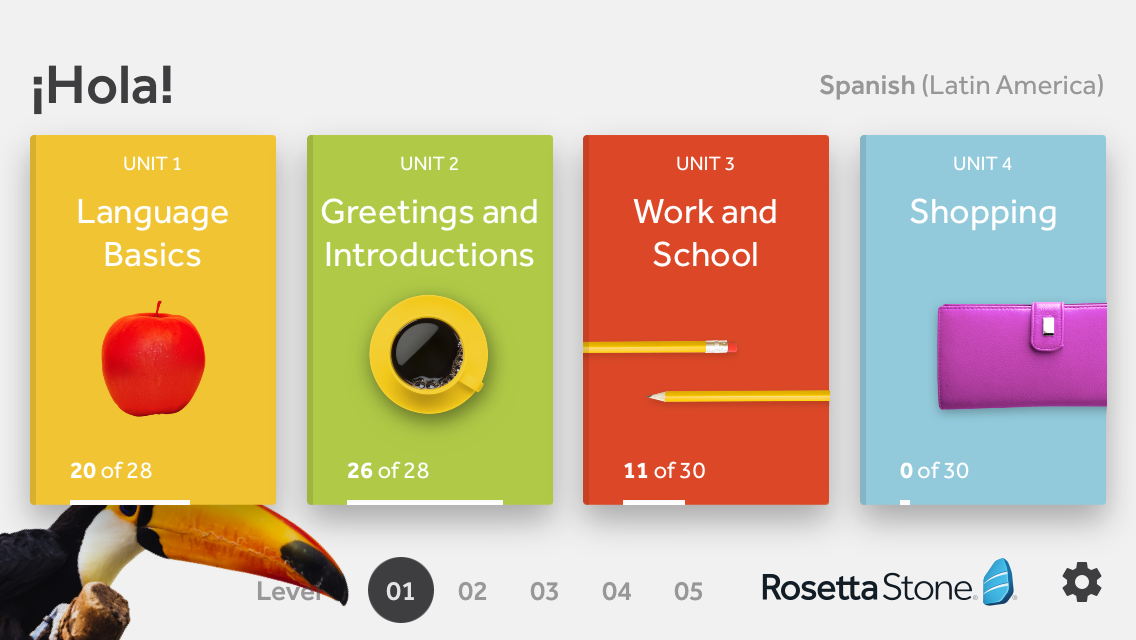 Rosetta Stone, one of the best apps to help learn French available, distinguishes itself by providing a truly immersive experience. It teaches French entirely in French from the start—there is not a single word of English in the course.
Rosetta Stone does this by simulating the atmosphere that it feels is most favorable to learning a new language—when we were young children learning to speak our native tongues. You will be guided through a well-structured program in which you will be introduced to words, sentences, and phrases that build on what you have already learnt. Rosetta Stone is an exceptionally effective method because it connects concepts and objects directly to French words (rather than their English equivalents).
7. MosaLingua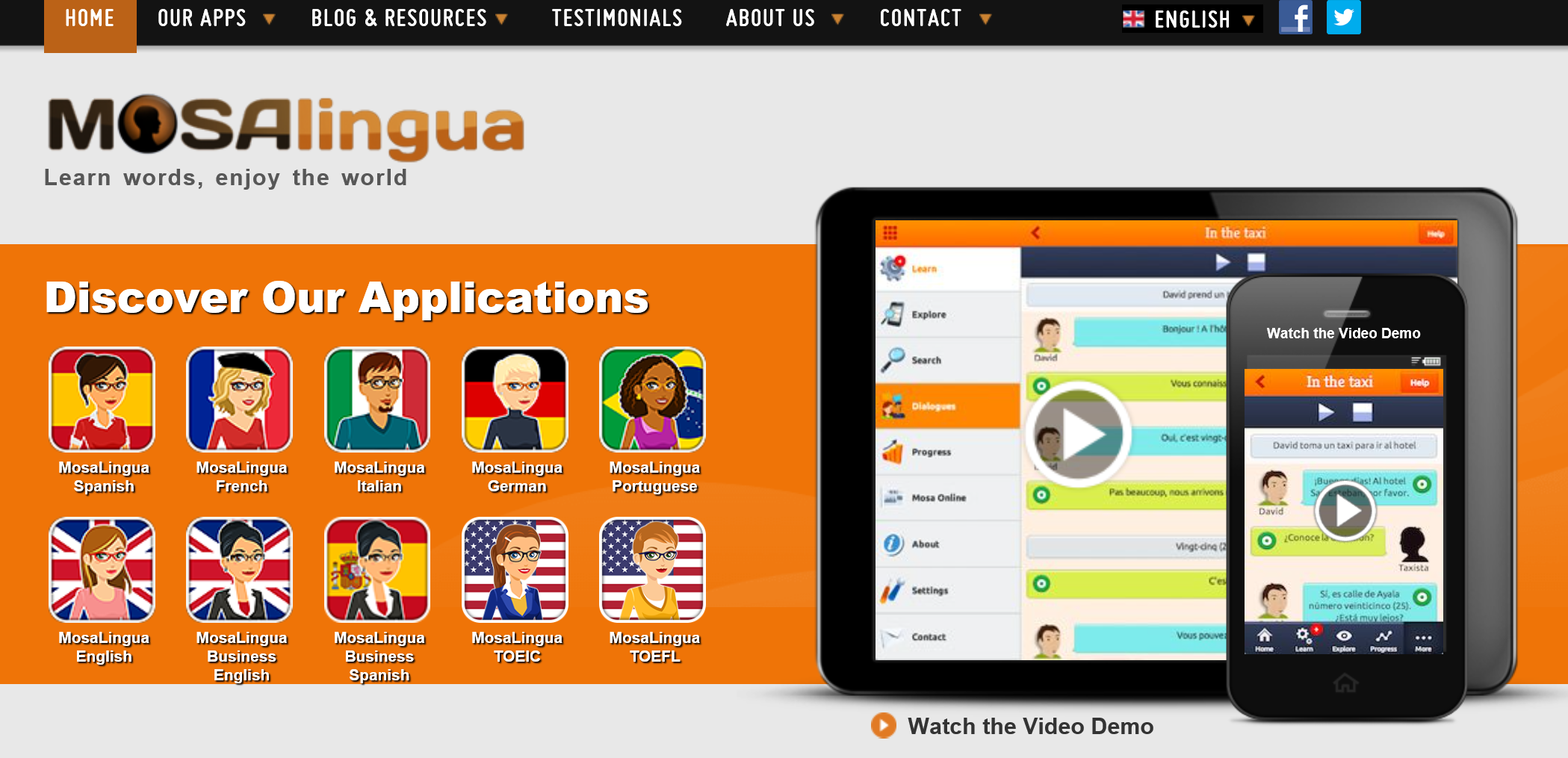 MosaLingua is a platform that combines an interactive French app with an audio phrasebook. MosaLingua is distinguished by its use of the Spaced Repetition System (SRS) while delivering new vocabulary. To optimize retention, the SRS system employs an algorithm that instructs you to examine words at the most effective moment.
There are also audio recordings for the phrases so you can hear how to pronounce them correctly, as well as flashcards for review. MosaLingua includes over 3,000 phrases and helps you absorb them in the best way possible, with over 14 categories and 100 sub-categories.
6. Brainscape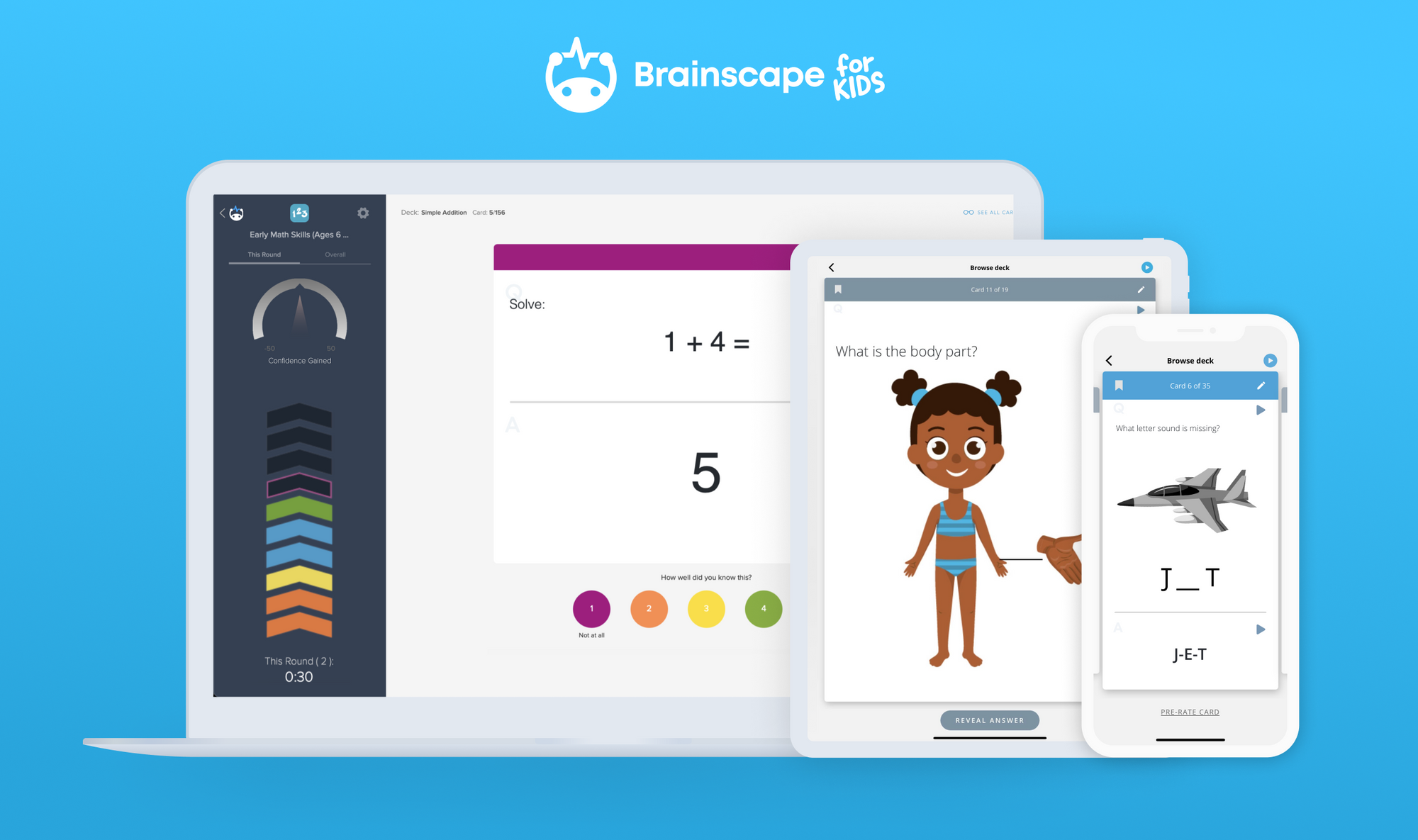 "What's so special about French flashcards?" you may wonder at first. But let me tell you, these flashcards are out of this world. To begin, each flashcard includes authentic French audio, allowing you to hear how a French word or phrase is pronounced in order to perfect your accent.
Second, these flashcards do not simply give French words and translations. Instead, they use words from full sentences to add context. Furthermore, each flashcard includes detailed explanations of grammar elements, so you may learn new vocabulary while also learning how to incorporate them into your existing French. Brainscape likewise employs SRS and has four levels ranging from beginner to intermediate. You will have mastered more than 15,500 cards.
5. Mango Languages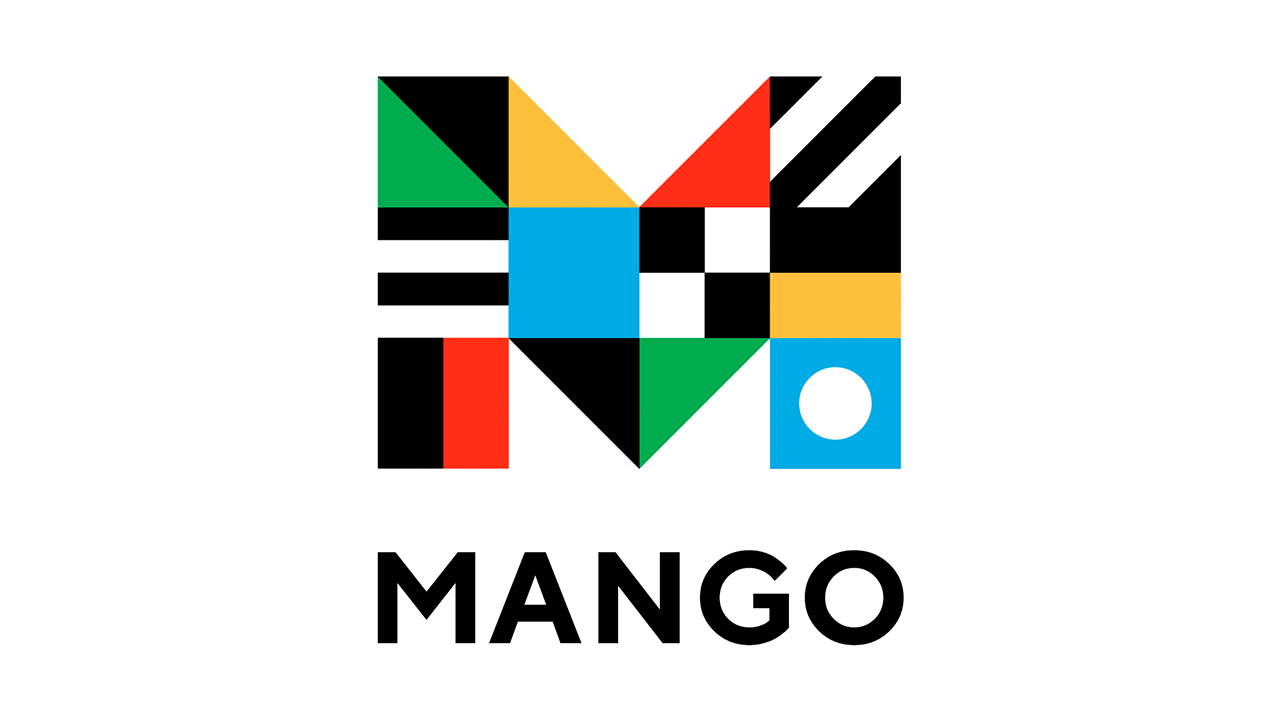 One of the best Apps to Learn French is Mango Languages French. The core Mango Languages French course is divided into four sections, each with five lessons. Every class focuses on a written and spoken French discussion. The following tasks include using flashcards to deconstruct the language and vocabulary used in the discourse.
You can also record your own French audio to accompany each French word and sentence in the Mango Languages French app. This is useful for comparing your recordings to natural French speech and learning correct French word and phrase pronunciation. Mango Languages French includes excellent grammar and cultural explanations, and it employs Spaced Repetition System (SRS) technology to assist you with reviewing words at regular intervals.
4. LingQ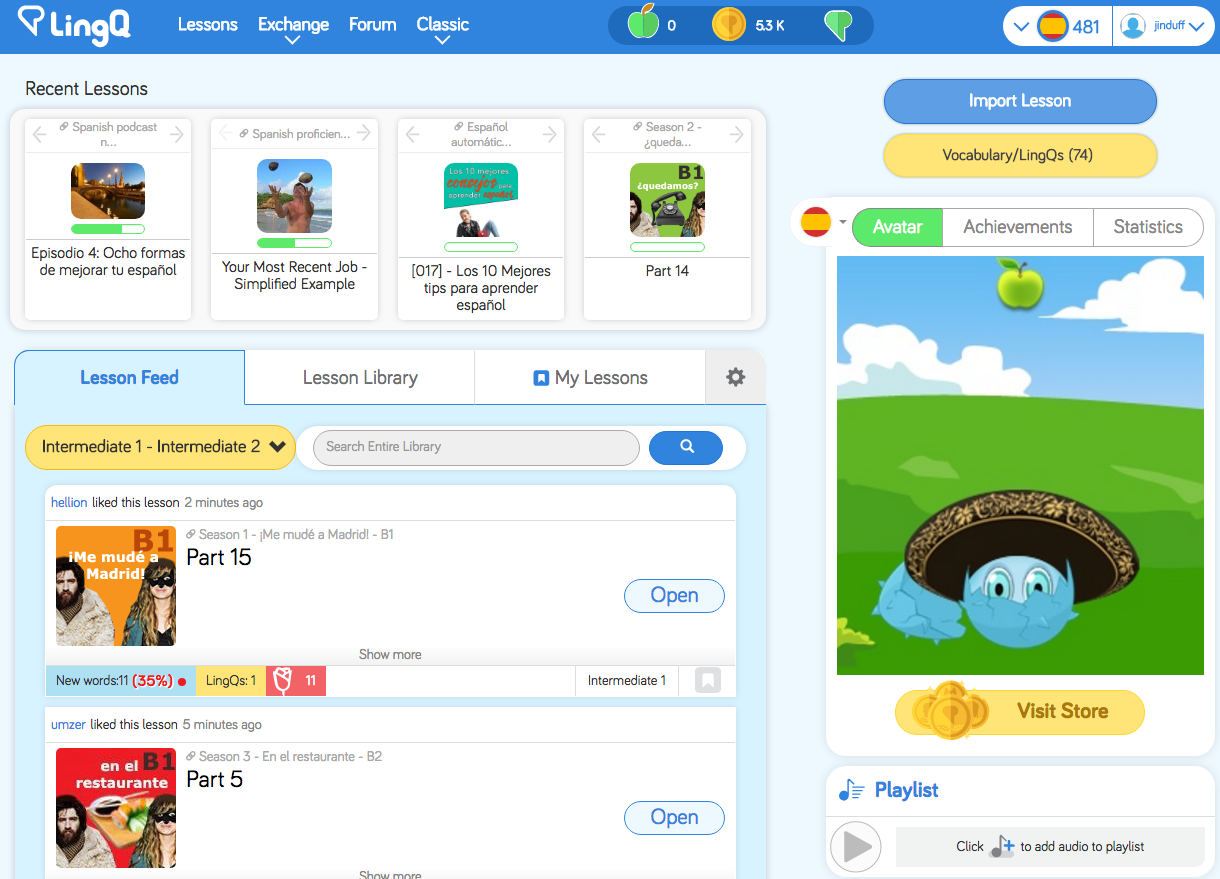 LingQ is built on learning French through interest-driven content. You can browse written and audio content on practically any topic and then choose what you wish to study in French. LingQ's reading experience is entirely interactive—each word is clicked and delivers an instant translation.
You can also make any word into a flashcard and review it later with SRS. The process of rapid translations and flashcard production facilitates and accelerates learning. The never-ending supply of French information will keep you interested at every step of your learning.
3. Mondly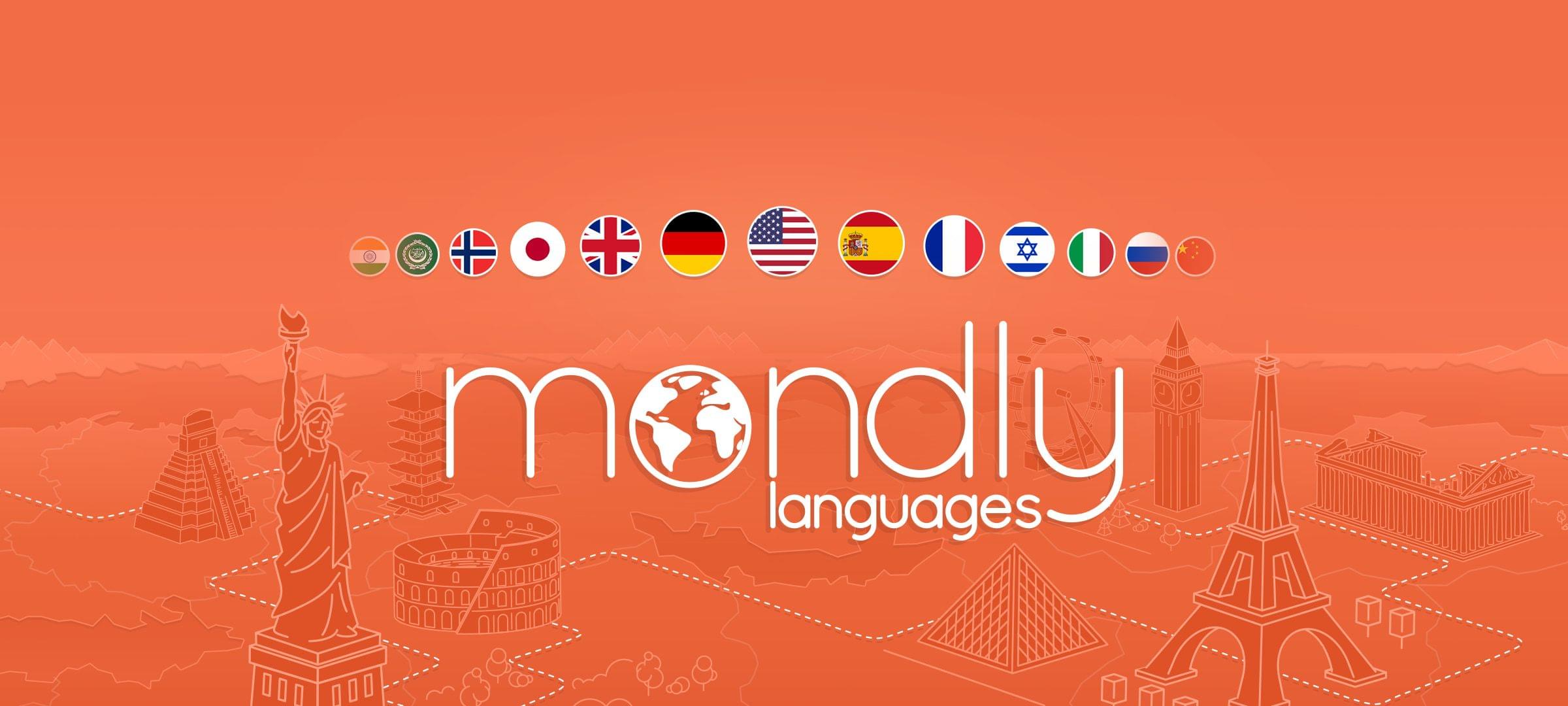 Mondly is a well-rounded program for students looking for a general introduction to the French language. While Mondly falls short in terms of grammar, it excels at effectively teaching fresh and valuable vocabulary to French learners. Mondly claims to contain thousands of courses to help you learn all of the French necessary for conversations with fluent French speakers.
It features lessons on topics including food and drink, school, and travel. Learners participate in a range of activities inside each lesson to learn the words and phrases associated with each topic. Matching, fill-in-the-blanks, and sentence constructing are examples of such exercises. Repetition is essential in this situation, and Mondly provides enough of it!
2. French English Translator
French English Translator is a translation tool that accepts both French and English input. The application provides an accurate translation between French and English, whether you want to translate a single word or copy and paste a full text from your device's clipboard.
The software enables both written and spoken input in addition to textual input. Simply speaking in one language will result in an instant translation into the other. Do you want to hear how French genuinely sounds? Fortunately, Pro Language's French English Translator contains text-to-speech technology.
1. Tandem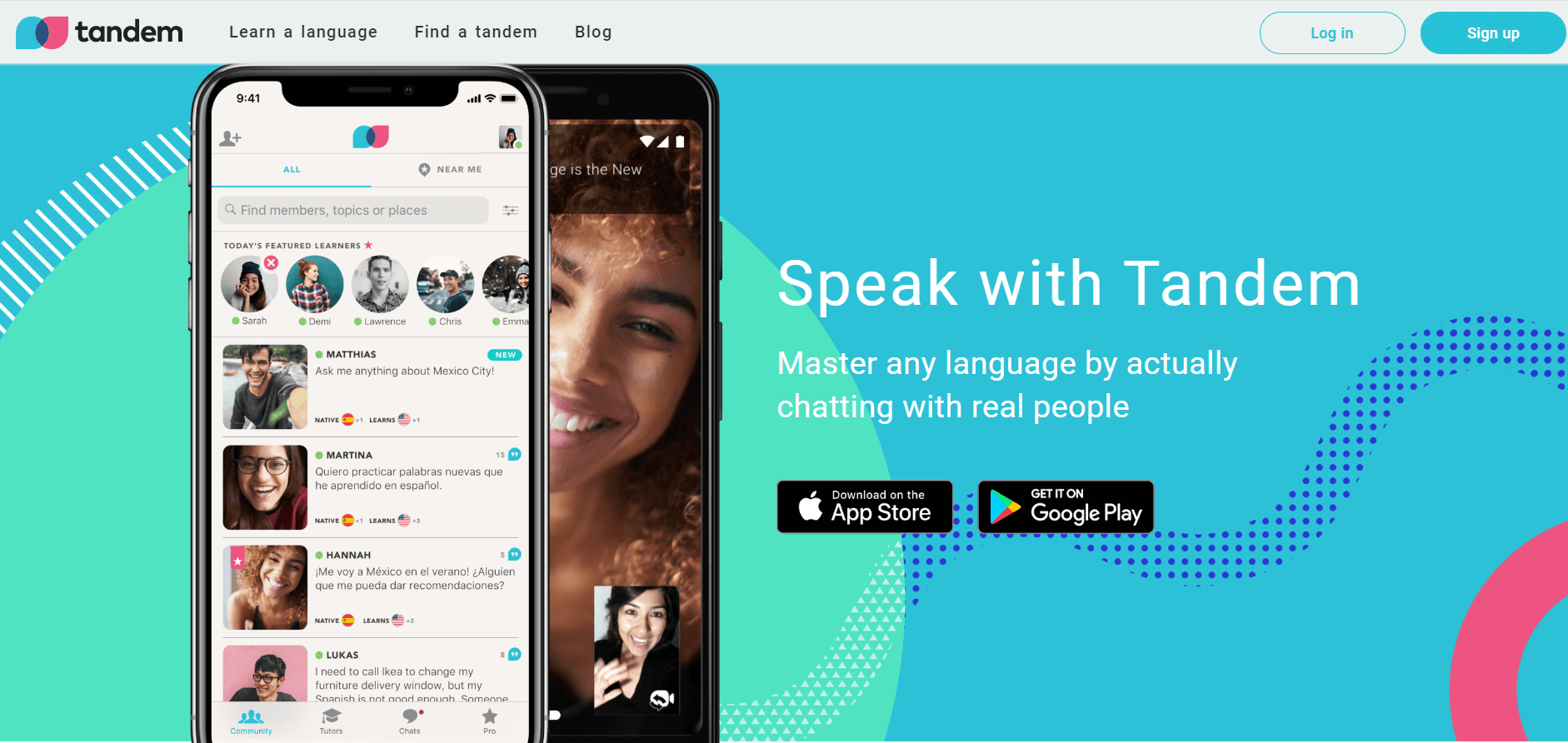 Tandem is a French conversation software that allows you to practice French with native speakers while also forming meaningful, long-term language-learning friendships with people from all around the world. Tandem's principle is straightforward: it serves as a matchmaker service for language partners.
Simply fill out your profile and browse through the hundreds of other profiles of people with similar language goals to you! Ideally, you'll locate a natural French speaker with whom you can learn French in return for them practicing their target language with you, whether it's English or another language you know.
Learners can speak in-app or take their conversation outside of the app and use an audio or video conferencing service like Skype or Hangouts. Tandem also offers an in-app translation capability, audio messaging, and specialized tutors for a fee per lesson.