Refer to the list of the 7 Best Apps to Learning Japanese Worth Considering in the post below.
Japanese is regarded to be one of the most difficult languages for English speakers to learn, which is why using a great software to keep you motivated is a fantastic idea. We'll go over some of the best language app to learn Japanese, such as flashcard apps and kanji-specific apps.
1. Quizlet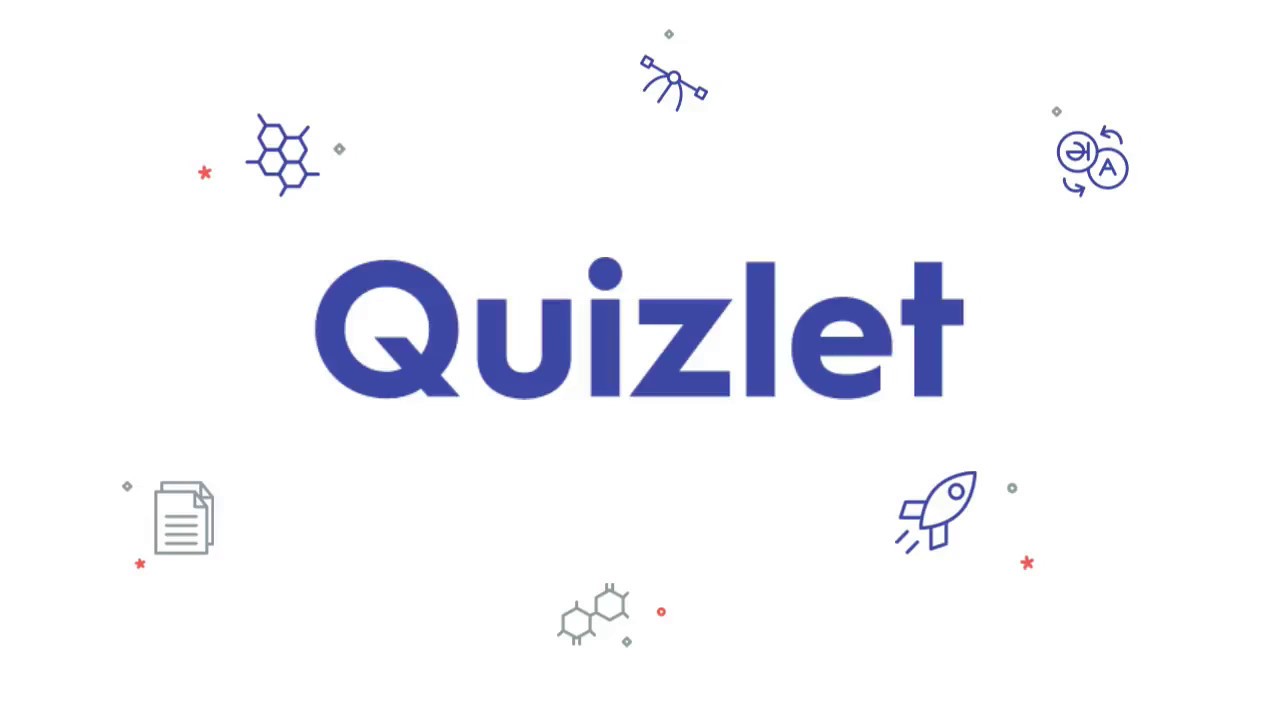 Quizlet is essentially a flashcard tool for studying Japanese vocabulary and kanji. Unlike some of the other apps on our list, there is no Japanese content; you must enter your own terms.
You can, however, look for Japanese study packages created by others. Quizlet features popular Japanese textbooks like Genki, Nakama, and Soumatome, all of which have free user-created study sets.
Having said that, making your own Quizlet study sets can be a terrific way to tailor your Japanese learning. Quizlet is best utilized in conjunction with a Japanese textbook or another app on our list.
2. Duolingo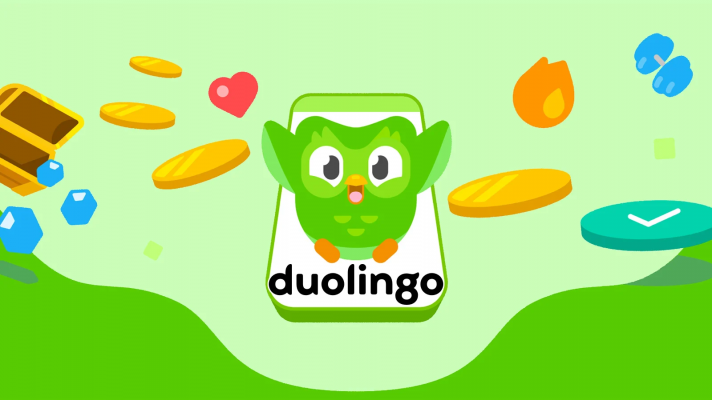 Duolingo makes language learning fun and is ideal for beginning Japanese students. When using the Duolingo app to learn Japanese, you can learn hiragana, katakana, kanji, vocabulary, and grammar. It's by far the most user-friendly software on our list, with appealing design, attractive animations, and entertaining characters to keep you engaged.
Duolingo is one of the best language app to learn Japanese that use gamification to improve productivity, time management, and, of course, language learning. Duolingo capitalizes on the world's love of games by rewarding login streaks and daily tasks. If the thought of learning Japanese makes you nervous, Duolingo's enjoyable UI will put you at rest.
3. AnkiMobile/AnkiDroid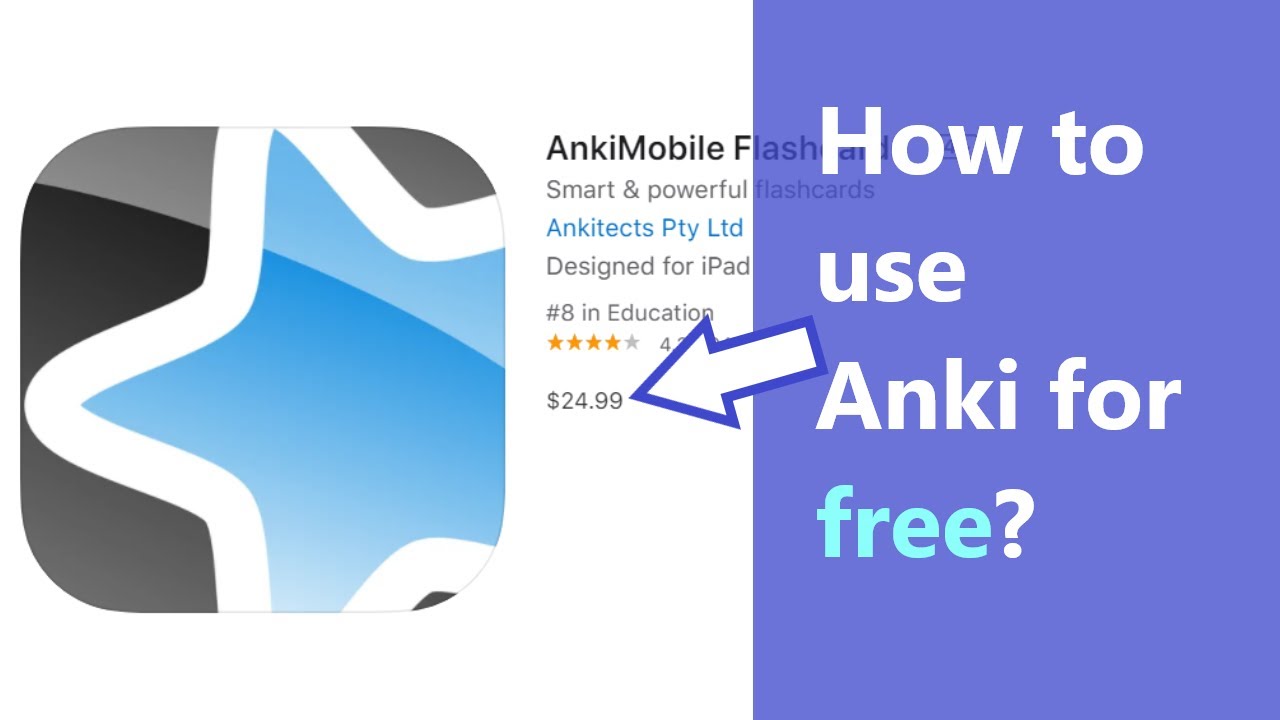 AnkiMobile for the iPhone and AnkiDroid for Android are companion apps to Anki, a free and open-source computer program. Anki is a popular "intelligent" flashcard program among serious learners in the Japanese learning community.
Anki is similar to Quizlet, but the former employs a clever algorithm to remind you to study specific flashcards just as your brain is about to forget them.
Anki and its partner apps are useful for learning everything, not just Japanese. If you're on the fence about purchasing the app, try the free Anki computer application first to see if you like it.
4. italki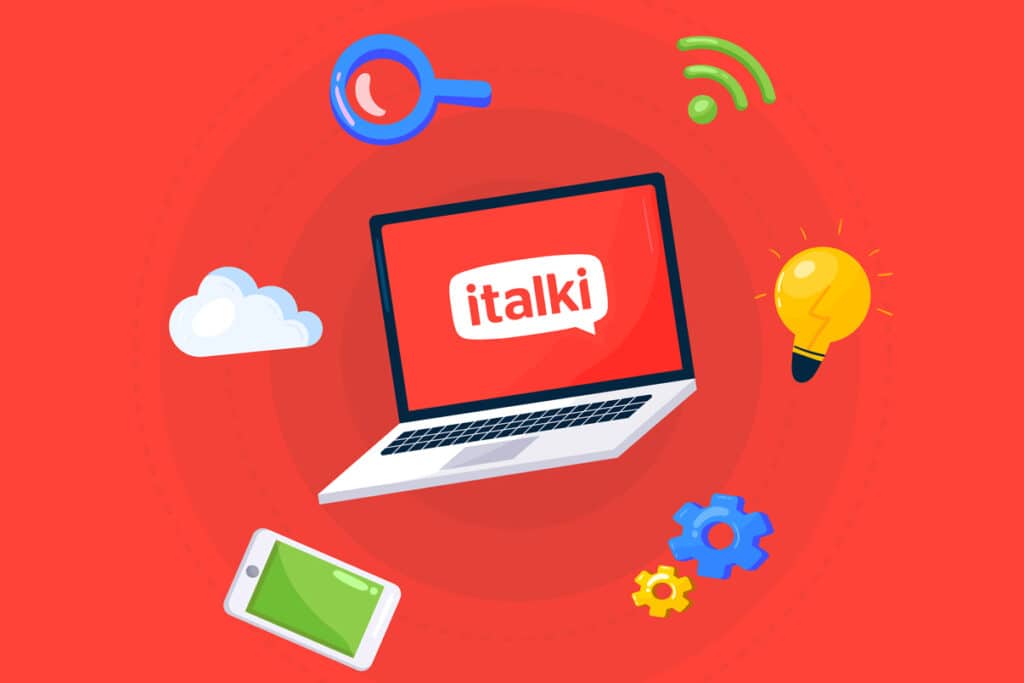 Listening and speaking are essential for practical Japanese, particularly if you intend to visit or reside in Japan. Italki may be the app for you if you want to practice your Japanese speaking and listening abilities with a native speaker. You can select from over 1000 Japanese teachers, arrange a class, and then meet with your instructor via Zoom.
The program is free to use, but after you locate a Japanese teacher, you must pay per class (or get a significantly cheaper lesson pack). Though your Japanese classes will take place outside in Zoom, you can use the italki app to discover a teacher, book lessons, and even study through quizzes and podcasts provided by Japanese speakers.
Many Japanese teachers on the italki app live in Japan and have arranged their timetables to correspond with those of Japanese learners living abroad. Consider using italki to improve your Japanese speaking and listening comprehension; feel free to ask your instructor for a textbook selection to assist you with your reading and writing studies.
5. Memrise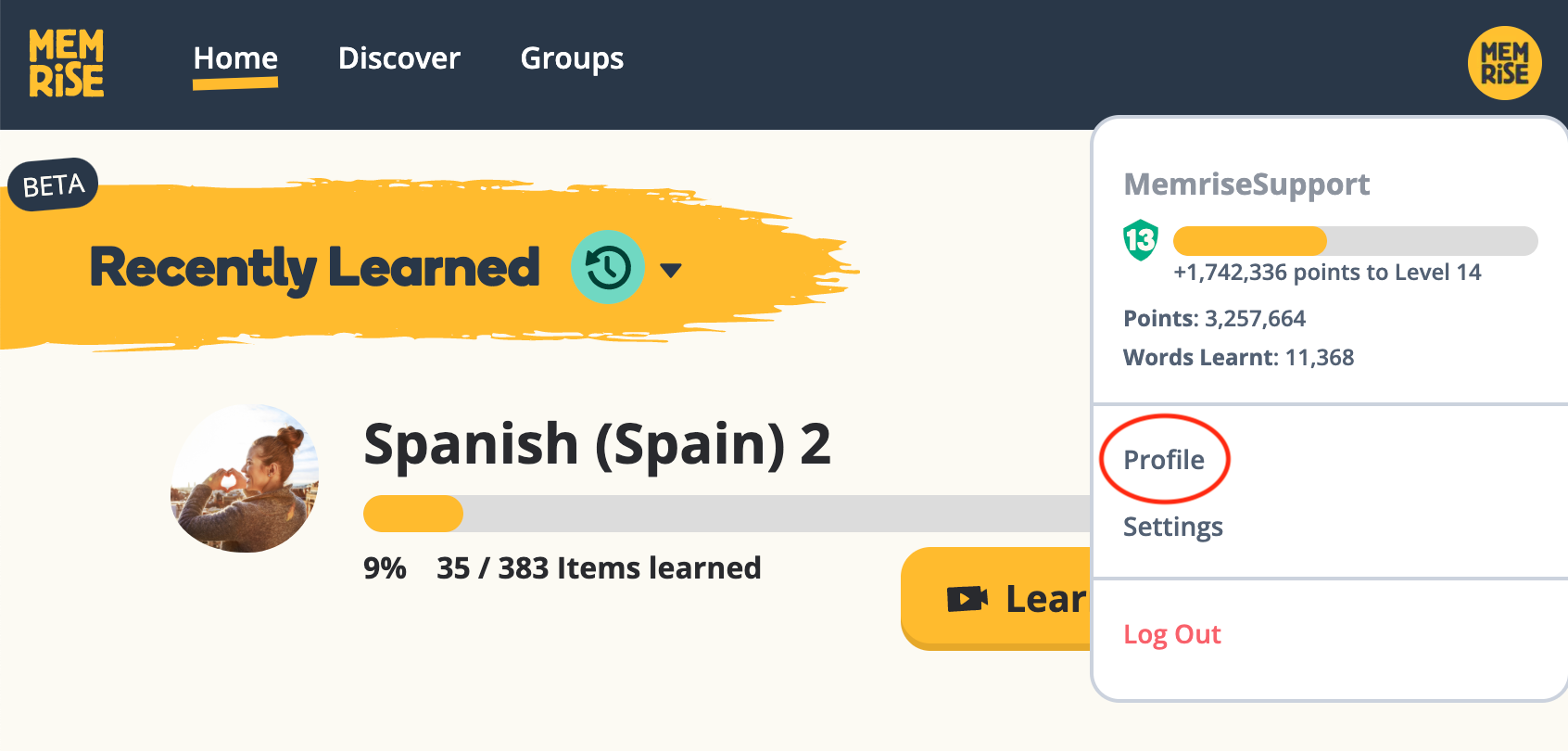 Memrise is the offspring of TikTok and Duolingo. In addition to flashcards and multiple choice questions, you may study grammar, vocabulary, and more by watching short TikTok-style films made by native Japanese speakers.
In the Memrise app, you may also practice communicating in Japanese with an AI bot. You can choose from a variety of settings, such as getting coffee, greeting a hotel receptionist, or introducing oneself to a new coworker.
6. Tsurukame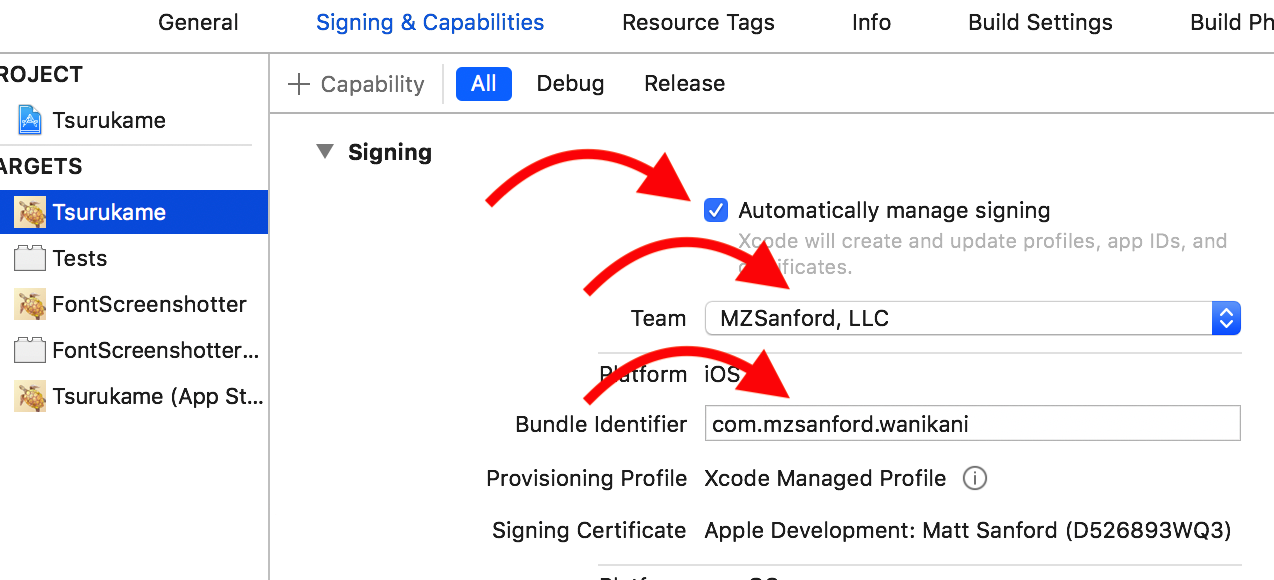 Learning Japanese kanji can seem hard, but WaniKani, a web-based tool from Tofugu, is the ideal method to start from scratch. Because WaniKani does not have its own app, free third-party apps like Tsurukame have sprung up to help students keep on track even when they are not near a computer.
WaniKani teaches kanji radicals and, eventually, kanji itself via mnemonics (a variety of strategies that aid in memory). Tsurukame allows you to review your WaniKani courses while you are not connected to a computer or even when you are offline.
When learning a new language, it might be difficult to keep track of everything you need to study, but Tsurukame employs spaced repetition to enhance your learning.
7. Flaming Durtles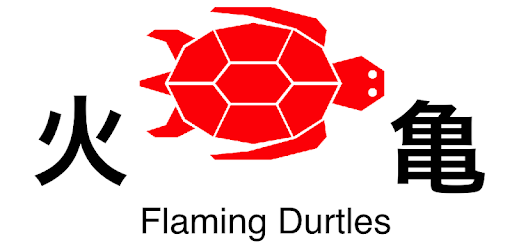 Flaming Durtles is the Android version of a free third-party WaniKani companion app. You can study kanji on your phone after connecting your WaniKani account to Flaming Durtles. Flaming Durtles, like Tsurukame, provides offline support. When you reconnect to the internet, your progress will be synced with your WaniKani account.
WaniKani has no affiliation with or endorsement of Tsurukame or Flaming Durtles. WaniKani, on the other hand, maintains a specific place on its community board for comments concerning third-party apps that use WaniKani's API.
Summary
To begin (or continue) learning Japanese, you do not need to be enrolled in a Japanese course. You may easily review vocabulary with a tried-and-true flashcard software like Quizlet or Anki. Duolingo is ideal for beginners who want to feel like they're playing a game, whereas Memrise will make you feel like you're watching Japanese TikToks.
Tsurukame and Flaming Durtles, on the other hand, are excellent for serious learners who desire to study Japanese kanji. Aside from the various Japanese apps available, you can also employ AI such as ChatGPT to help you learn Japanese quickly and efficiently.