Below are the collection of the 7 Best Apps to Learn English Grammar that you should try right now.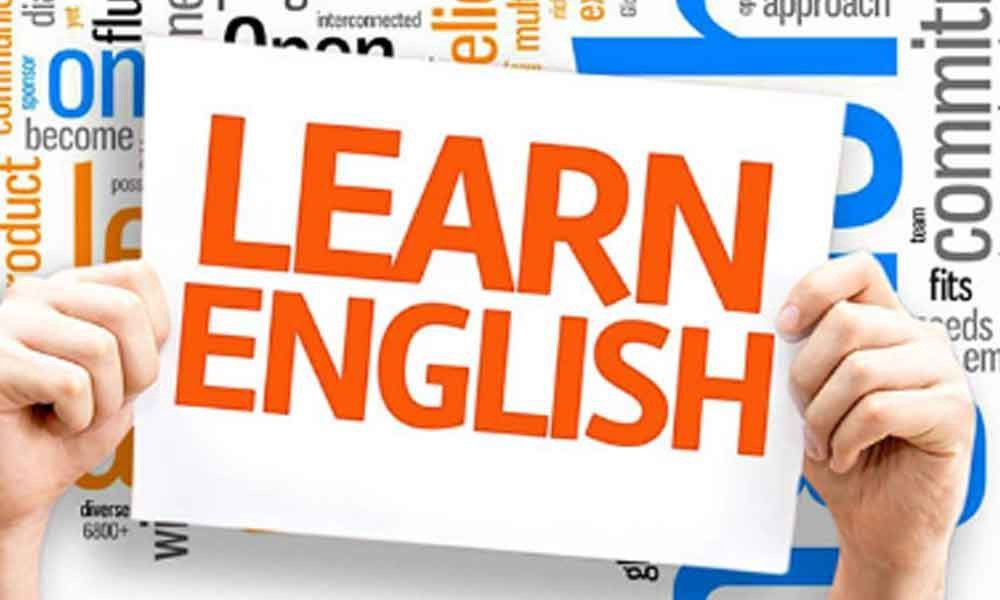 Bad grammar is normal in some settings, but it can be harmful in others. It's normal to misspell words on social networking sites, but terrible grammar might land you in hot water if you run an internet business. To avoid all of these scenarios, everyone should work on improving their grammar. So, what is the app that helps you Learn English Grammar? Here are top 7 Best English Grammar Apps that you shouldn't ignore.
7. Grammaropolis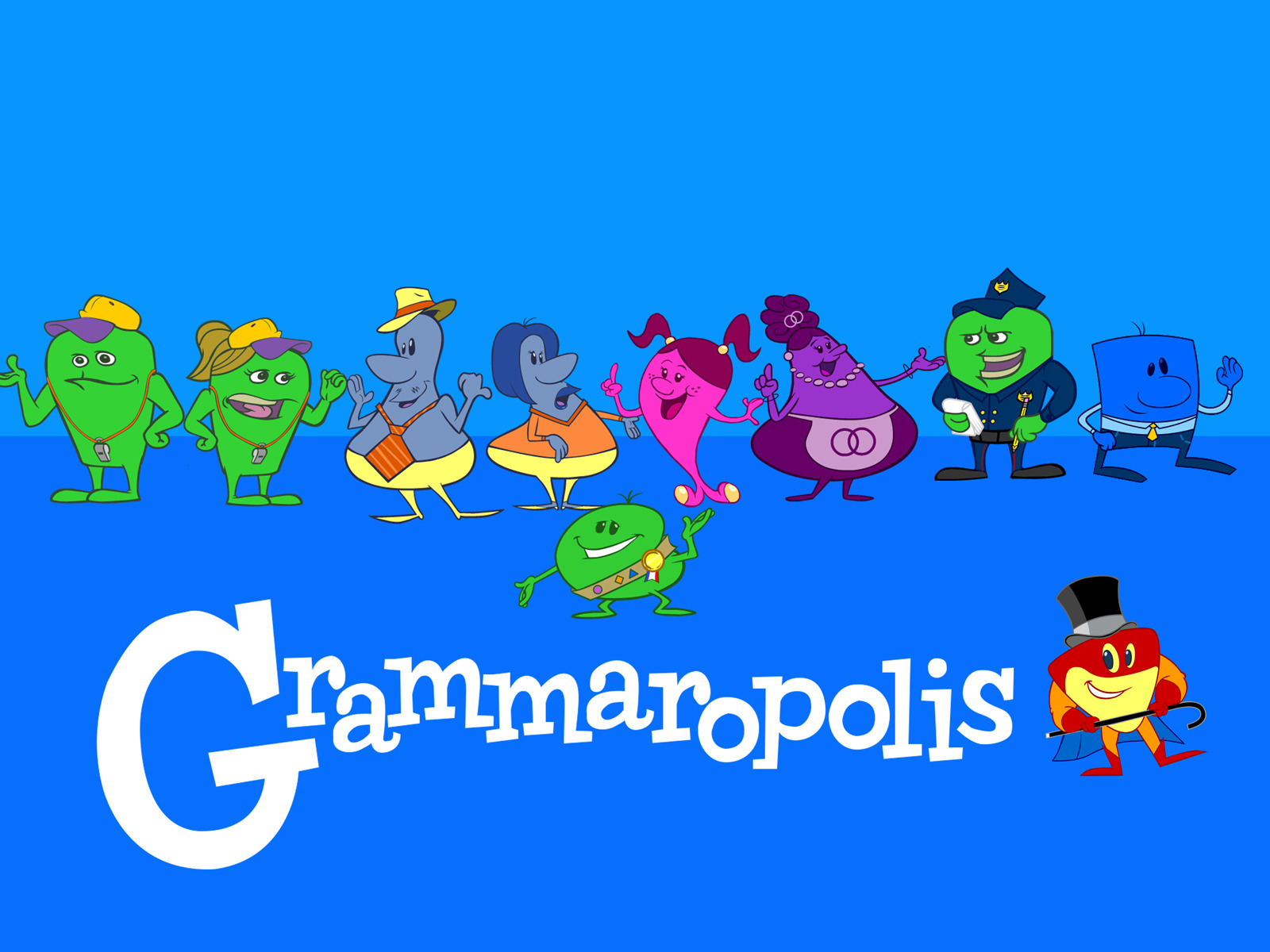 Grammaropolis is a comprehensive and entertaining app for young grammar students. Grammaropolis is a fascinating city filled with eccentric people who represent each of the eight components of speech. Grammaropolis' app version (there is also a Web version) features original music, films, books, quizzes, and activities based on the eight elements of speech, all with the goal of making grammar interesting for youngsters.
Grammaropolis portrays the components of speech as animated characters with personalities based on their responsibilities in the phrase. Grammaropolis does the seemingly impossible: it makes learning grammar fun! From the sinister pronoun that always tries to steal the place of the noun to the motherly conjunction who just wants everyone to get along.
6. Grammarly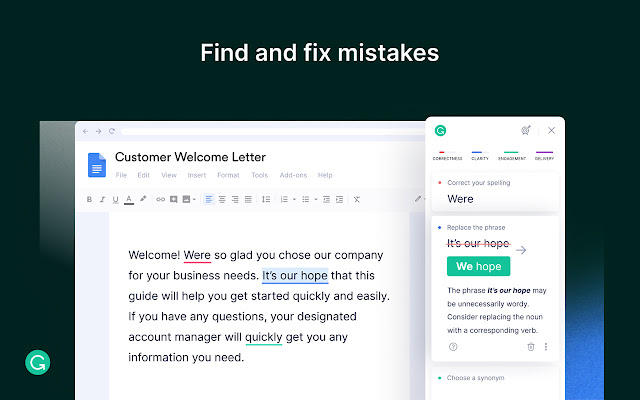 Grammarly is a free grammar tool that can help anyone improve their writing skills. Grammarly is a free online grammar checker and proofreading application that can assist you in avoiding embarrassing typos and grammatical problems. It also has a powerful spell-check feature that ensures your writing is error-free.
Grammarly identifies plagiarism by comparing your work to billions of web pages. It's like if you have someone reading and reviewing your writing for flaws and recommending methods to improve it. The free edition checks for grammatical and spelling errors, allowing you to publish an outstanding piece of academic writing.
5. Improve English: Word Games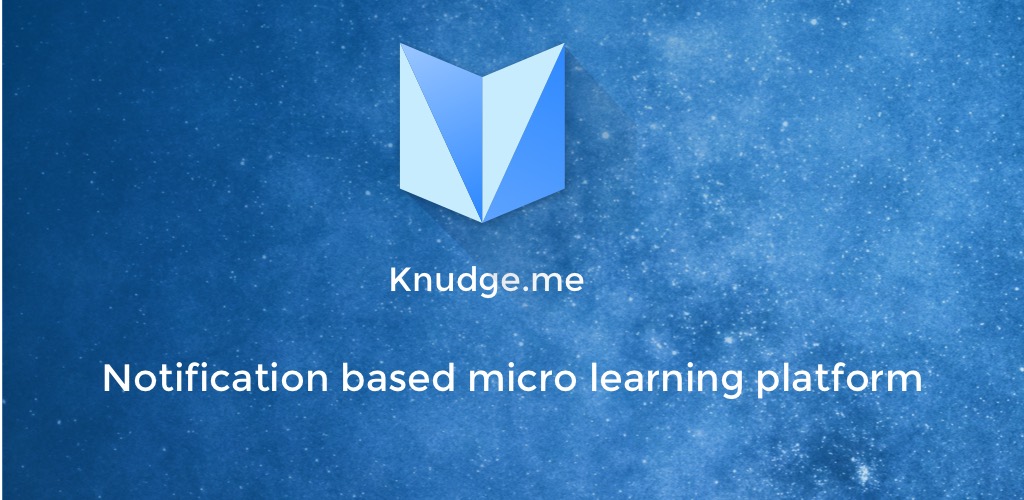 Knudge.me assists you in learning and improving your grammar and vocabulary in an efficient and scientific manner. To make learning easier, the app employs artificial intelligence and gamification. You will be presented with a variety of courses, multimedia aids, and vocabulary games. Among the courses are: typical English phrasal verbs, the distinction between related words, and the arrangement of different level dictionaries.
The content is broken into small portions, and you will receive a message about a new section every few hours, depending on your settings. Vocabulary cards include graphics and contextual examples to aid in memory. To avoid boredom, the program mixes previously acquired terms with new ones and repeats the questions to ensure that the subject is properly understood. Credits are awarded for each right answer.
4. Khan Academy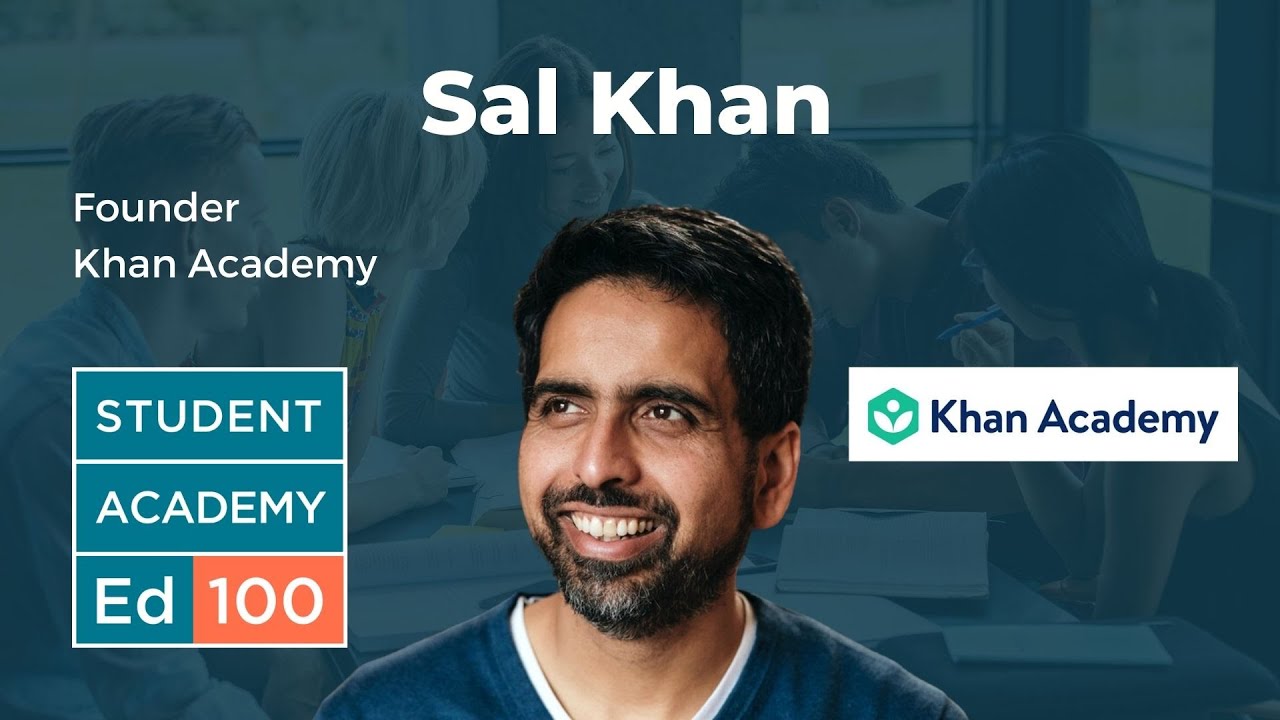 Khan Academy is the next name on the list of the 7 Best Apps to Learn English Grammar, like Udemy, is a learning site for discovering new things. You will find study material for every subject, whether you are a student, teacher, home-schooler, principal, or adult who wants to learn more.
When it comes to English Grammar, Khan Academy features hundreds of interactive tasks, videos, and articles to help you quickly improve your grammar skills. Khan Academy is a must-have app for any learner.
3. LearnEnglish Grammar (UK ed.)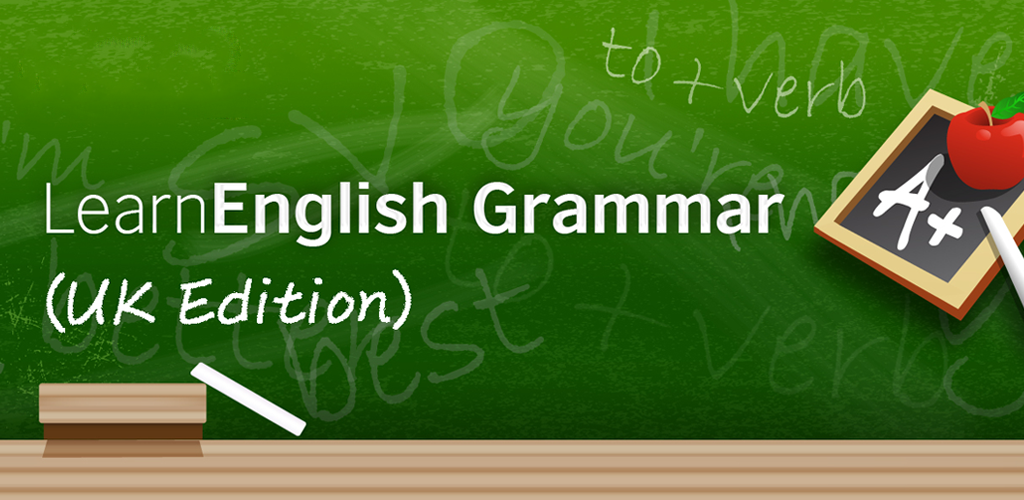 LearnEnglish Grammar is a free grammar practice tool that can help you improve your English grammar. The best learning software provides 1000s of grammar problems to help you practice and improve your English grammar abilities.One of the best venues to learn English is at the British Council.
This English grammar software includes 25 grammatical subjects, 600 interactive games, and thousands of fill-in-the-blanks, multiple choice, and word matching questions. The grammar questions employ ten distinct activity kinds, including fill-in-the-blanks, multiple choice, and word matching.
The program is available in two versions: UK and US editions of LearnEnglish Grammar, which employ British English and American English, respectively. The material has been modified to match changes in usage, spelling, and pronunciation between British and American English.You can use our free English Grammar app to practice English whenever and wherever you choose, whether you're at home, on the bus, or on your way to work or school.
2. English Grammar Test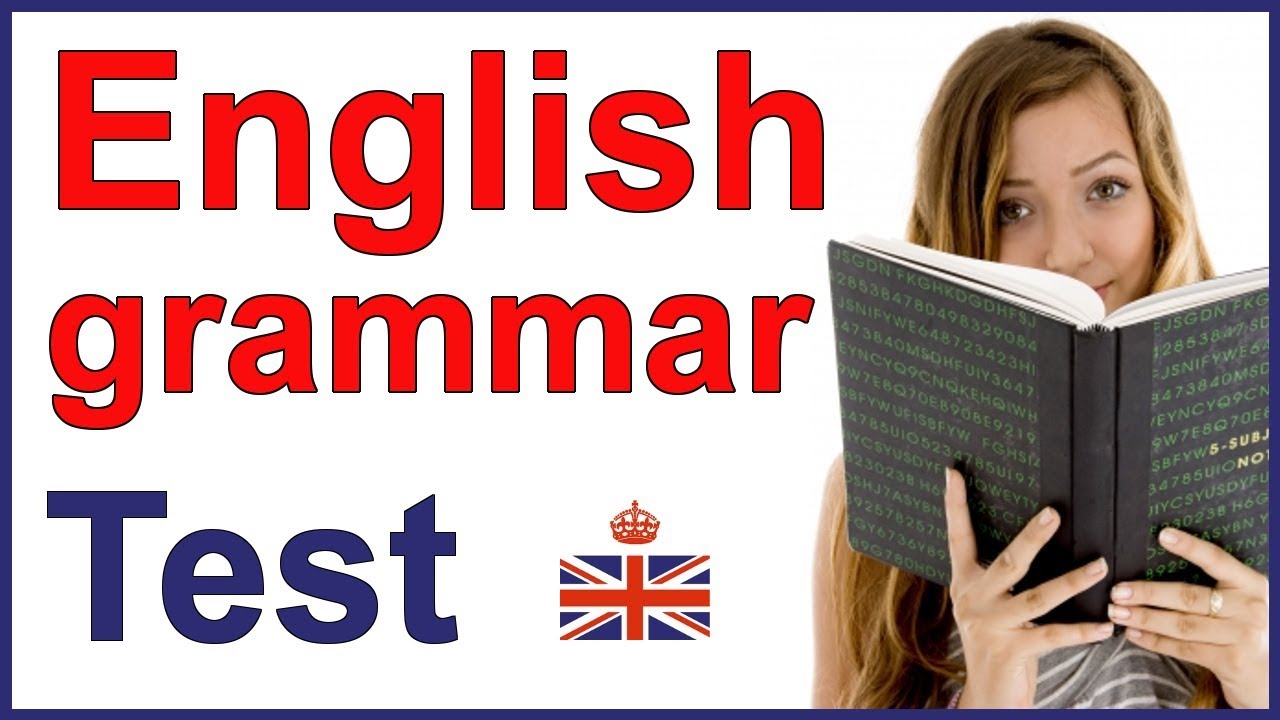 English Grammar Test is a well-known grammar app for all devices. It has a ton of substance, including 1,200 exercises in total and 20 English grammar units in each test. The software extends that across numerous skill levels, tests, and so forth. It also records your scores and progress. This is most likely not an app that can be completed in a day or even a week.
Tenses, Verbs, Nouns, Adjectives, and other topics are covered in the app. The advertisements aren't as invasive as some others. Aside from that, the app is absolutely free.
1. Johnny Grammar Word Challenges
Johnny Grammar's Word Challenge is a well-known grammar app. It is a fun timed quiz game in which students race against the clock to answer as many grammar, vocabulary, and spelling questions as they can in 60 seconds.
This entertaining timed quiz app, hosted by quizmaster Johnny Grammar, covers Beginner to Advanced-level questions on a variety of themes such as food, restaurants, and hobbies. As they move through the game, players can collect badges and compete against others on a global scoreboard. The program is absolutely free and quite effective for learning the fundamentals of grammar.