Despite the abundance of applications available for learning Chinese, students often struggle to decide which one to use. You can't expect to learn Chinese quickly by picking a language app at random. It is not how language learning apps operate.
Since not all language apps are created equal, selecting the appropriate one is essential. Additionally, the features, functions, and fashions of each program vary. If you still haven't discovered the best apps to learn Chinese, don't worry!
We've compiled and evaluated the top 7 Best Apps for Learning Chinese in this blog! To find the one for you, settle in and read through to the finish.
1. The Ling App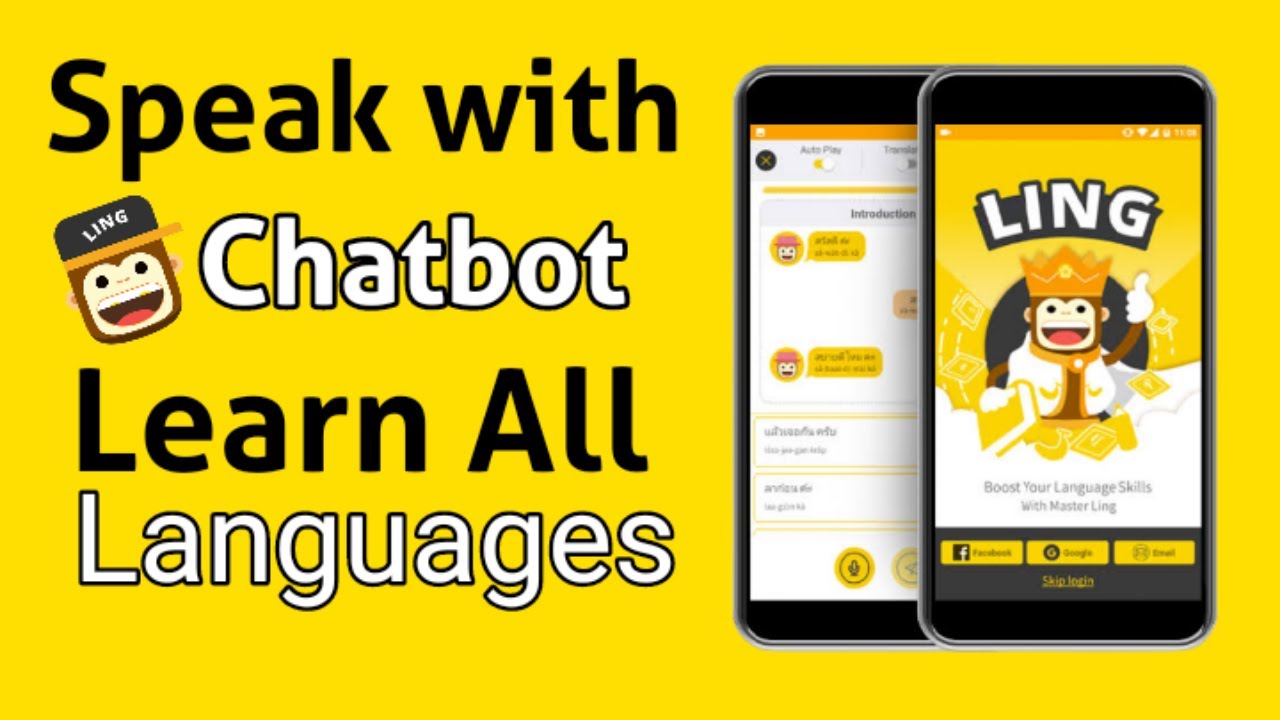 Let's start with the greatest: the Ling app, a comprehensive language study tool that makes learning Chinese simple. Ling is the ideal tool to help you get started and learn Chinese from scratch if you're a total novice.
With the help of this gamified app, learning Chinese will be enjoyable and engaging—feeling more like playing a game than studying. Relevant lessons are also offered by the Ling app, which avoids being overly repetitive. It is affordable and suitable for all skill levels.
Features
The Ling app's interactive lessons, which cover everything from grammar, speaking, and listening to Chinese characters and vocabulary, are its best feature.
To help you concentrate on the subjects that are most important to you, the app also provides individualized learning pathways.
With the aid of AI chatbots, you can practice conversing with them while honing your accent and sounding more natural thanks to the Ling app's speech recognition capability.
With the help of this top software for learning Chinese, you may improve your listening comprehension abilities by using a vast library of authentic conversations and audio recordings. Best part? You become accustomed to understanding accents!
2. LingoDeer
The well-known language-learning software LingoDeer offers users an interesting and interactive language-learning environment on which to study Chinese, among other languages. Comprehensive courses are available on LingoDeer to assist beginning and intermediate language learners in improving their language abilities. It offers structured language classes with an interface that is easy to use.
Features
LingoDeer offers a comprehensive method for learning Chinese. It offers a well-organized curriculum that addresses all facets of the Chinese language, such as reading, speaking, listening comprehension, grammar, and vocabulary.
Through the use of interactive exercises and individualized learning strategies, the app offers Chinese language learners an engaging and productive environment.
For learners, the gamified method keeps things interesting.
3. Rocket Languages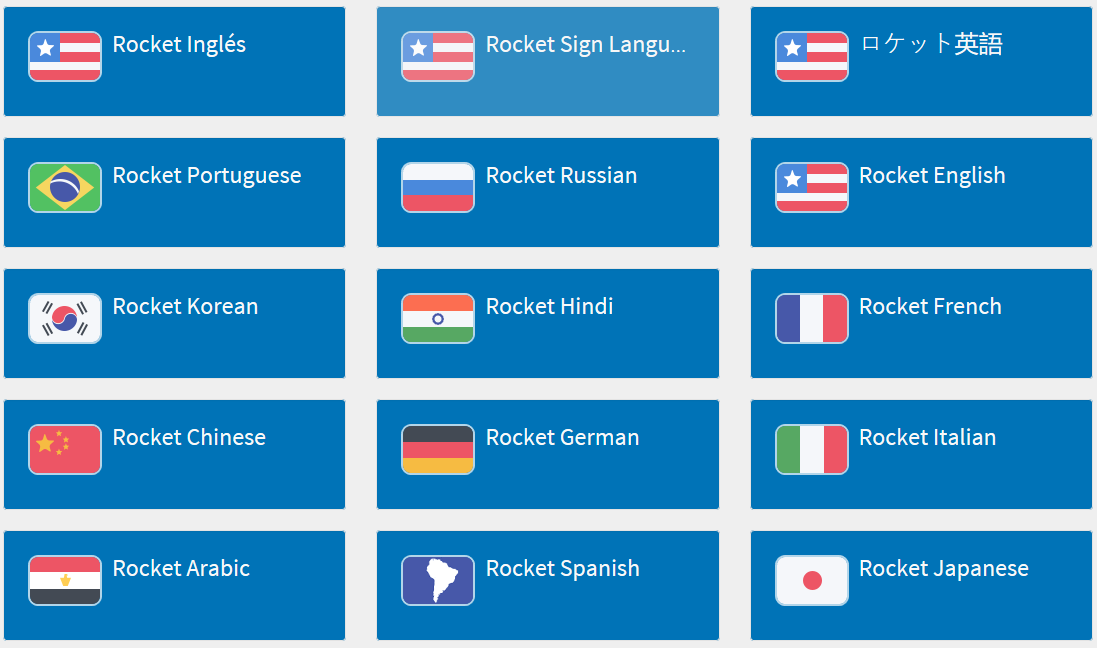 The goal of the language-learning applications Rocket Languages is to help you become fluent in Chinese. Learning a language is enjoyable with Rocket Languages' robust features and intuitive UI.
The app offers a comprehensive, well-organized curriculum that addresses every facet of the Chinese language. This covers grammar, vocabulary, speaking, writing, and listening comprehension.
My favorite element of the app is that it provides cultural insights as well. The interface of this interactive software is easy to use and straightforward, making navigation a breeze.
Features
Through interactive audio courses with authentic Chinese speakers, Rocket Chinese gives students the chance to improve their listening comprehension and become more fluent in the language.
Lessons including real-life conversations and cultural insights are available on the app. The student gains a greater comprehension of Chinese language and culture as a result.
4. Zizzle: Best For Learning Chinese Characters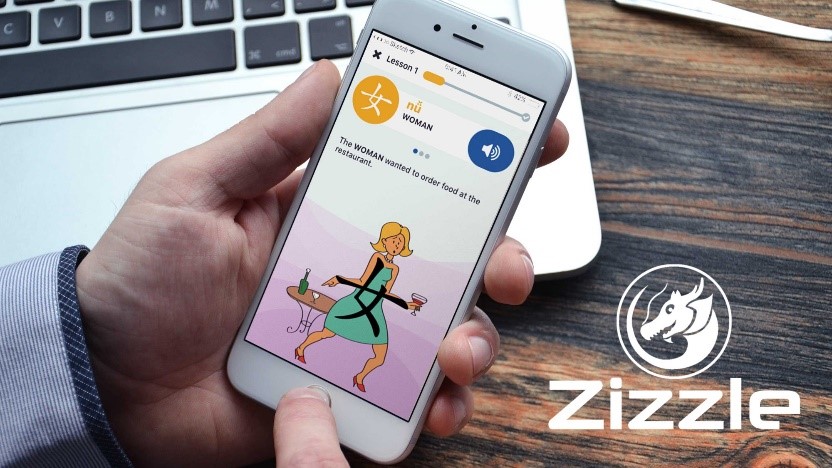 Another fantastic app to start learning Chinese characters is called Zizzle. Zizzle is an essential tool for Chinese language learners because of its user-friendly interface and special capabilities. You can immerse yourself in bite-sized classes covering vocabulary, sentence structure, and character recognition.
It also gives you some passable practice pronouncing words correctly. Its lessons, in contrast to those of the Ling app, lack cultural context, therefore advanced learners may find them less effective.
Features
You can improve your pronunciation with Zizzle's friendly voice, which also guarantees correct tones.
Learning is kept interesting and enjoyable by the app's gamified approach.
For maximizing language memory, Zizzle's Spaced Repetition System is quite beneficial.
5. Duolingo: Best For Beginners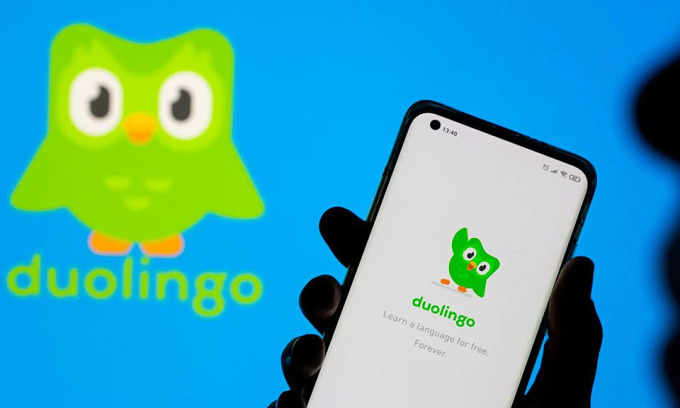 Now, who is unfamiliar with Duolingo?This well-known language-learning program makes studying Chinese enjoyable and successful! Duolingo's colorful UI and interactive tools make learning a language a snap. Due to its emphasis on gamification and interactive sentence-structure activities, Duolingo is the best software for beginners learning Chinese.
However, it falls short of giving its users a cultural background. In contrast to other Chinese learning applications, such as the Ling app, Duolingo does not provide sufficient opportunities for speaking practice or clear explanations of grammar. Some people also think that the lessons are overly similar. But, its greatest USP—providing the complete course for free—makes up for all the drawbacks!
Features
It provides the ideal, bite-sized courses, with a primary emphasis on vocabulary and sentence construction.
With its gamified methodology, Duolingo encourages you through progress tracking, leaderboards, and achievements.
6. Speechling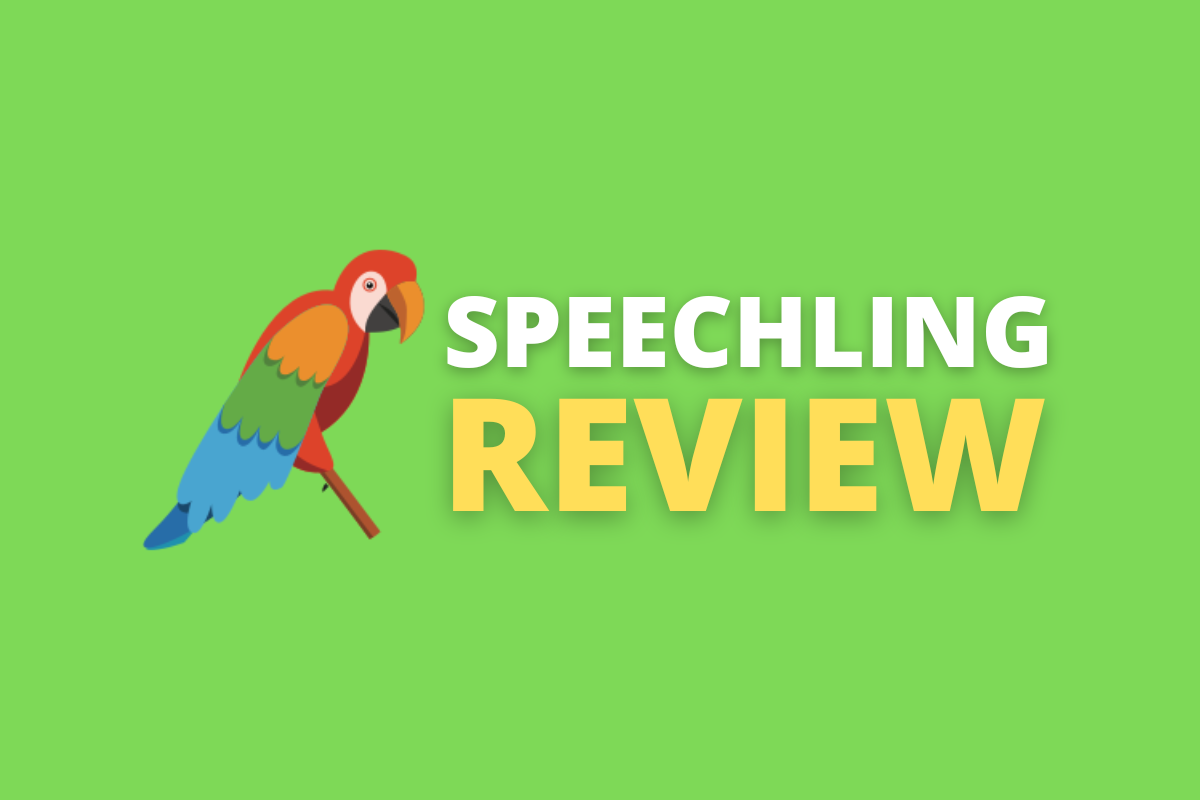 The next app on the list for language learning is called Speechling. Speechling is among the greatest apps for improving listening comprehension and pronunciation in Chinese thanks to its sophisticated voice recognition technology and emphasis on accurate pronunciation. In addition, the platform offers an organized curriculum that addresses pronunciation, grammar, and vocabulary.
Features
Pronunciation practice is a unique function that Speechling provides for learning Chinese. By listening to recordings made by native speakers, students can imitate correct pronunciation.
The opportunity to obtain tailored feedback from teachers is another fantastic feature. Nonetheless, it's crucial to use Speechling in conjunction with other tools to build a thorough comprehension of the language, including listening, reading, and writing abilities.
7. Drops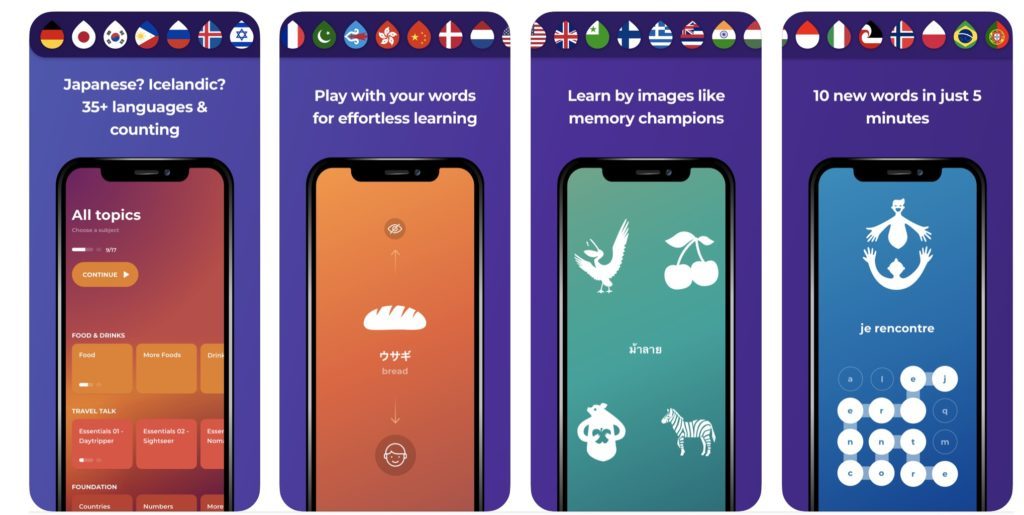 One of the Best Apps for Learning Chinese is Drops makes learning Chinese enjoyable and effective! Drops is a great option for new users because of its captivating appearance and distinctive features.
Additionally, it provides brief courses that emphasize learning Chinese vocabulary through engaging, visually stimulating activities. Drops is unique in that it emphasizes visual learning. Bright images are included with every word to help learners better connect the term to its meaning.
Features
The gamified approach of the program, which includes components akin to games, such as time-limited tasks and streak prizes, is its most noteworthy feature. This maintains the students' interest and motivation.
Accurate tones are guaranteed by the native speakers' audio pronunciation, which also improves learners' listening abilities.
Additionally, Drops offers a wide choice of subjects that are customized to the individual needs and interests of learners, from casual conversation to specialized terminology.
Wrapping Up
As you can see, there are a ton of premium apps available on the market that teach you Chinese. For this reason, you should pick your app carefully and avoid wasting money or time on unnecessary purchases. That's why before downloading a Chinese app, you should choose what kind of learning material you require. Then what do I mean when I say "learning needs"?