You must learn to listen carefully in order to converse with other English speakers.
We've compiled a list of the 6 Best English Listening Apps available to help you improve your listening abilities in this post.
This guide will assist you in selecting amazing English Listening Apps that best meets your needs depending on your learning objectives, interests, and budget. You'll also find a list of valuable recommendations at the end of the piece on how to use an English listening app to enhance your learning.
6. Listen English Daily Practice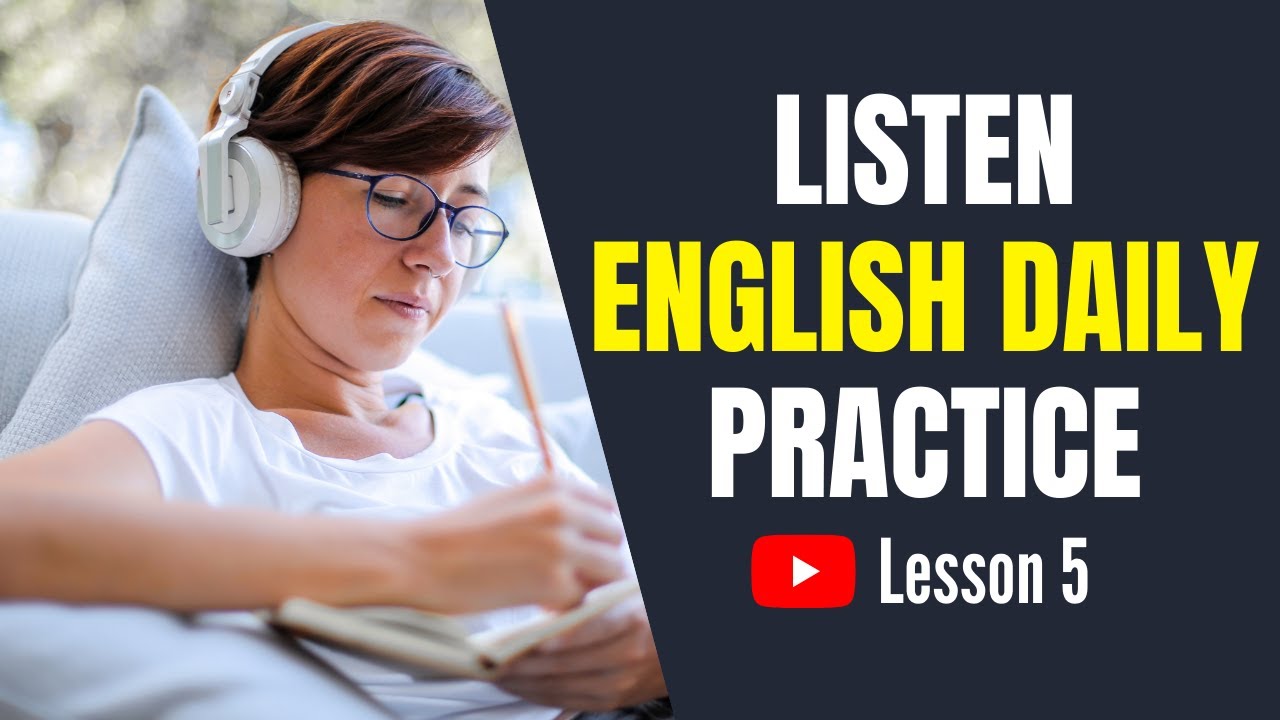 This program should suit your needs if you're looking for nice audio samples to practice your listening abilities. They feature audio material for each level, whether you are a beginning, intermediate, or advanced learner.
Because the majority of the material is in the form of short stories and ordinary issues, you'll learn a lot of useful and conversational terminology. After each audio recording, you'll be asked on it to see how well you understand it. And they have a lot of material, so even if you practice every day, it will take a while to get through it all.
If you're seeking for materials to help you create and improve your British or American accent, this app will help you identify them difference and study both.
5. FluentU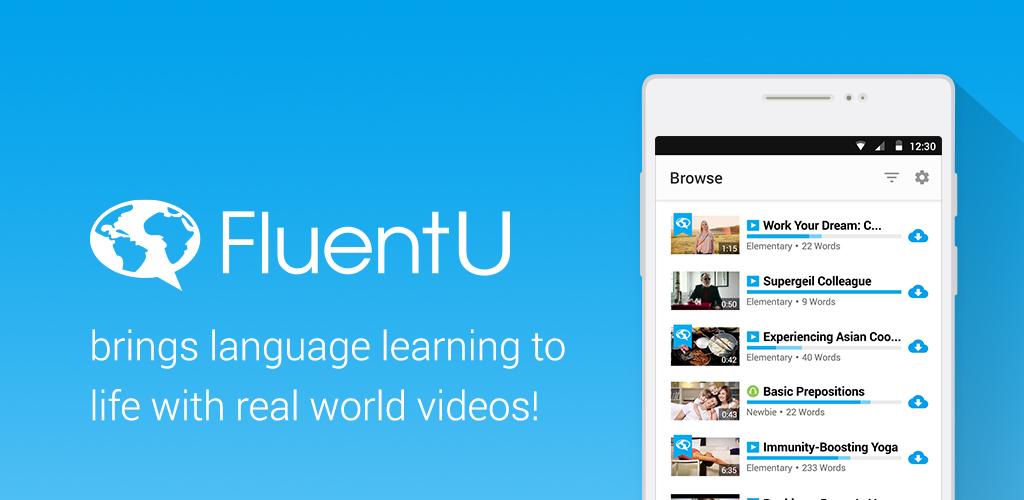 Why listen to instructive material when you can listen to real English content such as movie clips, music videos, and motivational speeches?FluentU is a program that focuses on actual (real) films developed by and for native English speakers, such as these.
However, because this type of information is generally too challenging for English learners to watch on their own, the program has made accommodations. For example, every word in a video that you don't recognize can be clarified simply by clicking on it in the subtitles. And these meanings are contextual, which means you'll see what the word means in that particular context.
Take the tests that accompany with each movie and flashcard deck you make to learn additional vocabulary.You can also go through the transcripts prior to each video to get a better idea of what to expect.
How does all of this assist your listening skills? For one thing, the subtitles can be turned off entirely, allowing you to concentrate solely on listening.Every component of the application, including the transcripts (hover your mouse over the word to get its complete information) and flashcards, includes audio accompaniment.
FluentU also includes a number of audio lessons that focus on teaching vocabulary and can be used to improve your listening abilities.
4. English Listening Step by Step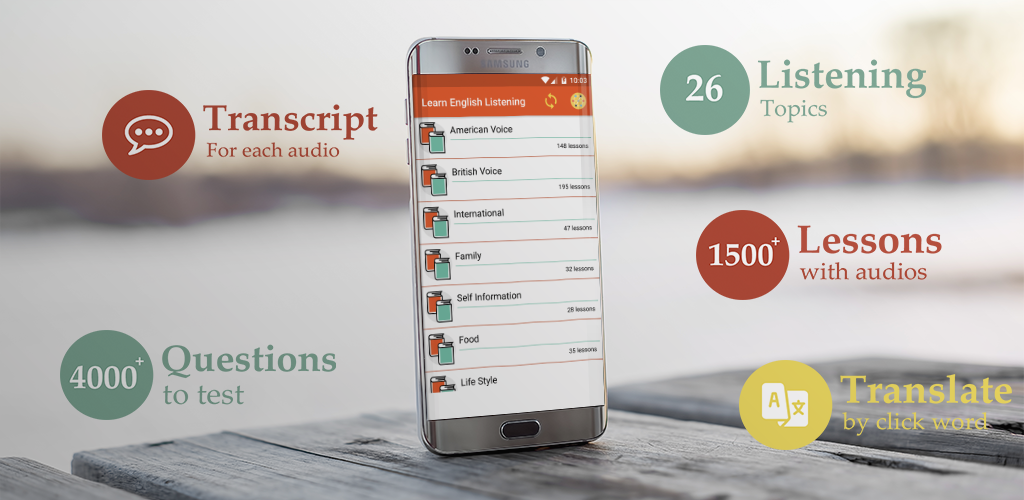 Many of us are studying English for various tests. The IELTS English Language Exam, for example, is an internationally recognized test that measures your English competence.This listening software is useful if you're studying for the IELTS exam.
The content is carefully tailored to be similar to the exam's listening elements. Furthermore, the audio content is organized not just by levels but also by topics, with over 1,000 to pick from. Furthermore, each session includes a test and a transcript, allowing you to track your progress and pinpoint where you are making problems.
3. English Listening and Speaking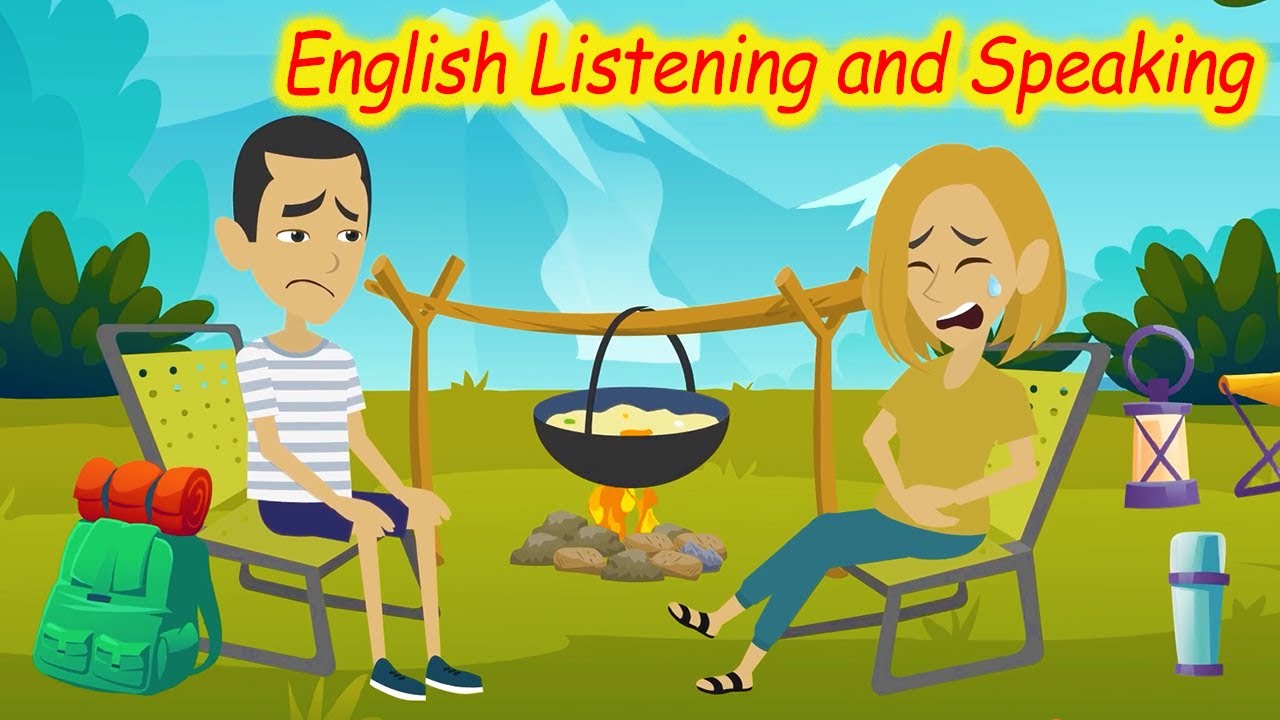 This program is ideal for those who want to improve their listening and speaking skills, as the name says.You will find a variety of information here. The discussions and stories in this section (which include transcripts so you don't get lost!) are specifically designed to help you grasp idioms and phrasal verbs, as well as improve your pronunciation. There's even an irregular verb table and audio assistance so you can listen to and master English grammar.
The program also includes some fun activities for forming sentences and learning vocabulary, as well as tests. And the material here is particularly valuable for individuals studying for exams such as IELTS and TOEFL, as the vocabulary units have been prepared with these exams in mind the most commonly-used words that appear in such exams.
2. 6 Minute English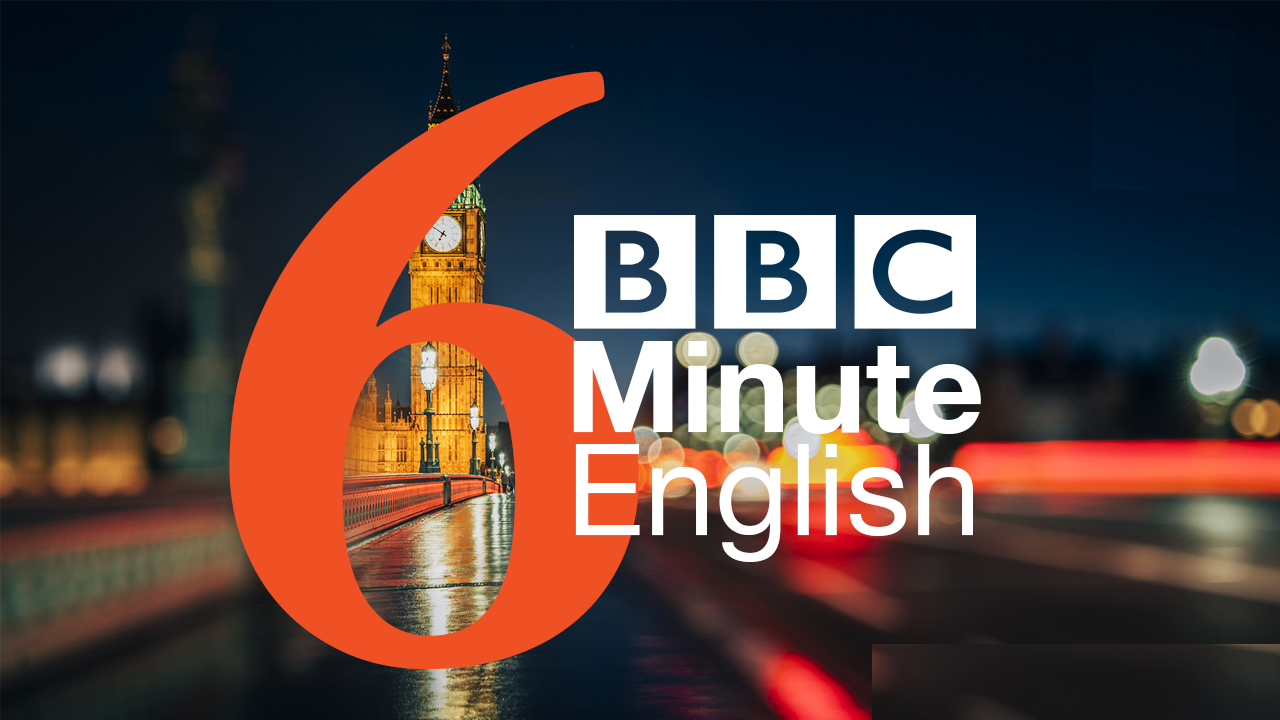 If you're short on time and looking for a great all-purpose app, 6 Minute English is the app for you. By investing just six minutes every day to language study with this app, you may enhance your listening skills, English grammatical understanding, and learn new vocabulary all at the same time.
This program is ideal for beginner and intermediate learners because it includes a built-in dictionary, audio transcripts, and offline listening.
1. English Listening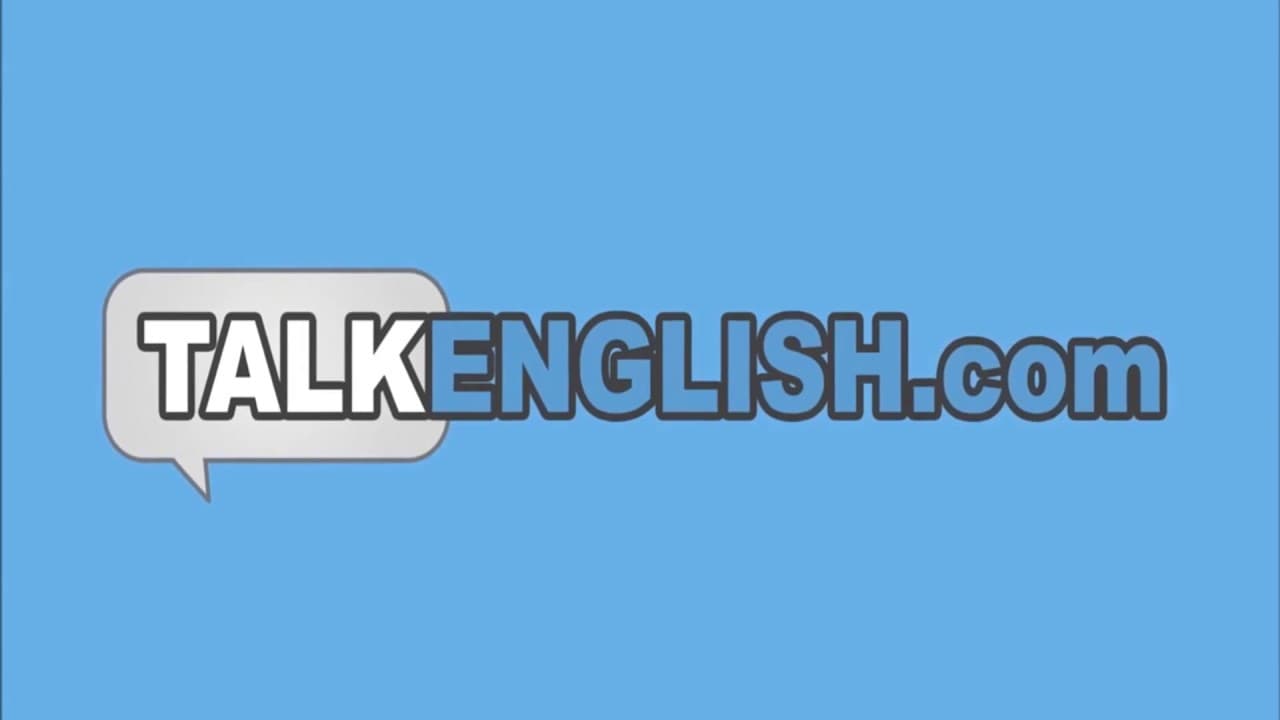 TalkEnglish's English Listening app includes hundreds of listening exercises and questions. There are six different styles of listening courses available, ideal for both beginner and experienced English learners. The audio files are provided by native English speakers and are very clear and pleasant to listen to.The speed is slower than native speed, and each word is clearly pronounced. You can also select between male and female voices.
Completing these classes is also enjoyable because you can earn points for each level. Try it out and see who can rack up the most points!