If you want to study Mandarin Chinese, there are a variety of language learning applications available to meet your needs. These Chinese learning apps offer a variety of approaches for swiftly understanding the language, from courses covering all areas such as pronunciation and grammar to interactive games teaching both culture and vocabulary.
Here is our selection of the 6 best app for learning to write chinese characters, helping you learn how to speak Chinese fluently!
1. Duolingo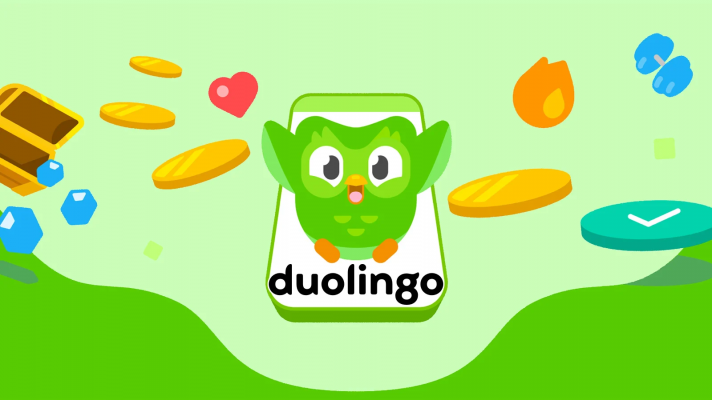 Duolingo has a good hold on the huge in language learning. Their free approach provides new users with free learning content. Additional features can always be purchased by users. But there are so many things they may do with their free account.
They have a good Chinese course with interactive activities such as game modes and exercises. Users can improve their hearing, speaking, reading, and writing skills, as well as master the stroke order of characters and fine-tune their vocabulary pronunciation and grammar.
2. Hello Chinese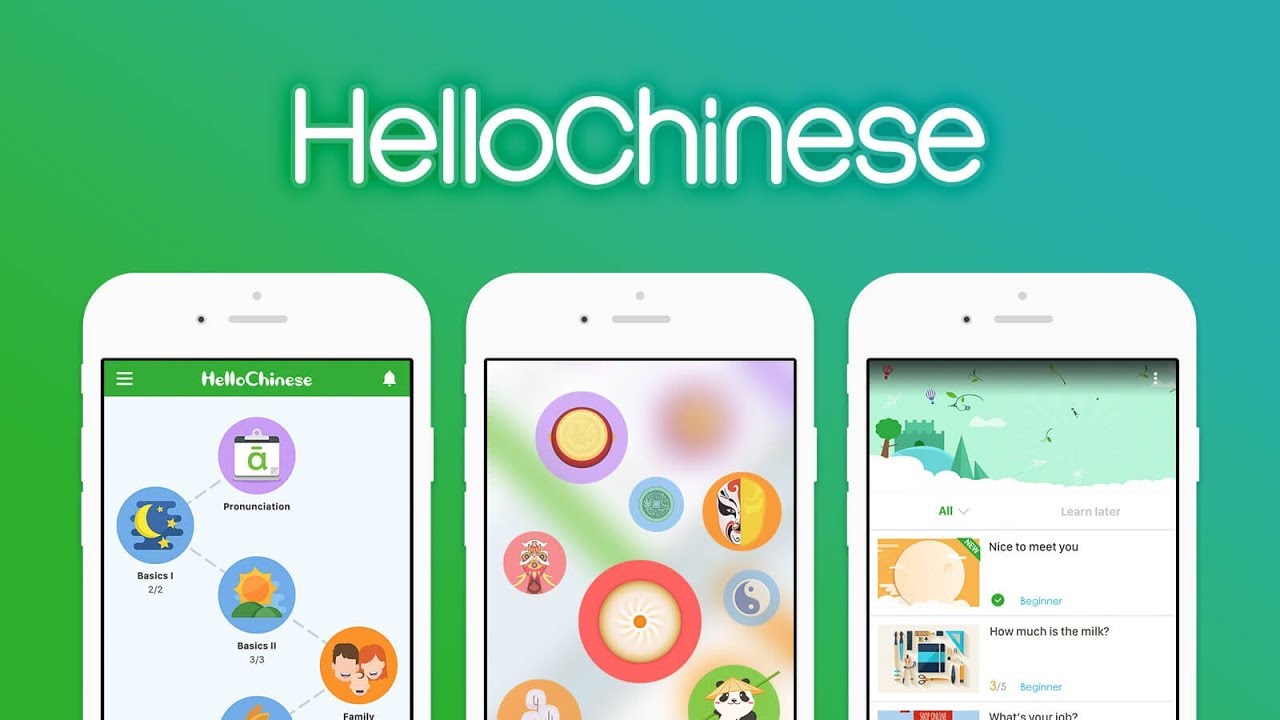 Hello Chinese is a wonderful application for everyone who wants to learn Chinese. It includes a wide range of activities and lessons, including animated graphics for reading, writing, listening, and speaking exercises, as well as speech recognition technologies with an interactive handwriting interface.
They, like Duolingo, offer premium packages, but their free version is quite beneficial to customers. Hello Chinese also supports simplified and traditional characters, allowing you to choose your preferred writing form.
3. Memrise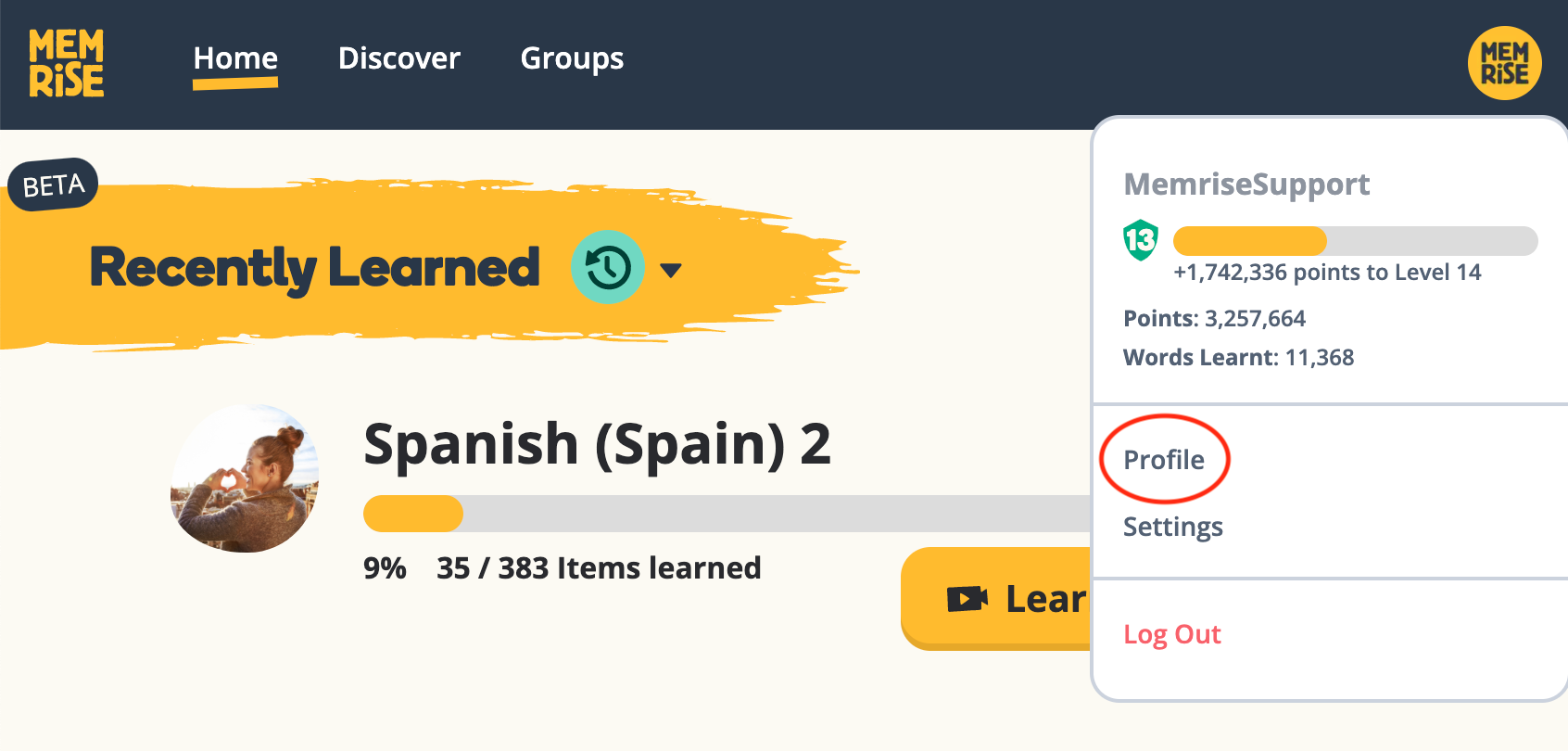 Memrise is an effect app with a plethora of Chinese flashcard elements to experiment with. One of the most notable characteristics of Memrise is that they use native speakers for audio recordings and examinations, allowing you to hear accurate pronunciation. SRS-designed tasks and drills for grammar and Chinese vocabulary are also available to users.
4. FluentU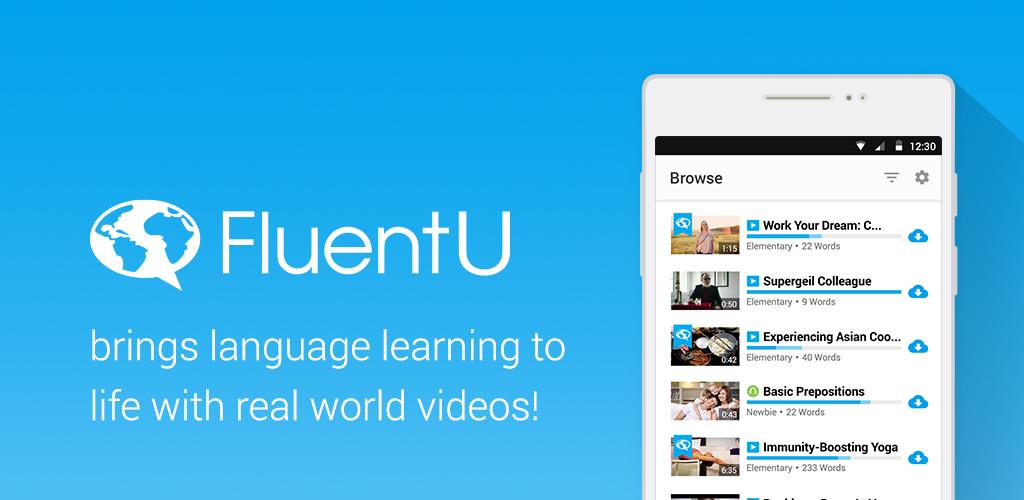 One of the most appealing aspects of FluentU Chinese is that you study through real-world videos like as movie trailers, music videos, commercials, and more. If you are an auditory learner who sees Chinese grammar in media, this function, coupled with interactive subtitles, transcriptions, and translations, gives an excellent learning experience. The site also includes quiz portions that use spaced learning approaches to reinforce vocabulary and comprehension.
5. Skritter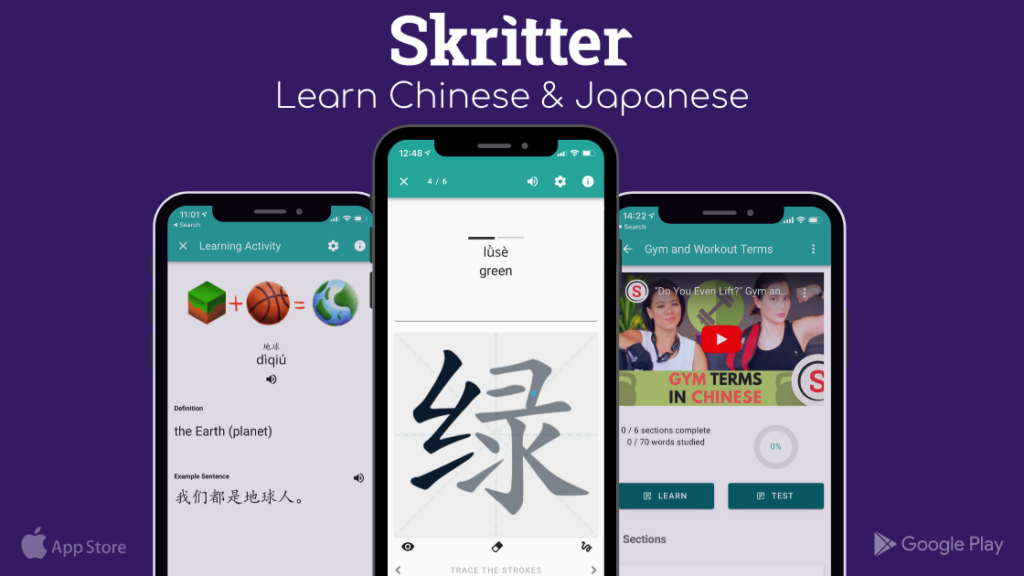 If you're looking for a location to practice writing Chinese characters, Skritter is the software to use.
It specializes in assisting Chinese writing by providing the stroke order, tones, and pinyin to help you memorize Hanzi, making this app great for anyone looking to improve their handwriting skills.
Their free program teaches you the fundamentals of Chinese Hanzi, such as numbers, animals, and colors. However, if you want to learn more, sign up for one of their plans.
6. Rocket Chinese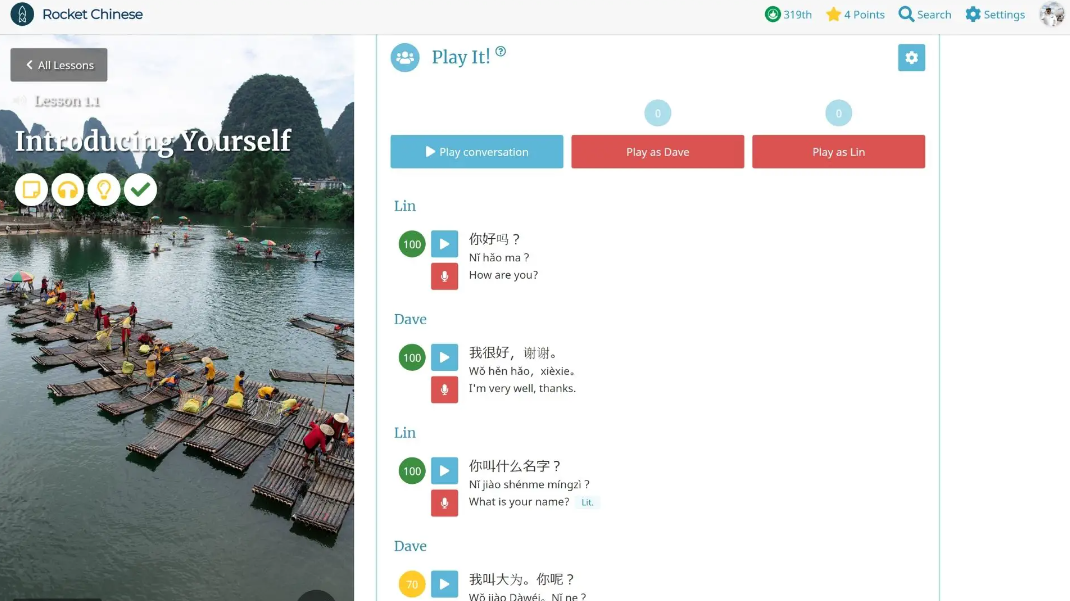 Rocket Chinese is a new software that we found to be extremely intriguing. They primarily offer audio lessons, interactive lessons, and language and culture courses.
A moderator will examine the lesson plan, goals, and rationale for learning a given topic as you listen to an audio interactive course. Then you will listen to a conversation between two native speakers. The moderator will occasionally interrupt the conversation to provide material, explain grammar, or ask questions. The language and culture sessions will provide you with grammatical and cultural insights.
This app is designed for beginners and intermediate learners. Their subscription approach allows you to purchase 1, 2, or 3 lessons with hundreds of hours of total lesson time.