Netflix has a ton of good games for you to engage, among those, there are 5 best name that you shouldn't miss out.
But when it comes to sharing in these shows, Netflix has done everything to make it nigh impossible. On the other hand, the deal is sweetened by the addition of games. Every month, Netflix adds new mobile games to its service that subscribers can play at no additional cost, and many are some of the best games on Android. The list has expanded significantly since the introduction of the service in November 2021.
Currently available genres already cover racing, platformers, and vibrant role-playing games. The total number of games sits at just over 50. To help you decide what to play, we've shortlisted the best games on Netflix.
1.

Asphalt Xtreme
Asphalt Xtreme is a Netflix-exclusive entry in the popular Asphalt racing series. It resembles a mishmash of takedowns from Burnout and hectic off-road racing of Sony's Motorstorm games. Asphalt Xtreme offers a plethora of licensed vehicles to choose from.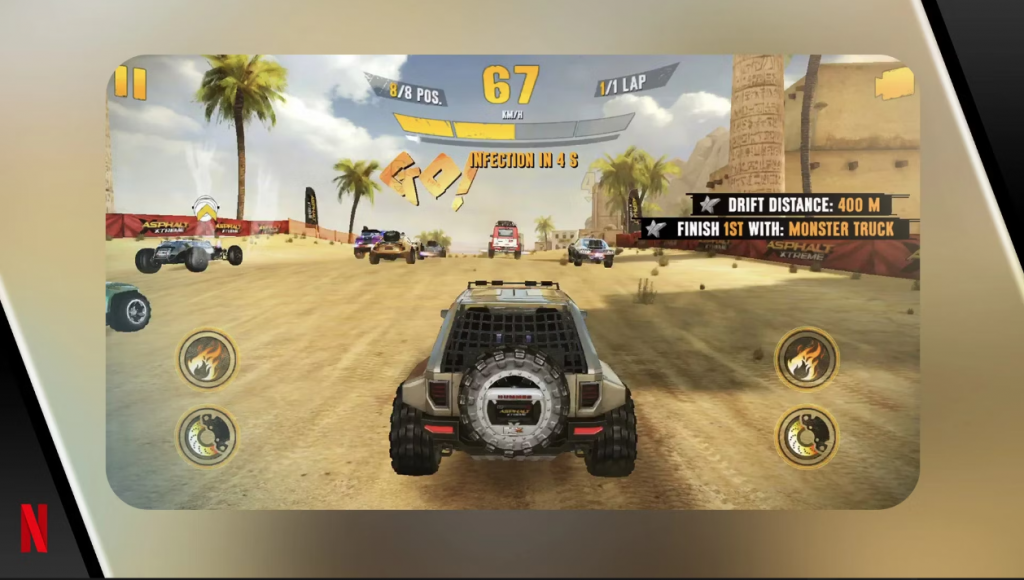 Nimble rally cars like the Ford Focus and Mitsubishi RS will easily drift around corners. On the contrary, monster trucks from Chevrolet and Hummer will make short work of anyone who gets in the way.
On top of that, the game offers several control options from the get-go. Steer by tilting the phone or using on-screen controls, and choose between automatic or manual acceleration.
2.

Bowling Ballers
Niko, it's Roman. Let's go bowling. Whoops, wrong game. Bowling Ballers is probably not what Roman had in mind, but it's possibly one of the most unique bowling experiences you can have on a mobile device.
In this game, you take control of a bowling ball. Each level sees you guide it past obstacles and over ramps. You collect coins and smash down pins to accumulate points along the way. Reach the finish line, and you move toward the next level. The ball rolls automatically, so you only need to guide it left or right. But later levels test your reflexes more than anything.
3.

Desta: The Memories Between
Do you ever wish you could go back in time and fix things? Mend relationships? Or create ones you missed? Desta is a story about that. Take Desta, a young heroine perturbed by past mistakes, through surreal dream-like worlds in which you'll help her come to grips with her past, and maybe create a better present.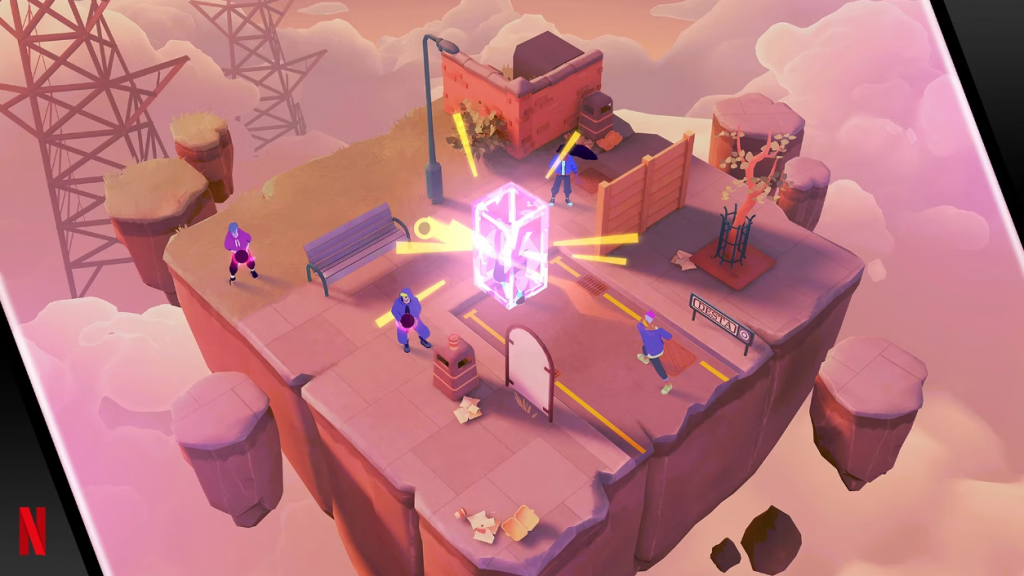 Desta is an isometric narrative-driven roguelite with elements of an unusual ball game. To move from one dream instance to another, you must come out victorious from these ball games, and help Desta learn new abilities in order to make the next showdown more doable.
Though light-hearted in terms of gameplay, Desta touches upon themes of mental health, something not many games dare to do.
4.

Into the Breach
Into the Breach is a challenging tactical RPG that requires you to ponder your every move carefully. It puts you in control of mechs to protect humanity from the attack of giant alien insects. Levels follow a grid-based layout populated by foliage, friendly structures, enemies, and your units.
Involved parties take turns strategically moving their units and trying to outsmart each other. Each mech comes with its unique abilities and weaknesses. A combat mech punches like a tank and pushes enemies onto adjacent tiles. Meanwhile, a cannon mech shoots a powerful laser beam at distant enemies. A misplaced attack could endanger the integrity of a friendly structure or even lead to the death of one of your comrades.
5.

Into the Dead 2
Who said zombies were dead? Well, technically, they are. But Into the Dead 2 makes fighting the undead exhilarating fun. It's a hectic on-rails shooter that follows a man trying to get home to his family. All you need to do is guide his run through seemingly endless hordes of the undead.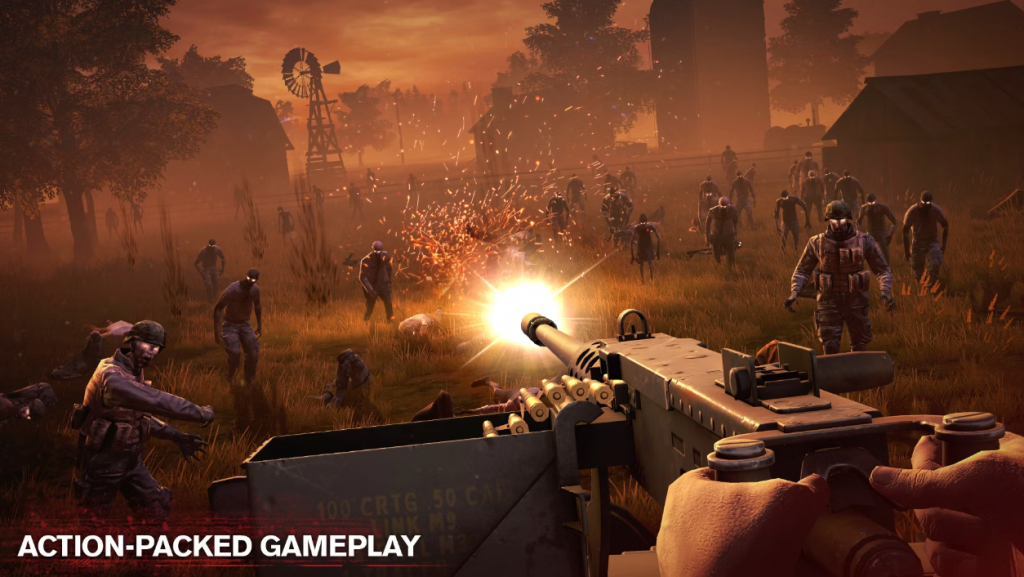 Do you have enough bullets to take out the next horde? Can you manage to reload before your character reaches the next group of zombies? More importantly, do you risk running through a horde to get a supply box conveniently wedged between them?
Each level presents you with similar decisions between risk and reward.
(Androidpolice)