This week, on September 14, 2023, 5 Best Mobile Games You Should Try right now.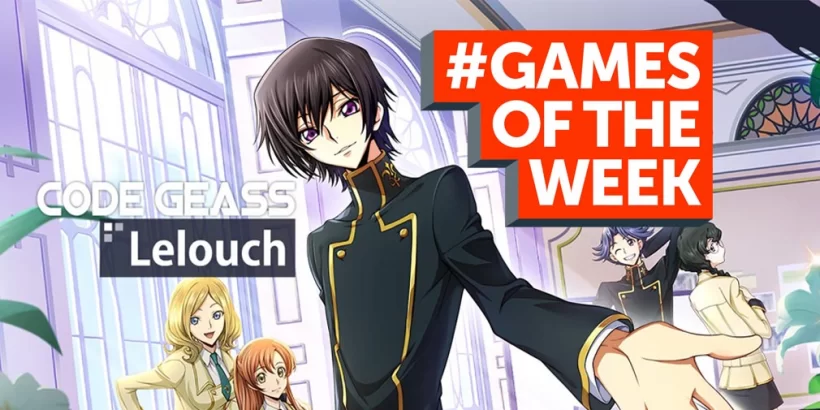 Anyone who enjoys new games? We definitely agree. There's simply something exciting about a new game that you can't wait to start playing as soon as the loading screen appears and you enter a brand-new universe.
Of course, new mobile games are many these days, and who has time to browse the stores for the iPhone, iPad, and/or Android devices to find the newest release? This is the exact reason we've put together a fast list of 5 new mobile games you should check out this week, ranging from high-profile AAA masterpieces to hidden indie gems.
By the way, be sure to check out our NEW WEEKLY MOBILE GAMES site if you have an insatiable appetite for well picked games you can obsess over each week.
Let's get on with it!
1. Vikings: Valhalla
With Vikings: Valhalla, a brand-new mobile game from Emerald City Games that is only accessible to Netflix subscribers, strategy aficionados can test their tactical prowess. Build your town from scratch, improve your skills, find the best warriors, and launch epic raids against anybody who dares stand in your way if you want to dominate exciting PvP combat.
Also, you can explore campaign missions to find a unique story that was influenced by the popular Netflix series. Additionally, if you're in the mood for some friendly competition, you can form alliances and team up with other gamers while still fighting alongside well-known characters like Freydis, Leif, and Harald.
2. Code Geass Lost Stories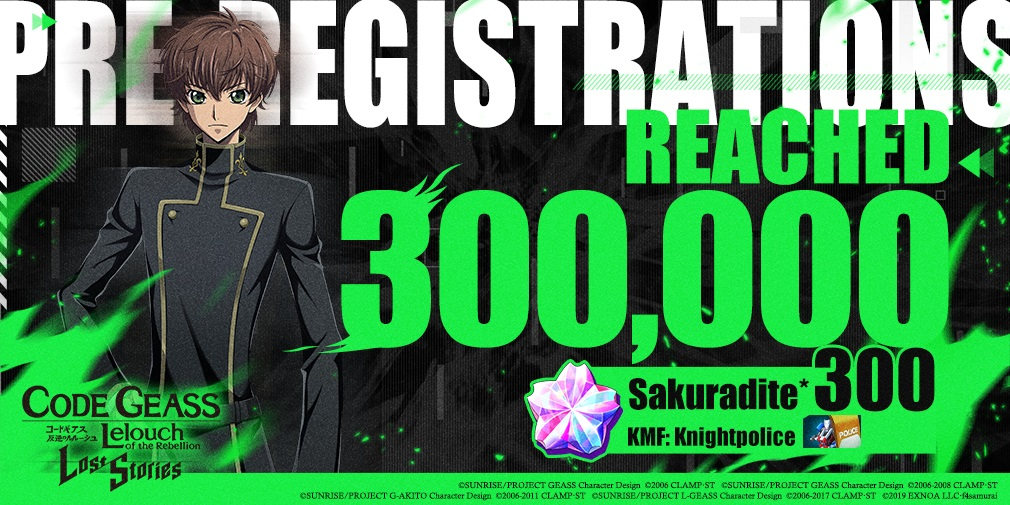 This eagerly awaited RPG takes players on a unique adventure because the fully licensed game presents the story from a novel angle. While you take part in spectacular fights and Vivid 2D cutscenes against the Britannian Empire, you might anticipate assuming the role of a loyal companion of Lelouch.
You use your squad's Knightmare Frames to annihilate your opponents in the game's real-time combat. You can anticipate obtaining unique login bonuses, 3300 Sakuradite, pilot Lelouch (School Uniform), and more with the debut.
3. PopStealth
With this vibrant stealth game, you'll need to evade enemies' cones of vision to reach your goal in every stage, putting your evasive manoeuvres to the test. To get where you need to be, you'll need to avoid obstacles and difficult terrain in addition to avoiding the enemies patrolling every turn.
Every level in the game has a time limit, preventing you from simply hiding in a corner and waiting for your opponent to pass. Also, you can choose from 30 characters as you traverse more than 50 stages, avoid destruction blocks, and navigate warp zones.
4. Pirate's Boom Boom
Create some monochromatic mayhem across the seven seas with Pirate's Boom Boom, a pirate-themed shooter where you can put your buccaneering to the test. You'll go up against everything from Ghost Ships to the Pirate Armada Fleet across 99 levels in the Arcade Mode while upgrading your boat to boost your survivability along the way.
The game features different Coins you can collect, as well as Rare Items and Artifacts to add to your arsenal. You can also compete against others in the leaderboard, all presented in unique black-and-white visuals.
5. Knights of Grayfang
This old-school RPG brings back plenty of retro vibes with its nostalgic pixel-art visuals and epic quest to save the world. You'll struggle against malevolent forces in the land of Eldraad while wielding your unique Blood Gauge, which has the ability to replace HP and MP to spice up each battle.
The game also features a variety of mystical bats you can equip for special boons in combat, as well as challenging dungeons and intriguing vampiric arts to discover. Can you claim all nine temples and emerge victorious?
"Pocketgamer"