One of the most exciting things you can do is learn a language for travel. It will not just make you joyful. It will also improve the beauty and comfort of your travel experience. If you plan to visit a French-speaking country, here are the 5 Best Apps to Learn French for Travel will help you learn the language and have a more enjoyable time. Let's scroll down to view details.
What is the best app to quickly learn basic French specifically for travel?
There are several great apps available to quickly learn basic French for travel. Some popular options include:
1. Lingopie App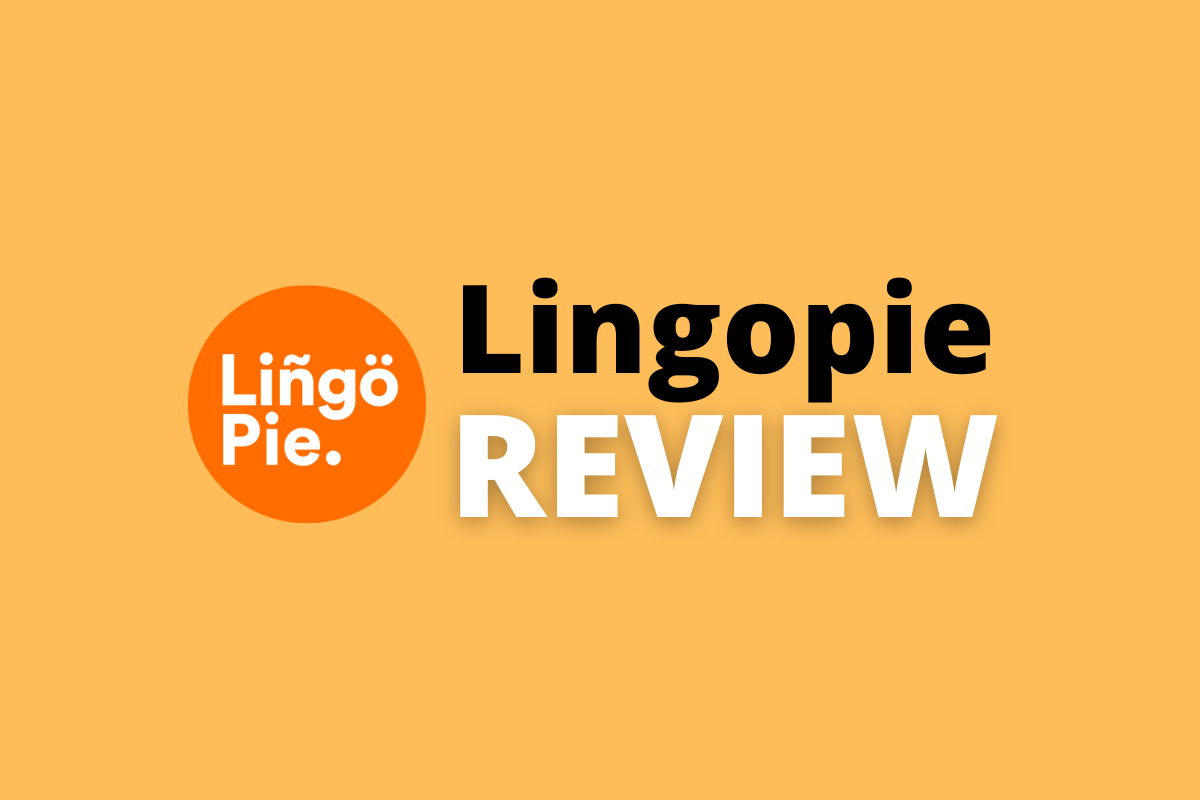 Lingopie is a language-learning service similar to Netflix. You can have fun while learning French by watching your favorite TV show or movie in French. Not only that, but it offers even more incredible features that will help you learn French lot faster.
Different movies from beginner level to advance level
Subtitles in French or English
Save French words you want to learn
Review & Practice words you save
Stop and listen to each sentence
Voice recorder and recognition
TV lexicon – video dictionary
Lingopie Music
Lingopie provides thousands of movies and TV shows available in French. So browse to their TV library and find a movie that intrigues you. In my writings on how to study a language for travel, I constantly emphasize that having fun is the most important aspect of success. Lingopie allows you to learn French while watching your favorite TV or movie.
There are movies and shows for novices, so there's no reason not to learn. Begin slowly if you are a newbie. Watch for a few minutes, then pause and focus on the words. Then, play it again, making note of new terms and attempting to recall them.
You can listen to a movie in French with English or French subtitles when you select it. Even if you're a newbie, I usually recommend using French subtitles. Simply because it allows you to learn and think in French more quickly.
2. FrenchPod101 App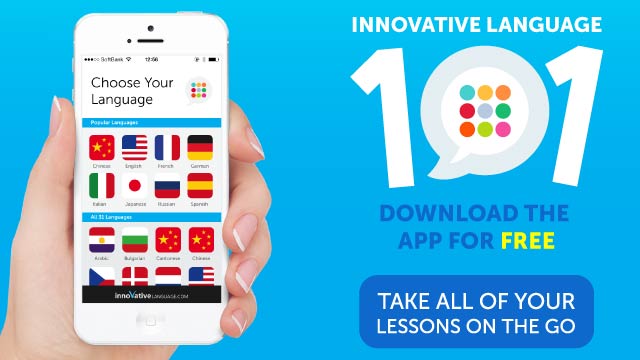 FrenchPod101 is a language and application platform that will teach you the fundamentals of French. They cover all levels of French, from kindergarten to advanced. However, I advocate sticking to the fundamentals. Once you've learned the key words for each area in which you'll need to communicate. Then you can proceed to use additional tools.
One of my favorite features of FrenchPod101 is the free PDF sheets available for download. It's ideal since you can still learn even if you're offline or don't have access to the internet.
If you're a complete beginner, select Level 1 French and follow the study plan provided by this app. Level 2 is recommended if you already know some French. In general, I advise my pupils to complete only one level before moving on to a different tool. One level will teach you the fundamentals and get you started speaking French.
3. Babbel French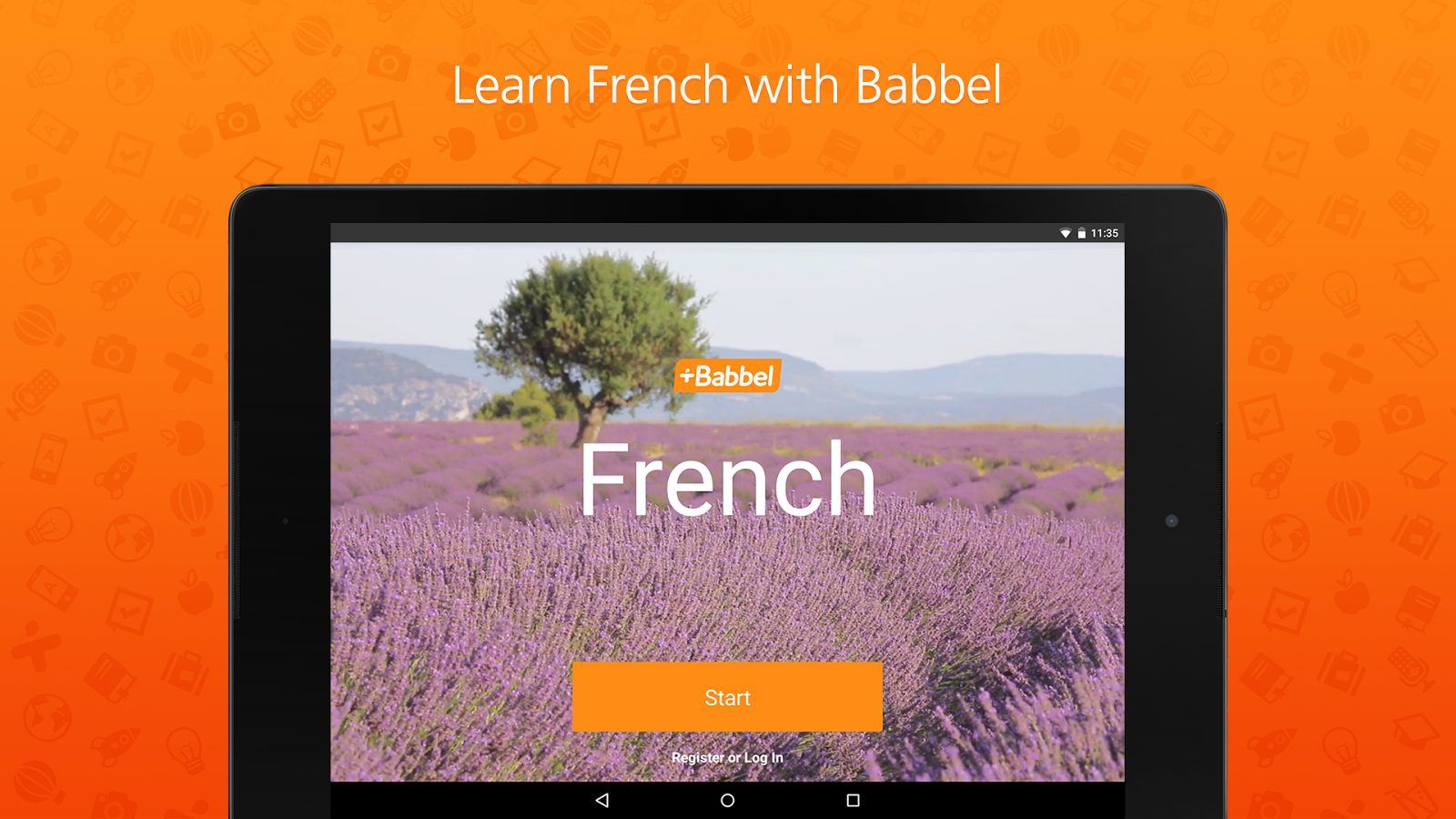 Babbel is one of the best apps to learn French for travel for those who are new to online learning and want a basic, user-friendly experience. With its award-winning interactive lessons, you'll rapidly feel like you're conversing with a native speaker.
Babbel Live, a subscription service that allows you to conduct language sessions with French native speakers, will be available in 2021. Babbel supports over 50 languages, ranging from Spanish and Italian to Russian and Chinese. Babbel French can meet all language learner needs, whether they are for work, vacation, or just for enjoyment.
4. Rocket French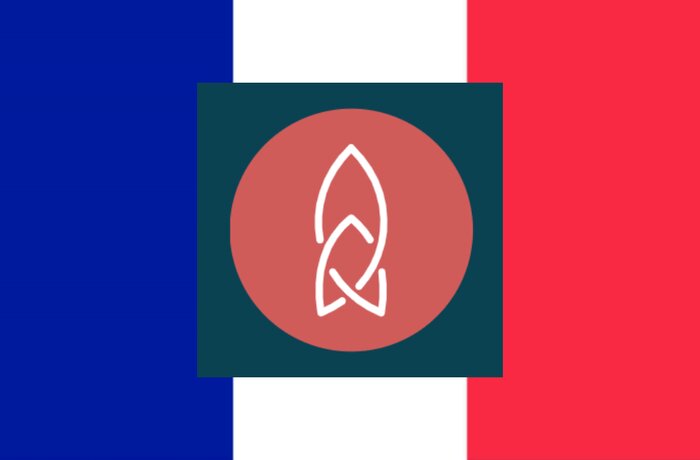 Rocket French is one of the top online French learning programs for beginners and intermediates. It includes immersive audio courses as well as a dynamic, interactive website with an easy-to-use dashboard and interface. It offers an innovative approach to learning French, with a six-month course that will take you from beginner to confident speaker. This interactive online learning system contains over 500 hours of tuition as well as personalized attention from a language coach.
This French course employs the most effective teaching methodologies and instructional materials from around the world. It also provides you with flexible classes that you may take on your own time, as well as exam problems and chat exchanges with native speakers.
5. Pimsleur French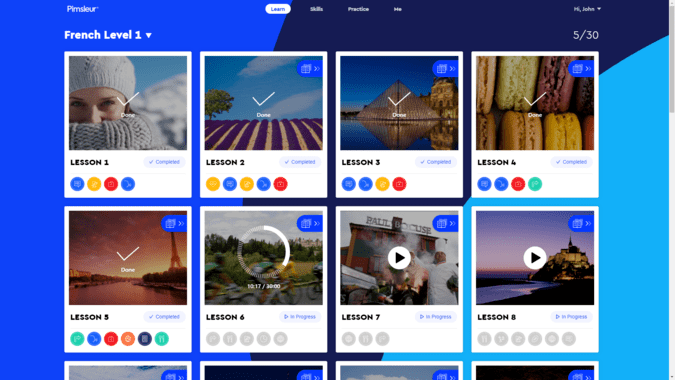 Pimsleur French is ideal for students who want to enhance their listening and comprehension skills. It employs the notion of conversational immersion, allowing you to listen to and participate in a French conversation. With 30 minutes of lessons per day, the Pimsleur app covers all four language skills: reading, writing, speaking, and comprehension.
However, because the training is totally aural, you must listen for the entire 30 minutes. You will get access to a pre-recorded native speaker trainer that will assist you in guiding your learning experience from beginning to expert levels. Because Pimsleur does not help with reading comprehension, some people believe it is best used in conjunction with other language apps.
Nonetheless, it is one of the best apps to learn French for travel for anybody who is not dependent on visual aspects when learning a foreign language.
Some Tips For Learn French for Travel
These excellent French language travel applications will help you learn French while also improving your trip experience. So, pick one based on your needs and get started learning French.
If you want to study French for travel, you should read my post on the best way to learn French for travel.
If you need more assistance, consult my step-by-step guide on how to study a language for travel.
Finally, if you want to start speaking, see my post about platforms where you may practice with native speakers.