Let's dive into the 10 Best Gacha Games On Android in the article below.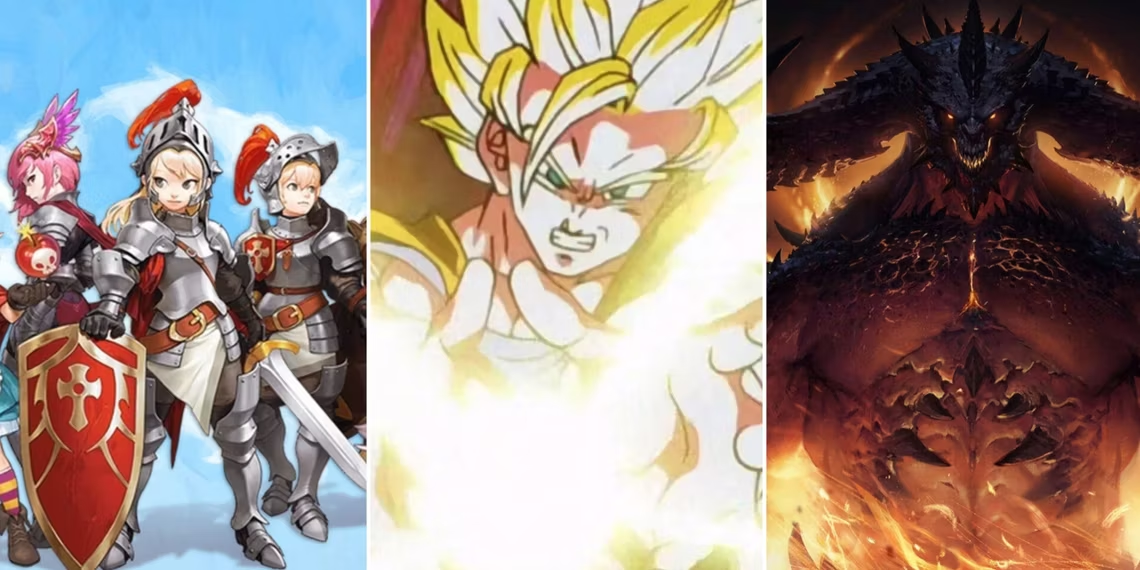 People love taking risks and investing their resources to ensure they win big. Like a real-life lottery, gacha-games eat away at your desire to strike gold and get the kind of draws you'd like to help build your team or deck. They come in all shapes and sizes and span all sorts of genres as well.
Since these types of games have gotten rather popular lately, the Android Play Store has tons of options for you to choose from. Some make it easy for you to draw characters you'd like, whilst others milk you dry of any in-game currency you have stored up.
10. Marvel Snap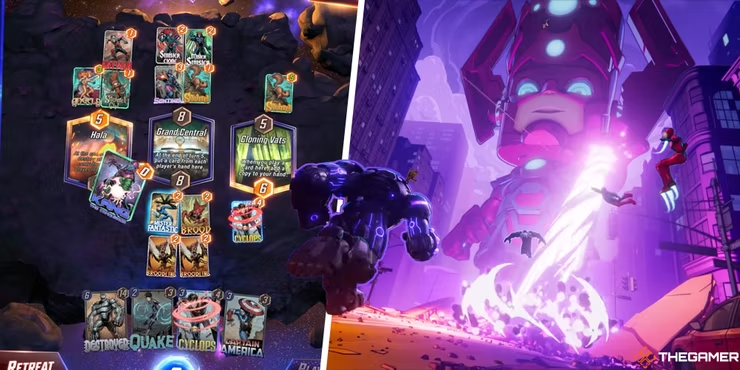 Marvel Snap lets you equip your favorite heroes and villains to create a dream team that's capable of taking out any opposition you may face online. It's PVP battles with decks constructed from cards you get by opening packs.
Since packs cost you some in-game money, it's a risk you have to take to ensure you get the right card to complement your deck and stay active in the current meta. Each member of your team plays a crucial role in determining your success on the battlefield.
9. Aether Gazer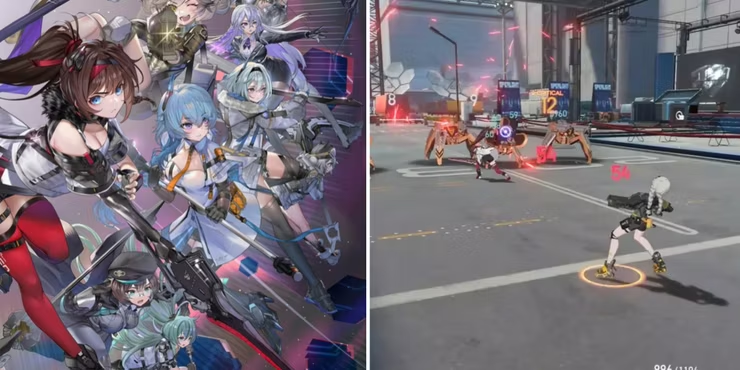 With visually stunning graphics, a complex leveling-up system, and an arsenal of cosmetic choices, Aether Gazer is an immersive 3D open-world experience with all kinds of lovable characters and an interesting aesthetic. The goal is to build a strong team in order to make use of the synergy between your allies.
The masterfully done hack-and-slash combat mechanics of the game pair up well with the tone of the world you're exploring, and the story is engaging as well. It's very free-to-play (F2P) friendly — some of the rare modifiers are relatively easy to get compared to other gacha games, and their unique skills make story progression a lot easier.
8. Diablo Immortal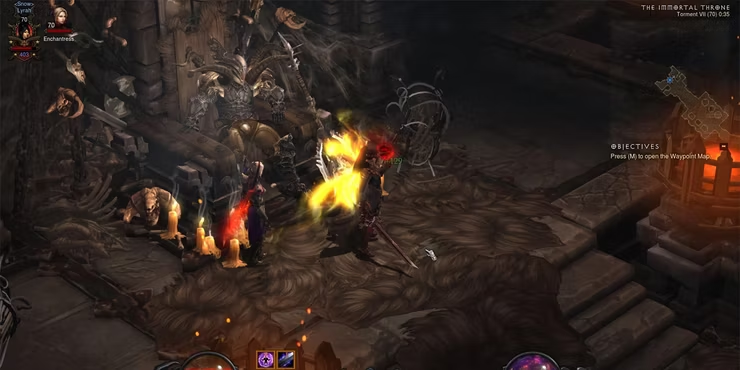 Based on the popular Diablo series, this spin-off mobile game is an MMORPG that features PVE gameplay with an emphasis on precise movements and timed attacks. The game's jam-packed with all kinds of content, from a never-ending campaign to grueling PVP action. You can create your own characters and choose a class as well. The game's not very F2P friendly since the legendary items are neigh-impossible to come by, but the quality of the game justifies the costs.
The boss fights aren't too easy or boring to engage with, and the controls are easy to navigate around the map or attack in multiple directions. The art design is stunning and the game's atmosphere makes the world feel immersive. Instead of spending your money on different characters with skill, you draw for equipment and gems that can guarantee better loot and easier take downs.
7. Pokemon Masters EX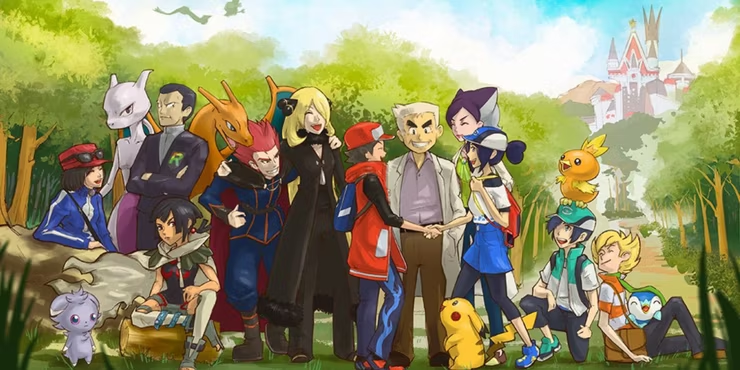 Despite not featuring a map to interact with, Pokemon Masters EX still retains some of the more fun aspects of the battle systems the mainline games from the franchise feature. The turn-based combat in this game comes with unique battle animations and effects that are striking. Scouting some of the most iconic teams in the series is a task easier said than done, but the game tends to throw you a bone occasionally. You get multiple ways to earn tickets in order to eventually draw a character you prefer.
To make the perfect team that's well-equipped to take on any of the other pro players you go up against, you'll require an ample amount of diamonds. The game features several generations of Pokemon and its own unique special sync move system for you to utilize. You can unlock five-star characters by pulling for a specific banner, although the offering rates are rather high for F2P players.
6. Star Wars: Galaxy Of Heroes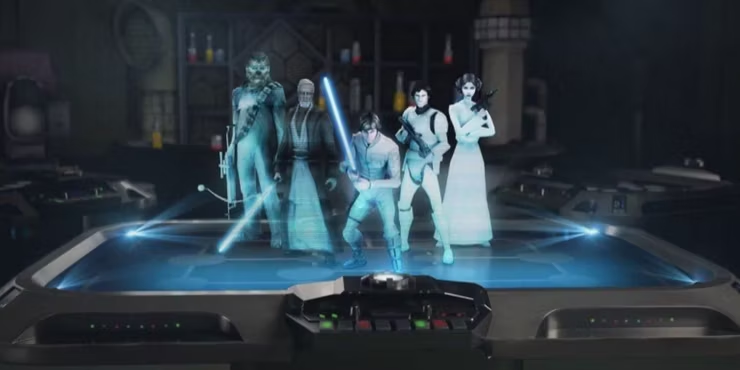 Level up and collect some of the most iconic figures from the Star Wars franchise in Star Wars: Galaxy of Heroes, then compete head-to-head against other players online or complete an engaging story mode with all sorts of twists and turns. You can test your luck out and try to collect as many prominent figures from all the canon books and movies.
The game features interesting locations from the franchise and several characters from all the different eras of the universe. It's turn-based combat with engaging visuals and animations that immerse you into the high-octane thrills the series is known for. Certain characters come with their own factions and building a decent squad with them can help you power through campaigns a lot faster.
You may also like:
5. Dragon Ball Z: Dokkan Battle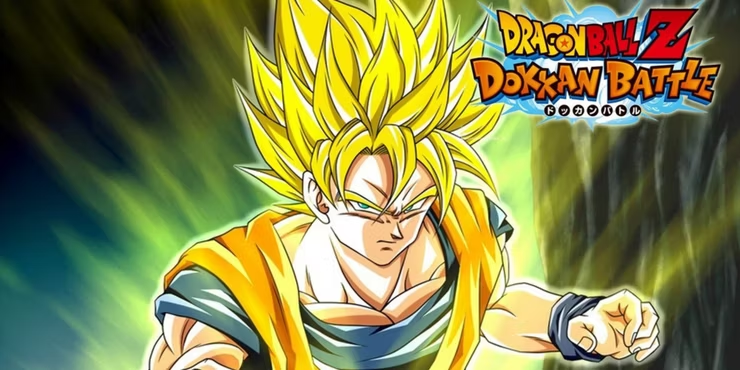 Despite its age, Dragon Ball Z: Dokkan Battle is still fairly popular since it features almost every character from the anime and more. The UI's a little overwhelming, but the game makes up for it by ramping up the graphics for the cards and offering up events to earn more in-game currency.
It's hard to get some decent draws since there's a lot of luck involved when drop rates for event characters are super low, but speeding through a map with them leveled up is rather satisfying. The game's endearing when it comes to narrating the story, with dialogue and character interactions between unlikely foes being the norm.
4. One Piece Bounty Rush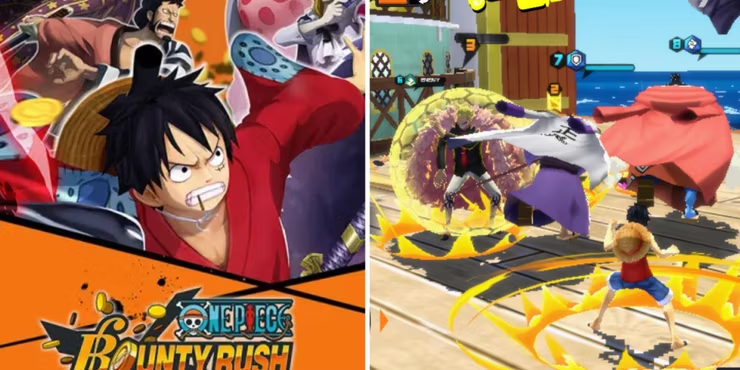 With almost every main character under the One Piece sun on the roster, and more coming soon, One Piece Bounty Rush is perhaps one of the better games featuring the series on the Play Store. You unlock new characters for your duo team and keep up with a meta to make sure you dominate the battlefield.
The gameplay is simple enough you have to capture flags on the maps and make sure you dominate the other team by maintaining your flags with your other teammates. Your unlocked heroes or villains are also capable of delivering some rather devastating attacks that are essentially manga-accurate too.
3. Guardian Tales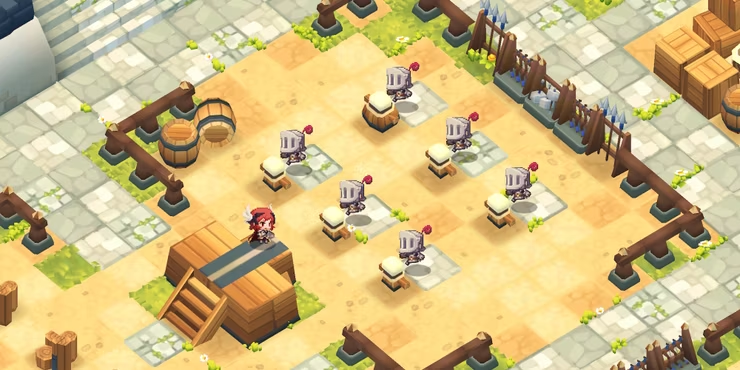 An RPG love letter to the games of the past, Guardian Tales is a family-friendly expedition into a whole new frontier with its cute pixilated style and charming visuals. It features easy yet engaging puzzles to solve and controls that aren't too hard to get accustomed to as well.
There are all kinds of unique characters to collect, each distinct in their own way in regard to their combat and clothing. The game's pacing is surprisingly fresh, and it even features quirky interactions to find as well. Although the gacha aspect doesn't come into play until you wind up finishing the story, drawing powerful characters you can level up does make it easier to auto-farm.
2. Genshin Impact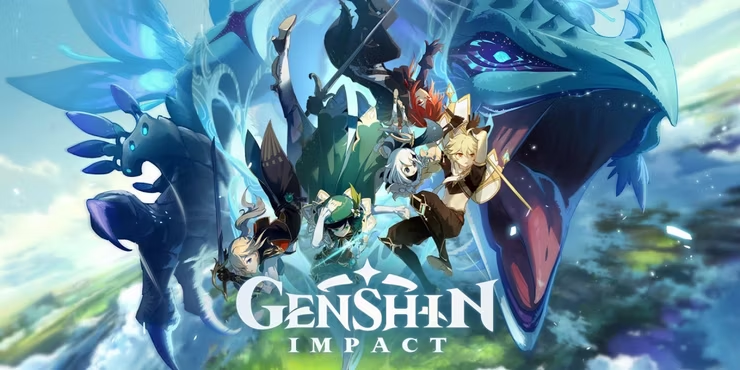 Fly, explore, and solve puzzles as you traverse through a beautiful 3D landscape chock-full of hidden chests and content. Genshin Impact features complicated lore and stunning visuals that keep you on the edge of your seat. High-tier characters are hard to come by, but they essentially carry your allies through to victory especially when you come face-to-face with gigantic foes or guardians.
The stamina gauge, fast travel, and combat mechanics are similar to what you'll find across the genre, but the story and regions on the map are unique. To conquer the lands, you need a team of all sorts of elementals who complement each other yet function exceptionally well on their own as well as attackers or defenders.
1. Honkai: Star Rail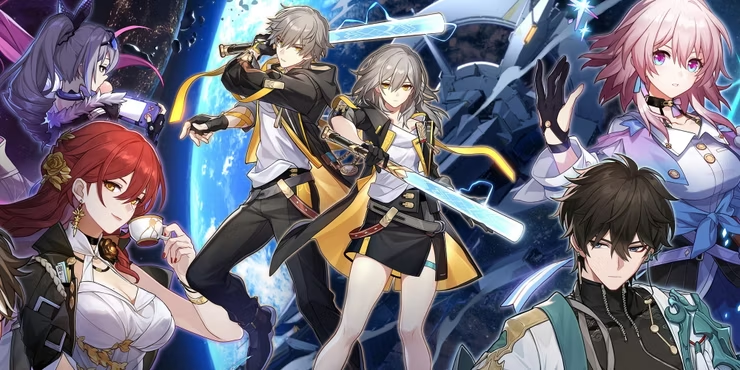 Travel through the cosmos and explore all sorts of planets to discover who you really are as the Trailblazer. The game has all sorts of unique characters to interact with and some well-thought-out maps or worlds that look stunning and are fun to explore.
The voice acting is superb, and the story is captivating as well, to say the least. It's one of the most visually appealing, easy-to-master turn-based gacha games on the Play Store. Each five-star character costs a decent amount of in-game currency to draw, but they can be instrumental when it comes to progressing through the campaign with a team of individuals that complement each other and essentially make you neigh-invulnerable.
"Thegamer"